Applying Six Sigma in The Service Industry: Accounting and Audit
Posted on July 22, 2021 by Team Boombirds
Six Sigma has been widely used in many industries and there is also an opportunity to strongly consider its application for Accounting and Audit services. This blog post will discuss the application of Six Sigma in service – how firms in the professional services industry can apply to their own activities.
What is Six Sigma?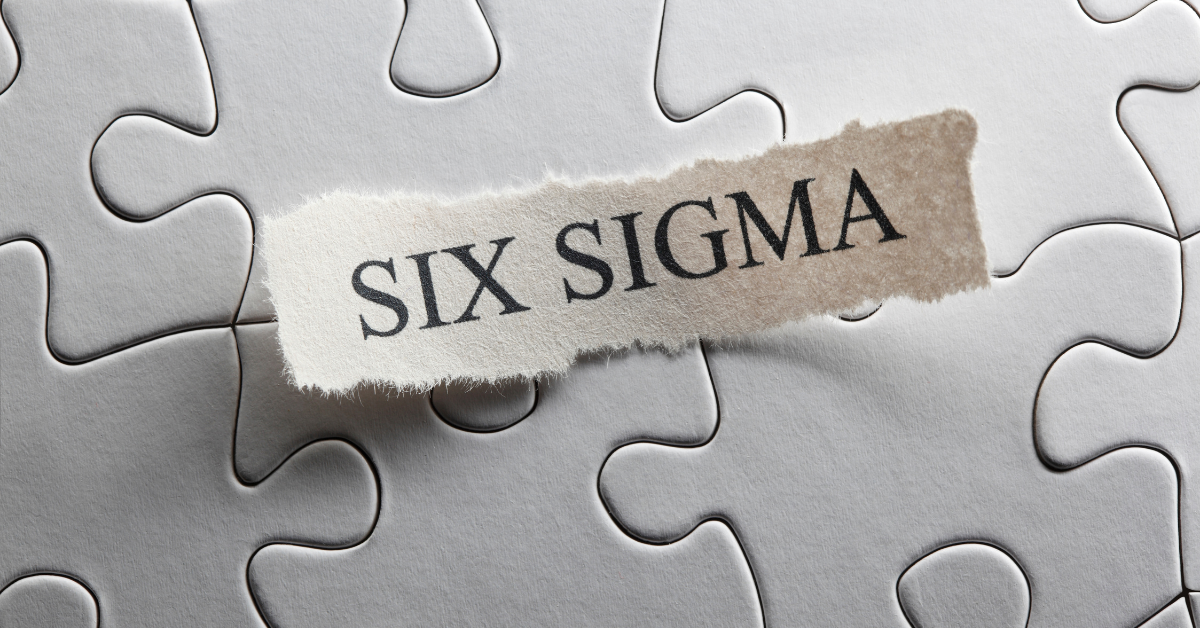 Six Sigma is a management methodology that focuses on five stages to help organisations manage and improve quality. When managing improvement of existing processes then the DMAIC methodology applies.
The DMAIC stages are: Define, Measure, Analyse, Improve, and Control. This blog will focus mainly on how Six Sigma can be applied to the Accounting and Audit services.
What is Six Sigma Methodology?
Lean Six Sigma has six pillars: Lean thinking (the ideation process), the elimination of waste or muda (mura in Japanese) by removing non-value adding activities from an organisation. The methodology also includes the identification of six types of waste or muda:
– Extra parts, Inventory (mura), Motion (The movement from one work station to another), Processing time (Takt in German), Over-production and over design.
Many organisations use Six Sigma to describe a quality measure that strives for near perfection, but it can have many names, such as "Operational Excellence" or "Zero Defects." Six Sigma is a data-driven process for reducing defects and improving any type of business.
The Key Principles of Six Sigma in Service
A Six Sigma initiative is designed to deliver near-perfect goods and services for business transformation for optimal customer experience. Six Sigma has its foundations in five key principles.
Focus on the Customer
The customer is the king, or at least that has been a popular belief for years. Businesses should focus on bringing maximum benefit to customers but to do so they need an understanding of what their needs are.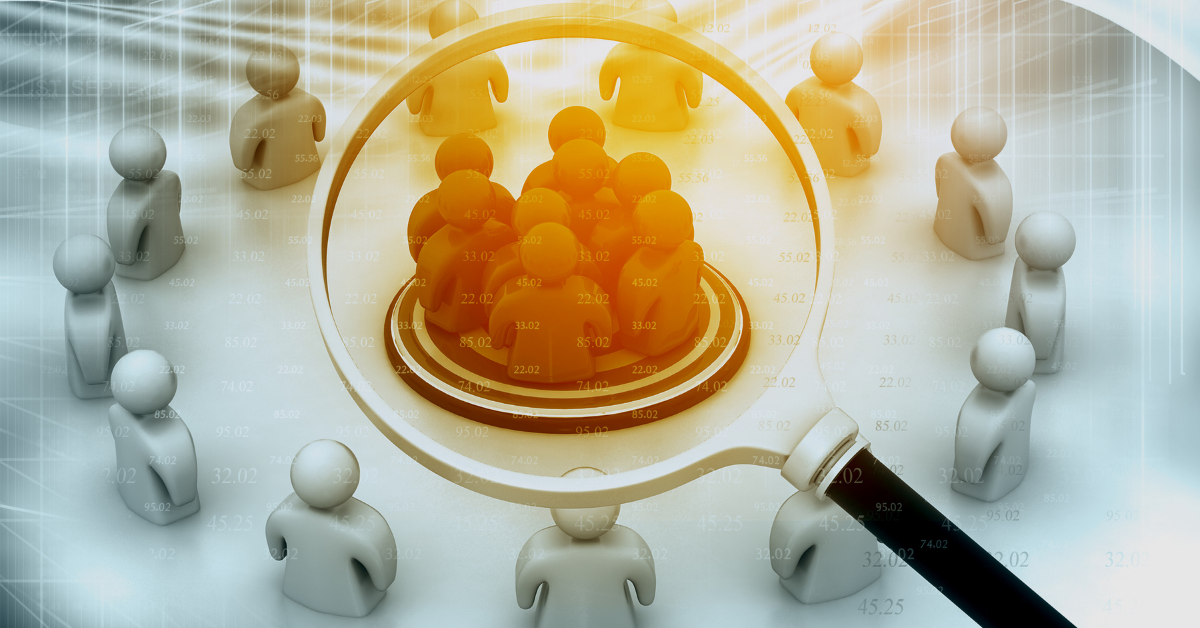 This means setting standards which define quality based on those demands – looking out for your own best interest can ensure more success!
Measure the Value Stream and Find Your Problem
Is there a problem with your business processes? Think about the steps in your value stream for waste identification. Identify the area that needs change and ask yourself why you need to make changes. You may be able to map out your process and find where there is room for improvement.
Get Rid of the Junk
Lean Six Sigma centres around waste elimination. Once you identify a problem in your product or service, make changes to eliminate variation and defects by removing activities that do not add value.
Streamline functions in order to achieve quality control and efficiency – when you're finished with these steps of moving junk out of your process, any bottlenecks will be removed too!
Once a problem has been found within a business' production or delivery processes (such as customer complaints), it's important for companies to identify what aspects are causing the problems so they can remove them accordingly.
By doing this, company leaders may find themselves able fix their products more efficiently than before which could lead to being better for both customers and business owners alike!
Why should companies care about implementing Six Sigma in Service Operations?
Six Sigma is a systematic strategy for managing and improving all the different aspects of an organisation's business process, from product design and manufacturing to marketing and customer service.
It encourages breaking down processes into smaller parts so that they can be analysed more easily in order to identify problems.
Six sigma principles is a crucial part of continuous improvement:
– to reduce costs by reducing waste and inefficiencies
– increasing customer satisfaction, by delivering what customers want the first time.
The Six Sigma principles should be integrated into company strategy so that it is a part of everything the organisation does. Therefore, it's an advantage for companies to have strong leaders with an understanding of Six Sigma methodology.
Operational Excellence Levels
Did you know that there are levels of know-how that Six Sigma practitioners can reach?
– Six Sigma Black Belt: A Six Sigma black belt is someone who has the knowledge and expertise to apply Six Sigma techniques in their organisation.
It would be a good idea for companies with more than 100 people on staff, or an annual revenue of at least $50 million dollars to hire master black belt.
– Six Sigma Green Belt: Six Sigma green belt is someone who has the knowledge and expertise to lead Six Sigma projects.
It would be a good idea for companies with more than 50 people on staff, or an annual revenue of at least $20 million dollars to hire master green belts.
– Six Sigma Yellow Belt: Six Sigma yellow belt is someone who has six sigma knowledge and skills to support Six Sigma projects.
It would be a good idea for companies with more than 25 people on staff, or an annual revenue of at least $10 million dollars to hire master yellow belts.
How can Accounting firms look to Six Sigma for an advantage?
In an accounting firm, implementing a Six Sigma initiative in your company streamlines the service process to provide an increased level of client value. But it isn't just about cutting waste; you have to be committed and dedicated over the long term in order to detect where it is occurring.
The Six Sigma process is often used to reduce manufacturing defects and improve efficiency, but the same can be applied in this context. Consider the following ways to get started on the Six Sigma journey in your organisation:
Six Sigma Champion: Your champion could work with other stakeholders to develop a Six Sigma project of analysing the firm's current state. Waste and inefficiencies are identified, making way for lean techniques that will eliminate waste and improve processes.
The below outlines some examples of areas of inefficiency within a business operations. These fall under the categories of waste for example:
Defects: A 20-80 rule led to the company reducing 80% of return corrections by identifying and focusing on errors that generated the most delays.
Overproduction: Ineffective prioritisation in the office led to clients who file extensions every year being given priority, even though it was not necessary. The company ended up neglecting important tasks while they were trying to get through these type of projects during busy season.
Wait times: A symptom of bottlenecks. First review queues became a problem and the longer something stayed in queue, preparers needed to spend more time re-acquainting themselves with their client's thought process from earlier drafts.
Documentation: Hard copies and electronic documents were not filed properly, leading to "Easter egg hunts" where time was wasted searching for certain pieces of information.
Document business procedures with this SOP template: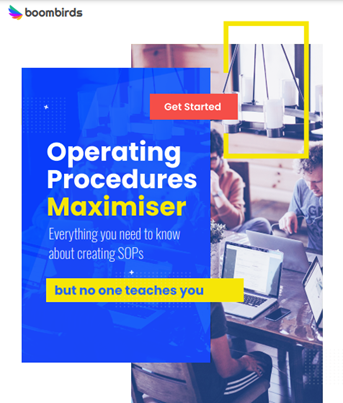 The opportunity for accounting firms to leverage Lean and Six Sigma tools and techniques in order to increase their customer satisfaction is an opportunity that will have a significant impact on the bottom line.
The Benefits of Lean Six Sigma for the Service Industry
Strategic Cost Management
A hot topic on the management accounting circuit these days, it's no surprise that companies are looking for ways to improve their performance.
And although Lean Six Sigma tools may not be your company's only solution, they can play an important role in increasing efficiency and improving quality of service with cost-performance data collection capabilities such as Lean Quality Tools (LQI) or Value Stream Mapping Techniques (VSM).
Process Improvement
Lean Six Sigma helps put structures in place to help monitor and conduct better interactions with your clients. This will not only provide a more efficient work environment, but it can completely change how you do business by improving customer satisfaction rates, increasing revenue growth, and reducing operational costs.
Interesting Read: What is Operations Management? What You Need to Know
Lean Six Sigma implementation helps accounting and auditing firms to set up their operational process according to team's job responsibilities as well as what should be monitored when interacting with clients.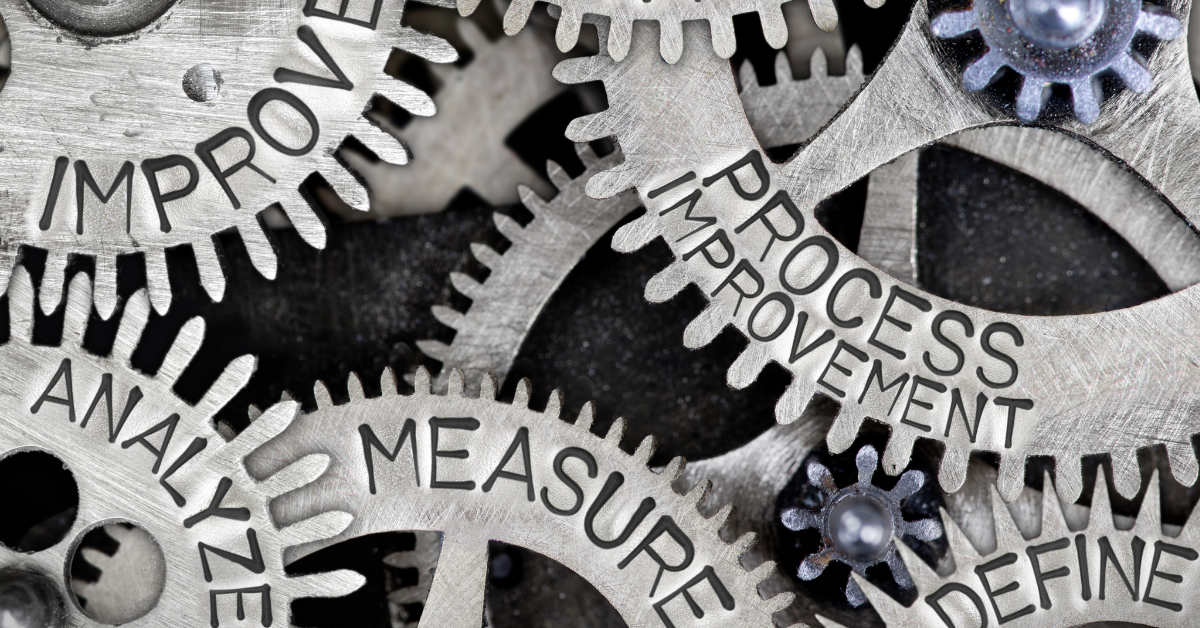 All this has been shown to have a positive impact on the way teams interact professionally, while also providing benefits such as increased productivity through improved quality control or reduced operational cost though decreased risk during daily tasks.
Control Improvements
A Lean Six Sigma project is only successful if it can sustain and maintain the improvements. Auditing becomes easier and governance stronger since Six Sigma quality initiatives provide greater transparency.
Lean Six Sigma can help you figure out when things go wrong and give tools for correcting systems, processes and procedures to increase compliance and decrease the chance of fraud.
The benefits of Six Sigma are many, and as shown above it can be particularly effective in Professional Services firms.
Six Sigma is a process that helps to identify and eliminate waste by focusing on customer needs, continual improvement, and rigorous statistical analysis.
You'll find that your employees will have more time to do what they need to do because there won't be any wasted time or effort.
You'll also see an increase in productivity as well as revenue due to the elimination of waste from your business model, leading to the opportunity for growth and scale.
So be sure to find out more about how our no code platform can do the heavy lifting for you to optimise your operations, making sure your team is working on the right things, at the right time and following the right procedures.
---
Are you tired of…
Messy, manual processes that can't be scaled?
We work with operations leaders looking to digitally transform their manual back-office processes and procedures.
We combine your existing business processes with our software, plus decades of enterprise process re-engineering and change management experience to quickly scale and see the results you are looking for.