6 Task Management Features of Boombirds You'll Love!
Posted on November 7, 2019 by Deepa Lakshmi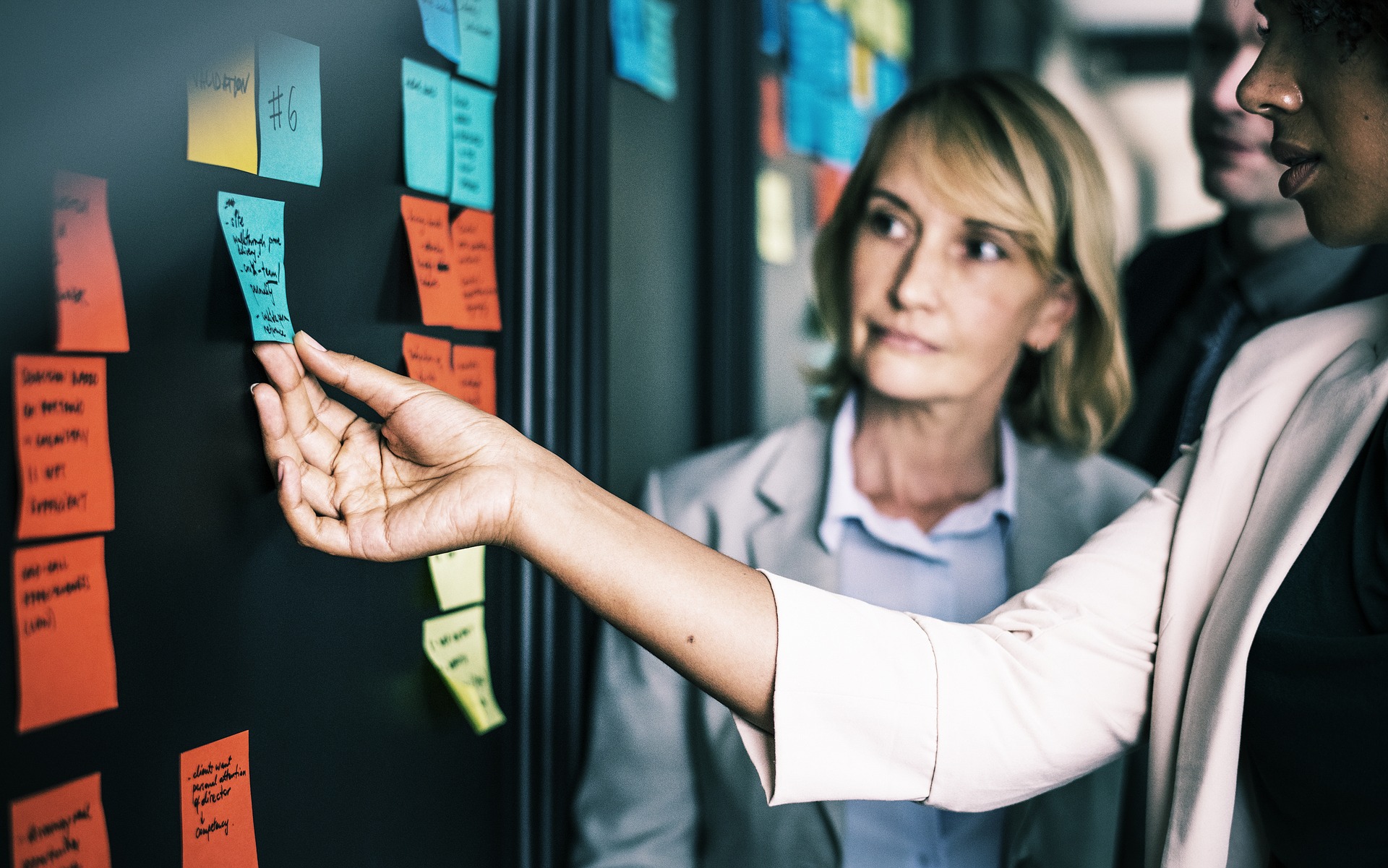 Often, task management of the teams in any organisation can be quite daunting. In the race to be on top of the business game, organisations often grapple in having no transparency into their operations or the efficiency of their teams. With powerful business process management and workflow management tools such as Boombirds, business owners can rest assured that processes are followed, giving business owners a much-needed impetus to drive their business on the growth track.
Read on to delve deep into how Boombirds can help an organisation of any size or type manage their processes better:
Service Board:
Based on the Kanban methodology, the service board of Boombirds offers a neatly segregated display of service requests classified under the To-Do, Doing and Done stages. This gives a consolidated view of all the service requests at one go!
Clear segregation of service requests assigned to the individual, those assigned to his teams, and those created on behalf of their customers helps teams prioritise tasks thereby ensuring their timely completion.
Multidimensional filter options available on the service board allows users to view and track the status of requests based on specific criteria at any given point in time.
Repeat tasks of customers can be automated using recurring service policies configured to create automated requests on specific days, dates or months.
Populate service request information on a spreadsheet and execute the auto-creation of service requests using the bulk upload option to save time and effort in creating service requests.
Configure the creation of email-based service requests auto-creation of service requests based on email parsing rules from a preconfigured mailbox.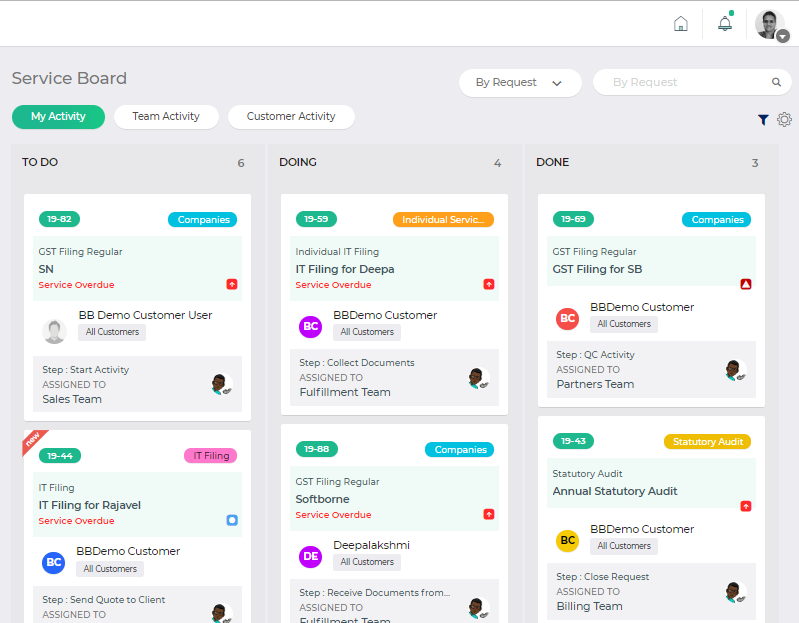 Trip Board:
Boombirds helps track and monitor an organisation's mobile field staff using the trip board – which allows operations teams to manage the trips of a service.
Real-time tracking of fleet and field staff help in optimising the operational efficiency to reduce expenses.
A record of pit-stops, breaks and exceptions encountered during trips captured by the operations teams helps in assessing the performance of field-staff.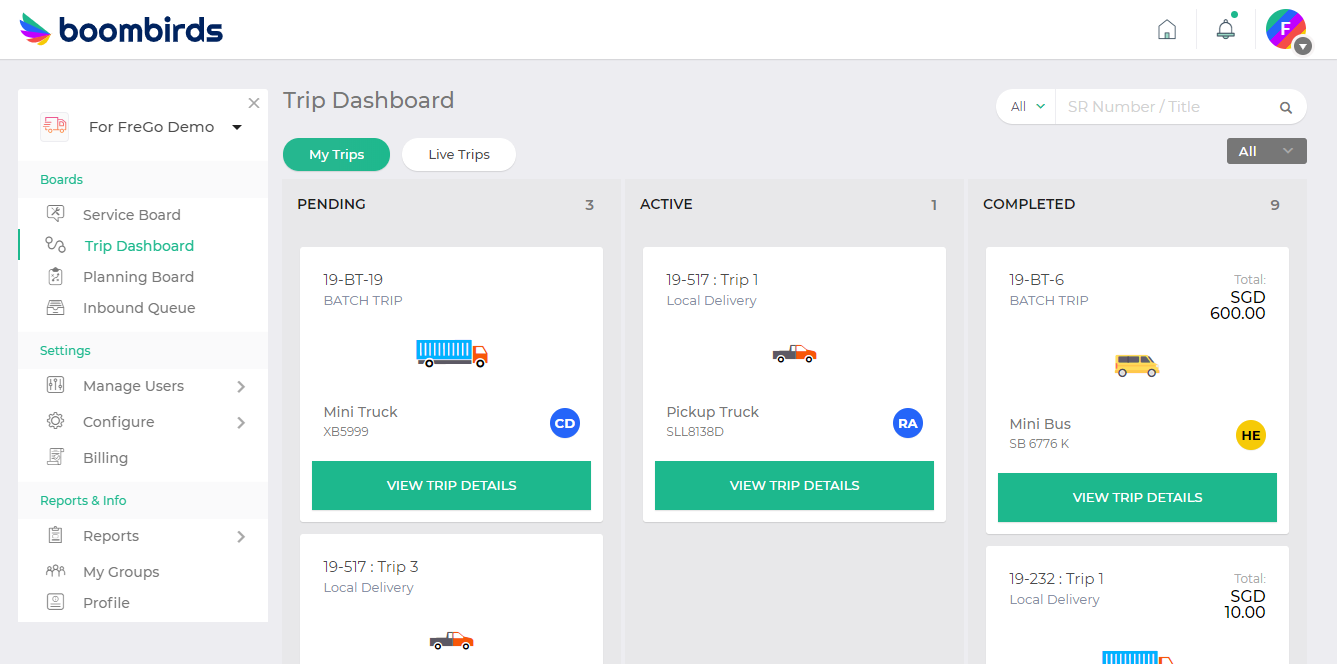 Team-based service request assignment:
Boombirds is designed in such a way that service requests are assigned to teams by default – this feature fosters a proactive organisational culture of self-organised teams where team members do not have to wait for managers to assign service requests to them.
Team members can pick any unassigned request from their 'Team Activity' board and start working!
Users can also unassign or reassign requests to other teams or team members, based on specific user permissions. This calls for easier and flexible task management from a management perspective and promotes healthy competition among team members.
Context-sensitive collaboration:
With customer satisfaction being the order of the day, engaging with customers contextually within a service request allows easy information and file sharing, and in keeping the customer in loop about the status of their service requests.
Communicating contextually within the application also eliminates the need to use other tools for communication thereby avoiding silos and chaos.
All conversations are stored within the service request for easy reference in future.
Engaging in real-time conversations with customers not only helps maintain a cordial professional relationship with them but also ensures tasks get completed ahead of time.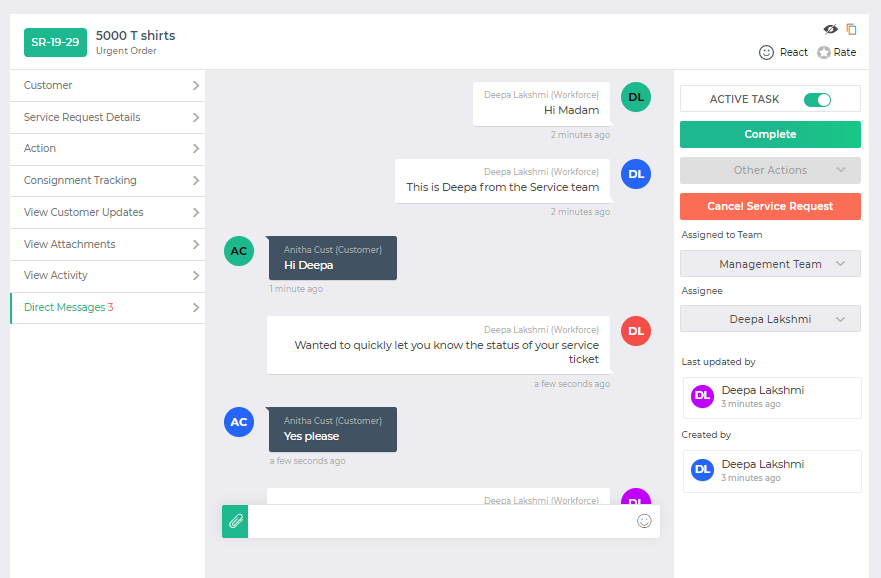 Dynamic Tasks: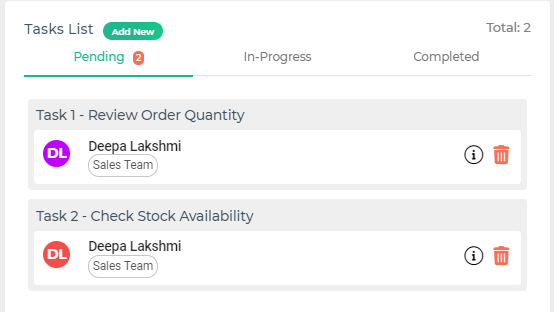 Creation of tasks dynamically within any workflow step enables modularity and allows multiple team members to work concurrently on a step.
The option of assigning inter-dependent tasks to different team members encourages faster completion of workflow steps and hence, timely completion of the service request for the customer, thereby gaining increased customer satisfaction.
Reports: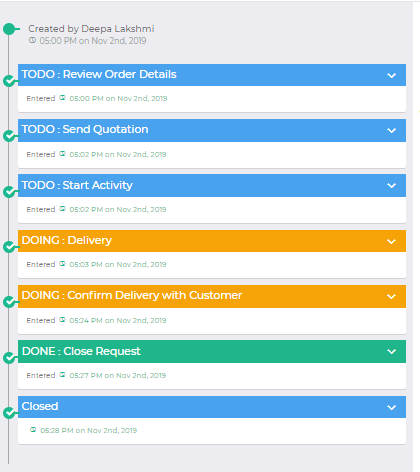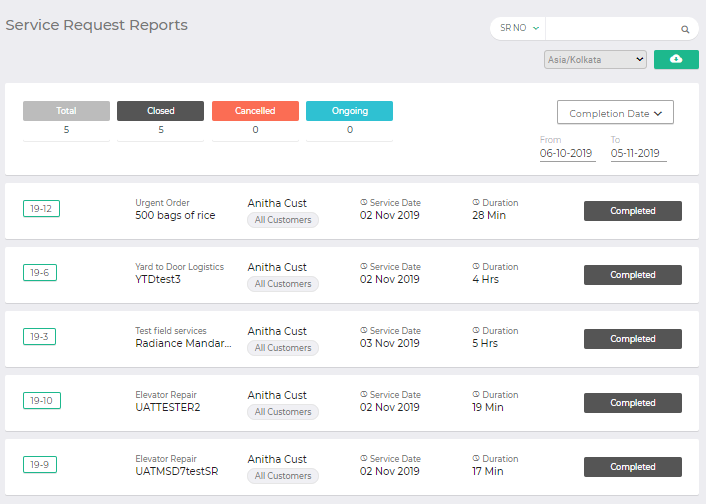 An activity log of the actions performed by various users within every workflow step helps senior management teams gain better visibility in gauging the effort of team members in every service request.
This helps in identifying bottlenecks in the workflow and administering corrective actions to improve employee efficiency, facilitating easier task management.
Team-based reports help in gauging the productivity of various departments or teams in an organisation.
Reports can also be generated to evaluate the efficiency of individual team members within a specified timeframe.
A workflow management solution that allows an organisation to customise and configure their process workflows in a manner that best suits their business, will prove beneficial to the organisation in the long run. A cloud-based application like Boombirds will help streamline organisational processes and ensure teams remain productive. The inherent ability of Boombirds in evaluating the effectiveness and efficiency of teams in an organisation will go a long way in maximising profitability, in turn, translating to business growth and operational efficiency.
Are you tired of…
Messy, manual processes that can't be scaled?
We work with operations leaders looking to digitally transform their manual back-office processes and procedures.
We combine your existing business processes with our software, plus decades of enterprise process re-engineering and change management experience to quickly scale and see the results you are looking for.