7 Reasons Why Small Businesses Must Adopt Business Process Management
Posted on January 14, 2020 by Team Boombirds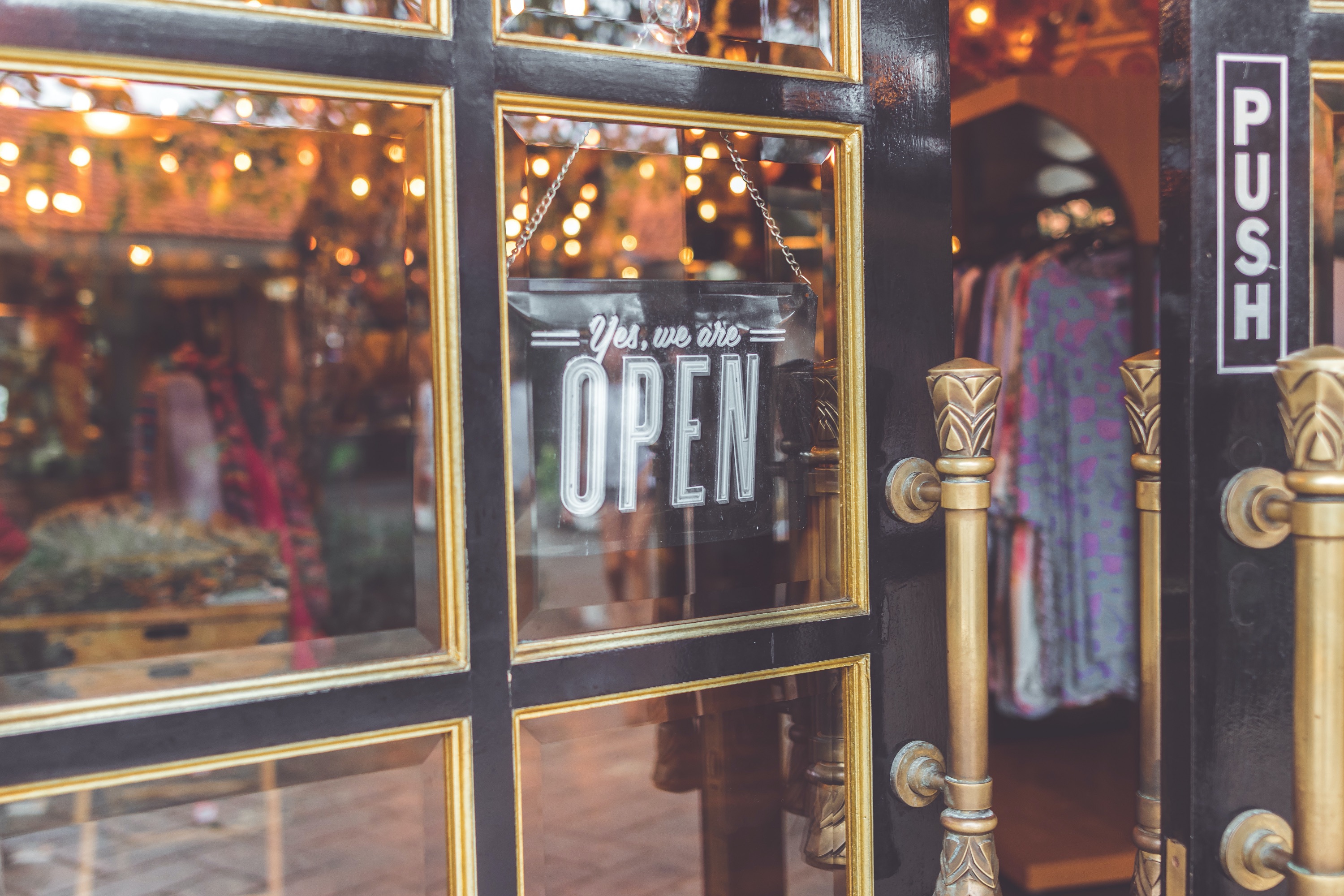 Business Process Management [BPM] is the mantra all small businesses and enterprises must implement in today's competitive space. While large conglomerates would have BPM spelt out in their corporate manual, small businesses just may irrationally overlook the convenience and suitability of BPM. Ending up with the shorter end of the stick thereby losing out on winning business opportunities. Read on to understand why BPM is vital, regardless of the size of your business or enterprise.  
Better business agility: BPM is essential to stay abreast in the highly fluctuating, not to forget, evolving market dynamics. The ideal BPM licenses a business to pause, amend, restructure and implement new changes with no hassles. Much like a well-lubricated engine, the time to go to market would be minimal and smooth.


Cost reduction: Budget is something that any business or enterprise – big or small – needs to consider every step of the way. As they say, 'a penny saved is a penny earned.' Business Process Management makes processes simpler and quicker, paving the way for healthier bottom lines. Implementing the right BPM such as Boombirds in your organisation and streamlining processes to manage daily activities more efficiently is the best way to go. It helps you save operational costs and eliminate bottlenecks in your processes. Routine performance evaluations can reduce inefficiency and wastage.


Better process standardisation: Have a well-researched, thorough and standardised process inbuilt at the core. The simple way to do this would be to create templates for processes, run them as checklists, automate actions with the help of apps, track the process flow and better the processes based on learning and insights.


Identify and respond to new leads: For small businesses to succeed, being responsive is a must. Decision-makers in any organisation must keep customer preferences in mind and react quickly. This is another area where a robust and successful BPM strategy can help. It forces decision- makers to pay attention. The right BPM solution works when companies test changes before implementation.


Better safety and security: It's a two-way street when we speak of protection and risk. With high security comes an addendum of risk. These mostly arise from a lack of transparency between teams working on a project. If your organisation is backed by a comprehensive no-holds-barred BPM, it increases safety and security.


Better productivity: With clients increasingly asking for more, a strong business process management solution can deliver just that. Smart prioritisation and efficient analysis can lead to meeting challenges and goals faster. 


Weeding out overproduction: Most projects today are client dependent. Before setting out to do the new task at hand, the team leader needs to prioritise, assign the right resources and allocate the time required for the job. No more, no less.   
With more SMBs looking at digitising their business operations, the time is ripe to get started with a BPM tool like Boombirds. Boombirds' workflow management solution is the perfect fit for any organisation looking to embrace technology and transform their business ahead of their competitors.