7 Trends that Prove that the Future of BPM is Bright
Posted on November 21, 2019 by Team Boombirds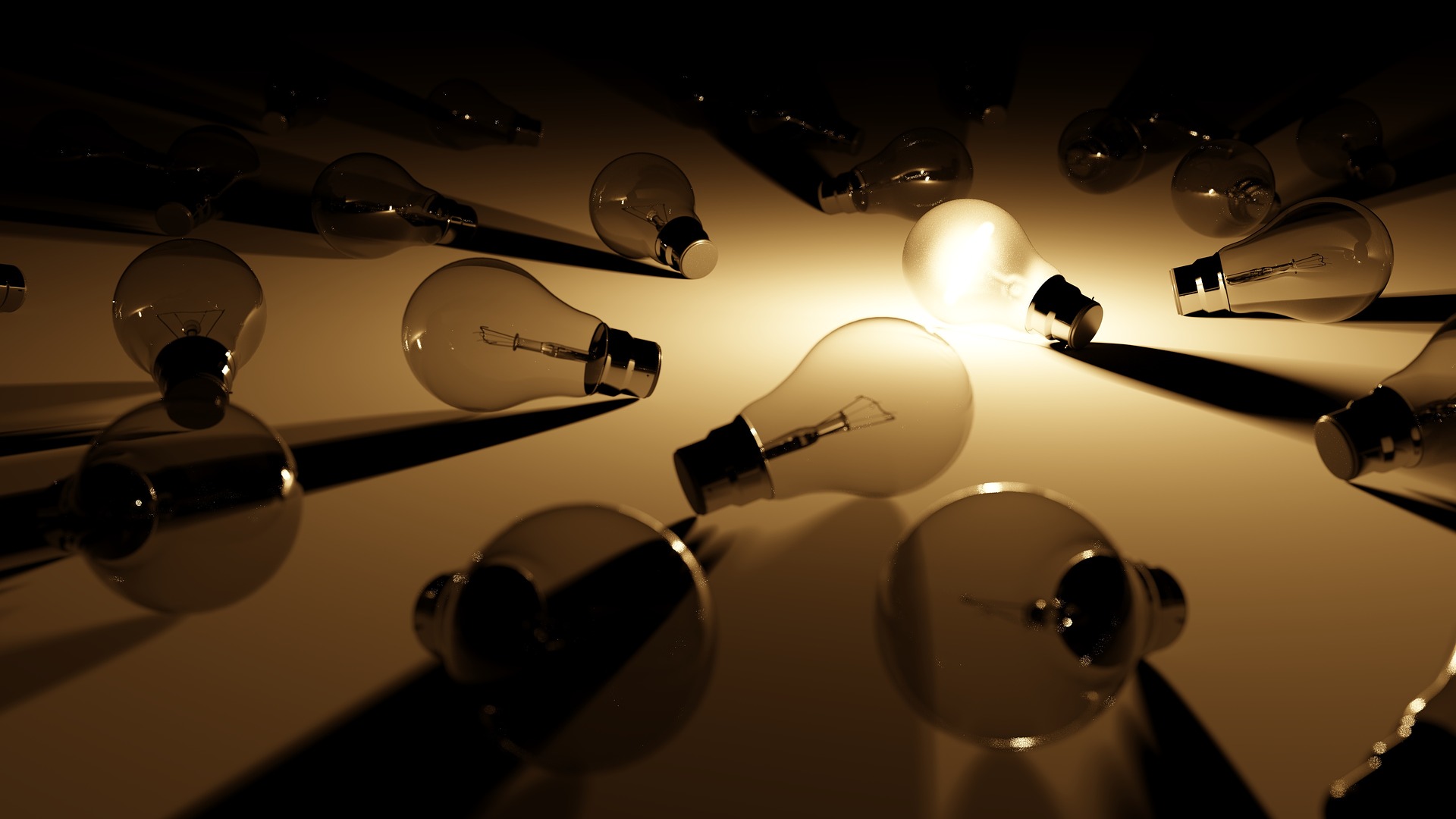 BPM or Business Process Management is the manner in which an enterprise or firm creates, edits, as well as analyses the processes that structure the core of its business.
The typical BPM lifecycle entails Design -> Model -> Execute -> Monitor -> Optimise.
BPM with a well-formulated configuration aids in delivering the ideal workflow management solution. BPM has slowly, but surely been breaking fresh ground while setting new trends every year. With this in mind, Boombirds has been keeping an ear to the ground and here are seven BPM trends that we think will excite you.
Top BPM Trends
The Rise of AI: With the rapid advancement of technology, AI has found application across spheres. AI and Machine Learning have joined hands before proving to be a formidable partnership while making predictions for improved operational performance. In short, AI makes BPM smarter, quicker, and more efficient. As an increased number of enterprises utilise BPM to build machine learning and AI capabilities and support predictive analytics, there seems to be no stopping this juggernaut.


Automation and Hyper automation: As per the recent Forbes article based on the Gartner vision for 2020, "…the robotic process automation (RPA) revolution is already in full swing. It's hard to find a company not looking at processes it can automate, and it's harder to find a company not keenly aware of technological leverage in the RPA mission." Excellent point. We can't wait!
The Zero-code / Low-code Demand: Programming has indeed come a long way what with drag-and-drop forms and fixed inputs and parameters that iron out long drawn out processes. With advancements in technology a large number of enterprises are looking for solutions that require a diminished need to hard code. This has given rise to a spectrum of solutions that cater to this very specific need, making them as simple as plug and play.


Targeted Virtual Assistants: A number of experts predict that one of the best trends to come to light is the emergence of the virtual assistant. Briskly executing tasks on a smart device requires an intelligent interactive interface that is based on human language. And to this effect, a targeted virtual assistant plays the role of an intermediary between humans, gadgets, and the BPM engine.


Adaptive Case Management: In any organisation or enterprise, there are cases where the precise sequence of tasks cannot be predetermined. It is in instances such as these that Adaptive Case Management systems are applied for better process delivery to achieve the desired outcome.


Big Data Analytics: Voluminous data offers insightful analysis that is predictive as well as prescriptive. In BPM, big data observes the progress and provides the analysis.


Real-time Support: In the not so distant future, BPM initiatives will upsurge aggregation of core capabilities with complementary platform elements. This will comprise event processing, operational decision management as well as real-time predictive analytics.
Here's a roundup of the top BPM software available in the market.
Brand
Best for
Design
Operational ease
Support
Nintex
SMBs,
Enterprise
Intuitive
On-premise
NA
Process
Maker
Large
organisations
BPMN
[Business
Process
Model and
Notation] 2.0
On-premise & Cloud
Yes
Zoho
Creator
SMBs
Freelancers
Script
builder to
drag & dropcode
Web-based, On-premise
Yes
Bizagi
SMBs,
Enterprises
BPMN
Modeler
On-premise & Cloud
Premium
support at
extra cost
Boombirds
SMBs
Intuitive
Web-based, Cloud
Yes
With the future looking rosy for BPM, vendors will be focusing on the paradigm shift to AI technologies and its inherent relevance. BPM vendors have also designed excellent ways of modeling processes such as Process Timeline technology to support parallel steps in workflows and predictive BPM.
Are you tired of…
Messy, manual processes that can't be scaled?
We work with operations leaders looking to digitally transform their manual back-office processes and procedures.
We combine your existing business processes with our software, plus decades of enterprise process re-engineering and change management experience to quickly scale and see the results you are looking for.