BPM Tools in the Time of Quarantine
Posted on March 24, 2020 by Jonathan Kidd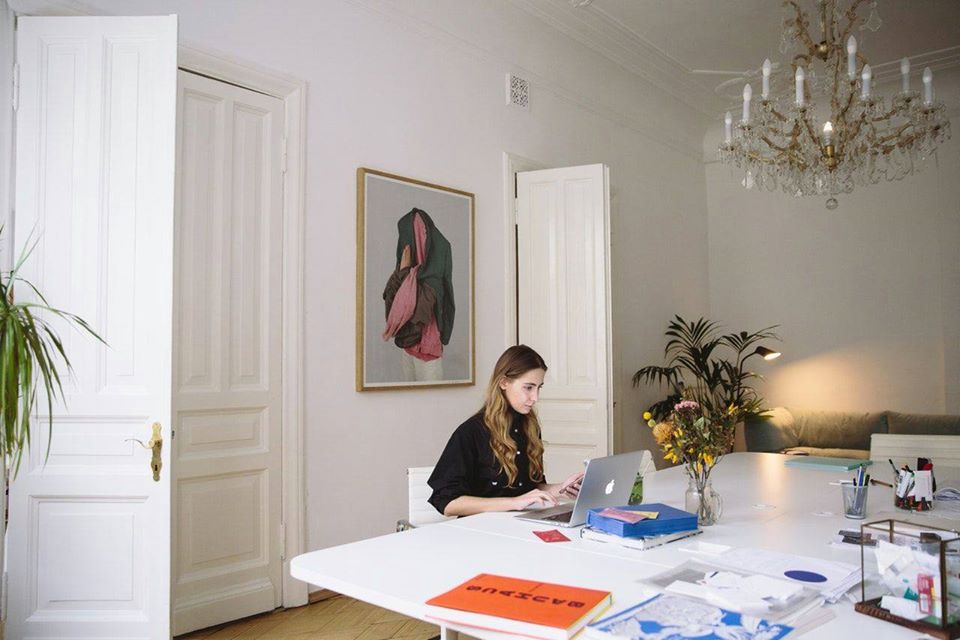 With the recent outbreak of the novel Coronavirus pandemic, the world as we know it has come to a standstill. In these trying times, businesses and corporates are slowly but surely embracing the inevitability of working remotely in order to safeguard the health and well being of their employees. While stemming out of absolute necessity, a number of these organisations are not accustomed to setting deliverables and driving targets in such a setting. But this does not necessarily have to result in a standstill in terms of business operations. If implemented with comprehensive BPM tools and the right measures in place, working remotely can bring about just as much, if not more productivity than in the usual setting.
In this blog, we firstly take a look at some ways in which organisations get the most out of their teams by leveraging BPM tools and workflow automation software.
Following SOPs
Adhering to procedures is a challenge that organisations have faced even before the present predicament came into light. Upholding SOPs may seem like a barrier given the additional inability to coordinate tasks remotely. But one way of working around this is having a digital workspace that details each step of every process. This way, teams working remotely can simply access the platform and update their actions against each step in the service request. The manager can then simply track the status of tasks and drive them to completion by the book.
Avoiding Bottlenecks
Each team member has a specific role to play within their function. Every business process is, most commonly, broken down into sub-steps that involves members from different teams. And the functioning of each team member can be difficult to track while working remotely. Besides, a lack of visibility can also result in managers overlooking process bottlenecks. This can not only prove detrimental but can be a source of problems resulting in not meeting SLAs and deadlines.
The most efficient way to tackle these challenges is to leverage a solution that keeps lean principles like Kanban at the forefront of conceptualisation. This way, managers are able to visualise workflows and enforce the need to prioritise and complete tasks that are in progress before taking on new tasks. This can also avoid the need to micromanage as long as team members do their part and know what to look for in the queue.
Customer Collaboration
Needless to say, customer collaboration is still a primary need for organisations that aim at perfecting every service experience. Customer collaboration at multiple levels has different implications. It can help in setting expectations at the very beginning of the process and create provision for improvisation or provide status updates along the way. Irrespective of which stage the service request is in, collaboration is one of the most influential factors that contribute to customer satisfaction. But collaboration is not as simple as it seems while working remotely.
What is traditionally managed with countless emails going back and forth can be greatly simplified with the right BPM tool. The sheer number of correspondence can get lost in overflowing inboxes and unread emails. Essentially, the email-based process is not only error-prone but can cause more damage than good. An efficient BPM solution helps organisations harmonise collaboration initiatives within each request. Imagine being given the power to communicate contextually at any stage of service request through multiple channels. Now that is true potential.
Related: The Power of True Collaboration
Accounting for Non-linearity
Even the best of situations requires careful preparation. There are two instances that can call for non-linearity. The first is when steps within a process do not need to follow a set linear flow. In such a case, members of the team can skip steps and fulfil tasks without conforming to a given order. The second case is when a certain step within the service request does not uphold the standard of quality required by the firm. This calls for quality rollbacks.
Both of these instances are easier handled while in physical proximity with team members that need to act on each step. But coordinating rollbacks or non-linearity can prove a massive roadblock in traditional circumstances. Comprehensive BPM tools not only let you define processes to the very last detail but allows for organisations to create non-linear flows and alternate paths when needed.
Reporting
Accurate reporting is often easier said than done. Tracking activities and compiling reports can be an exhaustive task with managers afforded little to no transparency. And this makes it a huge challenge for managers that are required to report on their team's performance on a weekly basis at the very least. But assessing and reporting on performance is anything but easy while working remotely.
Comprehensive BPM tools should provide managers with complete transparency while placing a mechanism to capture crucial data at every step along the way. Time-stamped action logs will help them keep track of SLAs and help identify resources that require training to become more efficient. Service level reports will also provide managers with actionable insights that can set them on a path to continuous improvement.
Boombirds is a Business Process Management (BPM) tool for small and medium businesses that rely on structured process workflows in their day-to-day function. To learn more about how Boombirds can help you tackle the challenges stated above, visit boombirds.com or reach out to us at support@boombirds.com
Are you tired of…
Messy, manual processes that can't be scaled?
We work with operations leaders looking to digitally transform their manual back-office processes and procedures.
We combine your existing business processes with our software, plus decades of enterprise process re-engineering and change management experience to quickly scale and see the results you are looking for.