Digitally Transforming Businesses through Process Improvement
Posted on July 4, 2019 by Sakthi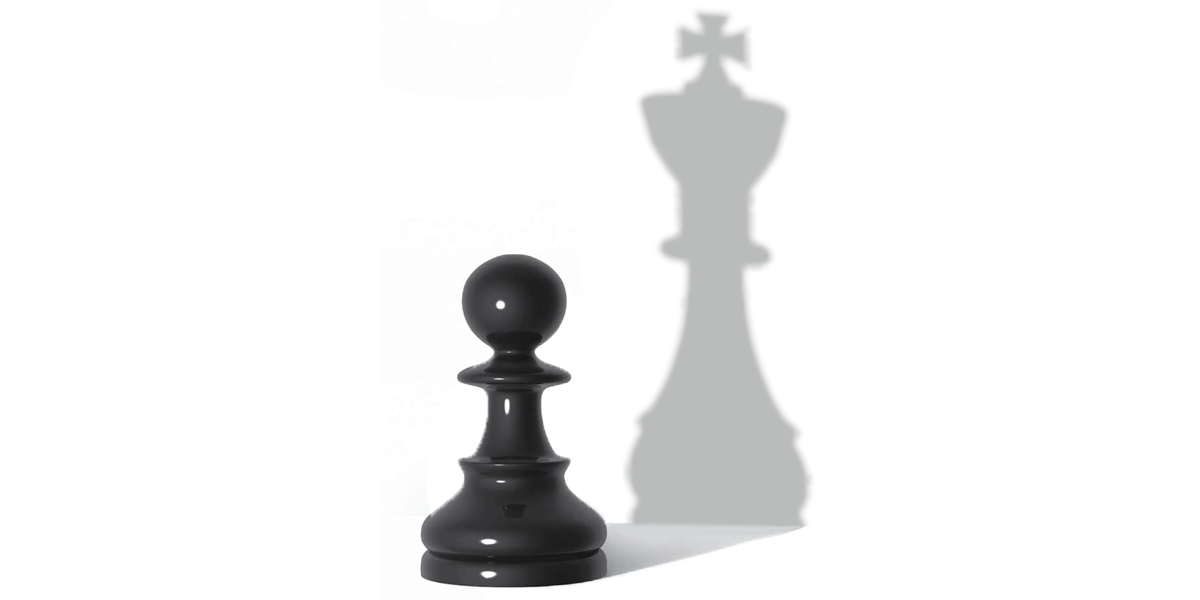 Douglas Engelbart once said, "The digital revolution is far more significant than the invention of writing or even of printing." The digital revolution has taken over the world by storm and has today gone on to occupy a significant position in our otherwise mundane lifestyles. This revolution has overrun the business world and has changed its life for the better by replacing the good old pen and paper processes with technological processes in a move known as Digital Transformation. While most people argue that Digital Transformation has been spearheaded by the Internet, industry experts assert that it has been possible because of Process Improvement.
To begin with, let us first understand what Business Improvement and Digital Transformation are.
Digital Transformation is the integration of digital technology into all areas of a business that fundamentally changes how they operate and deliver value to their customers. The process of digital transformation varies from company to company and spans social media, 3D printers, the Internet of Things (IoT), nanotechnologies, robotics and Artificial Intelligence (AI).
It is an extensive transformation of a business and its organisational activities, processes, competencies and models, to fully leverage the changes and opportunities of a mix of digital technologies and their impact.
Digital transformation involves the following:
Changing the business model or making corrections to the existing one
Transforming business processes
Reducing operational costs
Improving accessibility
Product or service innovation
Service agility
Enhancing customer experience and creating close relationships with customers
Process Improvement on the other hand is the systematic approach of closing process or system performance gaps by streamlining, identifying and fixing the gaps identified.
So how exactly does process improvement help in digitally transforming a business?
It is a common misconception that digital transformation is all about technology. However, the transformation that takes place is purely strategic. Real transformation involves a holistic blend of embracing advancements in AI, process automation and intelligent information management. Applying an organised and planned way of managing business processes is important for digital transformation for both small and large companies and is a vital element for enhancing business-client relationships.
As a business identifies the gaps in the performance of key processes, it begins to uncover specific ways in which the workflow can benefit from a digital transformation, thus making process improvement the perfect catalyst for digital transformation.
Digital transformation is vital for a company to adapt to the evolution of technology-driven business processes and applications landscape. Today, digital transformation has become an integral part of every organisation. According to AIIM, every organisation should be on a digital transformation journey. In its 2018 Industry Watch Report Digitalizing Core Business Process, AIIM had stated that the heart of this journey lay in understanding, anticipating and redefining internal and external customer experiences.
The success of Digital Transformation relies on four key Intelligent Information Management practices:
Digitalising core organisational processes
Modernising the information toolkit
Automating compliance and governance
Leveraging analytics and machine learning
Most companies struggle to harmonise their enterprise applications while introducing new digital technology to their business, thus turning a simple task into a daunting one. Process improvement helps in scaling down the magnitude of this transformation and breaks down digital transformation into a step by step process.
Exponential organisations today deploy digital technologies in an innovative way and are faster and better than traditional firms. They have begun to realise the importance of integrating digital technologies such as social, mobile, analytics, big data and the cloud into their business transformations and this realisation has made these firms the leaders today.
Process improvement helps digital transformation by redesigning business models, focusing on value creating processes to improve performance for customers and linking the performances in the front and back office processes.
For an organisation to survive the dynamic business world, having the strength to initiate change and strive towards being the best are important catalysts for an organisation's growth. And while digital transformation will help spearhead this growth, it is constant process improvement that would help a business steer ahead and sustain in the long run.
Are you tired of…
Messy, manual processes that can't be scaled?
We work with operations leaders looking to digitally transform their manual back-office processes and procedures.
We combine your existing business processes with our software, plus decades of enterprise process re-engineering and change management experience to quickly scale and see the results you are looking for.