Effective Field Service Management: Here's What You're Missing
Posted on May 20, 2020 by Jonathan Kidd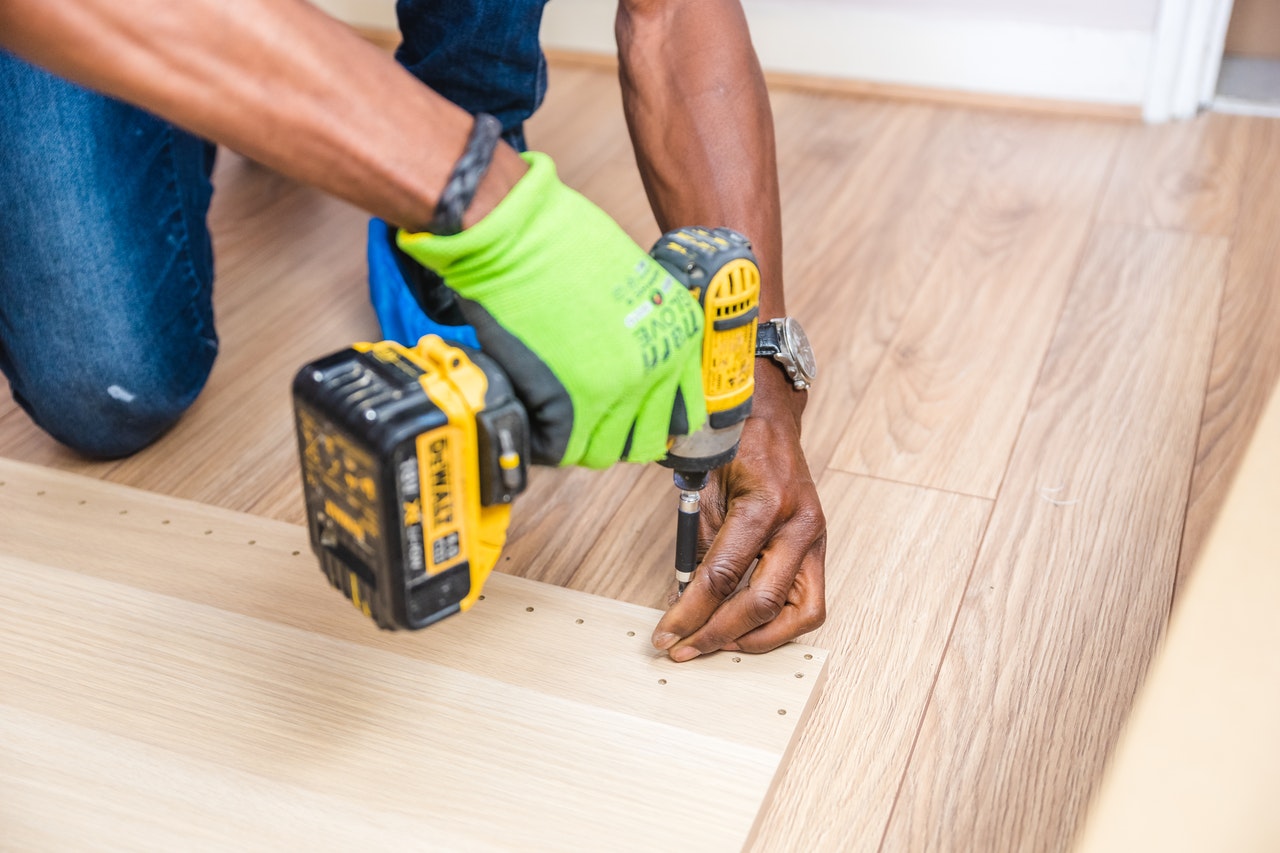 Field Service Management (FSM) is a challenging task by nature. Planning field services has a lot of moving parts and factors that are easy to lose track of. Field Operations Managers have to coordinate with their field teams, create rosters, ensure service requests are fulfilled, handle escalations, and more. Needless to say, it has become important for organisations to find a way to increase efficiency, reduce operational costs, and create favourable customer experiences.
In order to establish how field service managers can go about streamlining their field operations, it is important that they understand what goes into effective planning. And it is vital that those in charge of field operations have the following facets in place to become a profitable business:
Establish Communication
Communication is probably the most important aspect in successfully planning field services. In the context of FSM, communication is two-fold – internal and external. Internal communication involves communicating with field officers or agents that carry out the task and external communication involves collaborating with customers on expectations and delivery.
Field Operations Managers often rely on multiple channels of communication to do this and this can give rise to miscommunication, duplication of effort, and chaotic mismanagement. Establishing effective modes of communication, on the other hand, can not only ensure more productivity but can contribute to better response times – but this is easier said than done. The challenge, therefore, is consolidating all communications into a single interface to enable easier collaboration with field staff and customers.
Related: The Power of True Collaboration
Assigning Job orders
Allocating job orders to teams is a lot more complex than it seems for two reasons. Firstly, rostering can be a challenge when the tools used for it are primitive and outdated. Spreadsheets are known to be error prone and inadequate when planning and assigning work orders to staff. Secondly, in many cases, some of the job orders may require additional services to be scheduled and carried out ad-hoc on-site. This can be difficult to accommodate unless the right tools are used to account for, maintain transparency, and accommodate such requests.
While field managers are not sufficiently equipped to solve these problems and drive productivity, it is important to mention one aspect that may help in more efficient planning – the beat plan. Planning a beat gives Field Service Managers the ability to roster services for the week but can also greatly help in prioritising and ensuring that a plan is set in place for customer locations that need to be visited. With Field Service Management becoming increasingly dependent on technology, there is a need for a solution that can greatly aid in this effort.
Related: Business Flexibility – The Need of the Hour
Tracking Field Teams
Transparency is massively important to Field Operations Managers managing their teams on the field. They rely on updates from their field staff to keep track of the status of work orders and provide customers with updates periodically. Moreover, they also depend on this transparency to identify available agents on the field, must any ad-hoc tasks come up.
Traditionally, Field Operations Managers needed to call their field teams for live updates. They had no mechanism to keep track of where they are in real-time without contacting them. Needless to say, this can prove to be counterproductive in the long run.
Proof of Service and acknowledgements
While carrying out services, field service agents may find it difficult to communicate and confirm what services they have carried out while at a service location. Clients may not always be available at the site to ensure that their services have been carried out to their satisfaction. Moreover, Field Service Managers may also find it challenging to keep track of task completion. To tackle these challenges, collecting and sharing photographic proof of service can be a crucial tool.
Similarly, at the end of the service delivery, it may be pertinent to ensure that customers acknowledge that services have been carried out sufficiently. While collecting bills and acknowledgements were traditionally paper-based, a large number of services have recognised the need to shift to a digital front, not only to reduce their carbon footprint but also to ensure that these documents are available in a central system while billing and invoicing customers.
The four factors mentioned above are crucial to ensuring efficient field service management. All these factors greatly determine the success of the operation and can be difference between an efficient and lacklustre process. While you're here, Boombirds for Field Services can help you achieve great success in optimising field operations. Learn more about how Boombirds can help you track your resources on the field, automate workflows and provide your customers a consistently delightful experience. Click here.
Are you tired of…
Messy, manual processes that can't be scaled?
We work with operations leaders looking to digitally transform their manual back-office processes and procedures.
We combine your existing business processes with our software, plus decades of enterprise process re-engineering and change management experience to quickly scale and see the results you are looking for.