Q&A with Boombirds and SourceForge: The Importance of Business Process Compliance and Why Post-COVID it's More Critical than Ever
Posted on January 27, 2021 by Team Boombirds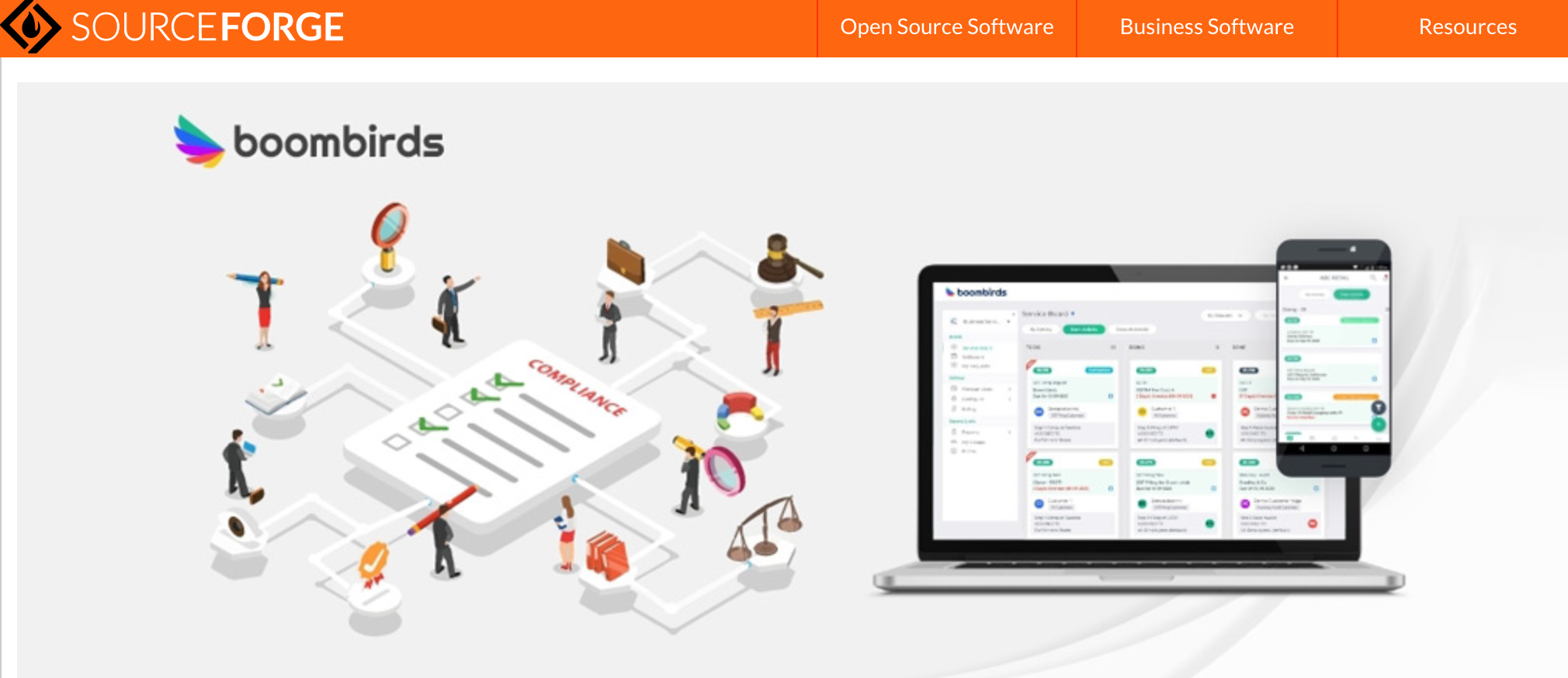 We recently took part in a Q&A with SourceForge – the place developers and companies go to access the latest software and business applications.
They were keen to hear how we at Boombirds:
– Believe SMBs are crucial to the recovery of the global economy 🌏 💹
– Recognise the importance of business process compliance 💡✅
– Help SMBs transform their processes 📊 📈
"We know SMBs are under served and have little time or money to invest in expensive tools. So, at this time of global crisis our aim is to offer them the most value by transforming their business from one of ad-hoc, cluttered manual processes to an efficient, continuously improving one set up for business growth."
Read the full article to learn:
💹 What Business Process Compliance is and why we should all be thinking about it for business (big or small).
📊 How we at Boombirds help companies to specifically manage their Business Process Compliance.
✅ How COVID has impacted the need for better compliance and regulation.

Are you tired of…
Messy, manual processes that can't be scaled?
We work with operations leaders looking to digitally transform their manual back-office processes and procedures.
We combine your existing business processes with our software, plus decades of enterprise process re-engineering and change management experience to quickly scale and see the results you are looking for.