Remote work: Why you may never get back to 'business as usual'
Posted on April 15, 2020 by Bojarajan Pasupathy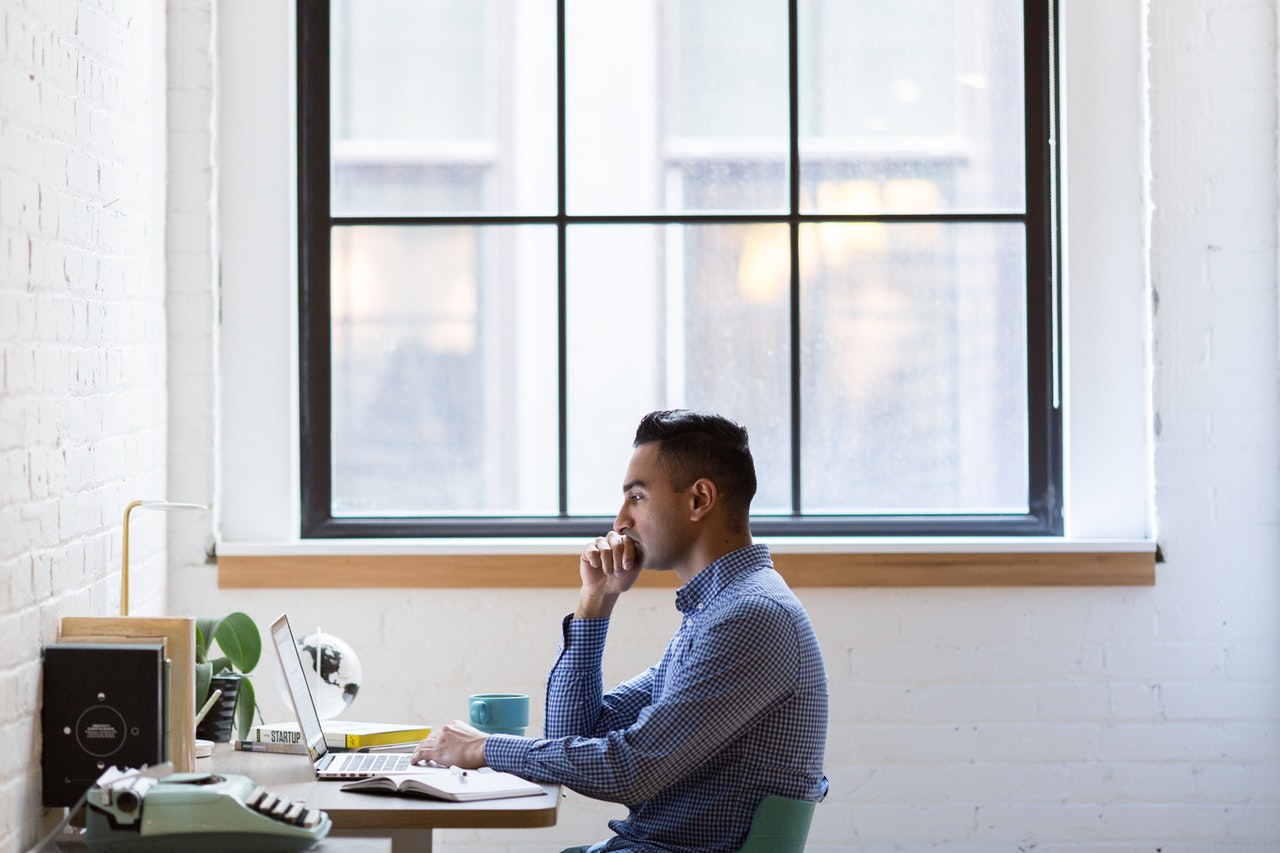 According to Forbes, 2020 was supposed to be the year of remote work. But who could have known the extent to which this prediction would come true, and so soon?
While the global pandemic continues to cause unprecedented chaos in every corner of the globe when it comes to getting back to 'business as usual' in the office, I don't believe the traditional way of working will hold strong after this – and that's not a bad thing.
Many businesses are now undergoing a paradigm shift with the preventive lockdown forcing companies to shift focus to remote work. I believe instead of trying to fight it and hope for the best until it gets back to 'business as usual', we should embrace the move and, if not already, equip ourselves for this to be the 'new normal'.
At Boombirds, we have always believed that digital transformation should be possible, for any company, irrespective of the scale of their operations or the complexity of their processes. Now more than ever, Enterprise leaders and SME owners need to ensure that their processes run with as little disruption as possible and focus on what they do best – building their business.
But we know that's easier said than done.
The new normal
Since the outbreak of the COVID-19 pandemic, digital transformation has now become the #1 priority for companies of all sizes. And those that have already embraced it in any form will be at an advantage.
For us at Boombirds, we seamlessly transitioned to a 100% remote team as soon as we recognized forced isolation was imminent. And we were able to do this without impacting our product development, customer success, or support capability.
But, from speaking with peers, customers, and other leaders, it is clear that having a lack of visibility, both for team members and managers, is a clear gap when switching to a remote work environment.
For most Enterprise leaders and SME owners who have had to quickly adapt to their team working remotely, the reality is quite hapless. Here are some of the things I've heard from those I spoke to:
"Nothing is getting done because there is no accountability."
"It seems like two or more people are working on the same task; productivity has hit rock bottom."
"Communication between teams is disjointed, or non-existent."
"We are finding it hard to be compliant in our processes."
"Data right now is more important than ever. It is taking me too long to get the information I need. And by the time I get it, it's already out of date! "
"I have no idea how productive my teams or team members are being."
"I can't see where the bottlenecks are. I don't know what needs fixing."
"In a time of such uncertainty, I have no way of reassuring my customers."
While these might seem like a varied set of overwhelming challenges, they really come back to 3 core issues that a proper digital transformation plan can resolve:
Task allocation – ensuring everyone knows what they should be doing.
Visibility – gaining a bird's-eye view of operations.
Collaboration– being able to easily collaborate with internal teams and customers.
In fact a great resource for you and your teams to look at is this comprehensive survey from Toptal. It's designed to cover all areas and provide recommendations on where to focus to effectively operate a remote organisation.
The new normal is a better normal
Imagine you had these 3 vital areas covered and you could function at an even better level than before, remotely. The paradigm shift might have been forced upon you, and you may not have been ready for it, but now that your processes are under scrutiny and you are being forced to get your operations in order, you may never want to get back to the traditional systems and processes you once relied on.
That's certainly been the case for us at Boombirds. Even though we have been walking the digital transformation talk for many years now, we have learned a lot from this new situation and firmly believe that business will never be the same again – and we are prepared.