Remote Work: Same Old Game, Whole New Set of Rules
Posted on April 24, 2020 by Jonathan Kidd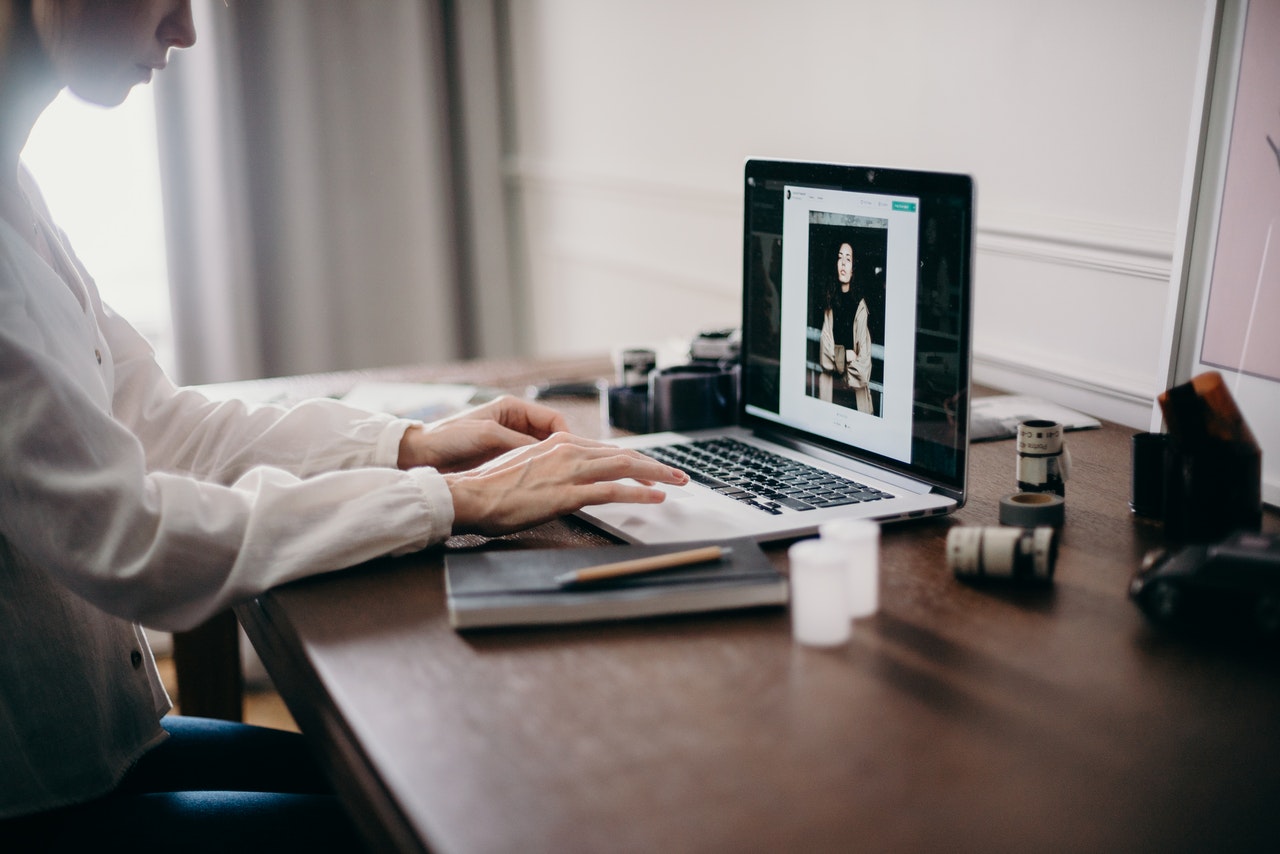 "Remote work is about setting your team free to be the best it can be, wherever that might be"
I've always loved this quote from the excellent book Remote: Office not Required by Jason Fried & David Heinemeier Hansson (of Basecamp fame).
I've been an advocate of remote work for many years, mainly because I could see the benefits from a personal perspective and subsequently as a leader. Like most people, working in various major multi-nationals, I found myself in a traditional office setting; As a project and change manager, it was just expected that I would be in the physical office building, collaborating alongside my colleagues. And I enjoyed it, for the most part, the camaraderie and the ability to quickly walk up to someone when something needed urgent attention.
However, there were times when I would prefer absolute solitude, like a student cramming the night before exams, when I needed to focus on a specific deliverable (usually a major presentation). I always found the best place to do that was at home – with some quality (and loud) electronic music playing, a home-made flat white and my office dog in the corner.
As I progressed into more senior roles I was fortunate enough to have understanding bosses who gave me this flexibility and empowered me to work from home – basing my work purely on results, instead of when I showed up and left the office. (It baffles me how in the 21st century some companies still measure productivity by when someone logs in and out of a building! I can think of countless examples of my colleagues 'hiding' in the canteen or even just at their desk doing 'busy work')
Then when I moved onto a niche software company, my entire role was based at home – since we were looking to break into new markets and all my colleagues were in the US. It just didn't make sense to have an office for one, plus I needed to be available for conference calls well into the night as well as early mornings.
So, I was already well versed in working remotely as an individual, and the numerous benefits of it, but less so working in an environment where the whole team was distributed. As for us at Boombirds, while I have always been remote (based in Australia) most of the team were working predominantly from our main office in Chennai, India. Like the rest of the world, we saw the writing on the wall in mid-March and transitioned to a fully remote team – ensuring no negative impact on our product development, customer success, or support capability.
What have I noticed since the shift?
Like many organisations in our position I have quickly seen many advantages to our remote work situation: no more 'late' arrivals, no more traffic jams, saving on the rental of our office space, and a much more family-friendly commute! However, while on the surface these are significant advantages, we also appreciate there is a human impact and we need to ensure the wellbeing of our team when we aren't together.
" During this time of extreme disruption or change, leaders need to pay forward their ability to individually and collectively care for their wellbeing to help their team members improve their levels of way power (wellbeing ability), will power (wellbeing motivation), and particularly their we power (psychological safety) as they navigate the struggles ahead."
– The Leaders Lab 2020 Leading to Thrive Report
While the Boombirds team is relatively small, and we were already well-adjusted to remote work (although more on an ad-hoc individual basis rather than as a team) we wanted to take the above considerations and look at how we could keep connected with our co-workers.
To do this, we agreed on some simple internal practices that we all follow, aiming to contribute to keeping a happy, collaborative, and productive team environment:
Tips Boombirds Uses to Stay Ahead of the Curve:
Stand Up and Be Counted (Daily stand-ups for all teams) – We follow Agile methodology for product development but keeping everyone, across the company, informed and included is crucial. So, we established daily stand ups for everyone right from the Executive Management team to Customer Support. Top tip: we do this first thing in the morning to ensure everyone is on the same page and we can troubleshoot issues as a team before the day begins.
Show your face (Video is a must) – Previously on conference calls, turning on video was optional. But there was a need for the team to see one another and feel connected. We take a screenshot of each of our standups and share them with the whole company. I appreciate there can often be pushback to this, and we respect anyone who might not want to show their face occasionally, but so far this has worked well for us. Top tip: It also ensures maximum concentration as it prevent anyone from 'disappearing' off-camera
Divide and conquer (Sharing the workload) – We walk our own digital transformation talk and use Boombirds…to grow Boombirds! This has not only helped us to be self-organised, manage tasks and priorities (we follow the Kanban 'to do, doing, done' method), but it has also enabled us to see the product completely from our customer's perspective. This has also enabled us to make significant enhancements and improvements along the way.
'How are You' check-ins? (Keep in touch) – We have adopted this approach, trying to recreate the water-cooler moments that are now missed. Using chat or video we check in frequently with one another, often without an agenda, just to make sure everyone is doing ok.
Take a break (Use chat status updates) – We encourage the team to take regular breaks – just because we are not in an office setting does not mean we should just plough on through lunch and break-times. All we ask is that every team member change their status if they are not going to be available. This avoids annoying phone and computer pings. As we are spread out location-wise, it's also a useful reminder for everyone to consider time zones. We also get to see some remarkably interesting ones – for me the more interesting the better!
These are just a few of the top actions we have taken to adapt to remote work becoming the new normal. Like most companies, we are still learning as we go, and finding new challenges (and solutions) each day. We don't know how much longer we will have to work and live in this way, but I do know that it will be the companies that are committed to having their operations and processes in place that will emerge stronger from all of this.
Stay safe (and connected)