The Top Five Reads on Remote Work for Businesses
Posted on April 8, 2020 by Vishal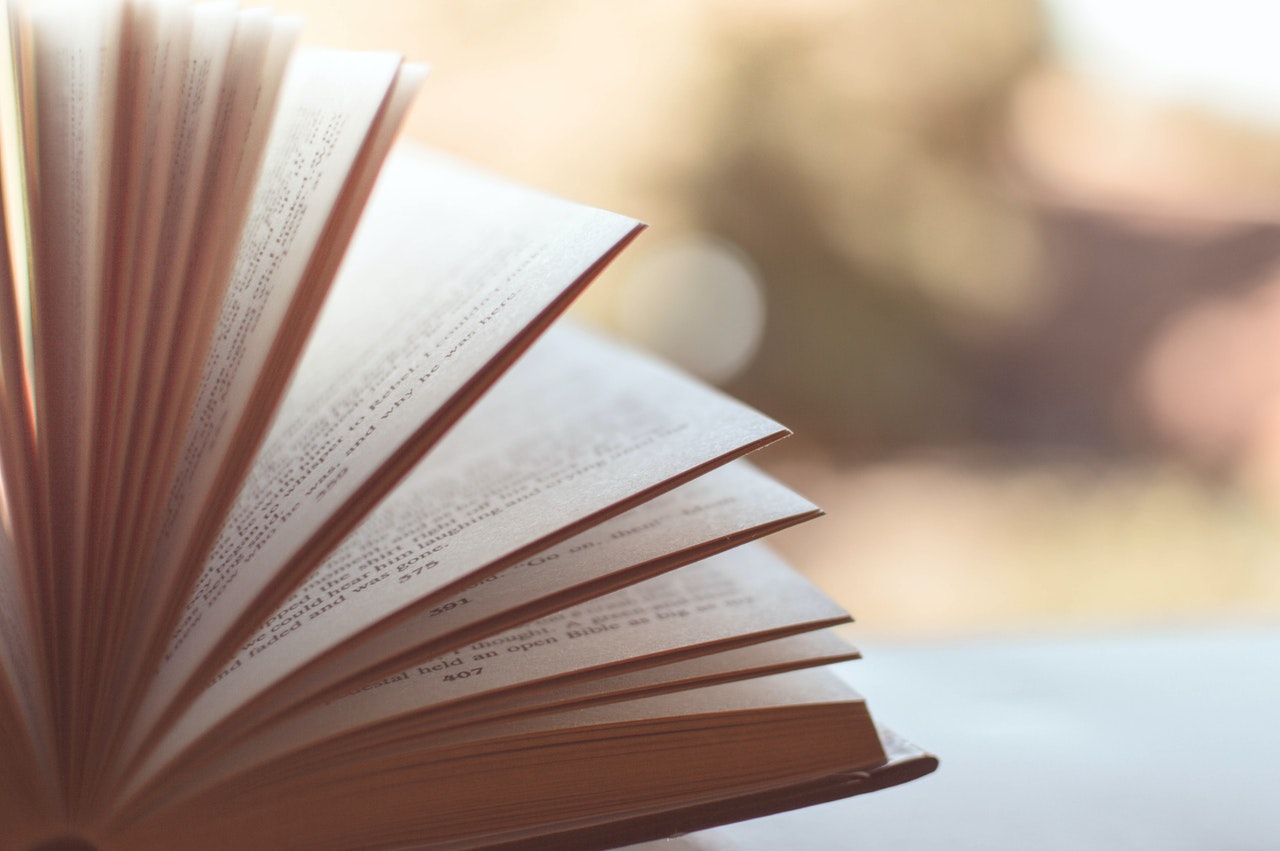 With the world as we know it coming to a halt over the emergence of the recent Covid-19 pandemic, large and small companies alike have recognised the need to adapt to the remote work culture. Working from a home environment has a number of challenges and constraints considering that managers have to rely on chat boxes, emails, and phone calls to convey a message they could have very well conveyed through a holler across the work desk. In this blog, we take a look at some of the interesting reads we came across about working from home and how we need to embrace the need for remote work.
#1 – A Deep Dive into Remote Work for Our Future of Work, Forbes
This article by Forbes is an interesting take on how the Coronavirus poses a crucial opportunity to start a conversation about working remotely and rethink collaboration and how it can benefit organisations.
Even before the pandemic, the US has seen a stark 159% increase in employees working remotely and has moved into IT, Healthcare, Sales and other verticals as well. Needless to say, technology is at the forefront of enabling remote work. But how do leaders enforce standards and ensure that every employee is able to optimise his work while working from a remote location?
Read the full article to find out.
#2 – Remote Work Statistics: Shifting Norms and Expectations, Flexjobs
Remote work is no longer a fancy perk that organisations hand out. A majority of survey respondants believed that flexible work hours and remote work has become the new normal. The article by Flexjobs takes a statistical approach into the eye-catching numbers behind the increasing number of remote workers.
Not only have organisations experienced a 44% increase in remote employment but this is on an upward trajectory. Additionally, remote work is also more prevalent in cities with high income levels owing to the nature of knowledge work that pays higher wages. The article also goes on to elucidate the perks of being more inclusive towards remote employment such as its link to higher job satisfaction, better productivity, and ability to attract and retain talent.
#3 – The 7 Biggest Remote Work Challenges (And How to Overcome Them), Zapier
The title of this article is pretty self-explanatory, but it has so much going on. It references a study by United Nations International Labour Organisation (UNILO) that found that while remote employment enables better productivity, exposes employees to the vulnerabilities of longer working hours, increased intensity, and greater stress.
One of the biggest fears that managers have when they ponder over approving remote work is the thought that their employees might be slacking off. But in reality, the opposite tends to be true. With no way to create physical barriers between their workspace and home environment, it is a real danger that can lead to burnout. This article has many nuggets of information that emphasises the reality of remote work.
#4 – Managing Businesses and Work from Home: The Coronavirus Impact, Entrepreneur
This article takes a more focused approach to the effects of the present Coronavirus pandemic and how it has forced organisations to step back and rethink the way they function. While the pandemic is expected to create a shift in the corporate landscape, it has brought about one certainty – the need to invest in technology for home-based work.
With this in mind, it's easier said than done to adapt to the phenomena and ensure business continuity. And this is where the article dishes out an amazing piece of advice that plies to both small business owners and managers who have not had their teams work remotely before – the 3Cs of operations (Clarify, Communicate, and Connect). 
#5 – Remote Work Advocates Warn Companies About Covid-19 Work from Home Strategies, Forbes
Many experts last year predicted that the year 2020 would be the "year of remote work." But despite these indications, no one anticipated that the Covid-19 pandemic would ever result in the remote work experiment of such massive proportions it is today.
There are two noteworthy highlights that this article draws attention to. The first being a warning that what we are seeing presently is not a trend of companies incorporating remote work ideals but rather an event that has caused them to temporarily adjust to this inconvenience.  The second is a call-out to the potential crash that the job market, international trade, and corporate sustainability could face, should millions of businesses shift from remote work to office environments. Worrying times, indeed.   
Given where businesses are heading, it's easy to see how prominent remote work is bound to become. These are but a few interesting articles that we came across with the current trend on a rise. If you haven't read our take on why you need to embrace a technological solution to help you run your business in the time of quarantine, we highly recommend you do so.
Get started with our BPM tool for remote work today. Click here to start a free trial.
Are you tired of…
Messy, manual processes that can't be scaled?
We work with operations leaders looking to digitally transform their manual back-office processes and procedures.
We combine your existing business processes with our software, plus decades of enterprise process re-engineering and change management experience to quickly scale and see the results you are looking for.