What is field service management and how can it help your field teams
Posted on March 31, 2020 by Deepa Lakshmi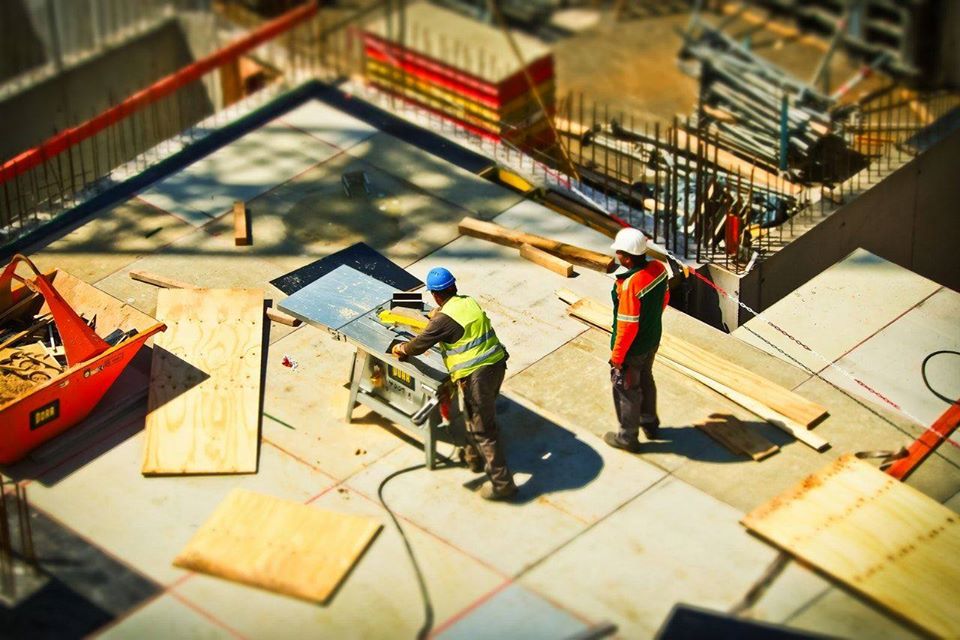 Field Service Management (FSM) plays an integral part in the functional matrix of the workforce. In recent times, associates have been scattered across locations – client sites and other branches. Field service management (FSM) refers to the management of a company's resources employed at or en-route to the property of clients, rather than being stationed on company property.
Valued at $3.14 billion in 2019, FSM is poised to grow by over 100% to USD 7.05 billion by 2025. During this time, experts have also foreseen a dominance of SaaS (Software as a Service) over conventional on-premise software.
FSM is fundamental to certifying driver safety and combining the management of activities with inventory, billing, accounting, and related back-office systems. FSM can prove relevant to companies who need to manage installation, service or repairs of systems or equipment. It also entails software and cloud-based platforms. FSM is sectored as deployment-based (on-premises or cloud-based), solution (inventory, service contract, work order, mobile field, schedule & dispatch), enterprise size (SME, large), services (managed or professional), industry and geography.
Here's how FSM can help your company grow:
Match technicians to jobs: FSM employees always look at providing the best service to clients at ideal and short turn-around times. But what can possibly happen if the resource on the job were a wrong fit? Yes, you just can bid time, money and more importantly, your client goodbye.

Seamless connectivity: With FSM, there's real-time connectivity among business owners, staff and clients. The management on both yours and client sides will get updated on the progress and status of the job. Operational impediments and delays are updated on the portal with FSM. Likewise, fleet drivers are directed to take the least busy route to save time and money.

Data analytics to accelerate business: The future is surely data sciences. Expert data scientists on the job could analyze data and deliver effective solutions to any task.

Decrease cost and spike profit: Thanks to the onset of AI in workspaces today, workflow management has gotten simpler and quicker. A cloud-based portal, AI, and IoT [Internet of Things] have collectively put projects on the fast track by reducing labor and hardware purchases. Thereby, decreasing costs for enterprises by making the way for better profits.

Competent scheduling: On-field technicians and also in-house dispatchers fumble most when it comes to scheduling and time management. The best way to win and retain a client has to be by delivery of tasks on time with constant tracking right up to delivery.
Boombirds for Field Services empowers you with effortless field service management coupled with seamless real-time tracking of office and field teams. This comprehensive BPM helps you keep your customers updated on the exact status of your consignments while monitoring back-end operations with Kanban inspired smartboards. Build strong customer relationships as you transform into a customer-first organization through thorough communication and proof of service. Learn more about Boombirds by clicking here.
Are you tired of…
Messy, manual processes that can't be scaled?
We work with operations leaders looking to digitally transform their manual back-office processes and procedures.
We combine your existing business processes with our software, plus decades of enterprise process re-engineering and change management experience to quickly scale and see the results you are looking for.