8 Ways an Effective Workflow Can Improve Processes in your Audit Firm
Posted on December 10, 2019 by Team Boombirds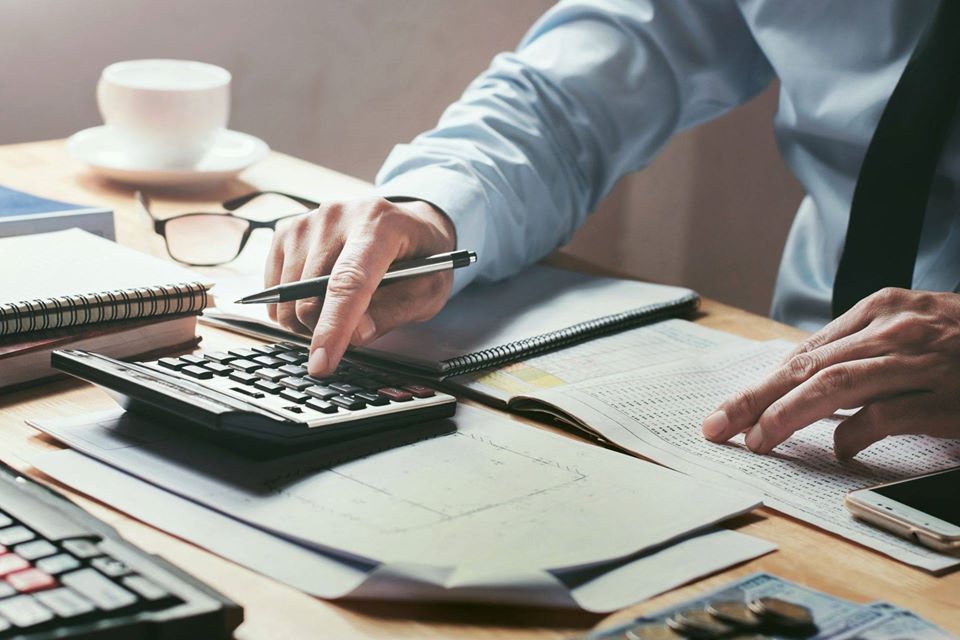 Increasing resource efficiency is something that audit firms always want to achieve, considering the amount of workload each resource handles concurrently for multiple clientele. In a world where every second counts, being regimented in life and work can ensure success faster and better.
Six Sigma: One of the safest methods for process improvement in your audit firm would have to be Six Sigma. It is a set of techniques and tools for process improvement. "Six Sigma is a disciplined, statistical-based, data-driven approach and continuous improvement methodology for eliminating defects in a product, process or service." Introduced by American engineer Bill Smith while at Motorola in 1980, the famous American business executive and author Jack Welch made it central to his business strategy at General Electric in 1995. The 5 phases of Six Sigma centre around the acronym – DMAIC – Define, Measure, Analyse, Improve, and Control. This sets a firm foundation to resolve organisational as well as operational issues.


Digital Workflow: Any project or service to be launched successfully requires inputs from multiple teams, systems and resources. In an audit firm, it could vary from a tax return, GST filing, auditing to any other engagement. While workflow processes adhered to today are largely manual, electronic documentation and workflow automation can improve the efficiency of your business.


Real-time Reporting: Once a digital workflow is set in motion, most of the mandatory things fall in place. With real-time reporting, alerts and notifications will be sent to the teams managing the client; which in turn, need to be presented to them. As audit firms can easily extract answers from spreadsheets, they can submit an accurate and precise report to clients in real-time.


Stay in Control of Deadlines: While every firm tries to meet and beat deadlines, it helps when everyone involved in a project is aware of the progress of the workflow. This is the right way to ensure that no deadline is ever missed, thus helping in retaining and expanding your client base.


The Lead Time: As in any other business or service, the moment a prospect turns into a lead, grab the opportunity. Pay close attention to the brief, get your A-team on the job and complete the task at hand flawlessly. Take note that a happy customer is just the beginning of opening doors to new ones!


Put your Best Hand in Charge: Every organisation has that one efficient, trusted and diligent worker on board. When you sign on a new client, put him in charge of the project. He should be able to glide through the project handling multiple teams with amazing ease.


Handle Emergencies Like a Boss: When the going gets tough, the tough sure get going. As in most other verticals, deadlines rule in an audit firm. A single unattended task can wreak havoc on the system and break the link in the whole chain. Call for frequent team huddles that would proactively fire up the team to the task at hand. If multiple teams are involved in the project, identify the weak link and plug the backlogs effortlessly.


The Right Accounting Technology Partner: To roll things in perfect motion, identify the best accounting technology partner. Sign up with a specialist in workflow software wherein users can revise workflow patterns seamlessly for maximum workflow efficiency.
The issues mentioned above are just a few in the larger spectrum of things. Whichever business function you manage in your organisation, be it finance and audit or purchasing and production, you require reliable business processes. Boombirds manages your simple or complex processes, ad-hoc or recurring, and builds efficient linkages between teams, functional units and group silos. Sign up with a specialist today; sign up with Boombirds.