Are your customers the real losers here?
Posted on June 11, 2020 by Team Boombirds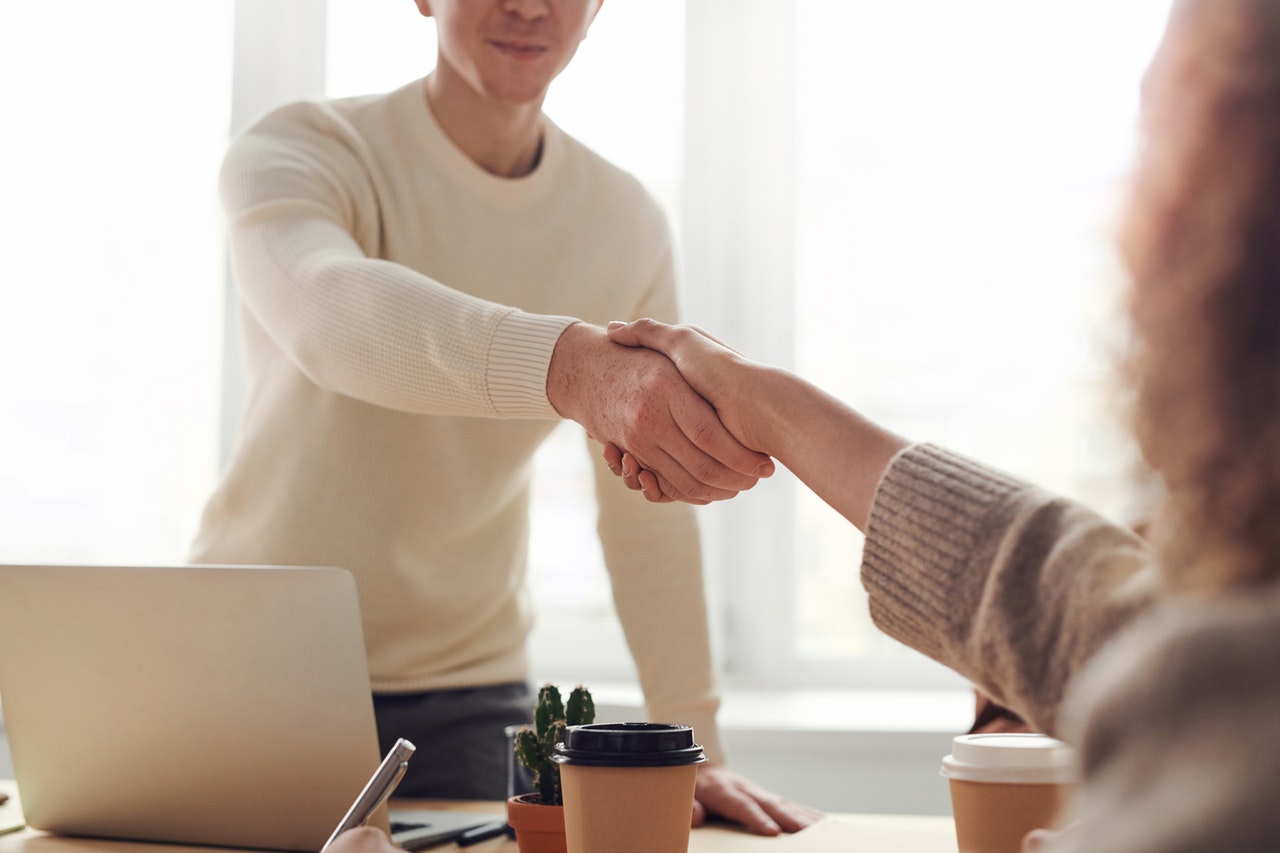 Previously, I shared my thoughts on how the current situation has already seen changes in relation to the day to day interaction and engagement of internal teams and employees, and as a leader, how you can ensure accountability, well-being and motivation of your staff. So, for a change of pace, I wanted to turn my attention to customers.
You see the pre-COVID and post-COVID customer are two very different kinds of people. What used to work, might not anymore. And what was once acceptable, will be to your company's detriment.
Why?
Customers are on the right side of the supply and demand seesaw. They are the ones who will determine which companies succeed and which won't. And it won't necessarily come down to price, or even which company has the best product (even though those factors remain important of course).
The power will be in the customer's hand (or wallet) and it will all come down to service.
Customers will remember not only how efficient you were but crucially they'll remember that you cared.
It has never been more critical to make your customer the centre of what you do. The future business landscape is uncertain for so many organisations and having a clear and open communication channel with your customers will set you aside from your competition, especially when things get 'back to normal.' (Yep I am probably just as sick of using that term as much as you are!)
Customer service and customer communication will look different for each company. For some, the pandemic might have meant that your usual products and services are temporarily unavailable. For others, it might mean you've had to increase capacity because what you're selling is suddenly in high demand (PPE and hand sanitiser for example!)
A lot of companies are relying too heavily on non-compliant and hard-to-track communication models such as Whatsapp groups. Of course, this type of innovation has its place but in the long run, it will be the companies who set up and maintain proper and consistent communication with their customers that will successfully ride this tide. There is also the compliance and audit trail issues to consider when we rely too heavily on these non-secure communication methods.
At Boombirds we recognise that people are not as available on the phone, have overloaded inboxes, and face-to-face meetings are out for now, so we are helping organisations to ensure:
1. Contact-free deliveries / field services (if they are still able to operate)
2. Clear and concise updates on services amidst the current information overload
3. Customers can receive periodical or ad-hoc updates on their delivery (physical or otherwise) by email, SMS or in-app
4. Photos, proof of service delivery or other docs are shared easily and securely to convey immediate context and audit trail
5. An extra level of engagement is created with customers to make announcements, collect feedback, or receive acknowledgements
You know that your customers should not be the ones losing out during these uncertain times. Now, more than ever, your customers need to be firmly at the centre of your operations, as they will remember where you were when they needed you most.
We'd love to show you how you can show your customers that you care. Click here to speak to our experts.
Are you tired of…
Messy, manual processes that can't be scaled?
We work with operations leaders looking to digitally transform their manual back-office processes and procedures.
We combine your existing business processes with our software, plus decades of enterprise process re-engineering and change management experience to quickly scale and see the results you are looking for.