Common Challenges That Audit Firms Face and How to Solve Them
Posted on February 19, 2020 by Team Boombirds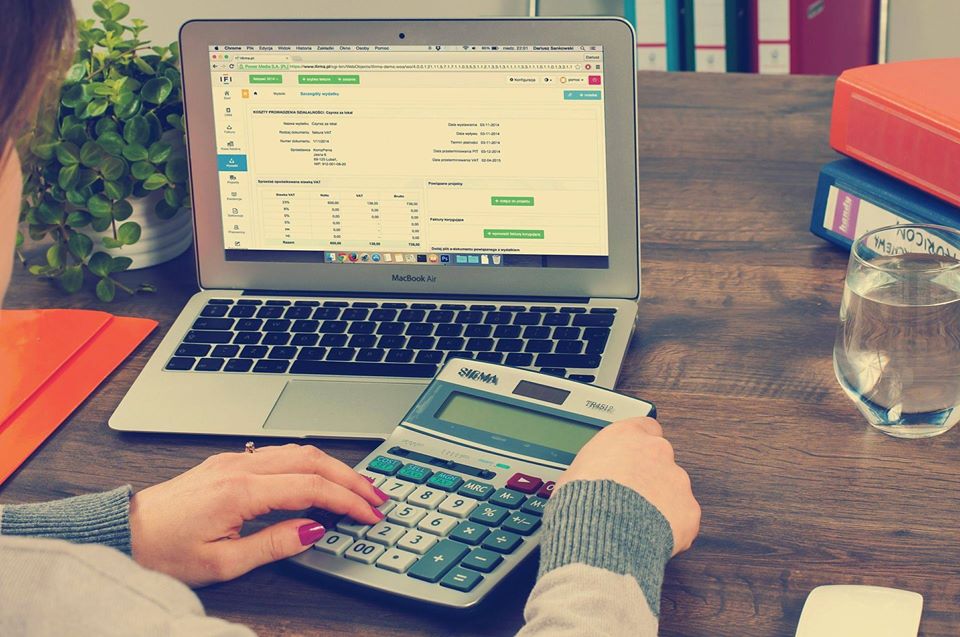 The domain of CPAs or Certified Public Accountants is fast shifting with each passing year. Sure, there's staffing, tax policies, reforms, and cybersecurity to be worried about. But the big two reasons most audit firms have had to burn the proverbial midnight oil through the years have been the bearing of new technology and the knack of audit firms manning up to the game. Let's check out the top 6 hurdles that audit firms face and how best to tackle them.
Staying in sync with tech updates: With the rapid advancement in technology, audit establishments need to upgrade and adopt new technology solutions to their schema. This would pave the way for better planning and foresight. With minimal human input, it greatly reduces margins of error. Additionally, data flows easily from bookkeeping software to systems.


Baby boomers calling it a day: Boomers or the ones born in the '60s are edging close to retirement if they haven't already. With age comes wisdom and experience. As in other industries, audit firms would lose these knowledgeable resources, which means that they would need to look out for fresh talent and train them beforehand. Hiring well-trained interns or college graduates can be useful.

Meeting rising client demands: Client demands have grown unreasonably high over the last few years. They value proactive services rather than compliance tasks that can be effortlessly done by software-enabled tech firms. Boombirds is a simple workflow management solution to help finance or audit teams define & automate business processes to increase productivity. With Boombirds' smart work solutions, you could manage geographically dispersed teams by assigning tasks and monitoring them even through mobile devices.


The differentiator value: So, your firm has been around for a commendable number of years. Well, so has competition. Not to forget the new and vibrant names in the field. As in other fields, what makes your firm stand out from the rest? Why must a new client sign you up? More significantly, why must your existing clientele stay? Break the clutter and create your own identity and USP that'll make you stand well above the others.


Handling discount requests from clients: Your client roster boasts of old ones and new. Acquisition, as they say, could be simple. Unfortunately, the same can't be said about retention. In a hurry to sign on more clients, audit firms would need to acquiesce to their terms. One of the ways the discount issue can be tackled is by adding high-value services beyond tax and audit to help your firm grow. With AI by your side, assure them of your flawless best.


When time is supremely vital: CPA firms work need to work with their customer interest in mind all the time. Sure, if you were good and committed to your task at hand, there would not only be an increase in the number of customers but also allied workflows for the same. The ideal way would be to hire new resources or outsource. Else, you could temporarily hire an experienced bookkeeping service provider to maintain your accounts.
Boombirds has helped clients manage tasks from receipt stage to delivery effectively by providing a consolidated view of all tasks on a simple Kanban-inspired smartboard. By defining and enforcing proper standard operating procedures, Boombirds has given clients a clear-cut process for the team to follow and paved the way for minimal interactions and timely deliveries. With our robust workflow management system, clients have increased accountability by the easy supervision of workforce and active task tracking.