4 Simple Tips to Streamline Processes in Your Business
Posted on September 7, 2021 by Deepa Lakshmi
Do you find that your business is a little too complicated? You're not alone. Many businesses make the mistake of complicating their processes – not focusing on streamlined process, which creates unnecessary work for employees and customers alike. In this blog post, we will discuss 4 tips to streamline processes and workflows in your company so that it's easier for everyone involved!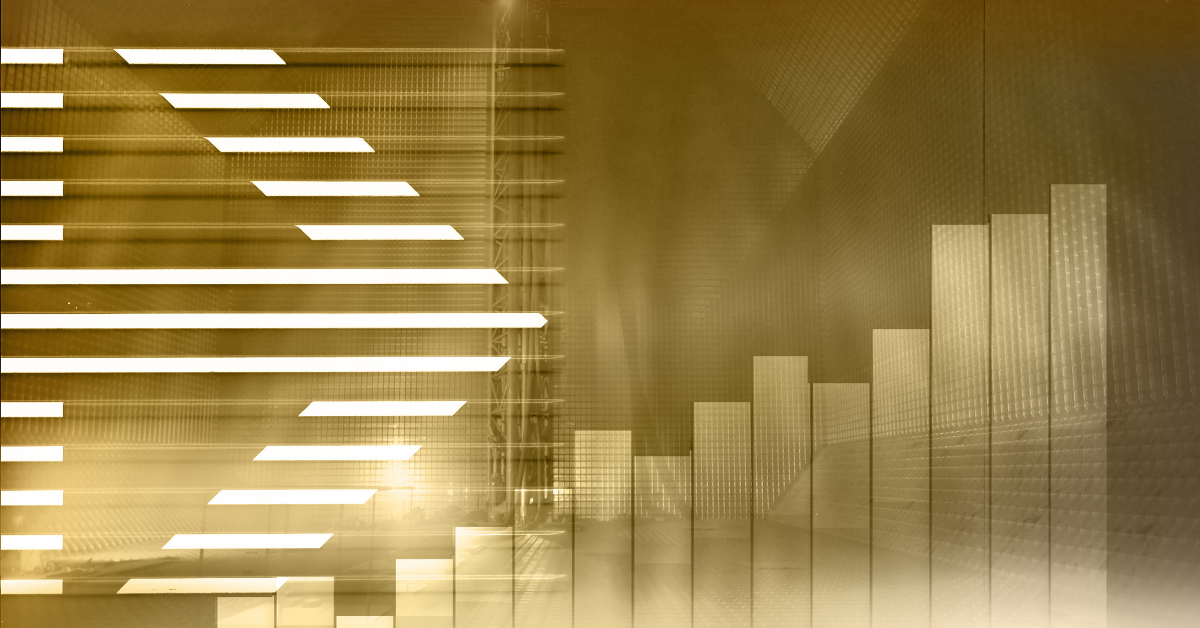 Business Process Automation and Streamlined Process
Automation has surely been a hot trend lately, popularised by everyone from IT operations personnel to marketing experts. But how do you truly understand the nuances of business process management and automation?
Business process management and automation are ways to streamline processes in your company. Streamlined processes mean that work is easier and more enjoyable for everyone involved, as well as less time-consuming.
Process management software has been widely used in streamlining work, and it's now more easily accessible and possible to automate processes than ever – so why not take the plunge?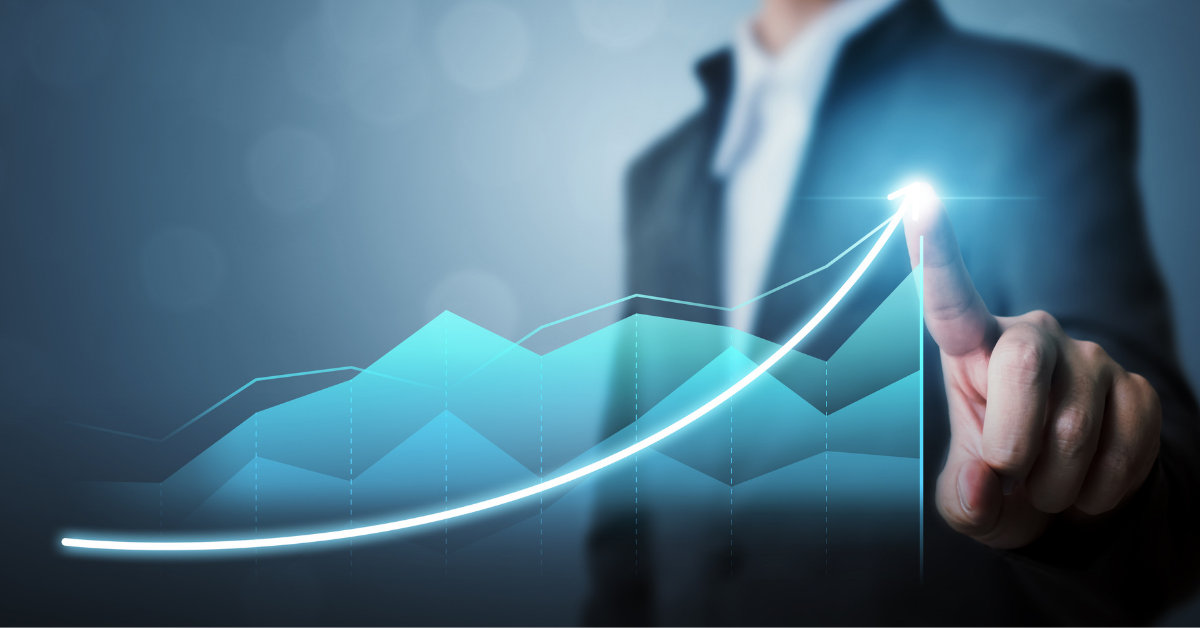 Businesses often leverage business process management or process automation software to run a series of repeatable work processes. As such they can improve efficiency, streamline process and communication, as well as create better customer experiences.
Business process automation is not an easy task to embark on, but it's essential that businesses are able to streamline processes in order for them to remain competitive.
What does streamlining processes mean?
Streamlining business processes is all about simplifying everyday operations, which can be fast-tracked by implementing business process management software.
Automation is the future of streamlining business processes; in fact, some experts believe that streamlining will soon become obsolete as it's more efficient to automate tasks than do them manually.
Automating time-consuming or mundane tasks will soon be the new norm that company leaders will need to adopt.
Streamlining processes and workflows enables companies to increase productivity by spending less time on repetitive tasks, increasing your employee's productivity and enhancing your teams efficiency. But streamlining can be hard to do without the right tools.
Are you aware that Kanban can help you streamline and optimise your processes? For more on Kanban, check out this blueprint…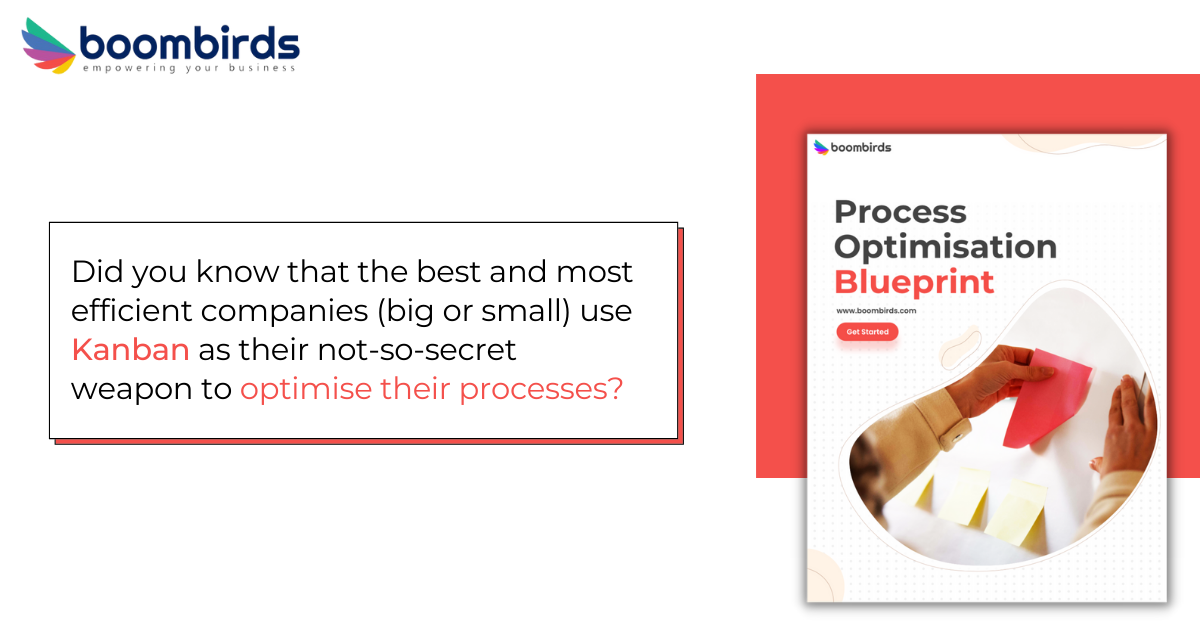 Tips for Streamlined Processes and Workflows
Every company should streamline their processes and workflow to increase productivity in today's competitive marketplace. Here are four simple tips for streamlining business processes:
Study how the process works before automating it.
A good process starts with a creative eye and being able to see the "big picture." The key to streamlining business processes effectively is to dissect them before you automate them using software tools.
Companies often dive into automation without thoroughly analysing their current workflow first. Draw out the process by creating a simple process flowchart, and remove any redundant steps or inefficient actions.
As an example, streamlining the process of how a customer's warranty claim is handled typically involves streamlining the paperwork as well.
In this example, pulling out and consolidating all paperwork involved in claims handling – such as a purchase order for parts, or an invoice for work completed – will result in faster processing time overall.
Break down each step of your business processes
When you have multiple processes and workflows in your organisation, it can be confusing to decide which one should you streamline first.
The best place to start is by listing down all the business processes in your organisation. Once you have that list, you need to set priorities to start your project for a more streamlined process.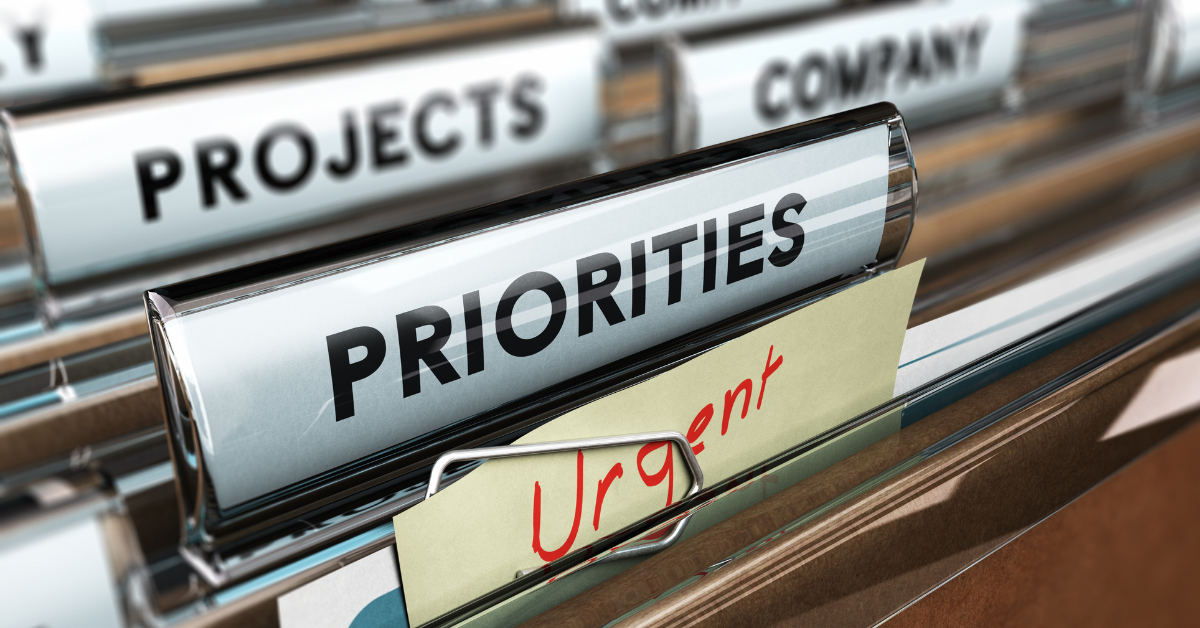 The first priority is to identify the process that has a low impact on your business. Next, set up timelines for streamlining this process and monitor it closely as you progress with streamlining other processes in your organisation.
When you have chosen your 1st priority then start focusing on that process before moving on to others. Analyse that process thoroughly, break down each step in the process and see where streamlining can be done.
Involve your employees in this project as well, they will have a better understanding of what needs streamlining and how it's being carried out today.
Future-proof your business – Think long term!
It's easy to get caught up in the day-to-day tasks of running your business. You might be feeling a little burned out and overwhelmed but it doesn't have to stay this way! Think strategically, not just tactically.
Once you have streamlined your process your business is then set up for growth. Make sure your team is on the same page so that you can focus on streamlining the most important aspects of your business.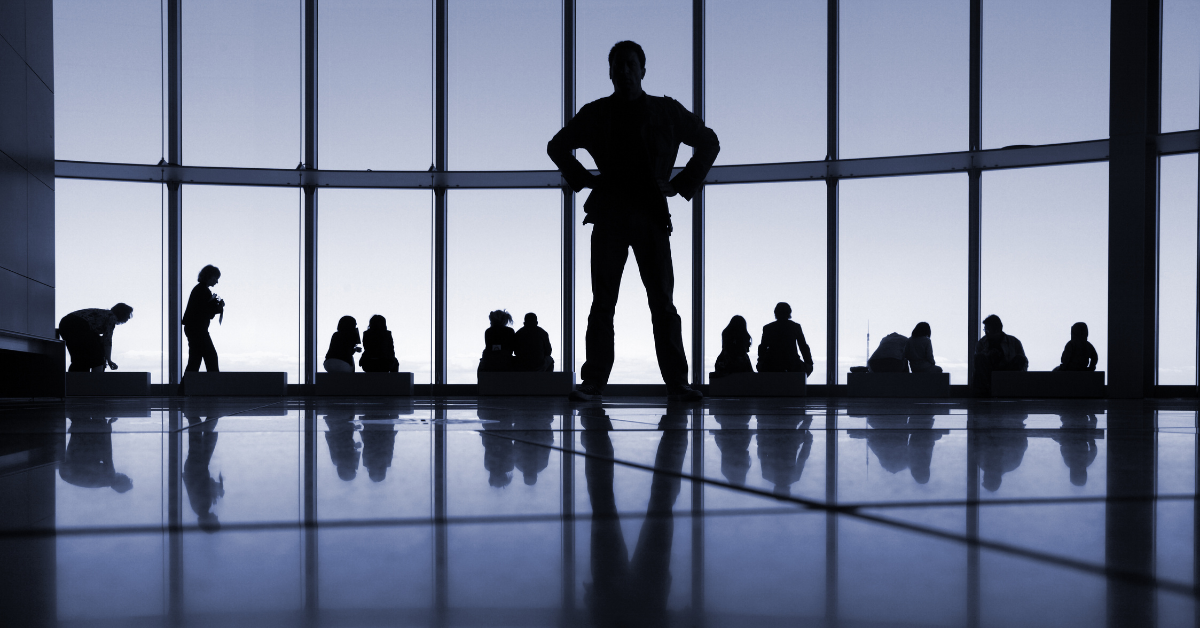 It's crucial that you consider the long-term effect. The key to streamlining is having a clear understanding of what you want out of it. Be specific about what needs to be done and set realistic deadlines with timelines in place!
Put someone in charge as a champion of streamlining your processes, people who will have the accountability for making that happen.
You need to think ahead. Be prepared for the unexpected by making sure that your business processes allow room for change and growth.
You don't want to spend 6 months streamlining a purchase order process, only to find out the finance department was planning on outsourcing it as you scale up.
Simplify everyday operations by incorporating a BPM software
The best way to prevent your business from becoming bogged down in a sea of paperwork and tedious tasks is by using an automated solution. By employing the power of automation, it will allow employees to focus on providing the best product or service for clients.
Interesting Read: What is BPM and How to Decide When You Need It
We know that automating and streamlining the process of your company is a big step, but it's worth it. It'll save you time and money in the long run. And if you have access to an automation software that is already available in the market with pre-designed templates, then it will make it even easier.
Workflow automation software, like Boombirds, can empower your team by streamlining processes. Being cloud-based it can be accessed by employees anytime, anywhere and provides an easy to use interface.
With Boombirds, you no longer need to worry about inefficiency or bottlenecks. Streamline business processes and enjoy the benefits of an automated, streamlined, and more productive workforce.
Are you tired of…
Messy, manual processes that can't be scaled?
We work with operations leaders looking to digitally transform their manual back-office processes and procedures.
We combine your existing business processes with our software, plus decades of enterprise process re-engineering and change management experience to quickly scale and see the results you are looking for.