In this blog, we look at some of the lessons the emergence of the work from home culture has taught us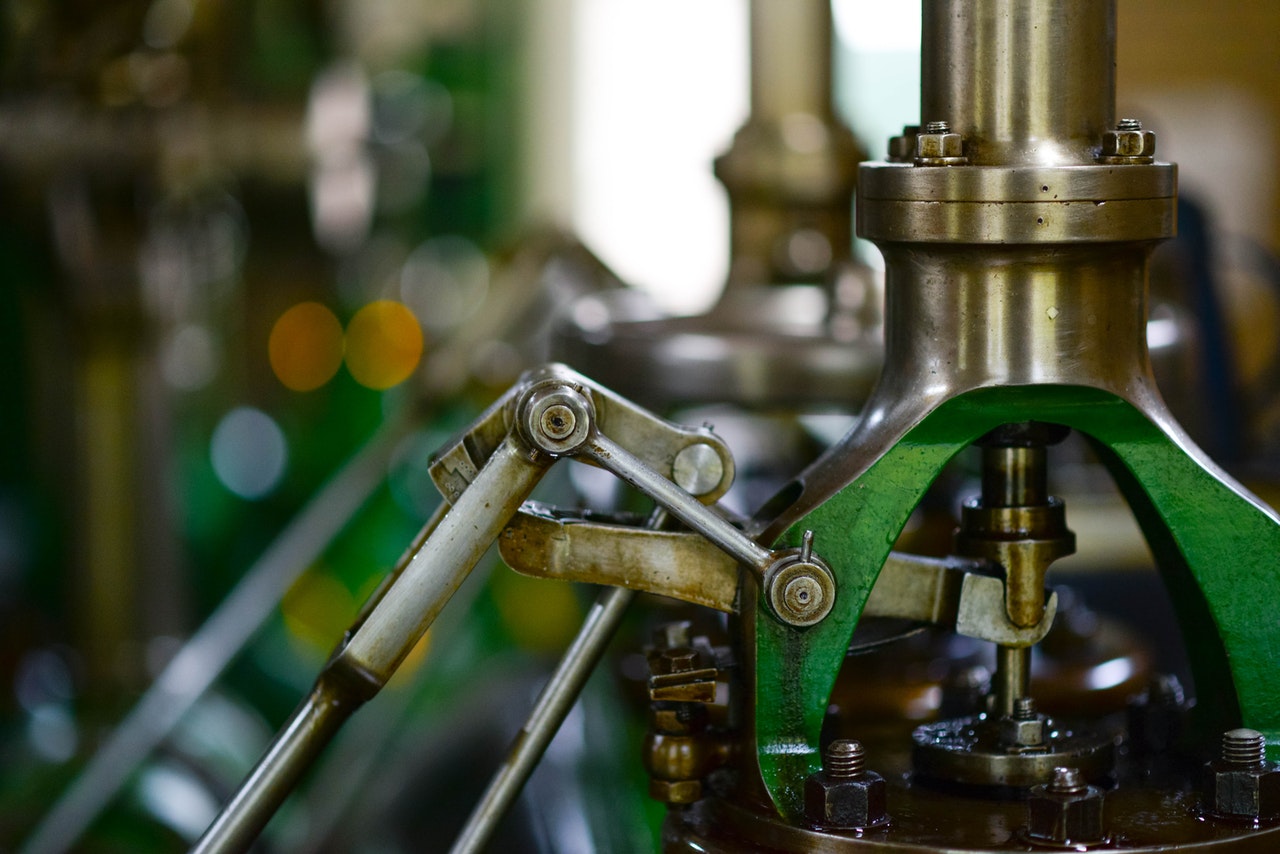 In this blog, we take a look at three prominent BPM software features that manufacturers need to improve productivity and run processes smoothly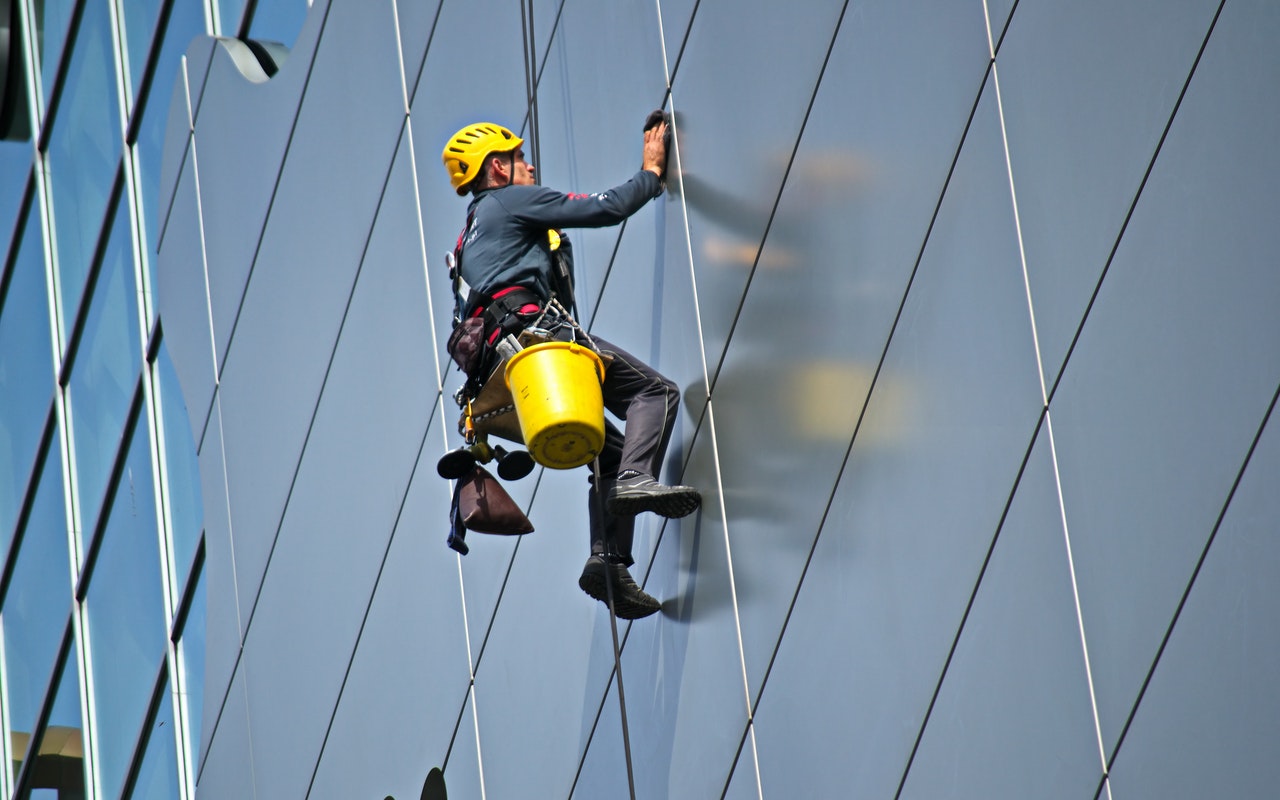 With the world still comprehending the impacts of the current pandemic, organisations have found ways to work around the constraints of working from remote and home locations. But with governments easing up lockdown rules, getting back to normal (with stricter safety protocols in place, of course) isn't too far away for most of the world.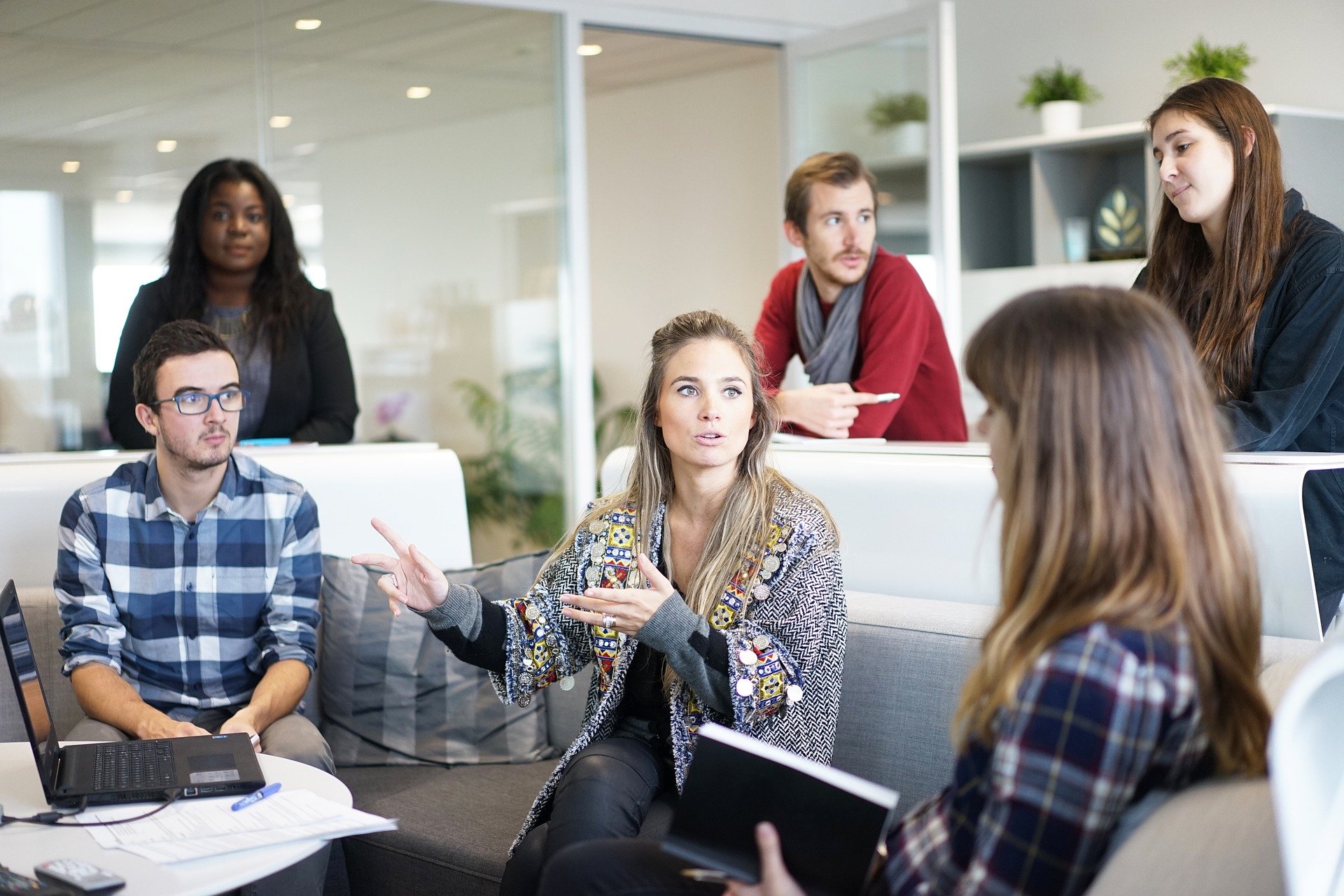 "It is amazing what you can accomplish if you do not care who gets the credit." Succinctly put, it hits home the most valid point today – yes, teamwork works. Without any further ado, let's move on to know the finest advantages of team collaboration...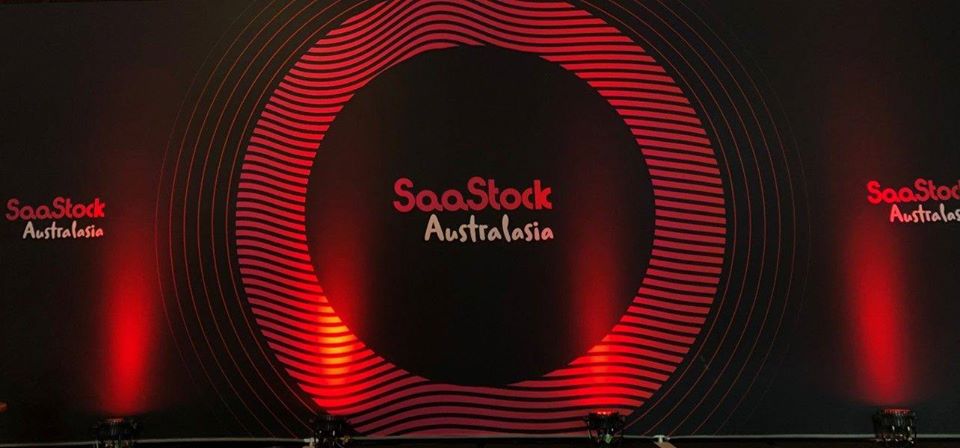 SaaStock has often been referred to as the 'Disneyland for SaaS companies.' The event has always offered immersive experiences over the years, bringing together some of the brightest minds in the industry while creating a variety of engagement activities like workshops and networking sessions...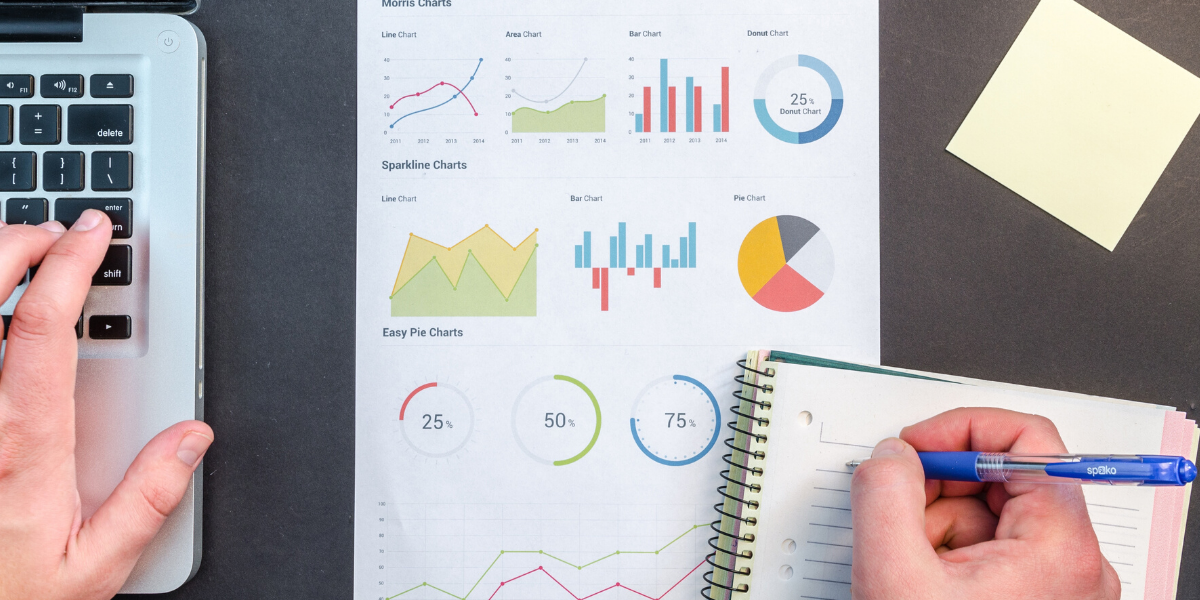 To quote the famed American entrepreneur and the raison d'être for the animation industry – Mr. Walt Disney, "The way to get started is to quit talking and begin doing." If you're nodding to that, read on to know the smart and best way of prioritising work and thereby, organising your work pattern...