Many audit firms are so focused on the numbers that they have lost sight of what really matters. The key to success in any business is knowing which Key Performance Indicators (KPIs) matter to measure your team's productivity. In this blog post, we will discuss 6 Key Performance Indicators (KPIs) for audit firms that you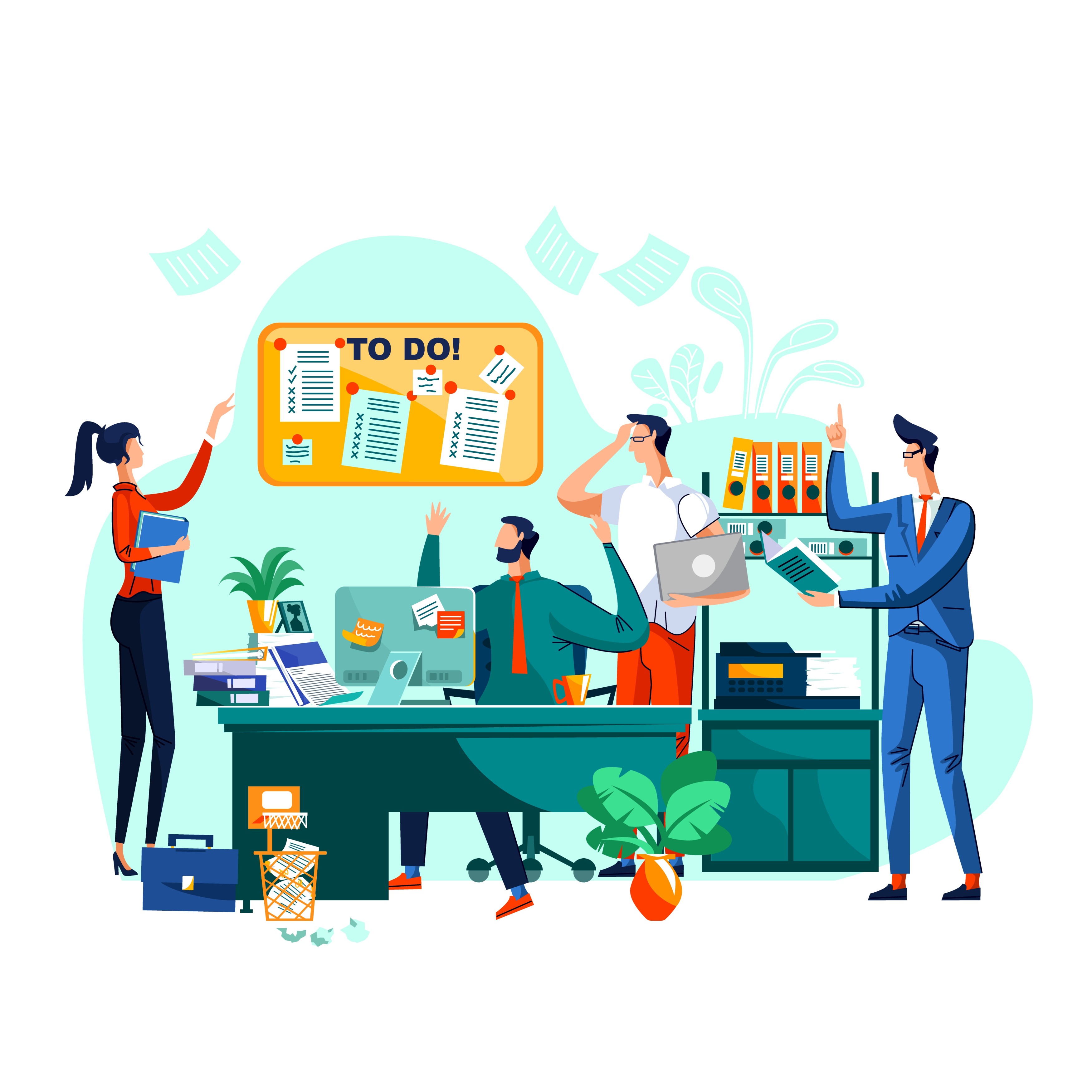 Mastering the art of task management may seem like a Thanos waiting to strike but hey, it's not all that scary. Leave your troubles with these tips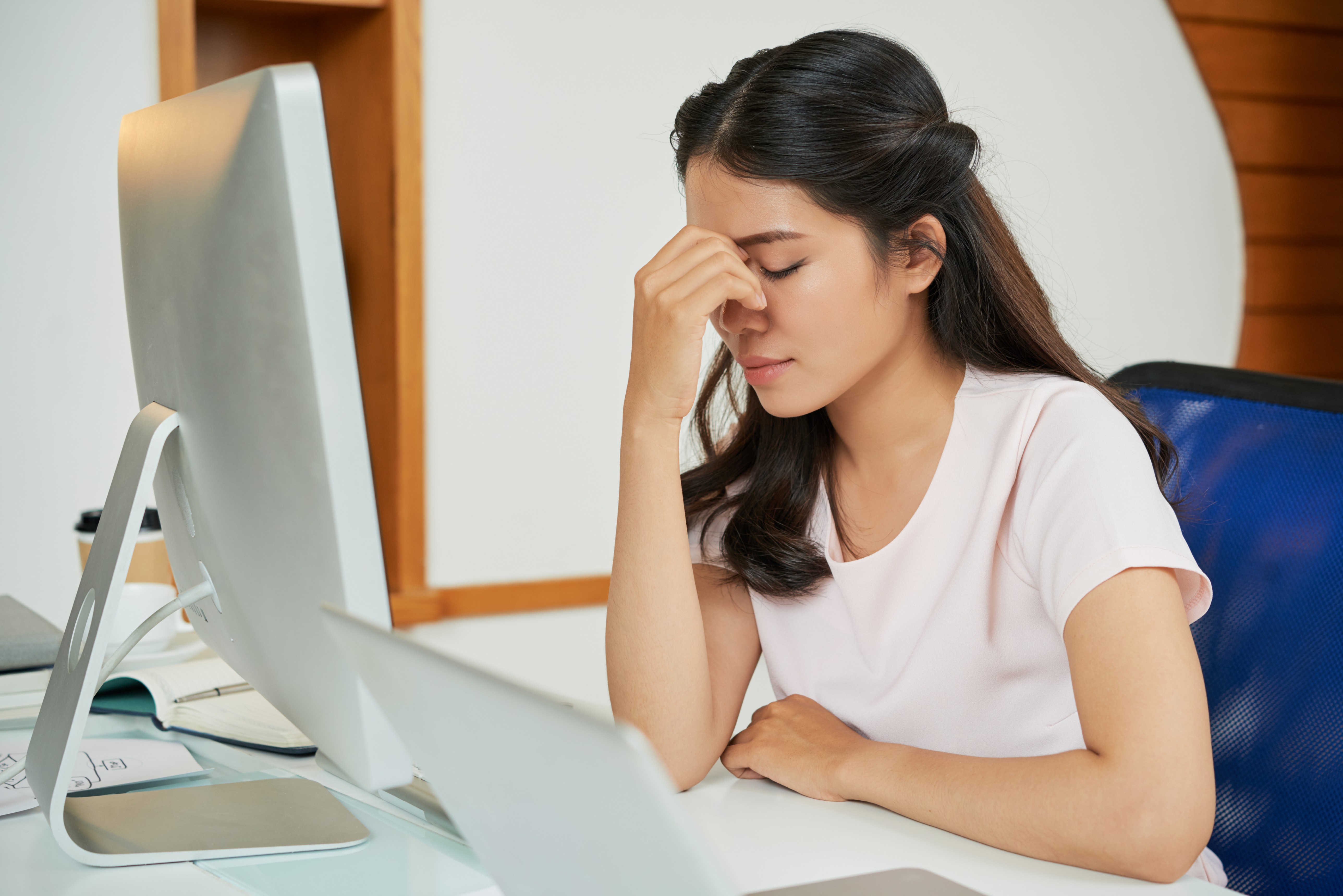 You've heard the saying – 'Familiarity breeds contempt.' How about we coin a new adage? Business inefficiencies breed low productivity and reduced morale! Business inefficiencies can seep into the business unknowingly, and from anywhere. The problem with inefficiency in business is that it forms part of a vicious cycle. You'll be in a loop of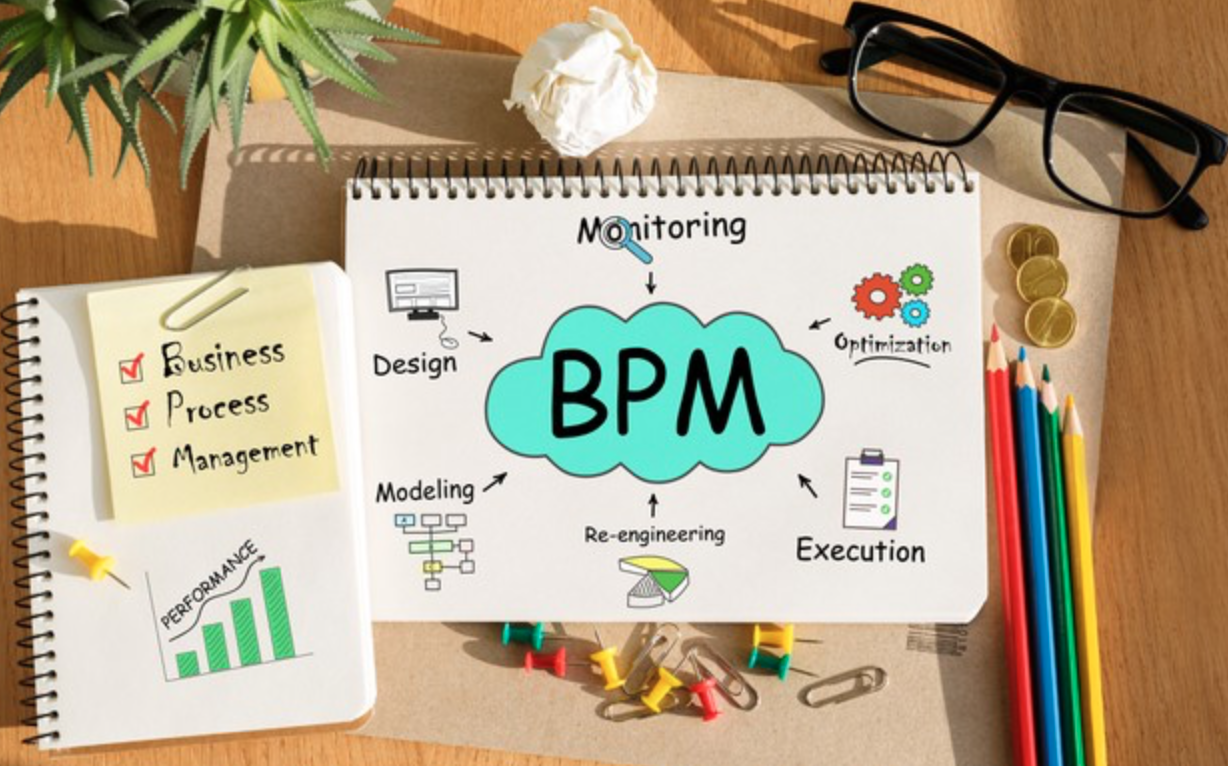 Businesses turn to BPM tools to keep their operations current and cohesive.These tools help ensure its business as usual for everyone!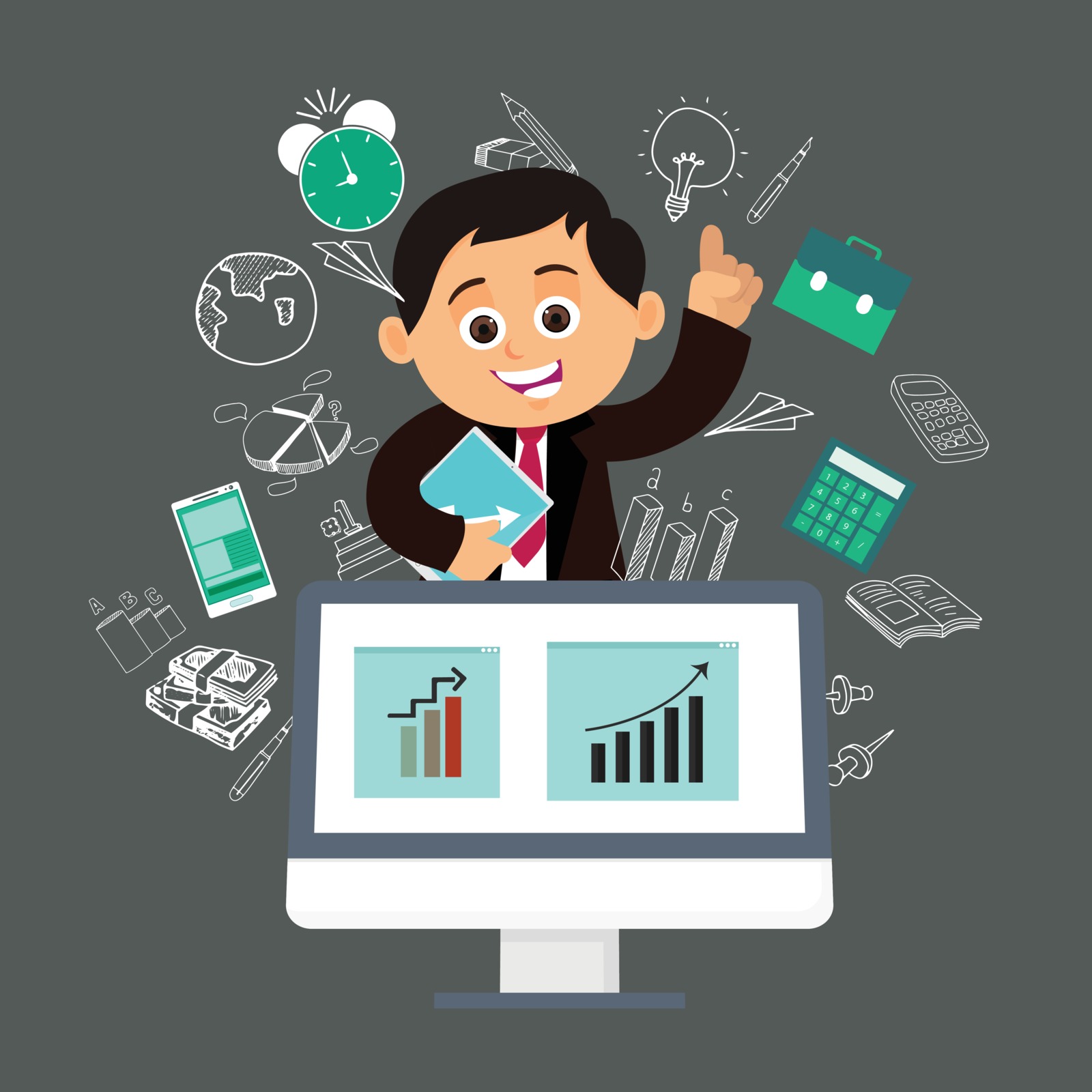 What is successful SOPs and what does it mean for your business? SOPs are stepwise guide to handle routine tasks and recurring actions in a business.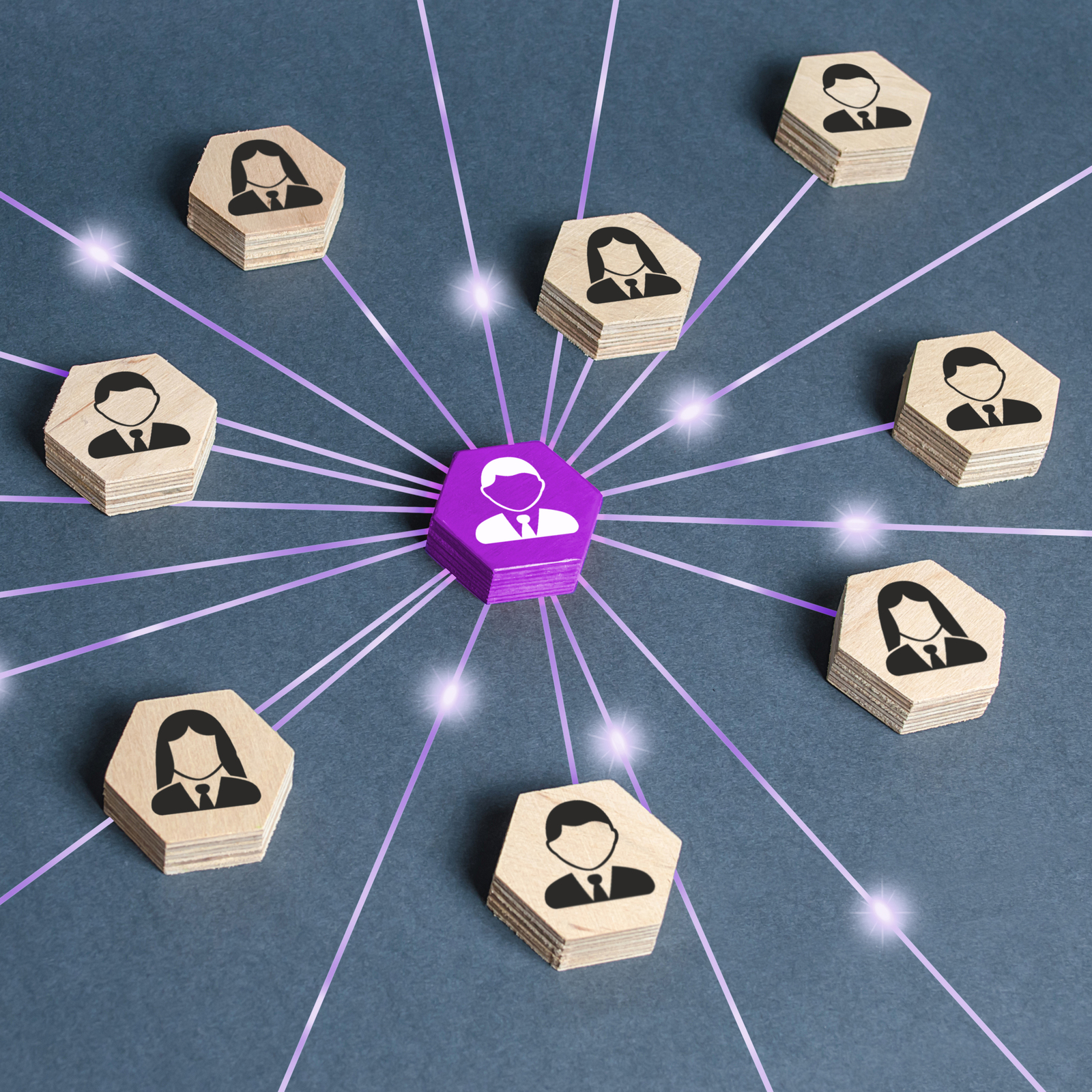 Conventional client relationship approach is no longer viable. In the age of technology, we need to build long-term relationships with client collaboration.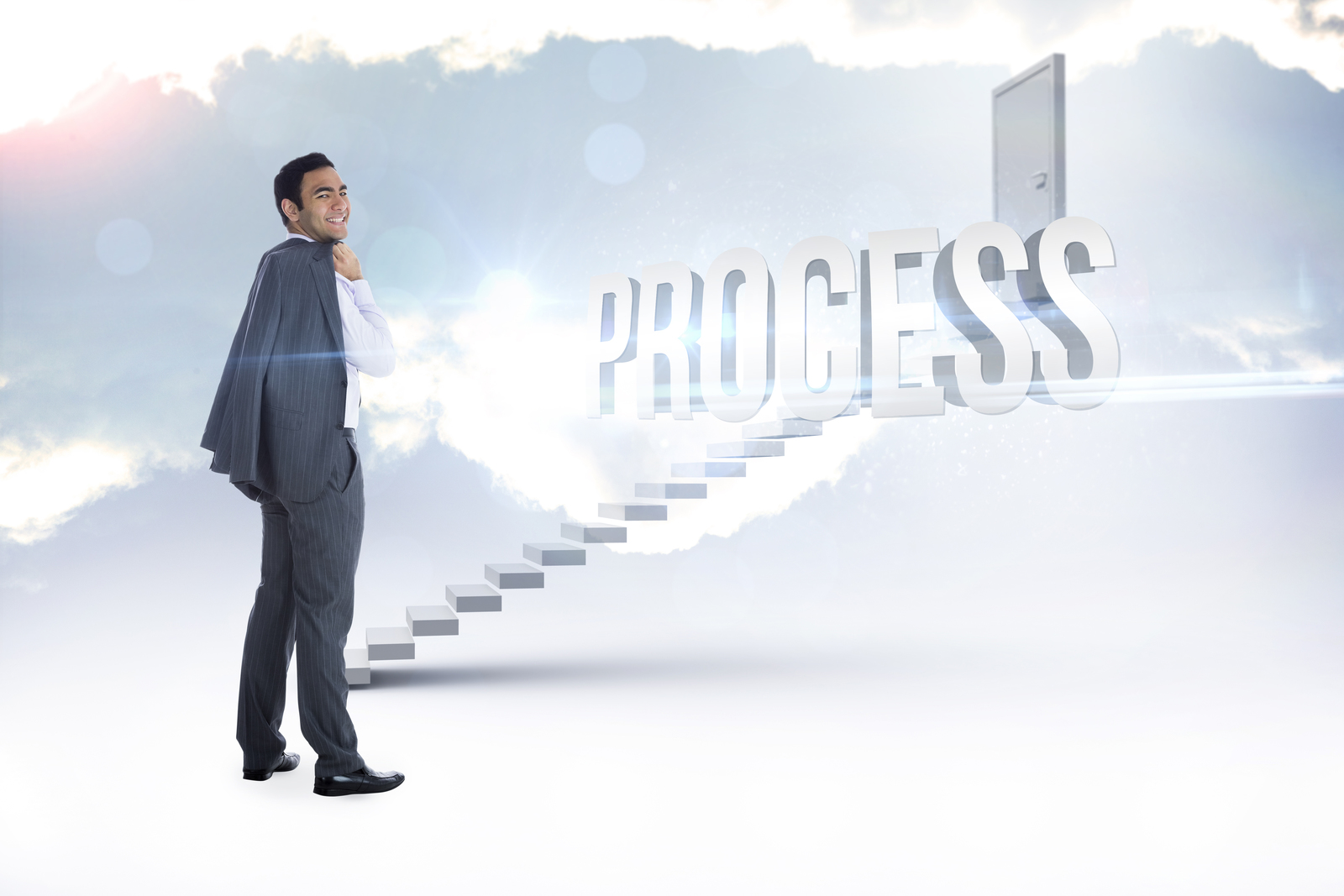 Many organisations are successful because of their clearly defined core business process, something that also makes them stand out from their competitors.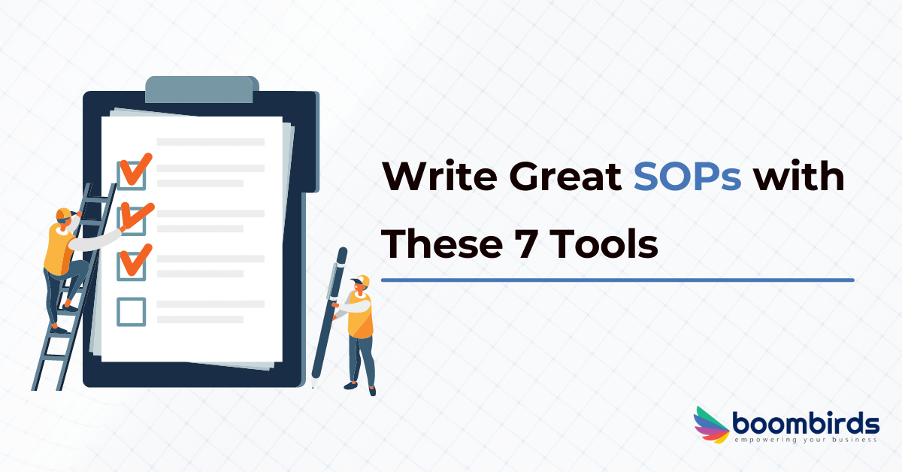 Standard operating procedures (SOPs) guide your teams to execute operations consistently and efficiently. Write great SOPs by adding these tools.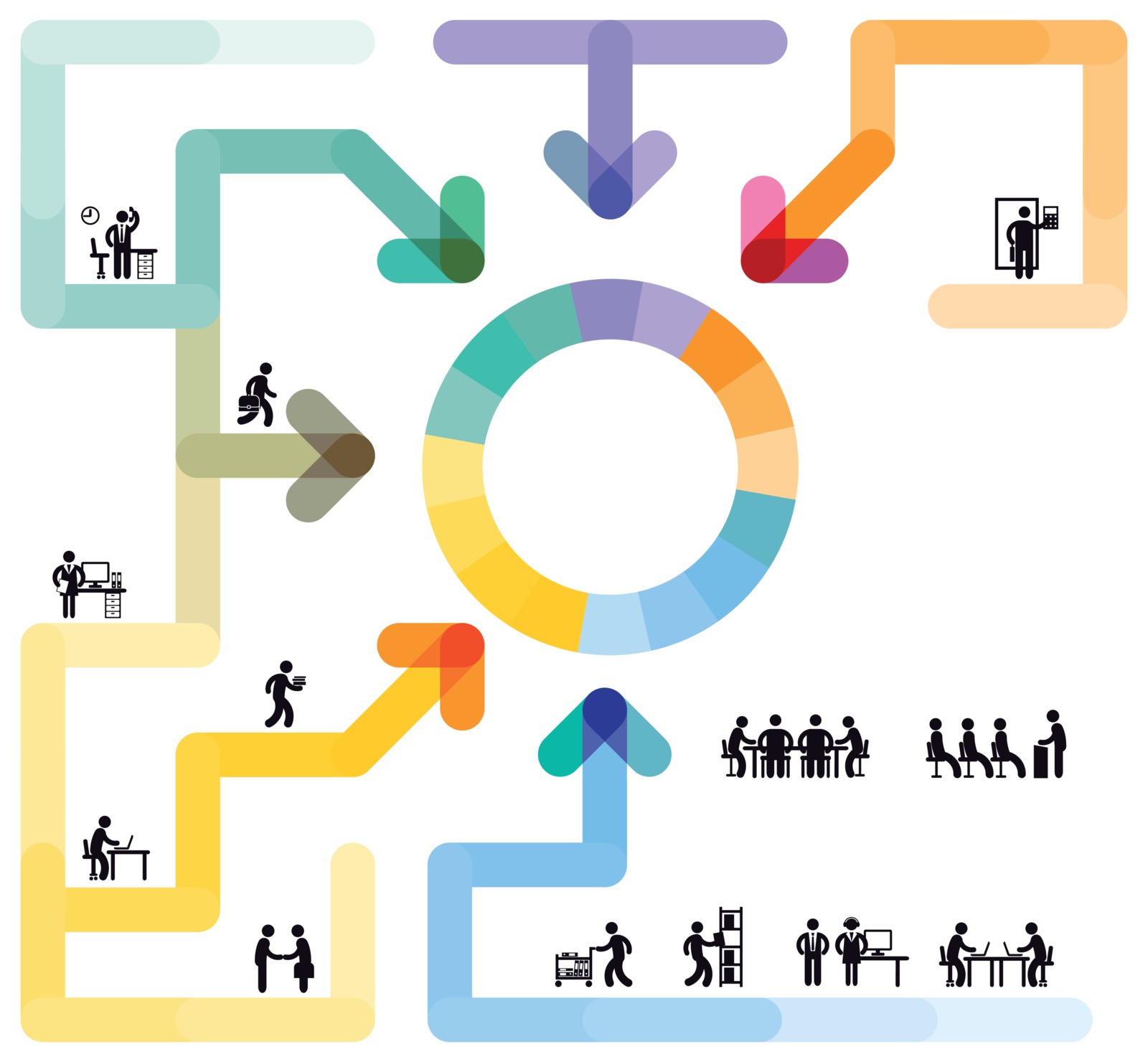 Following a workflow can make work a lot easier, whether it's an individual or a team. Learn how workflow management can help teams be productive.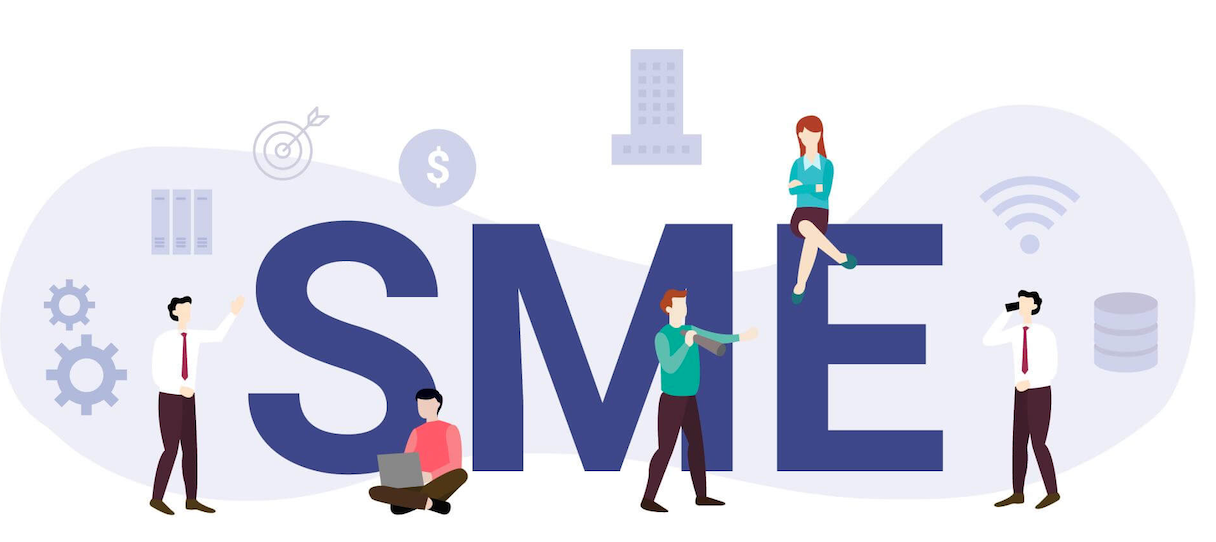 10 proven ways for SMEs to improve operational efficiencies. Learn about the smart methods that SMEs can implement to optimise operations while keeping costs at minimum.