Business Process Reengineering Principles – The Basics
Posted on August 18, 2021 by Team Boombirds
What is Business Process Reengineering?
Business Process Reeingineering, or BPR for short, is a method of restructuring business processes in order to improve effectiveness. The concept was first introduced by Michael Hammer and James Champy in the 1990s.
Business process reengineering includes taking an organisation's current way of doing things and looking at it as if it was done from scratch with the goal of improving efficiency, reducing costs and mitigating risk.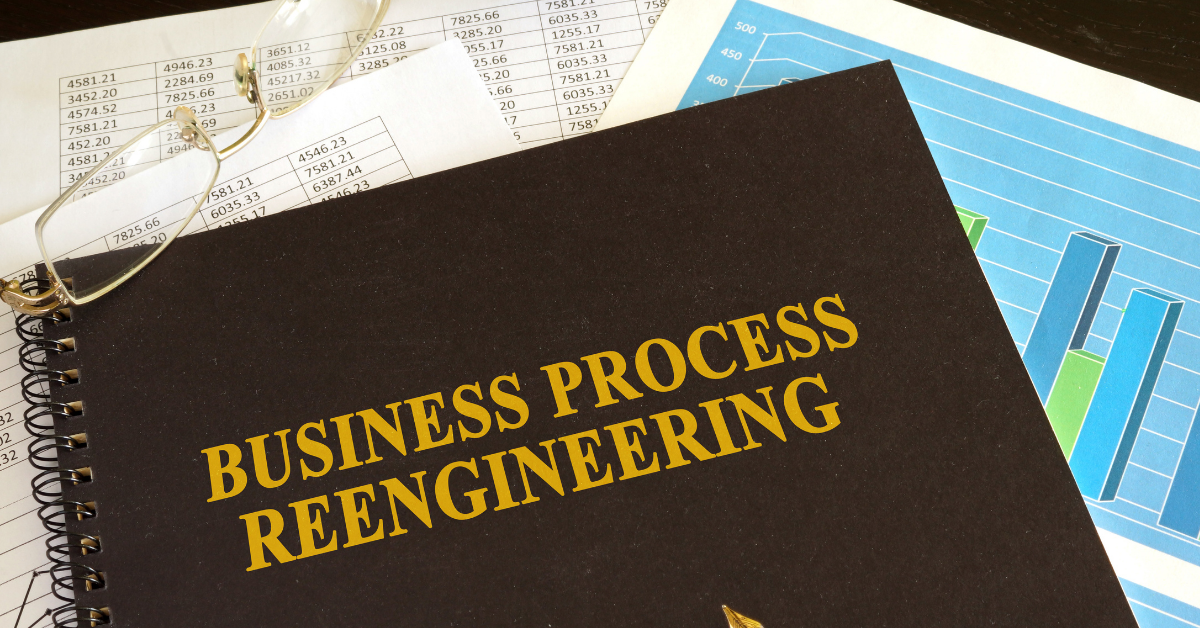 Business process reengineering (BPR) vs. business process improvement (BPI)?
The difference between the two concepts is that business process improvement is an incremental approach of iteratively improving processes, whereas business process reengineering means going back to the drawing board and redesigning a company's whole system.
Business Process Reengineering can be achieved in three ways:
– Redesign existing business processes
– Eliminate non-value added activities from current business processes
-Focusing on the redesign of business processes with quality service and speed
Interesting Read: Value Stream Mapping (VSM): A Quick Informational Guide
Business processes are initially designed and then they can be redesigned. For example, a company may have a problem with their order entry process in which orders are not being processed efficiently enough to meet customer expectations. The business could redesign the process so that it includes improvements such as an expanded distribution capacity.
To achieve dramatic improvements, sometimes you have to break down all the aspects of a business process and then reassemble them so that they work better together.
Why try BPR?
Business processes will be easier to change and adapt in the future as a result of BPR, which helps your company stay flexible.
With business process reengineering, you'll achieve the following for your company :
Customer focus: The ultimate reason for BPR is the customer. With it, you provide your customers a better service and keep them engaged throughout their experience with you.
Quality: Business process reengineering will help you increase the quality of your business.
Cost reduction : Business processes reengineering has proven to be an effective way to reduce costs without compromising on.
Competitive advantage: Business processes are often strategic weapons for companies; with BPR, businesses can improve their competitiveness and achieve a competitive edge.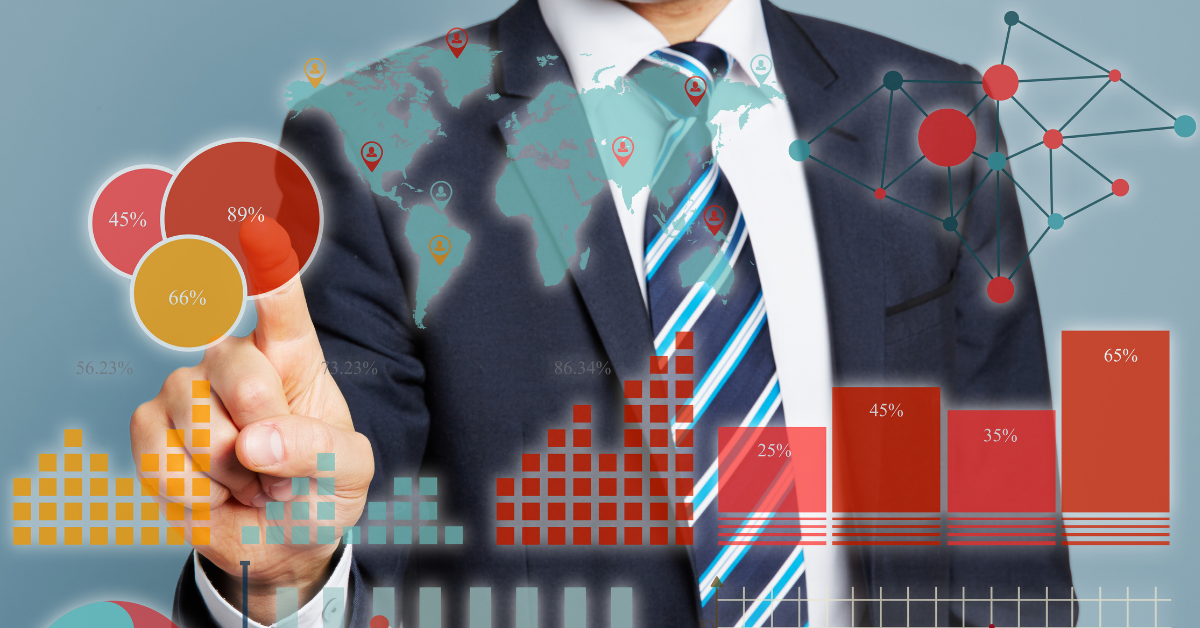 Speed: Business process reengineering speeds up the cycle time of tasks inside your company, allowing you to decrease the time it takes for any business task to be completed.
Innovation: The firm routinely comes up with new processes.
Productivity: Business process redesign is an opportunity to improve efficiency and effectiveness in your company by improving the way we do things from start to finish, or end-to-end.
Business process reengineering is typically a company-wide effort, but it can also be done by departments or divisions.
The end goal of this initiative is to increase the productivity of a company by improving efficiency and effectiveness. Business process redesign is often accomplished through an incremental process.
Radical Redesign of Business is Paramount
Process reengineering essentially helps businesses to achieve dramatic results, such as in dramatically reducing costs or increasing profitability.
Businesses need to be able to constantly respond and adjust their processes when global market conditions change, but this can lead them down a path of inconsistency with the business model they want to achieve.
Offering process reengineering principles is important for any company that wants to find success in today's competitive world.
Business process reengineering (BPR) was born out of the realisation that traditional approaches were not keeping up with technological innovation and expanding global competition.
BPR concepts were laid out in a 1990 Harvard Business Review article, "Reengineering Work: Don't automate, obliterate" by the late Michael Hammer, management author and computer science professor from MIT.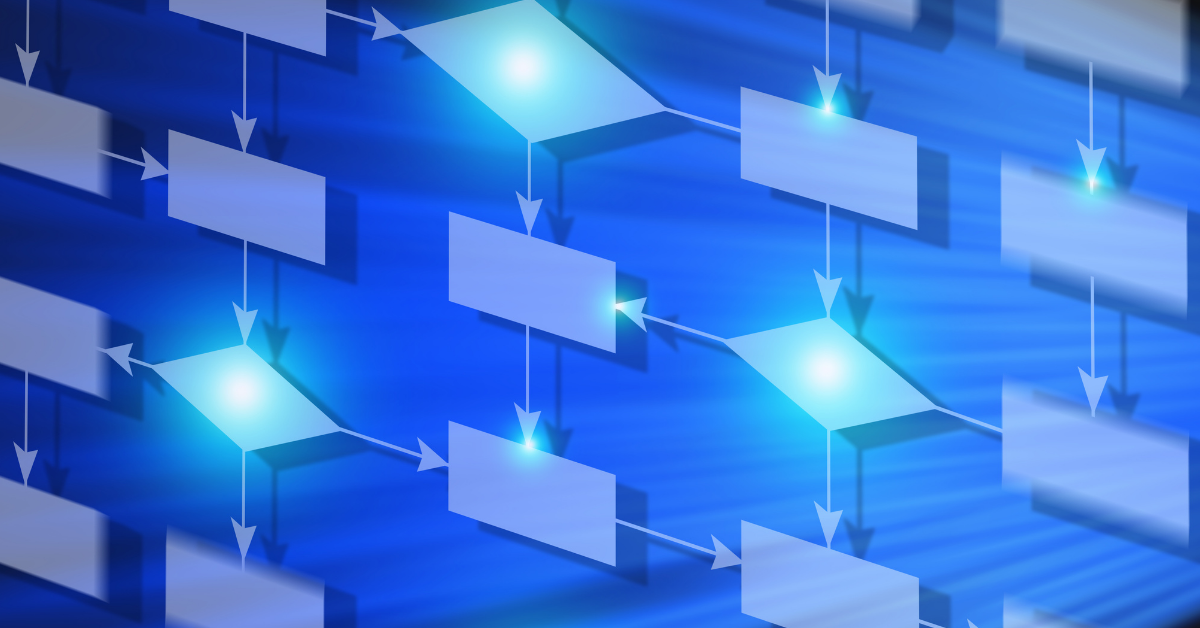 Hammer contended that better performance wasn't as simple as it seemed and that traditional methods were not the answer for the 1990s.
BPR project and BPR initiatives are usually undertaken by an organisation when it is looking to break out of a business model or process that has become stagnant and unproductive.
Businesses need new ways, approaches, systems and technologies in order to compete successfully in today's global economy.
The business transformation of the current processes is needed to achieve the Business Process Reeingineering (BPR) goals. And as its rooted in a holistic approach that's focused on business outcomes, looking at all aspects of an organisation and then redesigning processes accordingly is the dramatic improvements that all businesses need.
How does BPR work in practice?
Rethinking and radical redesign of your existing processes is the key to Business Process Reengineering.
The team identifies and analyses all of your existing processes, dividing them into three categories:
-Processes that should be improved or eliminated altogether;
– Business processes which need no change
– Business process where you have a choice between two radically different ways of doing things
Here are the steps that you need to take to achieve change in your operations management:
Map the current state of your business processes
Start by collecting information from all available resources, including all your data and stakeholders. Understand what the process looks like currently.
Analyse them and find any process gaps or disconnects
Rewrite errors and remove delays from the process to free it up. Make sure that all stakeholders know the details for their stage of the process so they can make quick decisions.
Look for improvement opportunities and validate them
Look for any steps that are not absolutely necessary, and remove them. After, when you find that your business performance has improved, you can repeat the process to see if it is possible to improve further.
Design a cutting-edge future-state process map
Map all steps of the process and design KPIs for each one. Measures of performance is of absolute importance to Business process reengineering, so make sure you know what are the expected results for each step.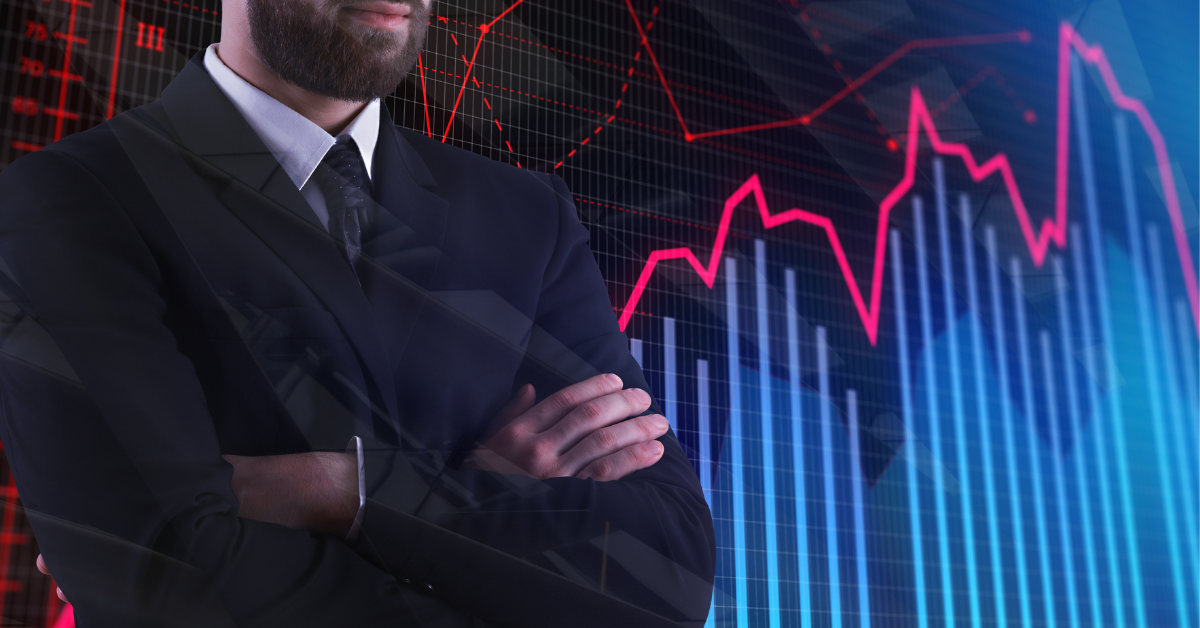 Look at every single step in your business processes map and think about how can it be improved. This includes changes in tools, procedures or other factors that will lead
Implement future state changes and be mindful of dependencies
Before implementing a new process, communicate the changes to and educated everyone involved on how the new process will work. Constantly monitor KPIs for signs of improvement. Change things up if what you're doing isn't working.
The goal of business process reengineering (BPR) is to take an organisation's current way of doing things and look at it as if it was done from scratch with the goal of improving efficiency, reducing costs and mitigating risk.
This may sound daunting but BPR isn't always about a complete overhaul or change in organisational structure. Sometimes all you need to do is make small changes that will have significant effects on how your company operates day-to-day.
Are you tired of…
Messy, manual processes that can't be scaled?
We work with operations leaders looking to digitally transform their manual back-office processes and procedures.
We combine your existing business processes with our software, plus decades of enterprise process re-engineering and change management experience to quickly scale and see the results you are looking for.