7 Ways Business Process Management will Transform your Logistics Company
Posted on August 28, 2019 by Sakthi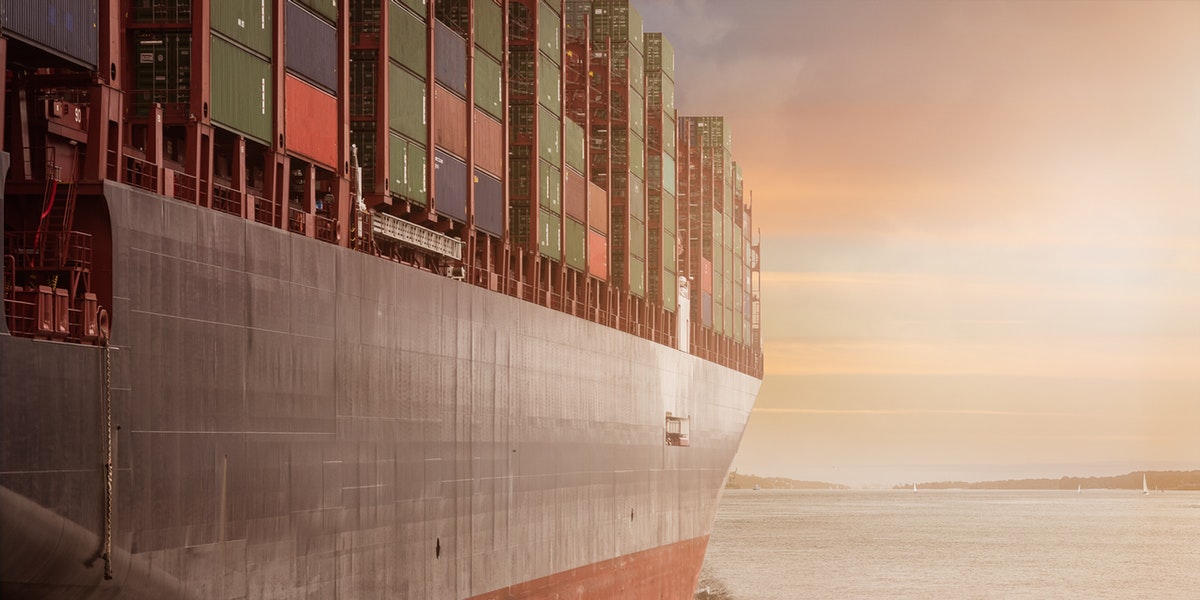 Staying ahead of the growing challenges can be a tough task for a small or medium-sized logistics company. Changing customer expectations, complex business models and increasing client demands pose a serious challenge in streamlining logistics operations management. With rising fuel prices and operational costs, logistics service providers are embracing automation to bridge the weak links in their business process.
Anyone working in logistics, from drivers to warehouse operatives and everyone in between, will agree that headaches can easily be caused due to processes; either no processes exist, or not everyone involved follows them, or they are not integrated processes that link up with other operational systems.
For some logistics company, headaches might just be the tip of the iceberg; loss of clients, limited cash flow, operational issues and customer complaints can easily become the norm. And this path doesn't end well.
Implementing Business Process Management That Works
t's not all doom and gloom! Implementing Business Process Management (BPM) for logistics businesses not only serves to streamline and bridge the gap between the production and movement of products, but also helps companies achieve proper coordination of processes through efficient tracking of operations – from production to storage and finally to dispatch.
Here are 7 ways a logistics BPM solution can help simplify logistics management:
1. Automated Processes
A logistics organisation must deal with the management of various interlinked processes for successful and smooth operations. Automating the process of logistics management is probably the best possible solution for manufacturing and distribution industries considering the demand and consumption of the goods by the market. Digitally transforming logistics operations using a BPM solution can greatly help in increasing the operational efficiency of your organisation.
According to the analysis of the World Economic Forum, between now and 2025 there are 1.5 trillion dollars of value at stake for logistics operators and an additional 2.4 trillion dollars of benefits for companies who embrace the digital transformation of the sector.
2. Integrate Logistics Systems Effectively
Creating and integrating multiple process workflows from planning to execution of a logistics life cycle using a BPM solution ensures that all tasks are tightly coordinated; this hopefully results in a smooth transition from order to fulfillment and delivery. It allows logistics managers to focus less on mundane daily tasks and more on deriving maximum value for customers.
3. Cost and Time Savings
The flexibility that BPM allows in configuring logistics process workflows helps integrate complex IT systems which ensure seamless first mile and last-mile connectivity. The ability of the system to plan and execute consignment deliveries greatly drive operational efficiency, and in turn, reduce costs. Live tracking of fleet and field staff helps in monitoring and controlling process flows to drive optimization.
4. Increased Customer Service
Using business process management for logistics ensures greater transparency. It empowers customers to track where their consignments are and when the freight will arrive at its destination through automated email and in-app notifications. This deepens trust between customers and service providers.
5. Data-driven Logistics
Flow and capture of data within a logistics value chain helps in gathering useful insights to improve processes and increase efficiency and speed. Offering powerful data-driven and meaningful analytics can greatly help in optimizing operations and efficiency.
6. Scalability and Speed
Implementing a good BPM solution guarantees that no additional resources are required to manage your logistics planning and transportation departments, even as orders increase and your company grows to scale. Automated processes helps in easy on boarding of new users into the system. This greatly helps in making the controller's job much easier. They can focus on other tasks.
Implementing a BPM solution like Boombirds with collaboration and customer engagement tools embedded can help maintain a competitive edge for logistics companies. It improves coordination between various teams in the logistics life cycle, leading to better customer experience. Real-time monitoring and live vehicle and consignment tracking help logistics managers have greater control over their field teams and handle exceptions immediately.
Are you tired of…
Messy, manual processes that can't be scaled?
We work with operations leaders looking to digitally transform their manual back-office processes and procedures.
We combine your existing business processes with our software, plus decades of enterprise process re-engineering and change management experience to quickly scale and see the results you are looking for.