Logistics Industry – Driving Ahead into the Future
Posted on July 11, 2019 by Sakthi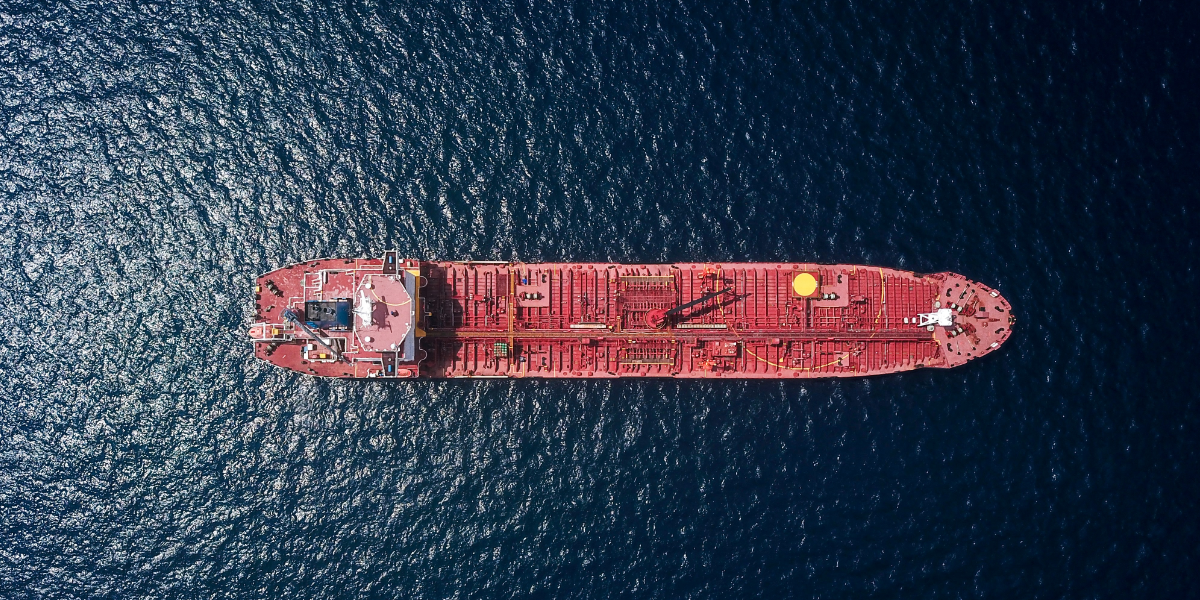 The logistics industry has embraced innovation in its processes to resolve challenges in achieving cost-efficiency and asset productivity. "The line between disorder and order lies in logistics" said Sun Tze, a Chinese general and strategist. This implies that logistics acts as a wedge between chaos and order. Remove this element, and we are likely to spiral into disarray.
According to a report by the IMARC group, the logistics industry is poised to register a Compound Annual Growth Rate (CAGR) of 2.7 per cent between 2018 and 2023. It is supposed to reach $1,374 billion by 2023. The industry is set to witness unprecedented demand over the years and is likely to employ many techniques to help meet their requirements – increase efficiency, speed and quality of work.
Logistics, defined simply, means the management of events between the points of origin and consumption. It involves mapping out of operations and devising an effective solution for them.
So, what are they likely to use with this huge surge in technological advancements?
Drones
Delivery drones are likely to be actively used once they are legally approved by all the governments. Earlier in 2018, Amazon was granted a patent to a delivery drone that can respond to human gestures. The tussle with traffic can be avoided if these drones take to the air and lightweight deliveries can be handled with ease. While cross-border deliveries using drones is dubious and debatable, intra- border deliveries are achievable.
Self-driving vehicles
Domino's and Ford are researching on self-driven cars and hope to start using them for their order deliveries. It is only a matter of time before other fleet services decide to take a leaf out of Dominos' book and start using self- driven vehicles to pick up and deliver goods or people.
Business Process Management (BPM)
Ubiquitous technology has been discussed to the point of exhaustion. One of the easiest ways to manage workflow and increase efficiency will be to use BPM applications. It is inexpensive as compared to other methods and does not just simply handle the delivery. BPM helps in mapping out the numerous operations that a logistics industry encompasses. Starting with mapping out and organizing orders from customers to assigning tasks to the employees and tracking dispatched orders, one software would have the capability to handle everything.
So how can BPM help fleet services?
Firstly, the logistics industry needs to have a firm grip on their products, both before and during the delivery. They cannot afford mishaps of any sort since the industry hinges on these goods or services. BPM applications enable the logistics industry to track goods real-time and alert them when the product/ person is dropped. It is inexpensive when compared to other methods and does not just simply handle the delivery.
As mentioned earlier, logistics operations require a lot of coordination between various teams. It is a colossal task to keep track of all the activities manually. Automation can help connect with various teams online and keep track of how well the work is progressing.
BPM can also be modified to the user's needs and many other operations can be incorporated into the software. Many of these BPM applications can be customized to the most minute of details, from the names given to the tasks to the vehicle to be used for delivery. And the best part is that all of these would be done online.
BPM essentially ensures there is no roadblock in your work and that it flows seamlessly, in an efficient manner.
The logistics industry should derive its growth path based on customers' needs. Thus, any way to fasten the process needs to be adopted. Business Process Management is one of the easiest ways to go forward to achieve order and eliminate chaos.
Are you tired of…
Messy, manual processes that can't be scaled?
We work with operations leaders looking to digitally transform their manual back-office processes and procedures.
We combine your existing business processes with our software, plus decades of enterprise process re-engineering and change management experience to quickly scale and see the results you are looking for.