The Top Five Challenges Faced by Logistics Managers Today
Posted on November 26, 2019 by Sakthi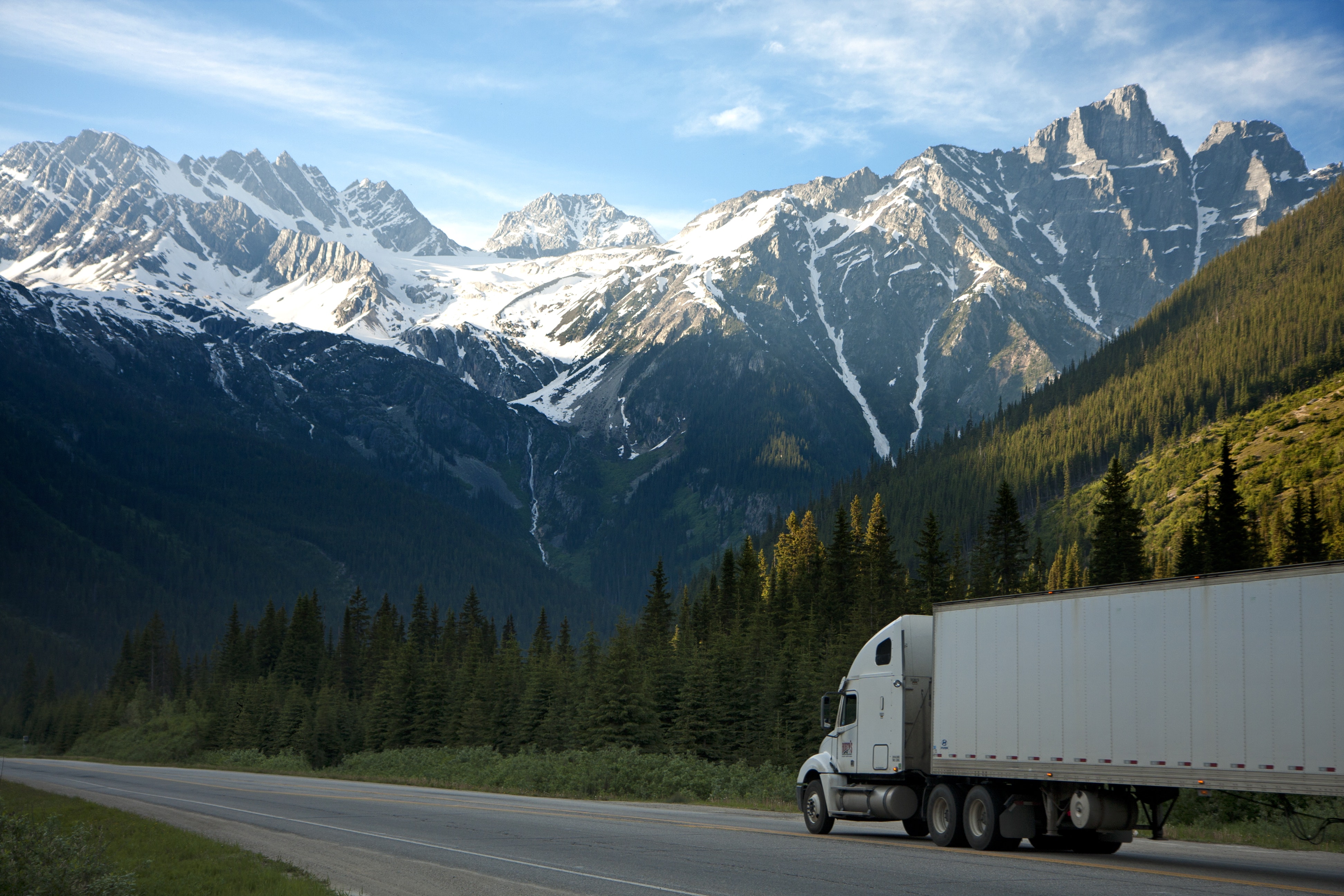 Logistics Managers do not have it easy. Managing and getting the most out of their fleet can be chaotic as best, especially when being manually managed with spreadsheets. They sometimes find themselves jumping through hoops to get deliveries fulfilled on time. With this in mind, here are five of the most common roadblocks Logistics Managers face on a day-to-day basis.
A lack of structure
The logistics process is not as simple and straightforward as it seems. More often than not, they find it extremely difficult to manage their fleet and get the most out of them due to a lack of structure. Defining the right SOPs that best suit their business is a challenge by itself. But SOPs are overlooked, and this causes a lot of confusion among on-field teams resulting in a poor and inconsistent fulfilment experience.
The monotony of repeating tasks
Logistics Managers are constantly on the clock, but their day-to-day tasks can get quite repetitive. They often find themselves having to set up and execute a number of tasks over and over again. Not only is this monotonous but also time consuming and cumbersome considering that they could use this time focusing on tasks that require their immediate attention.
Little to no visibility
In a manual work frame, Logistics Managers are kept in the dark about the status of their consignments once they leave the point of pick up. They must rely on the competence of their teams to stay updated about the delivery status of their consignments. In short, they have no way of knowing if a delivery was done on time or if it was done at all. And in most cases, they have no way to keep customers informed.
Optimising fleet operations
Imagine having to managing a large fleet of trucks delivering hundreds of consignments at once. Sounds daunting, doesn't it? One of the most important responsibilities of Fleet Managers is ensuring that their fleets are utilised sufficiently and are in the best possible condition to complete the assigned tasks. Underutilisation obviously results in a loss of ROI and can take a heavy toll on the business. And this leads us to…
Maintenance and payouts
Keeping track of maintenance like fuelling, body works, tyre changes, and other tasks can get out of hand, especially in a manual error-prone system. But it doesn't end there. Logistics Managers also face the challenge of managing the roster to ensure tasks are picked up by available drivers.
Payouts and surcharges are tricky conundrums. This information is usually kept note of by Logistics Managers on spreadsheets and hence, it becomes difficult for drivers to keep a tab on their wages. Moreover, since manually updating spreadsheets is error-prone, generating inaccurate reports can prove counterproductive.
The points discussed above are just a few challenges that Logistics Manager faces every day. Luckily for you, there is a simple solution to help you tackle these challenges. Visit boombirds.com to learn about a one-stop solution to help you
Create and align an unlimited number of process workflows
Clone and implement recurring tasks
Track your fleets as they carry out their tasks
Optimise your fleet and seamlessly manage pay outs, surcharges, and maintenance activities
Are you tired of…
Messy, manual processes that can't be scaled?
We work with operations leaders looking to digitally transform their manual back-office processes and procedures.
We combine your existing business processes with our software, plus decades of enterprise process re-engineering and change management experience to quickly scale and see the results you are looking for.