Ops Management: Improve visibility and stop operations Bottlenecks
Posted on July 30, 2021 by Team Boombirds
Do you have bottlenecks that keep your operations from running smoothly? Do you want to make sure that all of the different parts of your business are working together? If so, then this blog post is for you. In it we will talk about how operations management can help increase visibility and break up bottlenecks in any company.
What is an example of an operations bottleneck?
Bottlenecks are often the cause for inefficiencies, leading business processes to take longer than necessary. You might be wondering what exactly is a bottleneck, how do you know that there are problems (except the obvious) in your organisation?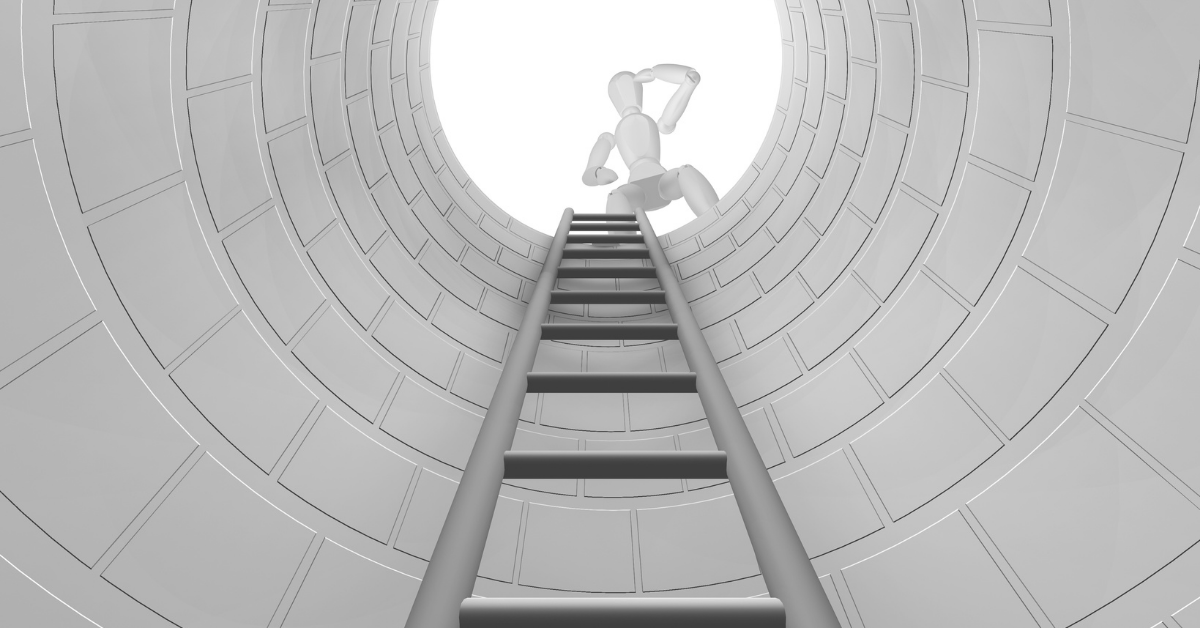 Bottlenecks in the process can cause delays that hold up or stop other work.. They can be caused by a number of different factors such as lack of resources, ineffective systems or too much demand for one product/service over another. Bottlenecks are often hard to detect because they come with other symptoms, like low quality standards amongst others.
An example of a bottleneck for an accounting firm can be the time it takes for the accountant to process payments. If there is a lot of work coming in and the person processing those transactions doesn't have enough time or resources, then customers may not be getting paid on time. This will most likely lead to unhappy clients that might even stop doing business with your company if this continues.
Identifying bottlenecks in your workflow can be difficult. But once bottlenecks are identified, the company can then make changes to avoid future bottlenecks and provide customers with a more consistent service.
How to Avoid Operations Bottlenecks with Lean Tools
Lean tools that were originally used in the manufacturing industry can also be applied to bottlenecks.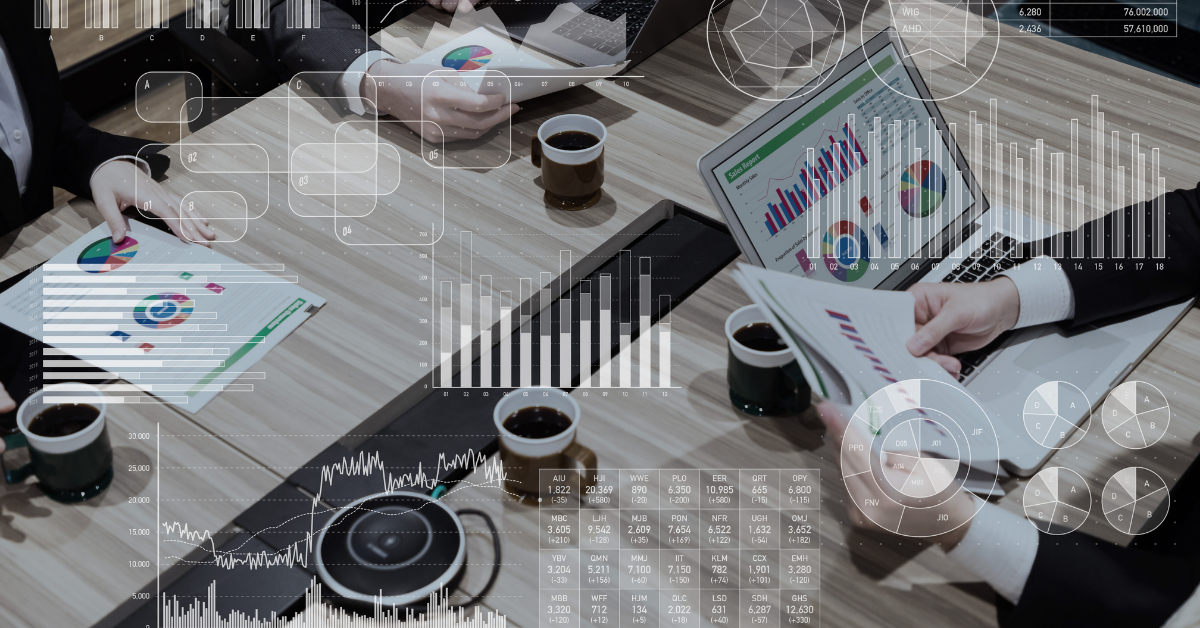 In order to avoid bottlenecks and improve customer satisfaction, use Lean tools such as continuous improvement teams – which are self-managed groups of employees that come together on a regular basis and identify improvements they would like to see at work – or daily management checklists.
Although Lean tools were originally used as an operations management technique in the manufacturing process, bottlenecks can arise in any work environment.
Bottlenecks are caused by excessive workloads or the lack of alignment with company goals and objectives. Lean tools help to avoid bottlenecks by making it easier to see where improvements need to be made while also staying on top of day-to-day operations.
The following tips will help you to increase visibility in your operations and break up bottlenecks:
Kanban dashboard that displays all relevant information in one place
A Kanban dashboard displays all relevant information in one place, which makes it easier to track bottlenecks. It also provides a visual overview of the bottlenecks themselves. The benefits of visibility can help you improve business workflow.
Structure your Kanban board in a simple way: To Do, Doing, and Done and categorise the project or workflow process so this becomes clearer for anyone who looks at it.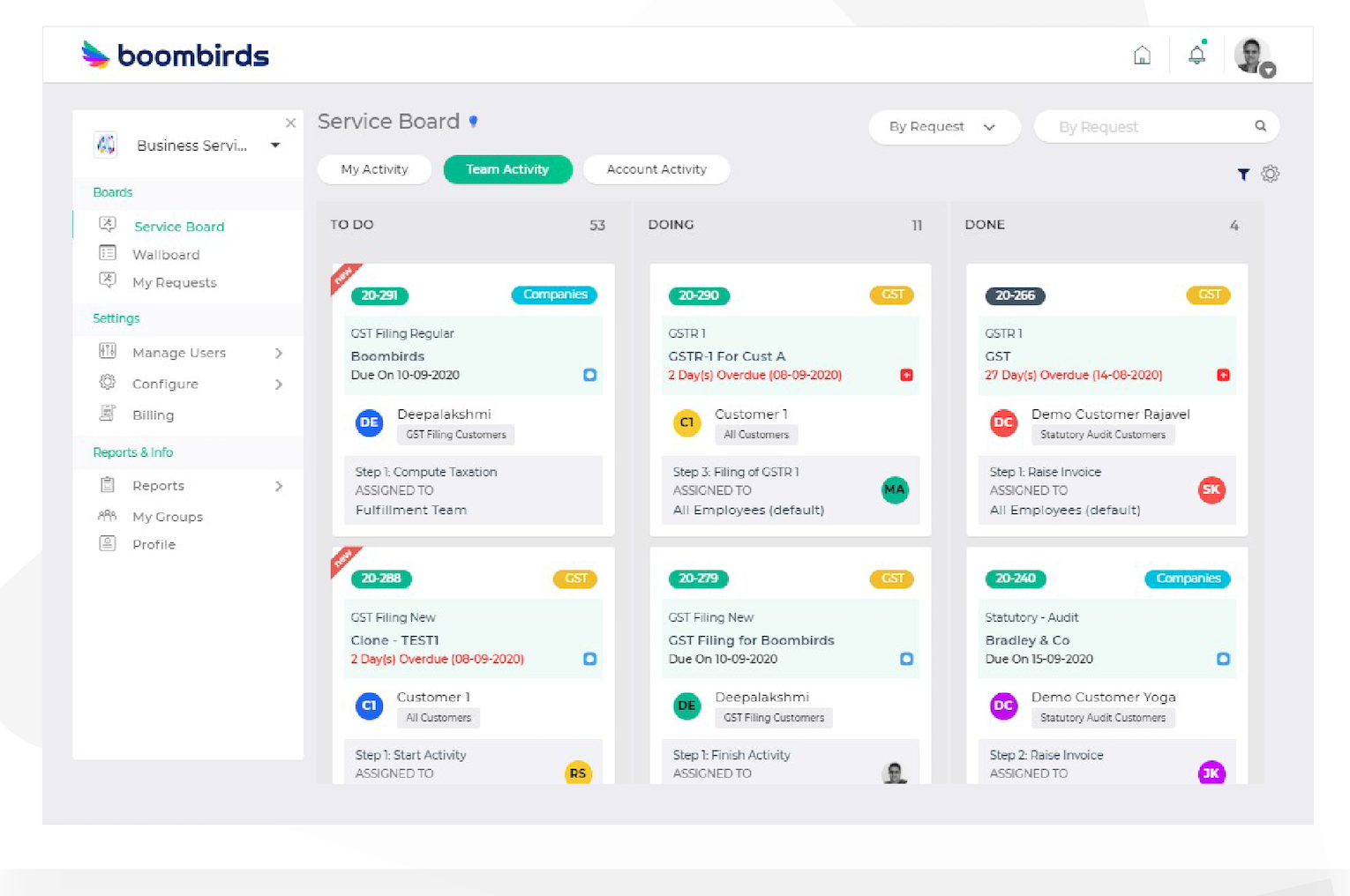 This system has also been popularised in Agile project management but is becoming more and more prevalent. It can also help you see bottlenecks more easily if you have too many processes on your procedure.
For more on how to setup a Kanban Board in your Accounting firm then check out the Process Optimisation Blueprint. It's an easy to follow guide on how to get started with Kanban to optimise your processes and ultimately identify bottlenecks.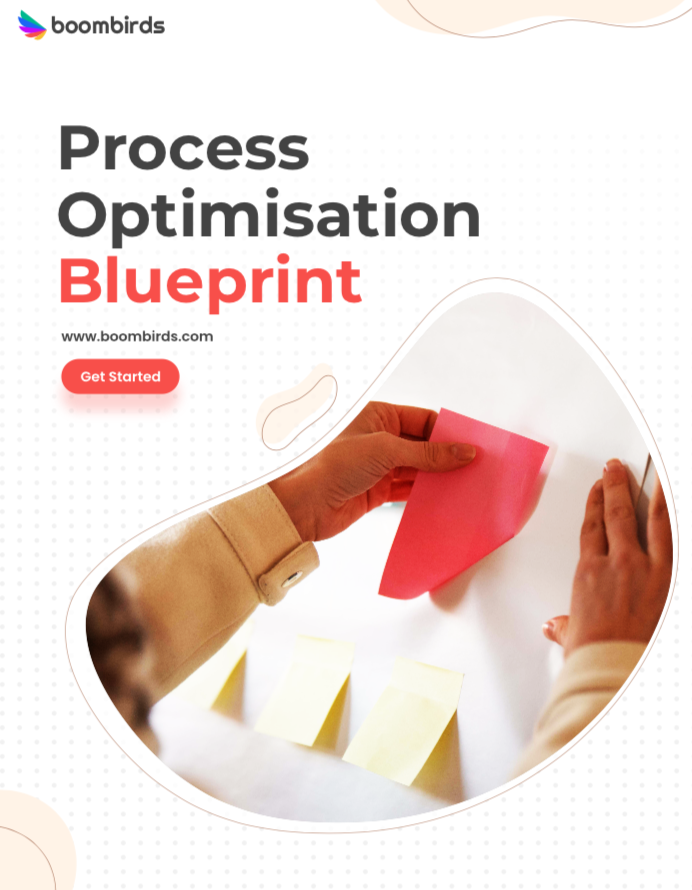 Assign responsibilities and tasks to specific members
Assigning responsibilities and tasks to specific members is a crucial step in ensuring that bottlenecks are eliminated and productivity remains high. When operations management practices like assigning responsibilities and tasks, it can help eliminate bottlenecks by increasing visibility of who does what job within the business while also breaking up bottlenecks when they arise.
Knowing who is responsible for what, bottlenecks are easily identified. When service flow is interrupted, bottlenecks can be identified by the people responsible for a specific step in the process.
For example: If you have an order fulfillment department and that department is not doing its job correctly because of bottlenecks, it would show up on your operations management dashboard as being slow or idle, which would likely lead you down the wrong path to solve for it.
Conduct regular audits to identify any potential bottlenecks before they occur
Consistency is key! The point of a regular audit is to look for mistakes before they occur. If bottlenecks are identified, consider how to break them up into smaller pieces or identify the root causes and correct bottlenecks before they happen again.
Its not to find mistakes from individual team members and assign blame. But it is rather a preventive action to avoid bottlenecks for the future
Eliminating bottlenecks is not enough – you'll need to find ways of breaking them up into smaller pieces or identifying their root causes. This will help keep bottlenecks from happening in your company again and reduce any possible customer impact.
Encourage communication between teams as well as within each team
Did you know that in a recent survey, over 95% of respondents said that good communication was the primary reason for their success and poor communication was the reason for their failures.
Team communication is often an overlooked solution that can save time, money and frustration.
Encourage communication between teams as well as within each team to keep bottlenecks from slowing down the production line.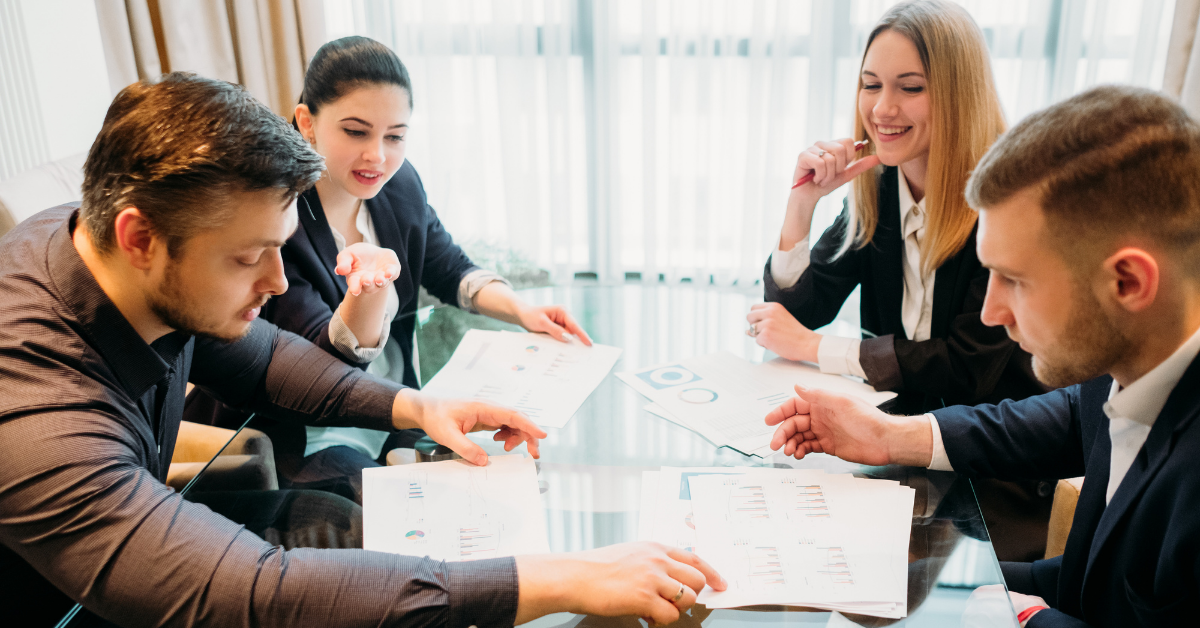 If bottlenecks are suspected, investigate their cause by conducting a root-cause analysis or problem solving workshop with employees in that department.
Operations management is a systematic process that can help increase visibility and break bottlenecks. If you've been looking for a way to improve your operations management, then our Lean-based digital transformation platform may be just what you need.
With the help of Boombirds, we can create processes and procedures that will increase visibility into bottlenecks so they are more easily fixed before it becomes an issue.
Are you tired of…
Messy, manual processes that can't be scaled?
We work with operations leaders looking to digitally transform their manual back-office processes and procedures.
We combine your existing business processes with our software, plus decades of enterprise process re-engineering and change management experience to quickly scale and see the results you are looking for.