This blog post will discuss the application of Six Sigma in service - how firms in the professional services industry can apply to their own activities.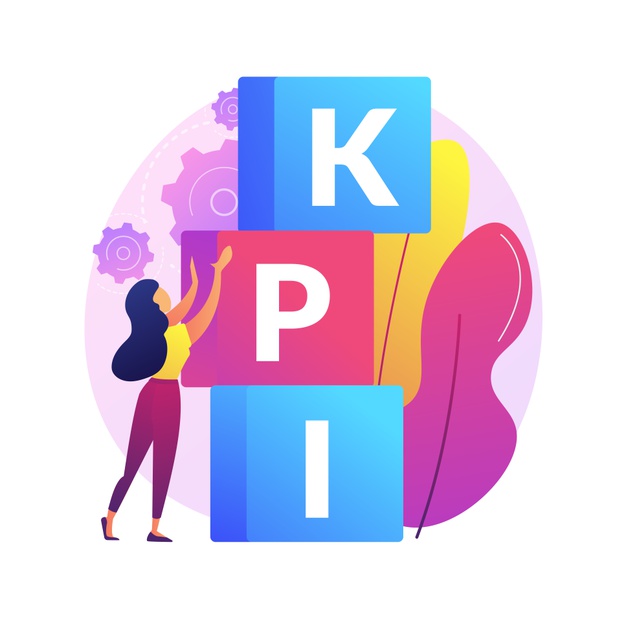 Many audit firms are so focused on the numbers that they have lost sight of what really matters. The key to success in any business is knowing which Key Performance Indicators (KPIs) matter to measure your team's productivity. In this blog post, we will discuss 6 Key Performance Indicators (KPIs) for audit firms that you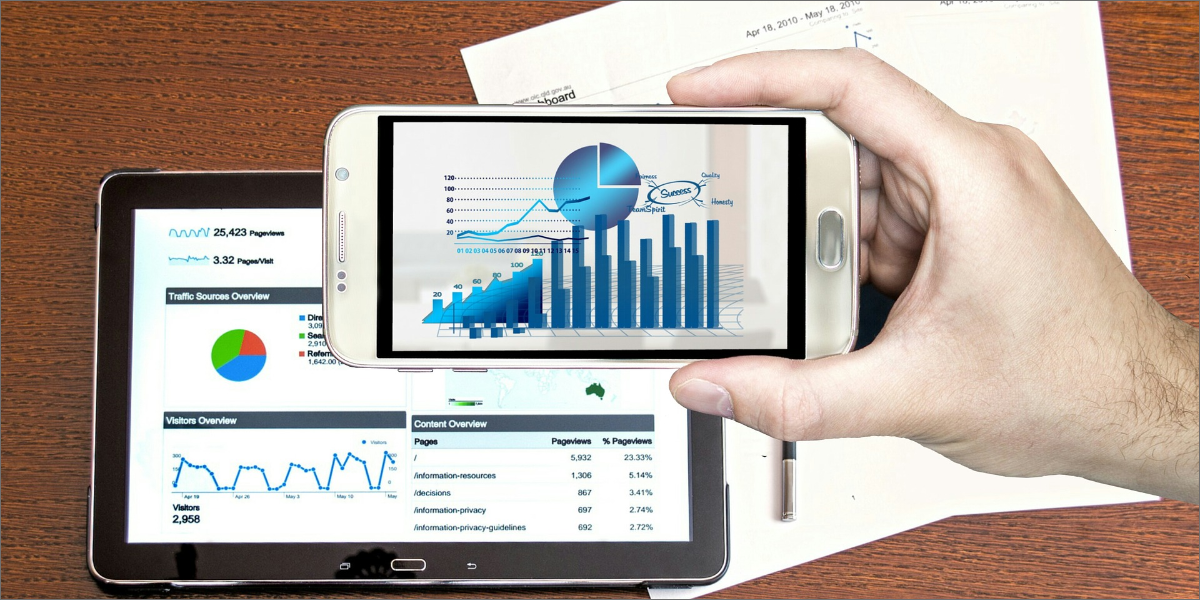 Technology is transforming businesses in every sphere. It is a mandate for organisations such as audit practice firms to harness and analyse data and deduce metrics for their clients to succeed in the number-crunching game...