5 Surprising Business Inefficiencies (and What to do About it)
Posted on April 22, 2021 by Deepa Lakshmi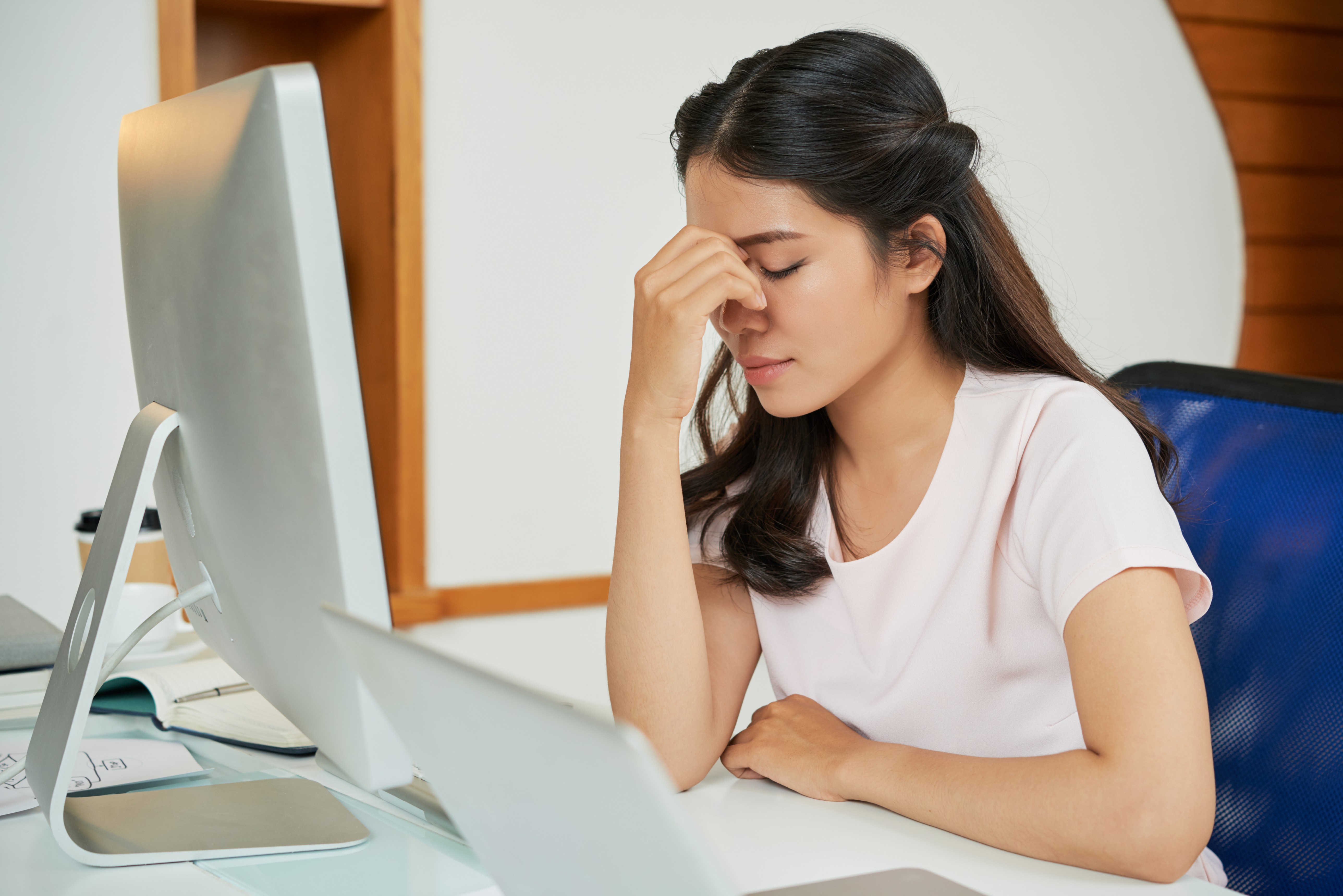 You've heard the saying – 'Familiarity breeds contempt.' How about we coin a new adage? Business inefficiencies breed low productivity and reduced morale!
Business inefficiencies can seep into the business unknowingly, and from anywhere. The problem with inefficiency in business is that it forms part of a vicious cycle.
You'll be in a loop of low productivity if you don't correct the problem with demotivation and work dissatisfaction.
According to market research firm IDC, companies lose 20 to 30 per cent in revenue every year due to inefficiencies.
So, here's a list of the most common pitfalls that companies must be wary of to avoid inefficiency plaguing it:
1. The Silos
The cascading effect of silos on business efficiency should not be ignored.
When there are various departments within an organisation with minimal dependencies to each other, it is natural for these vertical barriers called 'silos' to build up sooner or later – and this poses a risk to the company.
Silos can also cause disruptions in interdepartmental cohesiveness.
The remedy – Foster openness and transparency in work and streamline all communications to everyone in the organisation. This promotes a healthy culture and prevents silos and encourages positive lines of communication.
It also helps the entire organisation to follow an application or tool that could be the backbone of its core business processes.
2. Poor Processes and Systems
Companies are now adopting systems and tools to manage every division, but with these disconnected solutions it's hard for them to stay on top of their operations.
As a result, employee disconnect starts to crop up and less efficiency is seen.
Lack of a standardised tool such as a SaaS platform to help streamline the processes of businesses, employees have to work on different applications for different information sources, resulting in delays and decreased productivity levels.
The remedy – Look for a tool or a SaaS application that can be customised to the many different processes a business may have, regardless of its size. Adapting to new technologies and innovation are the key to work smart and be more efficient.
Don't forget that it is important to document your processes. Here's a useful workbook on SOPs that'll help you get the ball rolling!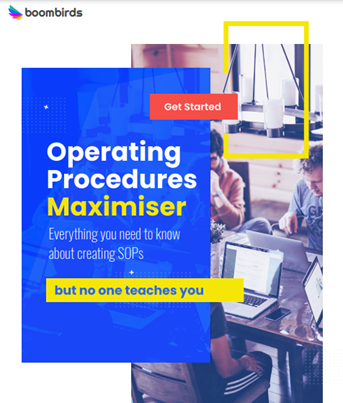 3. Duplication and Redundancy
A major problem found in most companies is the duplication of effort by several people, leading to total disarray. Repetitive steps also cause a decrease in process quality. When processes are not defined properly, redundancy and repetition are likely to occur.
The remedy – Encouraging inter-departmental collaborations and allowing teams to work in unison can greatly reduce redundancy and duplication of work.
4. Lack of Visibility
Business leaders who don't have the right business data or information are less likely to take correct business decisions at the right time. Unless leaders have the complete picture, prioritisation and execution take a toll on business efficiency and business growth as a result.
The remedy – Business leaders can get more visibility into their operations using a tried and tested workflow management tool that tracks daily operations from start to finish.
When valuable information is represented visually as charts, reporting becomes easier and business operations become more transparent because it's all out there in black and white.
5. Poor Strategic Focus
Many business owners struggle without a complete understanding of all their business components. They, therefore, fail to spot critical weaknesses in their business, having a direct effect on the company's bottom line.
Lack of clear-cut processes leads to magnified business risk, loss of stakeholder trust and less growth. Not measuring performance against plans laid down can be a big deterrent in reaching business objectives.
The remedy – Business processes that integrate service providers, customers and businesses using tools that manage it seamlessly are sure to traverse the growth path.
Make teams understand their role in reaching the company's vision and make them accountable for it with adequate training and support.
The digital world has forced every business to match up to or exceed the speed of their competitors – or they are sure to get left behind.
There is no guarantee that a company that is successful today will still be successful ten years down the line. Well, the mantra to achieve sustained success is the willingness to redefine the business, product, and operations in tune with the digital age – then winning is but mandatory!
So how do you measure your company's efficiency? We'd love your comments on this topic!
Want your business to be the most efficient?