5 Kaizen (Continuous Improvement) Activities for Financial Services
Posted on July 27, 2021 by Jonathan Kidd
Kaizen is a Japanese business philosophy that promotes continuous improvement. It has been adapted by many financial services organisations as part of their Kaizen initiatives and Kaizen programs to help them improve efficiency, reduce costs, and increase customer satisfaction.
In this blog post, we will talk about 5 Kaizen techniques that you can incorporate into your organisation's Kaizen program to help drive success!
What is the Kaizen (Continuous Improvement) method?
Kaizen is a Japanese philosophy of continuous improvement. The Kaizen method originated in Japan where it was developed to help companies increase productivity and efficiency by focusing on process improvements, worker participation, technical advances, management innovation (sometimes called "management kaizen"), training for workers and supervisors alike, and communication between company personnel.
The Kaizen approach has long implemented in the production and manufacturing processes. It was used by Toyota Motor Corporation in the 1950s to improve production, quality and safety.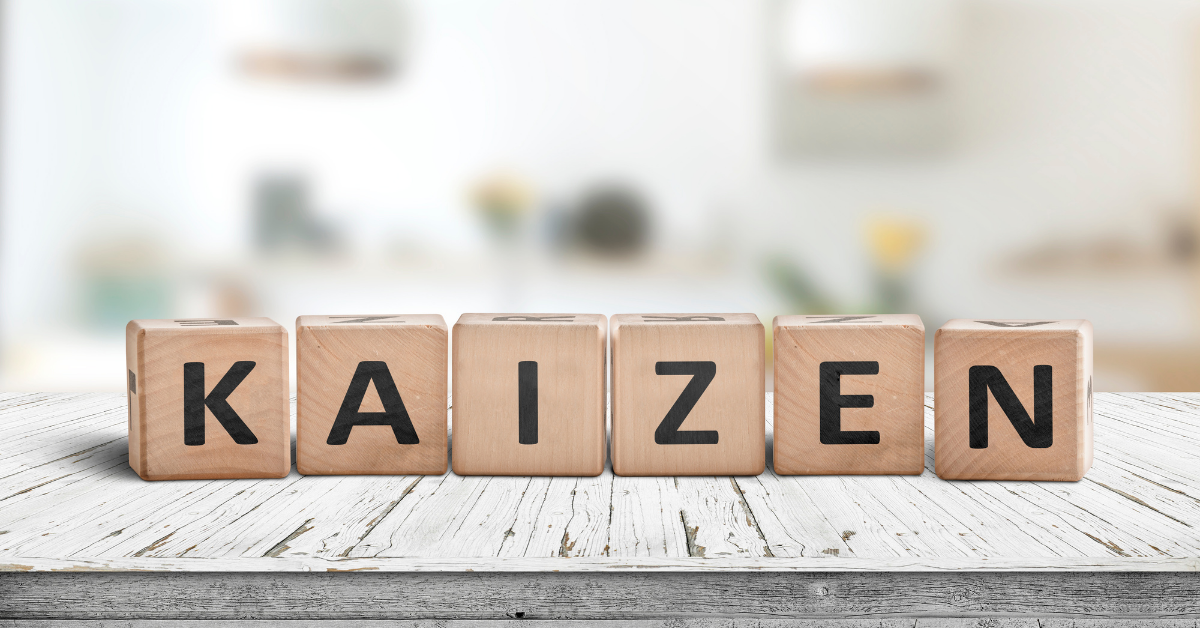 The Kaizen philosophy is now being used by many companies to help them identify and implement continuous process improvements. In the context of financial services industry, Kaizen can be used to improve customer experience, company profitability and compliance with regulations.
Why is continuous improvement the winning strategy?
Kaizen events can help your financial services business achieve more, and be better. The Kaizen mindset is a commitment to continuous improvement that focuses on the process of change.
Kaizen events are designed to help teams reach their goals by identifying opportunities for improvements in both operations and customer service.
A culture of continuous improvement is a tool used by many organisations to improve business practices and has been shown time after time, that it can help any company achieve its goals.
Continuous business improvement doesn't just happen by chance. It's strategic and systematic so make sure all sectors of your organisation are constantly striving toward betterment with an eye towards long-term sustainability rather than short term gains.
How do you use Kaizen in the financial service industry?
A Kaizen blitz is a tight focus of continuous improvement activities in a particular area for a short period of time with the intent to implement many small changes. So, how do companies in the financial industry apply small improvements in their processes that can help them reach efficiency?
Kaizen for your accounting team
Kaizen is a Japanese word meaning "change for the better" and it can help you bring organisation to your work process, and keep your team on track. With this helpful tool, changes are tracked in real time so that everyone knows what needs improvement at any given moment.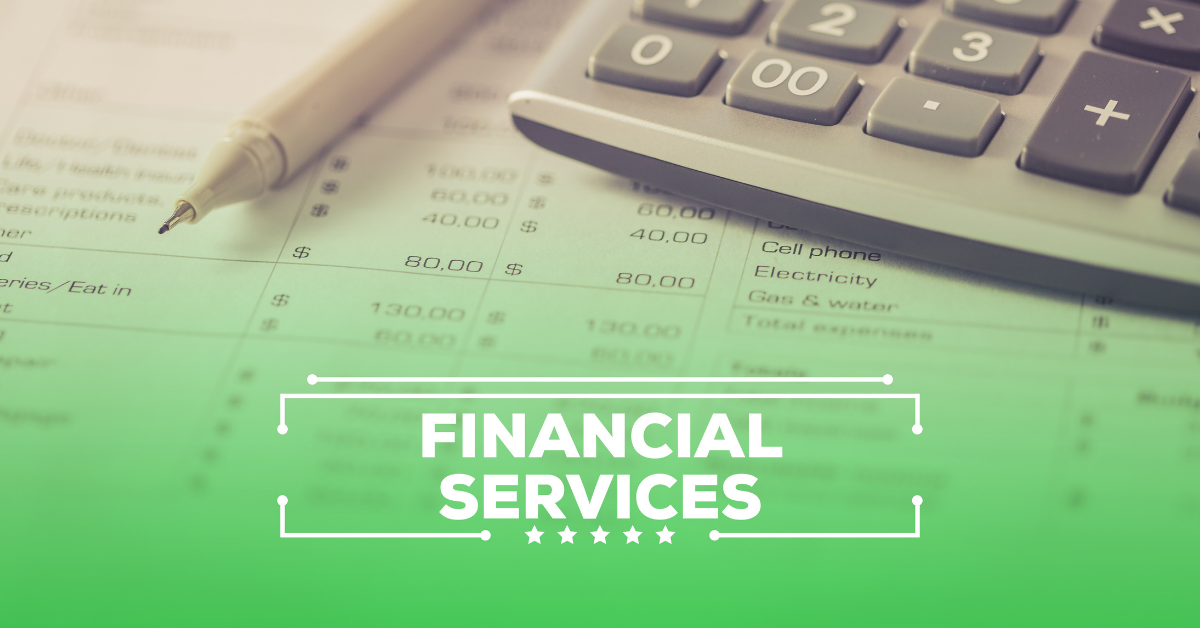 Working as a team will always be more effective than working alone. Kaizen's focus is on each person within the group . Instead of working in isolation, Kaizen encourages the group to work together, which leads to better teamwork overall. Communication and collaboration are two of kaizen's central tenets.
In your accounting team, Kaizen offers the chance to work in a more fluid way. Obviously, Kaizen will require some patience and practice as you get used to it, but once everyone gets on board with this methodology, your team can enjoy all of its benefits for years to come.
Kaizen Activities for Accounting Firms
Improvement Kaizen can help your accounting firm to reach sustainable competitive success. A culture of Kaizen is one of the key tools for any company looking to remain competitive as they move into a future where change and disruption are constant.
Kaizen activities can help your accounting firm identify opportunities to improve profitability, customer service, productivity or employee engagement. Here are some Kaizen activities that your accounting firm can apply:
Standardise service for cost reduction
Kaizen activities should focus on standardising the service offered to clients. This will help reduce costs such as printing and postage, enable better monitoring of time spent on different tasks and enhance customer service by creating a clear path for your employees that reduces their stress levels.
Setting a standard helps your team to follow the best practices of every job. This applies to both the staff and clients so that they know what to expect when interacting with your firm, which can lead to a more productive working environment for everyone.
One way to do this is by developing Standard Operating Procedures (SOPs). Start with this FREE SOP template: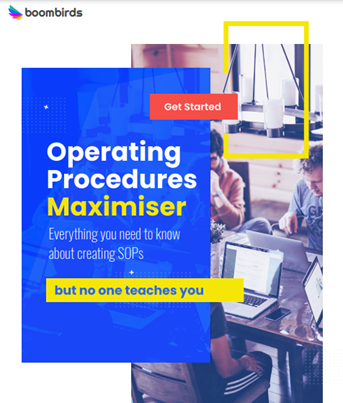 Quality improvement (Process improvement and quality control)
Creating a system to ensure that your staff have what they need to do their job well helps your employees to maintain the same high standards of service.
Creating a quality improvement system will help you to identify the areas that need more focus so that your staff can improve those processes in order to maintain optimal standards of customer care.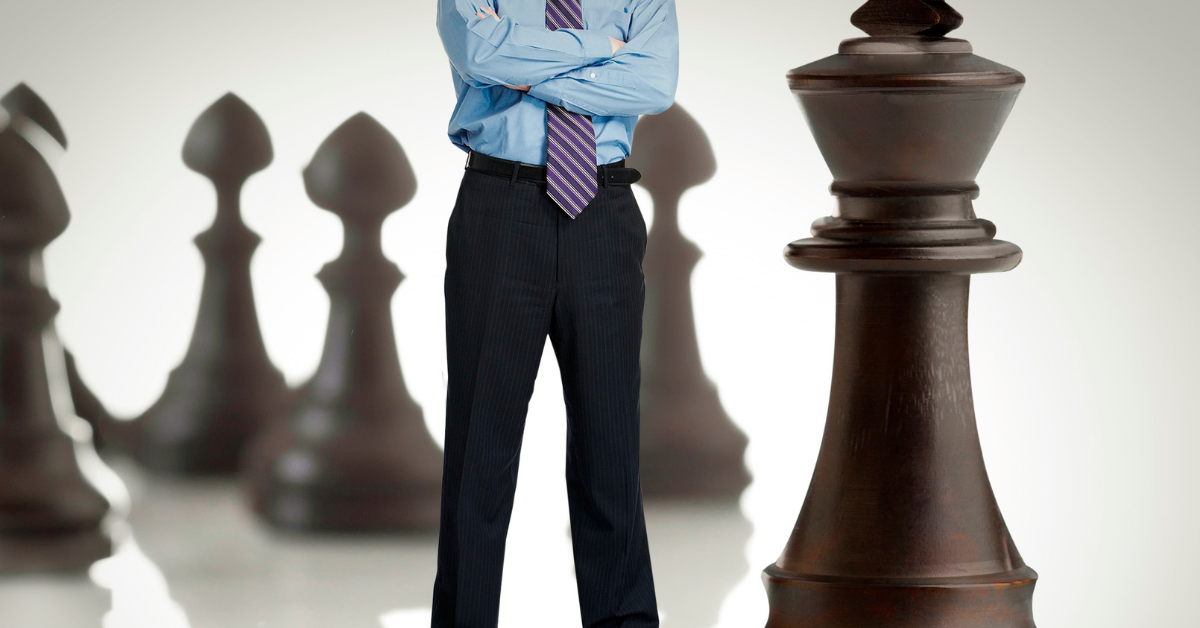 Implementing the principles of Kaizen in your workplace ensure that there are no rooms for mistake or delay as everyone is working to the same set of standards.
Delivery Improvement (lead time reduction)
Eliminate waste in your service operations by applying the concept of standardised work and Kaizen.
One method to reduce the lead time of your accounting service can be to create a plan, do, check, act sequence. Gather your employees and discuss where the bottlenecks are in your system.
Create a Kaizen team that will be responsible for taking action on your plan. The Kaizen team should have employees from different departments as they can see the issue from many perspectives and may come with better ideas to help improve lead time.
Rely on data and measurement
Set KPIs that will enable you to measure the progress of Kaizen efforts and see if lead time has improved.
Interesting Read: 6 Key Performance Indicators (KPIs) That Matters for Your Audit Firms
Once your team starts implementing Kaizen activities, it is crucial that they continue to monitor their KPIs on a regular basis. So that they ensure monitoring, improving productivity and working on reducing waste in every service cycle.
Repeat and maintain
Once you find the root cause that is behind the issue, the Kaizen team should repeat and maintain these changes to make sure that they are effective. Build the right culture and mindset in your organisation so that Kaizen becomes a continuous journey to improve the process.
This solution is not a one-time Kaizen event but it is an ongoing process that should be integrated into your organisation.
While many companies may be reluctant in implementing Kaizen, it is a tremendous opportunity for any company that wants to set themselves apart. Understanding the importance of having this kind of mindset; which will make them more efficient, and ultimately deliver exceptional customer service.
Are you tired of…
Messy, manual processes that can't be scaled?
We work with operations leaders looking to digitally transform their manual back-office processes and procedures.
We combine your existing business processes with our software, plus decades of enterprise process re-engineering and change management experience to quickly scale and see the results you are looking for.