6 Key Performance Indicators (KPIs) That Matters for Audit Firms
Posted on May 11, 2021 by Deepa Lakshmi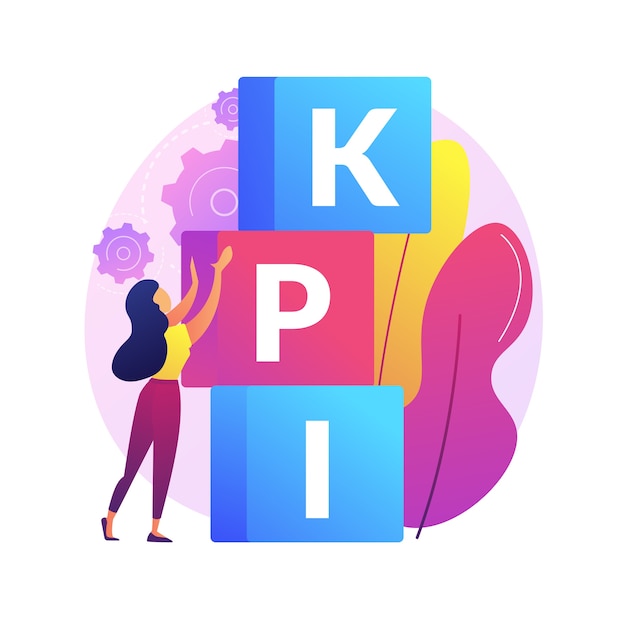 Many audit firms are so focused on the numbers that they have lost sight of what really matters. The key to success in any business is knowing which Key Performance Indicators (KPIs) matter to measure your team's productivity.
In this blog post, we will discuss 6 Key Performance Indicators (KPIs) for audit firms that you should be paying attention to!
What are Key Performance Indicators in Audit Firms?
KPIs are quantitative measures that indicate how well the company is doing. Good KPIs measure the performance of audit functions by producing a set of values compared to predetermined targets for decisions.
The better you know what your metric is, the more productive and efficient team members can be.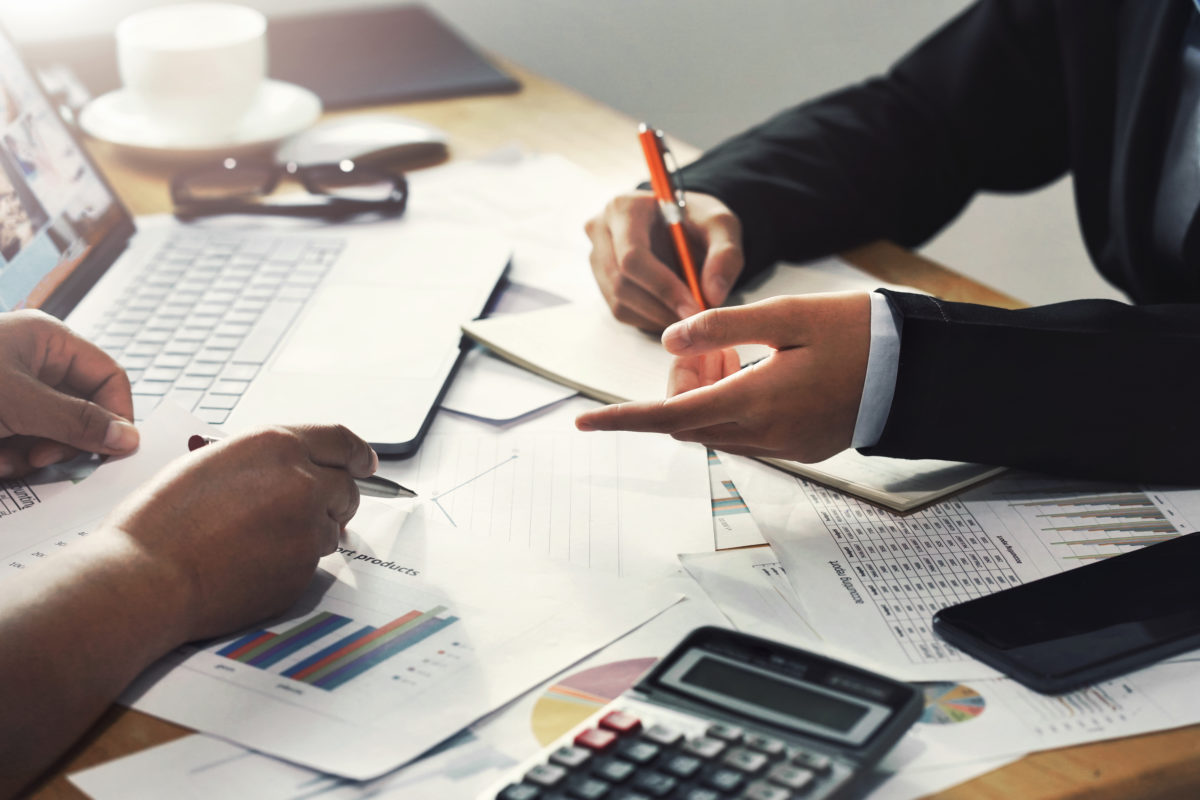 There are three categories of key performance indicators for measuring an audit firm's productivity: financial performance, business management, and client engagement.
Why Measuring Key Performance Indicators for Audit Matters?
The first step for companies looking for optimising performance should be figuring out what defines success within their organisation's context.
If one doesn't know the answer, they will never be able to find out how well their company truly performs compared with other companies and industries.
As such, leading them on a path of ignorance that could lead to disastrous results over time.
These insights will help them make better decisions about where efforts should go as far as training employees. Everyone has more knowledge when performing tasks related to audit services.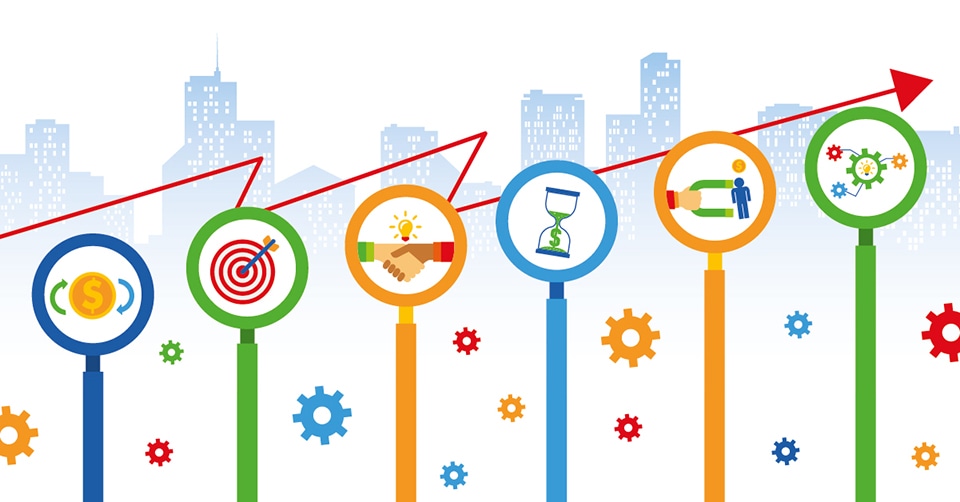 Employees will be more likely to perform better if they know that their efforts are being measured and rewarded.
People tend to work harder when they know what the outcome of action might bring. So, companies need to look at performance indicators to measure which metrics matter most for audit firms.
What are the most important Key Performance Indicators (KPIs) that you should track?
Financial Performance Metrics
To measure how your audit firm is performing financially, you should evaluate the following key metrics.
1.Total Monthly Revenue
To monitor your team's productivity, pay close attention to how much money each associate has earned over a given period.
You can measure this by calculating their monthly earnings from total billable hours worked in a monthly time frame by examining invoices sent out or accounts receivable schedules.
Accounts receivable (AR) is also a key performance indicator that can show you how well your firm manages its cash flow and if it has any delinquent accounts.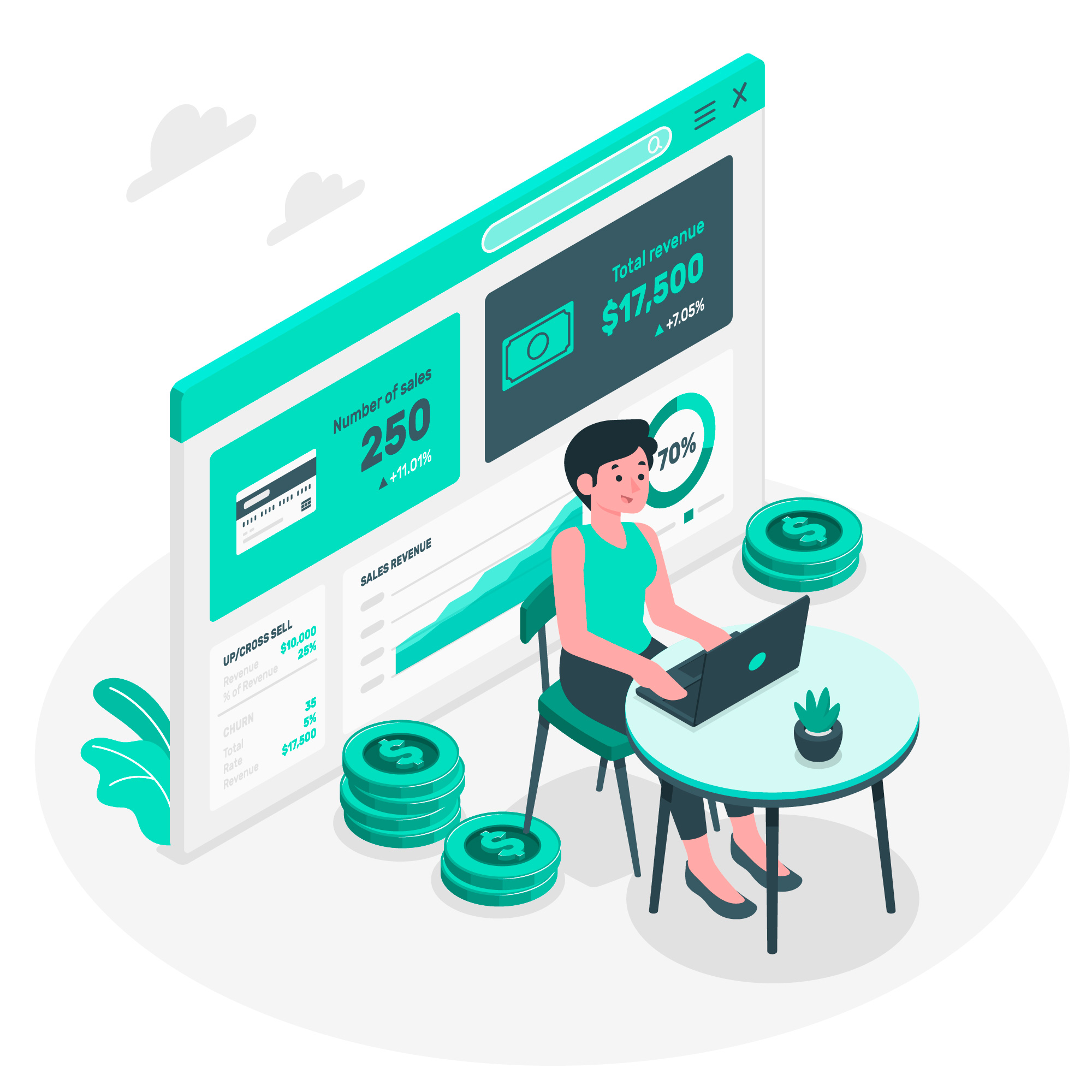 The AR balance will be an accurate representation of what's currently owed to the company by their clients. As well as to give you good insights into future debt levels for auditing firms.
Monthly revenue is an indicator that can gauge the long-term financial health of your firm to determine if it will be able to sustain itself financially in the future.
This performance indicator tells you if the amount of effort you've invested in your customers is deriving value for your auditing firm.
An example of an automated timesheet generated in Boombirds: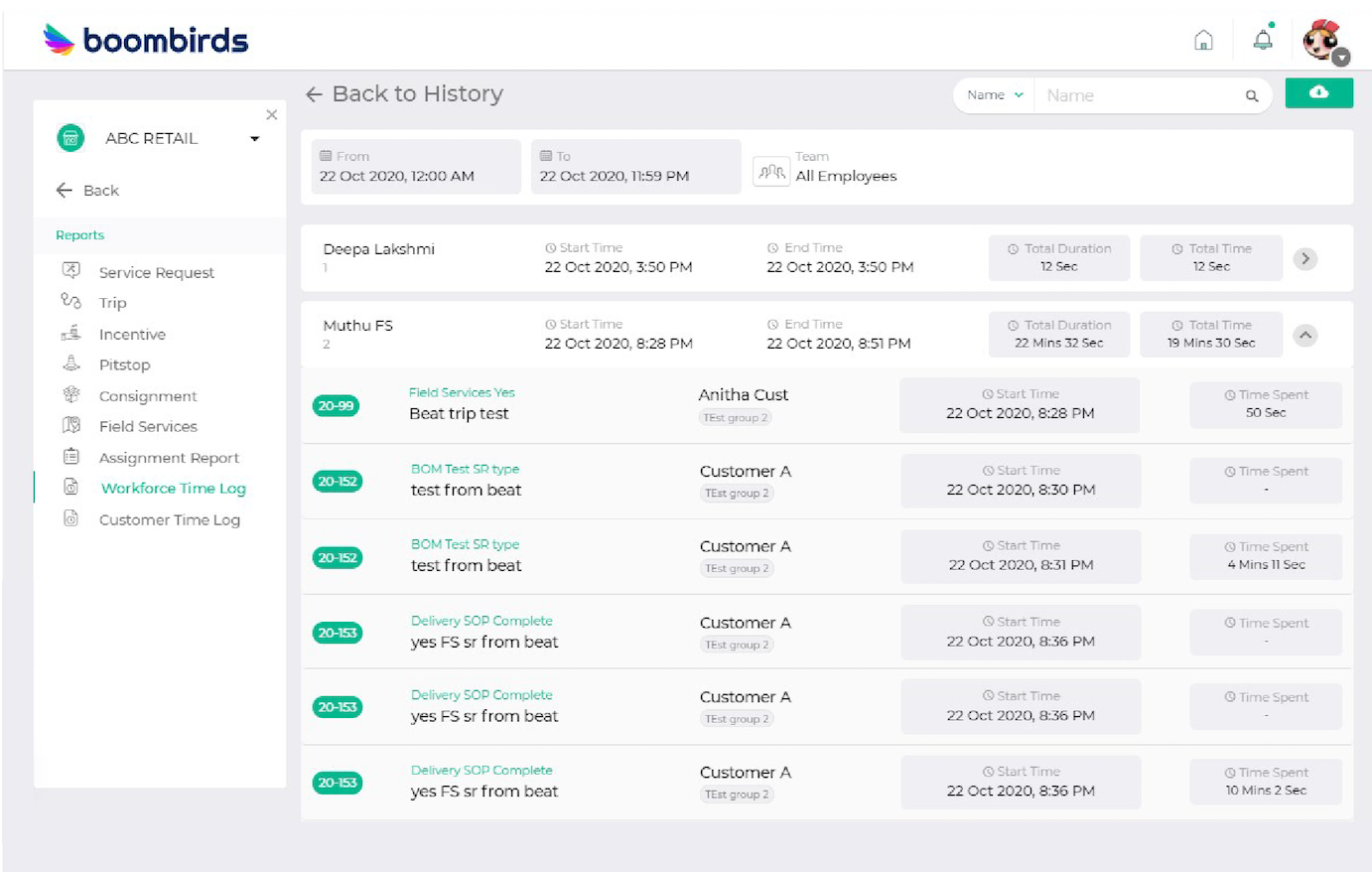 You can also track the Monthly Recurring Revenue (MRR) to give yourself a picture of how fast you're growing. MRR is your projected monthly revenue from all your retainer service clients.
2.Average Revenue per Client (ARPC)
The average contribution of each client to your top line (ARPC) is a measure of how much money they bring in for the firm.
As a KPI, ARPC is crucial to determine how profitable the firm's existing clients are.
ARPC measures a firm's ability to deepen client relationships, offer and sell various services whether there are more or fewer clients at present, and measure whether you have a balanced client's portfolio that supports your firm's growth.
Low ARPCs indicate that your team has been inefficient with their client base or need to focus on expanding and selling services to new customers.
High ARPCs mean you have a balanced portfolio of clients and are earning a healthy profit.
Business Management Key Metrics
3.Compliance and Risk Management Score
The term "key risk indicators" is also used for some compliance metrics. KRIs can be considered "watchdogs" or "early warning systems" for potential risk exposure.
Compliance KPIs are a set of important data points that indicate how auditors perform their duties, and it's crucial to identify which ones should be monitored to measure the team's productivity.
Not-Compliant – Risk assessment of the organisation's risks reveals that they are substantially above what is allowed. The internal controls and compliance policies are inconsistent, inefficient, or fail frequently.
Partially Compliant – Some Compliance protocols are effectively and consistently mitigate identified risks while there are still gaps in the process.
Compliant – Procedures and policies effectively reduce risk by identifying, assessing, and mitigating the challenges faced during their documentation process.
In Boombirds, you can easily track compliance for each and every step of your business process. Tracking KPIs for your process can help you better manage your strategic goals and work more efficiently.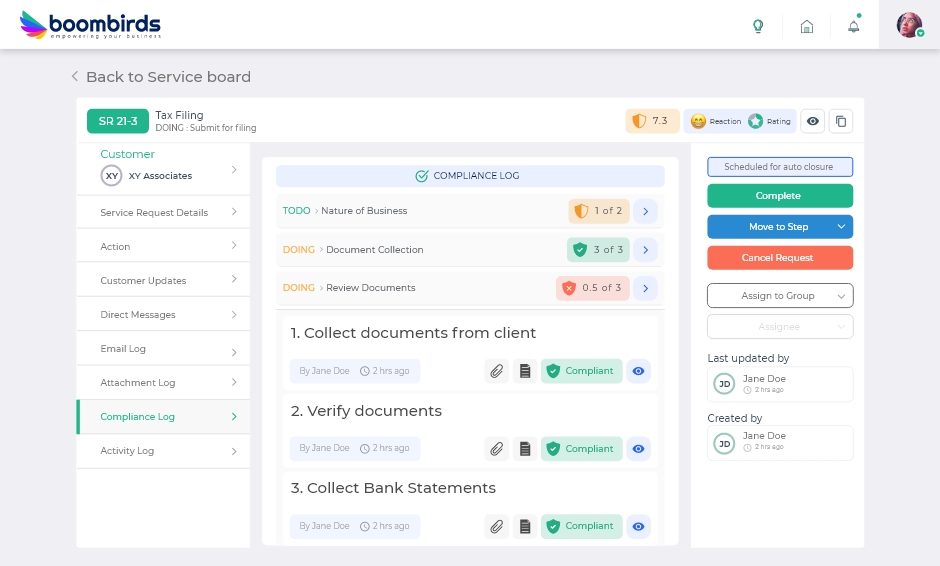 Make sure to evaluate compliance scores for your processes, identify trends or exceptions to make improvements based on data. Boombirds makes it easy to then identify which steps may need additional training or controls in order to improve compliance over time.
4.Process Efficiency Indicators
Process efficiency indicators can give you a helpful overview of your company's management and operations. A bird's eye view allows leaders to find where corrective action is needed to facilitate growth.
Completion rate – The completion rate is a measure of the total number of work assignments completed in relation to the total amount of service allocated.
One option to track service completion rate is to divide your business process into the to-do, doing, and done stage by adopting Kanban , an area of Lean methodology.
Not familiar with Kanban? Download our workbook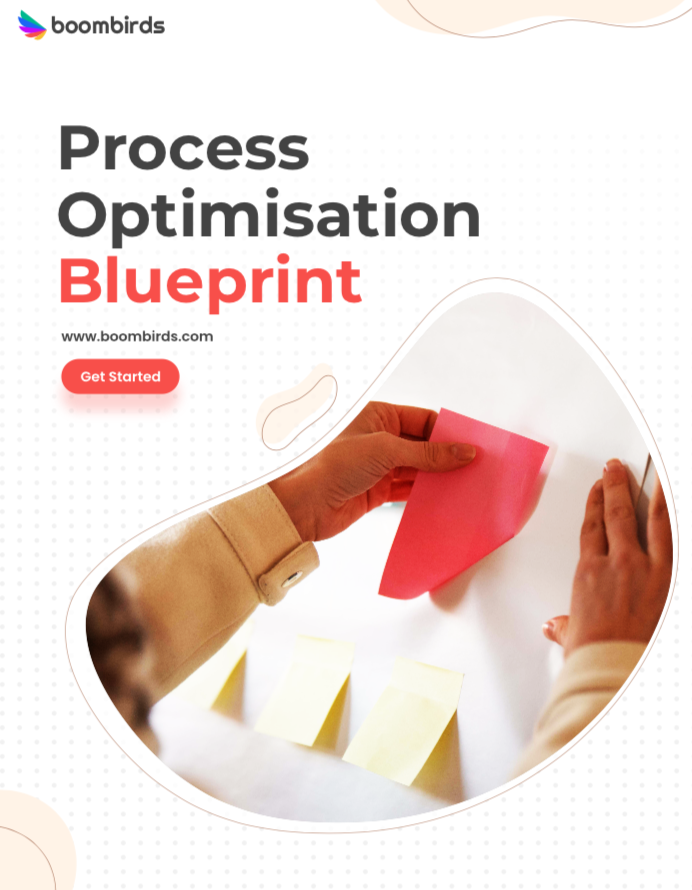 By analysing the rate of completion for your team members, you can predict whether they can take on more clients or whether certain practice areas are already at maximum capacity.
Cycle time for completing tasks – Cycle time calculates how long it takes on average, from identifying an issue to closing it out, which gives insight into process efficiency and productivity. It's also helpful for finding opportunities for improvement that can be made during daily activities or as part of larger projects.
A popular KPI for audit firms is the Time to Completion (TTC), indicating how long it takes an auditor to complete work. The TTC is typically measured in hours or days and can be tracked either as "work performed" or "hours worked".
Analysing the time spent in each stage of completion can be a starting point to evaluate your staff member productivity levels.
For instance, if your staff members take 22 hours of effort to meet their performance expectations, they are completing 58% of their tasks within the expected time frame. This means that these employees have exceeded their goal by 42%.
Task Completion Rate by Level – Tasks are ranked based on assigned task priority levels (high, medium, low), so this metric measure completion rates against each level's respective goals. This data point helps determine whether team members need more supervision or assistance when delegating work if they're not meeting.
Customer Engagement Metrics
5.Customer Satisfaction Score
To measure client satisfaction, teams can use survey data and feedback from clients. The KPI is higher when the average score of all questions in a particular survey are more positive than negative.
It's important to keep track of this metric because it helps firms understand how they're doing relative to their competition and validate what the team has been delivering on an ongoing basis.
To track customer satisfaction score, Audit firms can measure Net Promoter Score (NPS). NPS score tracks the number of clients referred to your firm by their friends, family and colleagues.
This metric is important because it shows how well-known you are in your industry. The more people that recommend a business to others, the higher its perceived quality becomes.
6.Customer Retention
Keeping an eye on customer retention rates is critical for any audit firms.
Businesses are constantly looking for ways to measure and improve customer retention. They track metrics like customer lifetime value and churn rate to see how well they are retaining customers over a given time. Tracking this information is essential. So, businesses know what areas of their business need work and success.
Businesses should always strive for growth in this area, which we know can significantly affect profit.
If you have a high customer volume, your account management team might track activity for each month. But, if your customer list is small and customers have signed contracts to stay with you for a long time; It may be best to track them on an annual basis.
How do you keep track of KPIs?
Practice management software such as Boombirds will help you create KPI dashboards that are tailored to how your practice operates, as well as tracking the KPIs that are important to the success of your business.
Including KPIs on dashboards can help you stay accountable for key aspects, which will improve productivity and efficiency across your team in the long run.
You never want to be caught off guard by an unexpected metric change that could have been easily identified if only someone were looking at the KPI dashboard!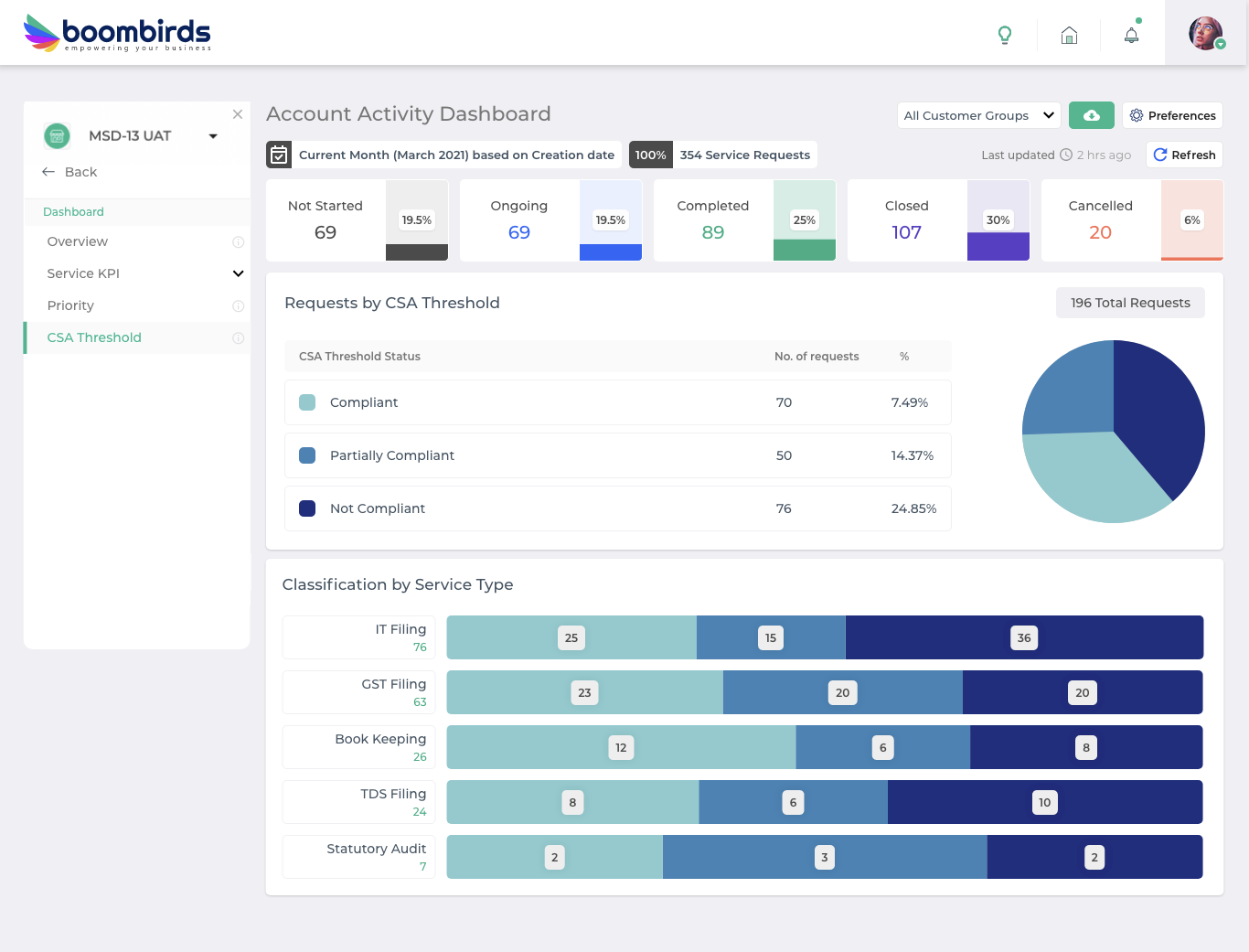 As an audit and accounting firm, you can probably attest to the importance of measuring key performance indicators (KPIs). The process for doing this is usually manual and time-consuming.
However, good news—there's a better way. With Boombirds, your team can quickly track KPIs based on your pre-set benchmark!
Are you tired of…
Messy, manual processes that can't be scaled?
We work with operations leaders looking to digitally transform their manual back-office processes and procedures.
We combine your existing business processes with our software, plus decades of enterprise process re-engineering and change management experience to quickly scale and see the results you are looking for.