Keeping Your Team Accountable: 7 Tips on Effective Task Delegation
Posted on January 28, 2021 by Deepa Lakshmi
Leaders are inherently good at delegating tasks. But this transition can often be painful. One of the most pressing challenges for leaders is the transition from doing to leading. Delegating tasks can be a hard sell for some leaders.
Why and what should you delegate for effective task management?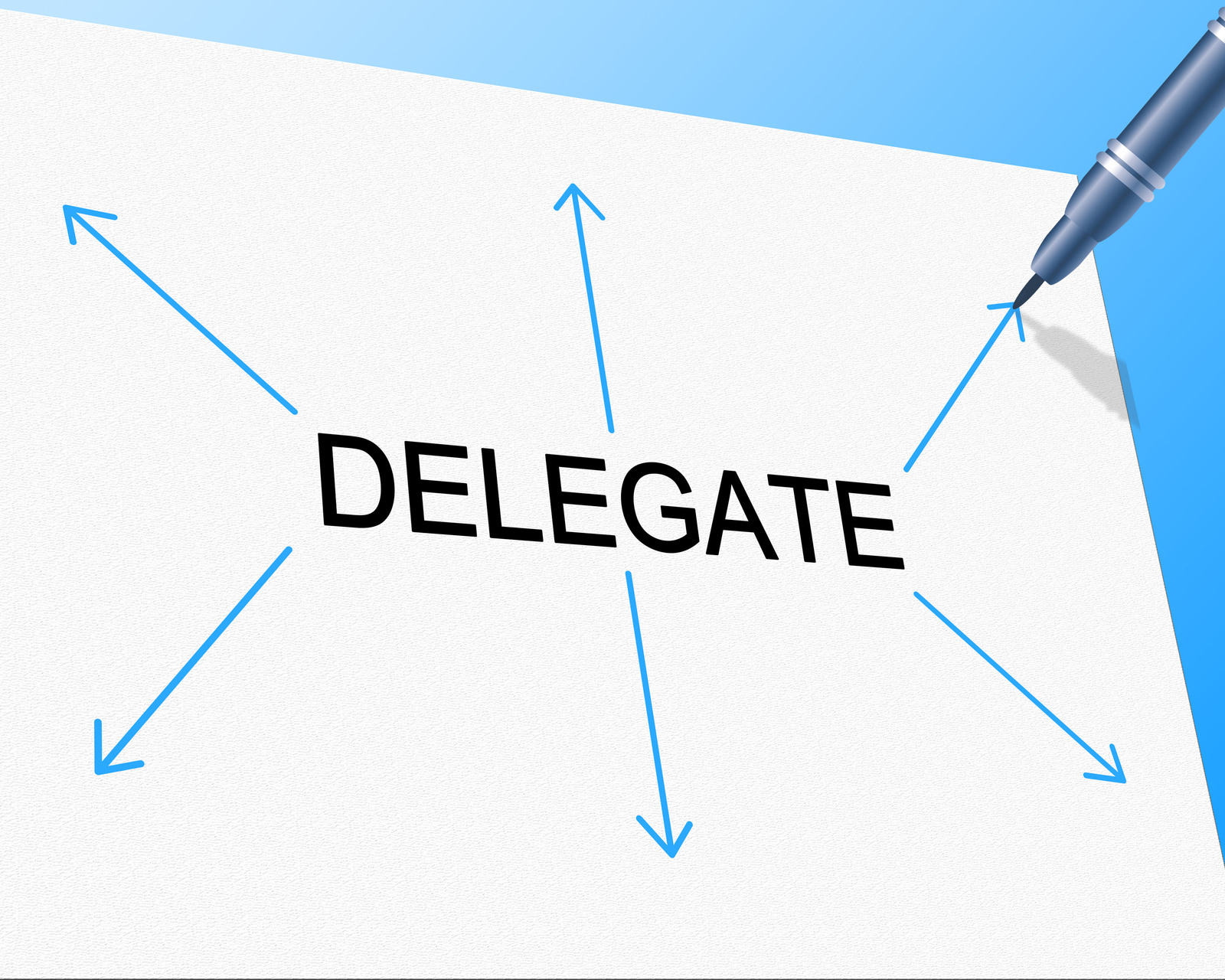 The Why
Delegating sounds easy for some, and those who do it well make it look easy. Passing on the baton involves a lot of trust, communication, and coordination. Which is why delegation is ensuring everyone in the team wins, under the mentorship of a leader who has mastered the art of it.
The What
The best way to start delegating is to identify a set of repetitive or non-essential tasks and provide an opportunity for specific team members to execute them. This way, leaders can shift focus to other important items demanding their direct intervention.
Making team members accountable for parts of a project greatly empowers them and instil confidence.
How do you know if you are delegating enough?
As a leader, are you:
Consistently working long hours?
Always the bottleneck on a list of pending items that require you to initiate or move them along?
Regularly pulled into meetings or discussions that you don't need to be in?
If any of those sound familiar, chances are you are not delegating enough….
New to the leadership role?
Let's get you started with a really useful workbook to boost accountability and create a result-oriented work culture.
7 tips for effective task delegation
Know who to delegate to
A good leader is one who knows what each of their team members is best at. Delegation should happen based on the ability of the individual to deliver the best possible outcome. Focusing on the team's individual strengths is a good long-term goal.
A better approach is to throw the floor open with the tasks and ask team members to choose. This is a great way to ensure they are accountable for it too.
2. Assign personal responsibility and ownership
Delegating is not just assigning someone to do a task. Giving them authority makes them own it and be accountable for it.
Involving team members in milestone setting meetings etc. makes them accountable. It is instrumental that the entire team is on the same page from the start to completion of a project.
3. Define a goal and set clear expectations
Set the purpose of the project or assignment at hand and ensure every team member clearly understands their role in achieving it. Share due dates and milestones.
Get the ball rolling with instructions on the important aspects of the project.
Mentoring employees to do it right can be tough for many managers and leaders.
4. Empower your team to make their own decisions
There were probably times the leader did the decision-making after delegating the tasks. How did that pan out? You probably didn't feel trusted 100%. And it may not have resulted in your best efforts.
Don't repeat the same mistake with your own team.
Setting boundaries on which lines they should not cross, allows them to focus on what they have been entrusted with and increases their accountability and confidence.
5. Applaud and appreciate victories
Appreciating employees for tasks completed increases their loyalty and motivates them to go the extra mile to deliver even better results!
Motivating employees makes them more consistent and sows the seeds for healthy competition among team members. Celebrate in small (and big) ways and watch the productivity levels soar!
6. Mentor future leaders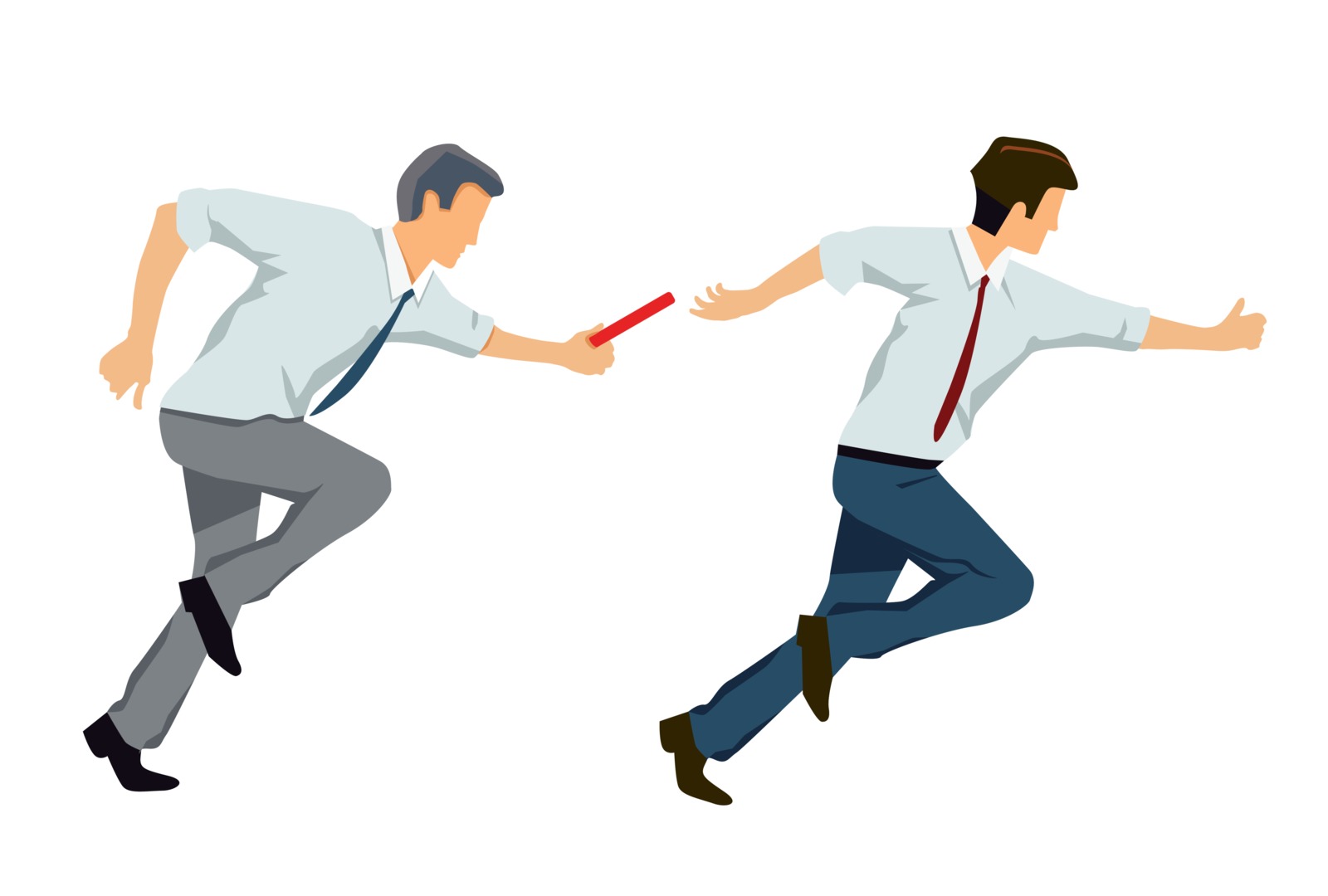 Delegation is not just task assignment and supervision. Mentoring the next generation of team members is crucial in developing a second line of leadership. Over time, they will be ready to lead.
Offering constructive criticism time and again without blatantly pointing out flaws can help them improve and perform better in future.
7. Open lines of communication
An integral part of delegation is having open lines of communication and accountability. It is a must that employees communicate the status of the deliverables and its timings regularly. Regular updates and reports about tasks or projects help gauge the progress and plan better for the future.
Devote time to giving feedback and throw the discussion floor open to highlight their difficulties and provide suggestions for improvement.
Empowering businesses seamlessly:
Arming yourself with the best workflow management application can help you a great deal in delegating tasks effectively. It gives more visibility into projects. Not only that, it helps increase the productivity of the team and fosters a sense of trust and commitment in team members as they start taking charge and this keeps things on the right track.
With Boombirds, you can easily manage and delegate tasks, never lose sight of things, and more importantly, make teams more accountable and productive!

Are you tired of…
Messy, manual processes that can't be scaled?
We work with operations leaders looking to digitally transform their manual back-office processes and procedures.
We combine your existing business processes with our software, plus decades of enterprise process re-engineering and change management experience to quickly scale and see the results you are looking for.