Five strategies to avoid business overwhelm in your organisation
Posted on January 4, 2021 by Deepa Lakshmi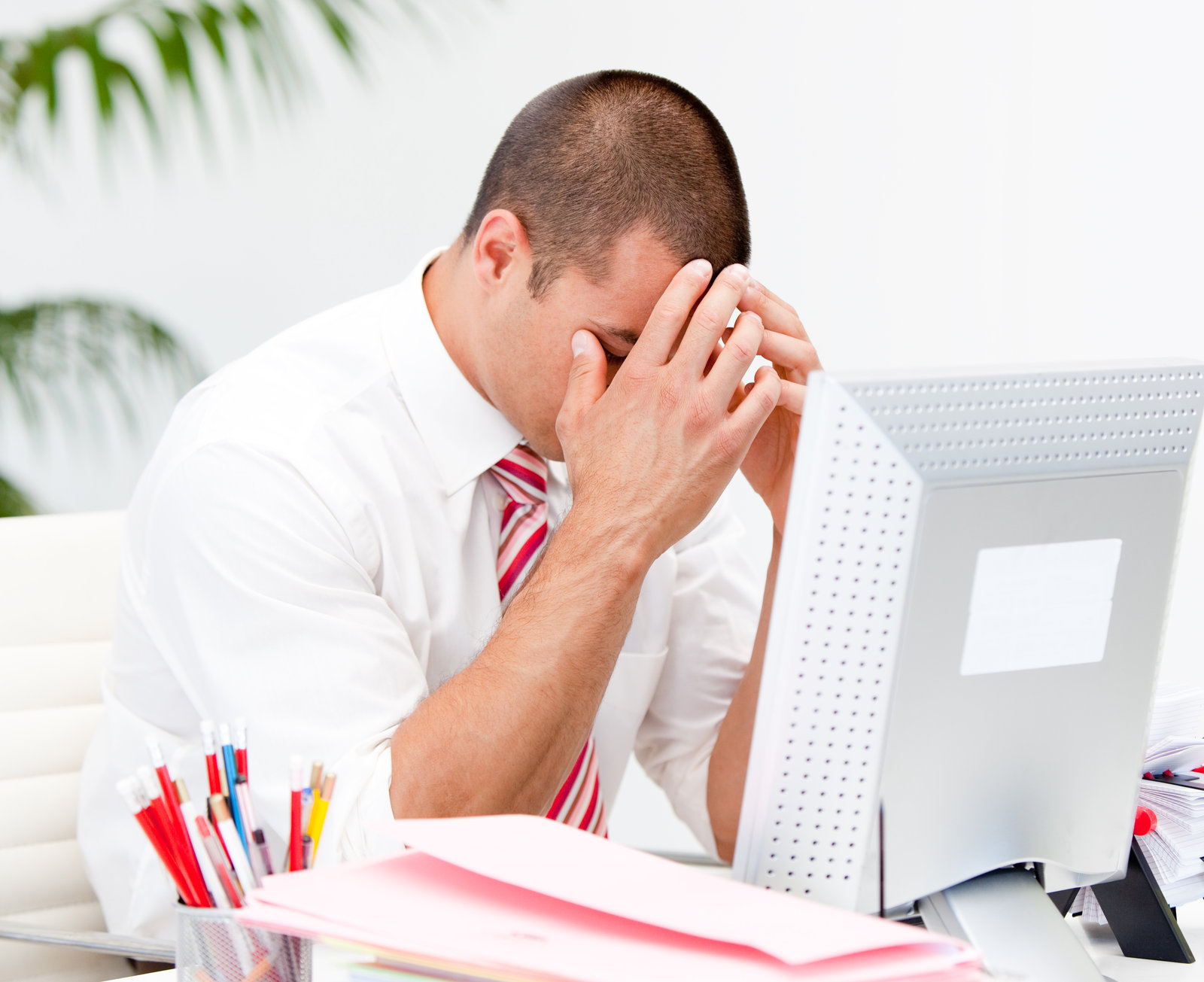 Being a successful business owner or entrepreneur can be thrilling and it's certainly not for the faint hearted!
They are excited and passionate about the products and/or services they sell, but once the business is established and growing, clients are in place, everything is going well, and a sense of satisfaction follows. And then overwhelm sets in.
Where does business overwhelm come from?
Suddenly there is so much to be done in so little time. There's documentation pending, taxes to be paid, payrolls to be sorted, the constant lookout for new business avenues – and then there are also personal and family needs to be taken care of.
How can someone juggle all of this and still focus on growing their business?
At some point, all entrepreneurs feel overwhelm, it's only natural. But it's how they deal with it that sets them apart.
Why and when does a business owner start feeling overwhelmed?
Harvard professors Robert Kegan and Lisa Lahey, in their book, Immunity to Change, discuss how the increasingly complex modern life has left many feeling "in over our heads." This underlines the fact that the complexity of the world has surpassed the "complexity of mind" or the ability to handle that level of complexity and be effective. This has nothing to do with how smart someone is, but with how one can decipher the world and how they operate in it.
A typical way most owners tackle this business overwhelm is by putting in longer work hours, and that tends to trickle down to their employees as well. This makes the business owner overwhelmed; as a result, the entire organisation is in a whirlwind every day, often not knowing what they achieved at the end of a day!
Here are some useful strategies to try and conquer the constant state of overwhelm:
1. Identify the source of the overwhelm
At the beginning of each day, ask yourself – "What are the one or two things, that cause 80% of the business stress"? While it might be difficult to strike them off your plate altogether, as you may still hold the major responsibility for it, it helps get deep into what is stressing you out the most. If it is a big client project with a fast-approaching deadline, get it over with. Procrastination helps no one.
If a huge task or the mere size of it is sending shivers down the spine, break it down into smaller chunks, get additional hands to get the work done. Maybe it will not be as bad as you were expecting.
2. Develop a Single-tasking Habi

t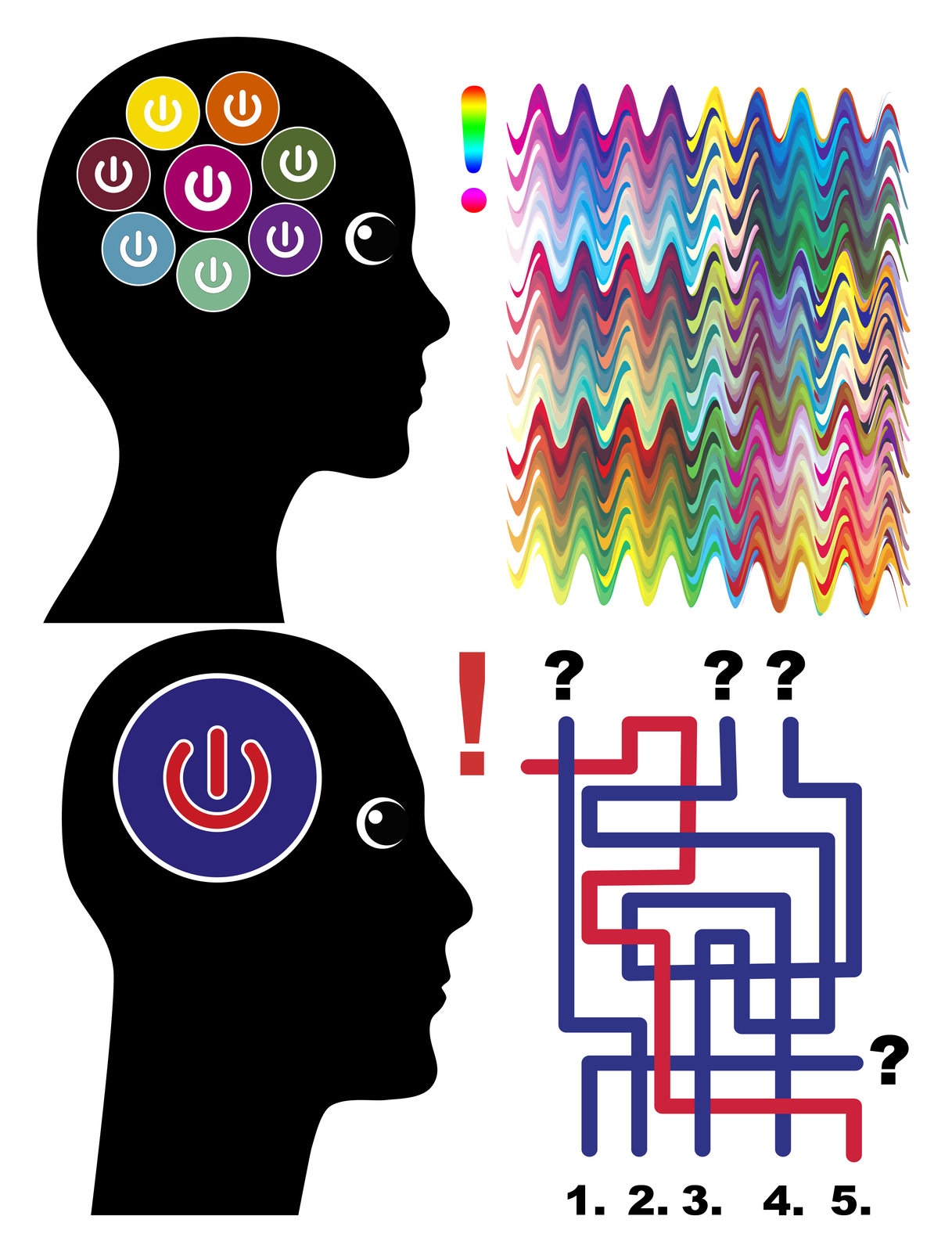 Scientific research has proven that the human brain isn't all that great at multitasking. Nobody likes to be bogged down with a hundred things at the same time, so focus on and do one thing at a time. A general theory is that multitasking makes a person productive. But the fact is that when someone multitasks, they are not mindful or fully engaged in the tasks they are doing. The brain constantly switches between one task and another back and forth rapidly, which only increases anxiety levels rather than reducing them.
It also usually means that both things are not done well at all and can lead to more business overwhelm when the task has to be done again.
"Multitasking is the opportunity to screw up more than one thing at a time." – Unknown
3. Focus on the Process, not the Outcome
Having a vision or goal to drive a business owner is great – it gives them motivation and purpose to their business. In his book, "The Practicing Mind", Thomas Sterner rightly says – "When you shift your goal from the product you are trying to achieve to the process of achieving it, a wonderful phenomenon occurs: all pressure drops away"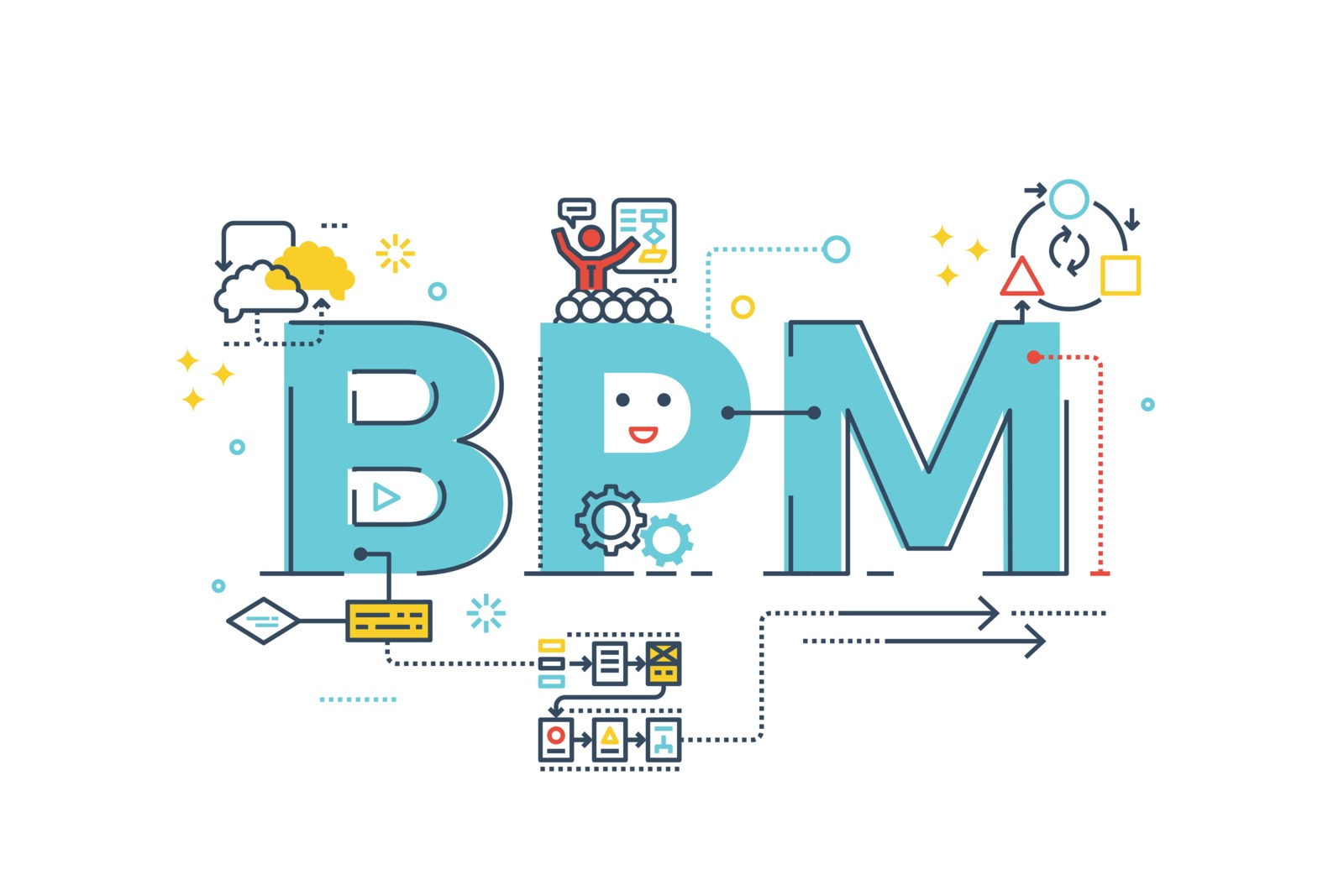 Getting mastery over business processes is a sure shot way to success without getting overwhelmed. Because practice makes perfect (or as close to perfection as we can hope for). Putting systems and processes into place, finetuning them whenever and wherever required can be rewarding. Moreover, resolving everyday bottlenecks slowing down the processes helps in ensuring that each step of the process is done correctly.
Here's a handy guidebook that'll help you define SOPs for all your processes:
4. Empower

your employees
For any organisation to reap success, it's the employees who are its lifeblood. They are the ones keeping the business alive. Therefore, nurturing them on the right path and helping them to progress can be key for a business' success as a whole.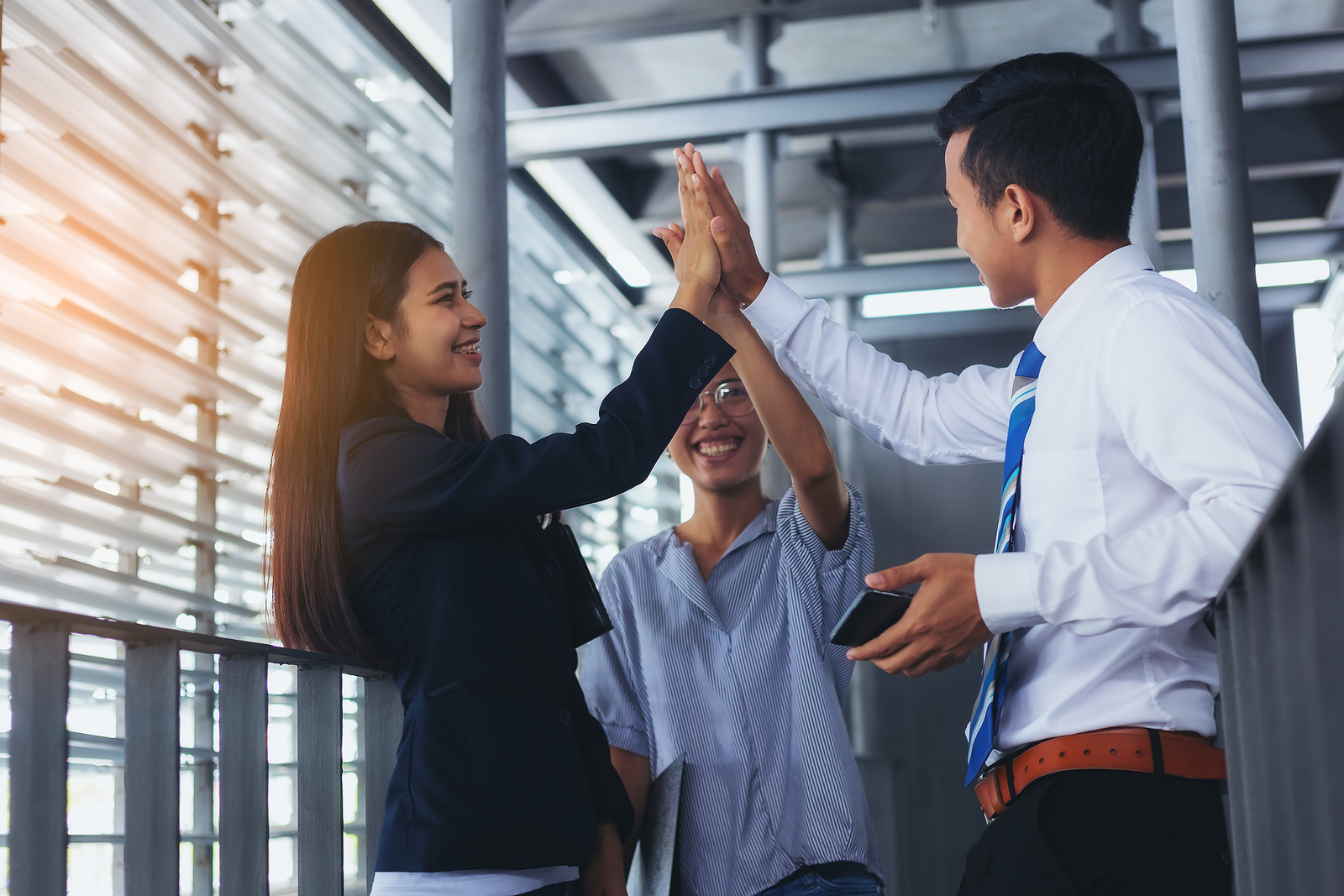 It helps to be surrounded by people who can take initiative, make quick decisions, and are trustworthy to get things done, and done right. Happy employees make happy companies. An important factor is getting regular employee feedback. This is crucial to keep the business running smoothly like a well-oiled machine.
5. Do less – and that's actually doing more
"Do three things well, not ten things badly."

– David Segrove

Business owners are constantly brimming with ideas and normally have a long wish list of things they want to achieve in their lifetime. At a point, they realise there is not much time left to achieve everything they had wished for, and this creates a sense of overwhelm.
It boils down to looking harder at that wish list and narrowing the list further. Asking ourselves where they would like to see themselves in the immediate future, rather than where they want to be 5 years from now helps. Therefore, start putting things into better perspective and arrive at the one or two things that should be the focus. Reminding oneself every day that it's not about getting more done but getting the results that matter.
So what's next?
Running a successful business comes with an increasing number of demands placed on your time. A true leader is one who learns how to manage these demands rather than being overwhelmed by them. And that is where their true success will lie.
Feeling overwhelmed is natural but clinging on to it can be dangerous. The next time you feel overwhelmed, try out these strategies. There are only 24 hours in a day. How are you spending yours?
Managing a business is demanding to say the least. We put together this useful workbook that provides a comprehensive understanding of SOPs and helps you to deal with business overwhelm. Let us know what you think!
Are you tired of…
Messy, manual processes that can't be scaled?
We work with operations leaders looking to digitally transform their manual back-office processes and procedures.
We combine your existing business processes with our software, plus decades of enterprise process re-engineering and change management experience to quickly scale and see the results you are looking for.