Building smart teams with technology: Where BPM tools come to aid
Posted on April 15, 2021 by Team Boombirds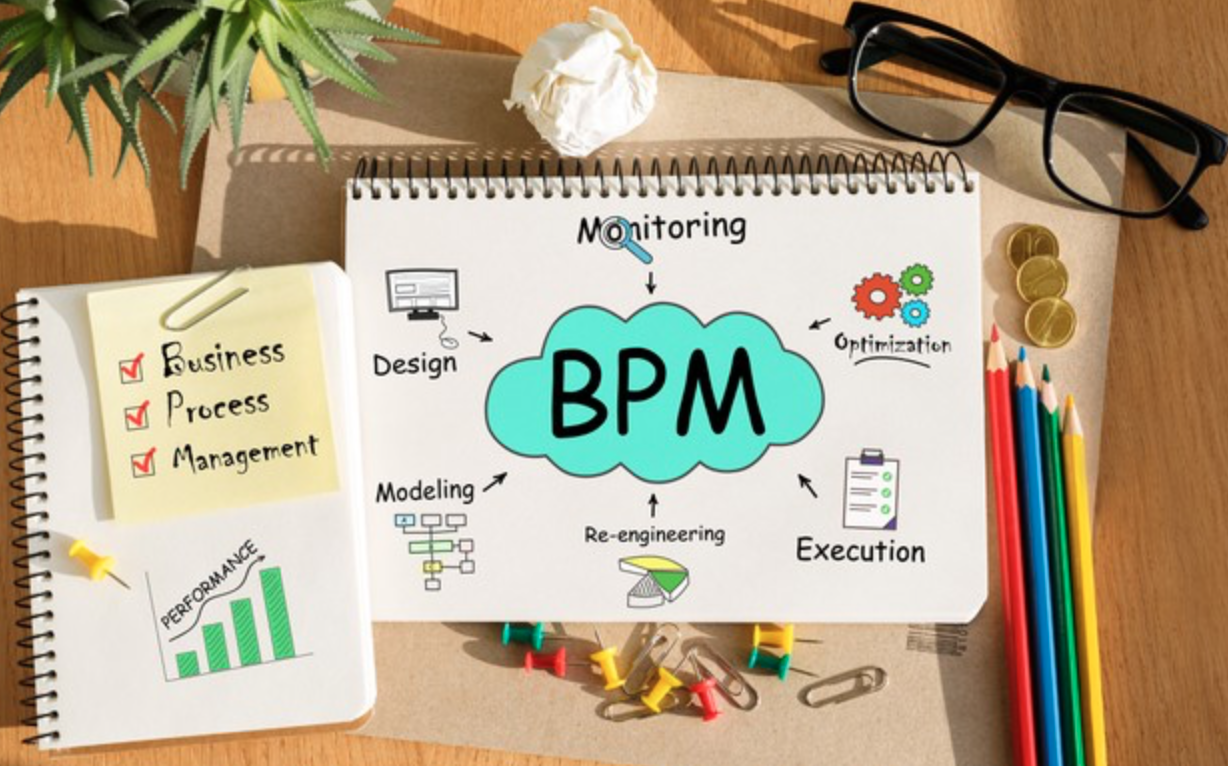 With global challenges and a never-ending pandemic disrupting processes, the need for businesses to evolve and adapt to the changing times has never been more pressing. This being the case, distancing prevents process teams from collaborating in real-time. But that should never be a deterrent – thanks to business process management (BPM) tools that help bridge the distance and ensure its business as usual for everyone!
Every organisation has a set of standard practices that they use to do things consistently. Businesses turn to BPM tools and systems to keep their operations current and cohesive. Industries with regulatory requirements that demand all processes be managed are set to reap the benefits offered by these tools.
Why BPM tools?
The biggest advantage of most BPM tools is their ability to be tailored towards any type of business, making them industry agnostic and thus suitable for varied types of organisations, from big to small.
Implementing a BPM system has myriad benefits – with inbuilt tools such as dashboards and workflow templates, it can greatly help streamline operations, ensure process adherence, give greater visibility into daily operations, and provide the right strategic direction for an organisation to grow its business.
Agility: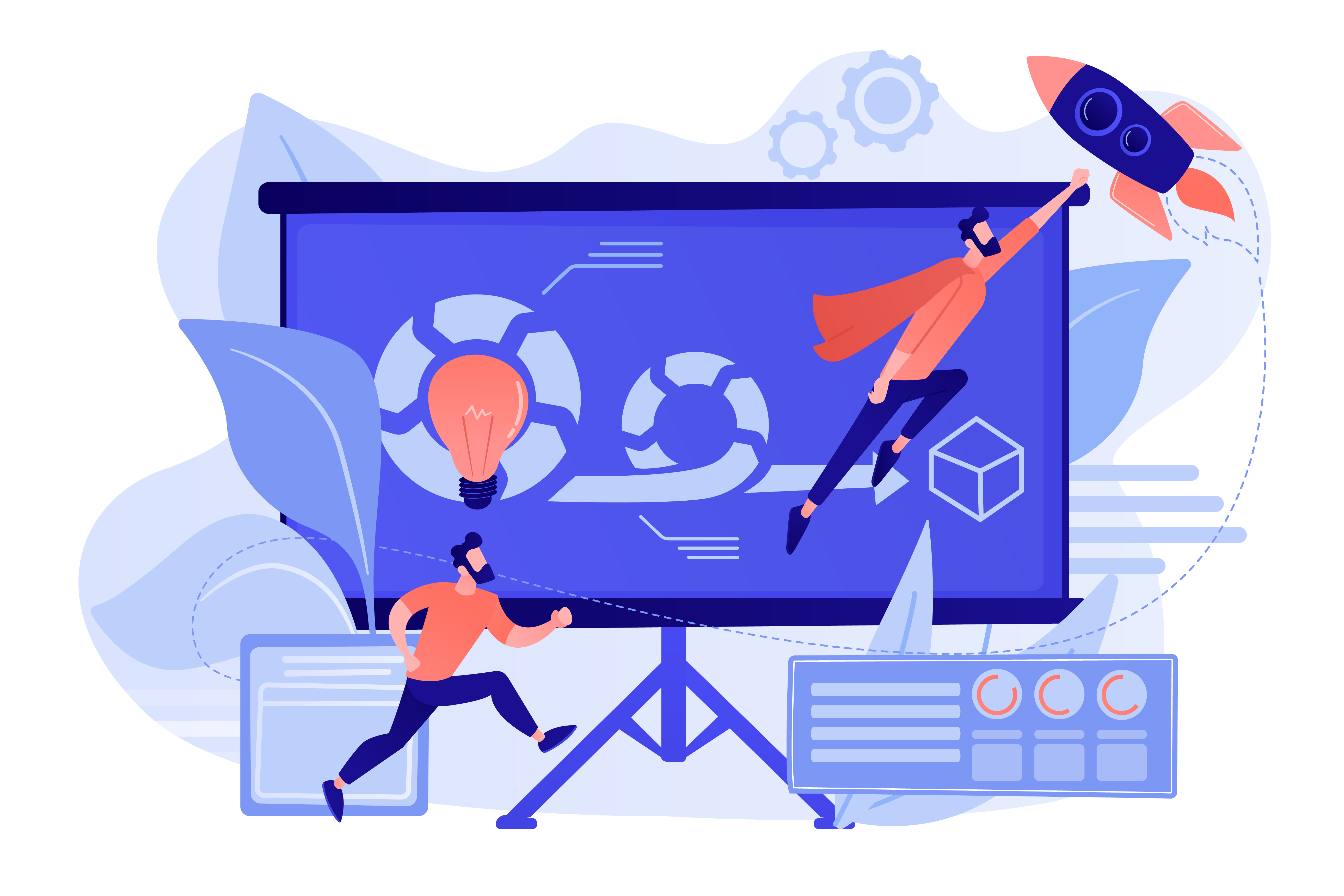 BPM gives the scope for organisations to define the processes and fine-tune them wherever and whenever they deem necessary.
Once processes are set and teams start executing them – bottlenecks that may crop up can be resolved with a sense of immediacy, so the workflows don't pause, and work goes on seamlessly. When teams adapt to the new BPM environment, they are quick to realise how it has made life easier for them than it was!
Visibility:
BPM tools give management teams the much-needed visibility into their business so they can see and better understand the business processes, so extensive monitoring of employees and their work output is not necessary. This can include tailor-made workflows and graphical dashboards charting out key information to help make workable business plans and targets.
Micromanagement is no longer necessary, as long as well-built processes and well-trained teams work cohesively to execute them! Ultimately, management can make well-informed decisions, and focus on growing their business.
Productivity:
BPM tools provide the ability to see how optimal performance can be achieved, by automating redundant tasks and reducing manual effort. This can accelerate the time to market by minimising errors, reducing client deadlines, and look for ways to better processes or develop new ones to save time!
BPM must go hand in hand with innovation. A rightly executed BPM can help an organisation remain viable in its core market and also look at branching out and finding new avenues of opportunity to grow.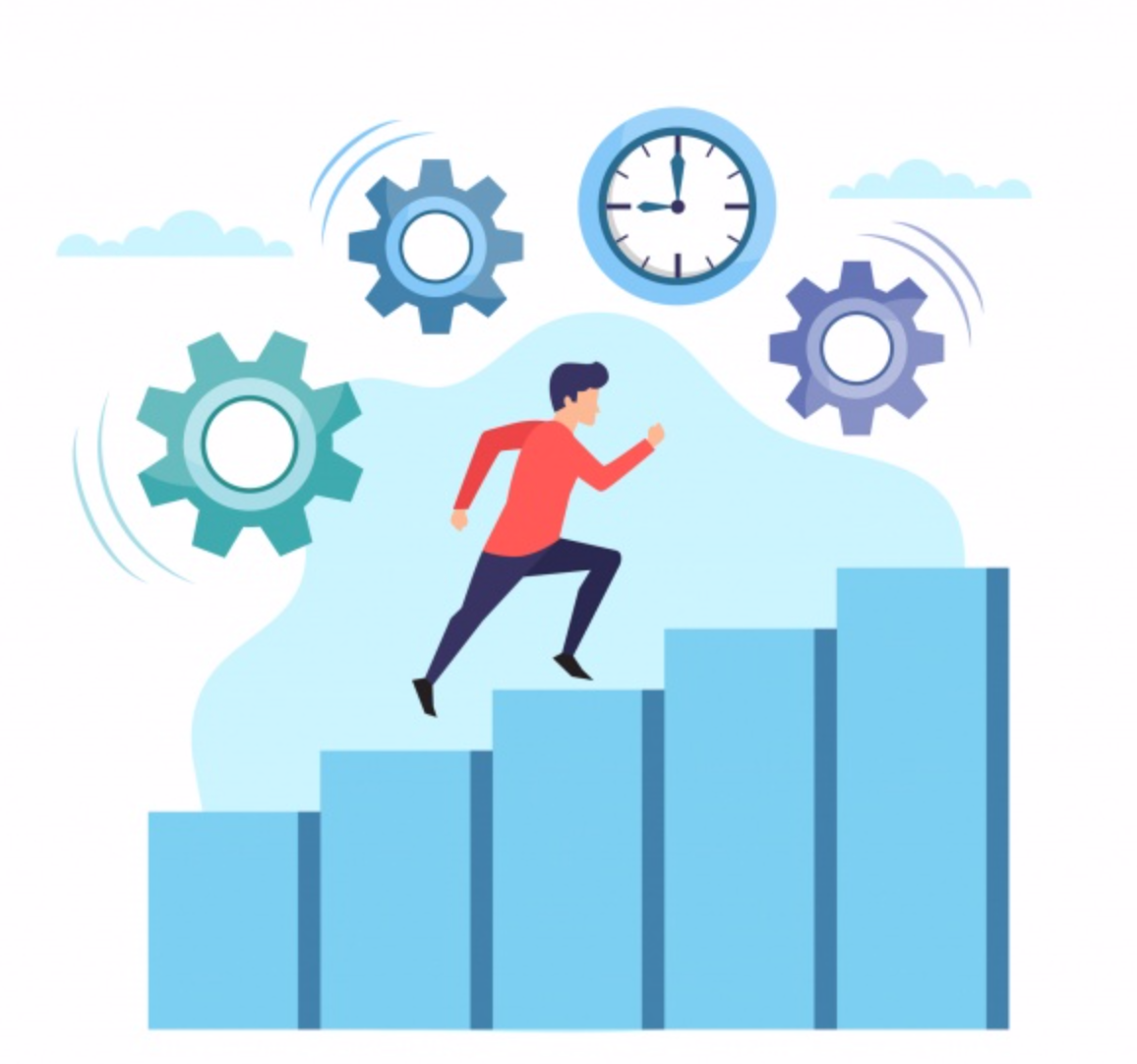 A company's success results from business and IT working together to overcome critical corporate challenges. In the real world, businesses define their problems, identify the process stakeholders and participants in the process, determine the process steps, and reap the benefits. To start with, every company should examine its processes and ask, "What is the goal or desired outcome?"
The simplest way to do this would be to ask these questions:
– What are the starting and endpoints of the process?
– What are the steps and functions to move the process between stages?
– Who are the people involved in each workflow step?
– What information should flow from one step to another?
As companies start documenting the answers to the above questions for every process they have, their workflows start taking shape and get better as they move along.
Here's a useful workbook on SOPs that'll help you with the documenting process!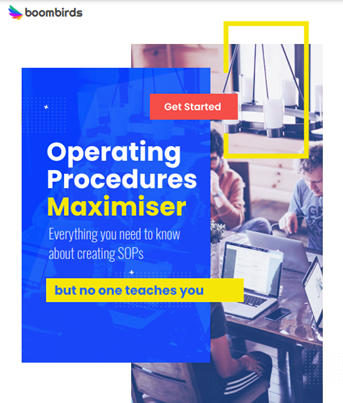 A 2017 Forrester report surveyed companies using BPM to revamp their processes and found that:
– 64 per cent are looking at customer servicing
– 52 per cent are revamping customer on-boarding
– 6 per cent are examining supply chain and partner-facing processes
– 25 per cent are using it to update accounting and financial processes
Business Process Management (BPM) Tools:
All businesses face the challenge of compliance and risk management. These include external legislations, operating rules, and internal standards. Although many companies see compliance and BPM as separate entities, it may be more logical to treat compliance requirements as a part of BPM since BPM is often used to ensure compliance and manage financial risk.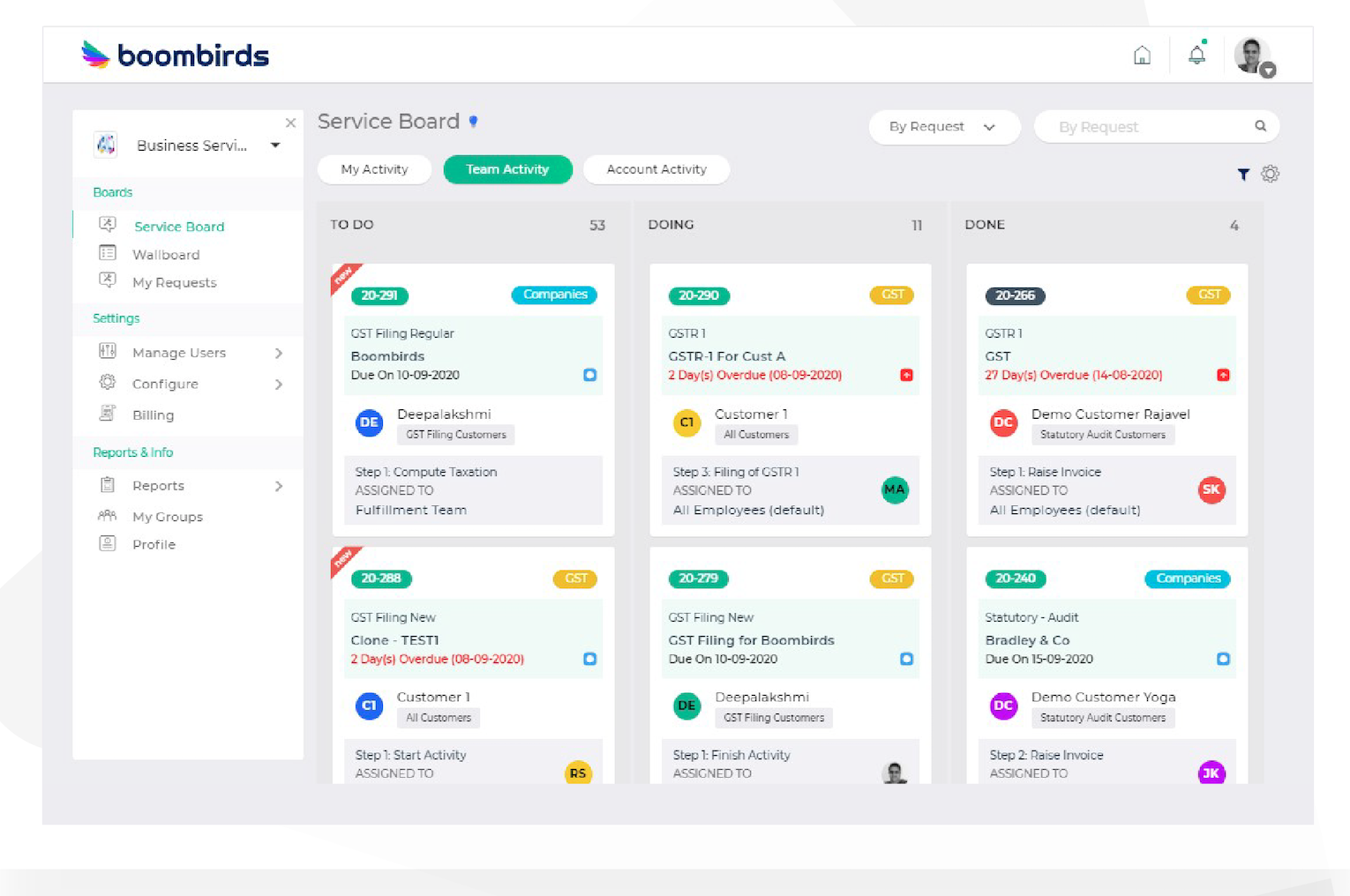 According to a 2015 report by the Association for Information and Image Management (AIIM), in the field of governance, risk management, and compliance, companies specifically use BPM for the following:
– Manage policy creation, updates, and dissemination
– Automate the audit process
– Track regulatory and standards compliance (controls monitoring)
Effective BPM can protect companies from the damage and cost incurred by noncompliance. Having a central repository of all compliance documentation in a BPM system is helpful. An emerging theme in the field of compliance is to address it as a part of the ongoing practice of improving business processes.
The purpose of digital transformation is to deliver value to the customer – quickly, with continuous delivery of quality and functionality. Digital BPM is the keystone to this journey, enabling enterprises to rapidly deploy and configure business technology to ever-changing processes, when and where it is needed.
Are you tired of…
Messy, manual processes that can't be scaled?
We work with operations leaders looking to digitally transform their manual back-office processes and procedures.
We combine your existing business processes with our software, plus decades of enterprise process re-engineering and change management experience to quickly scale and see the results you are looking for.