Six tips to ensure business process adherence
Posted on March 25, 2021 by Deepa Lakshmi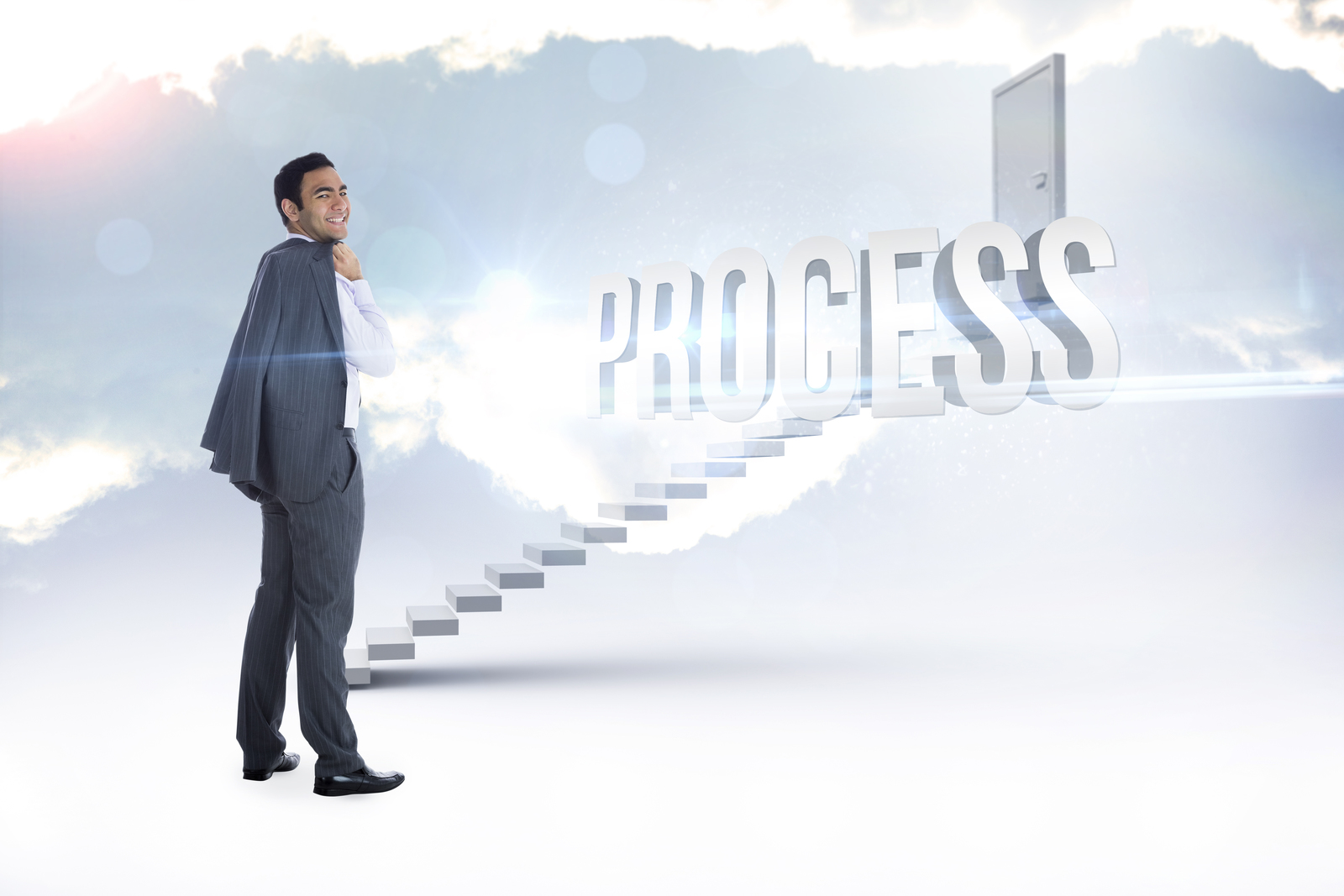 Ever wondered how a McDonald's burger tastes the same everywhere but the taste of your favourite dish turns out different every time you make it at home? Call it standardisation, but looking at it from a business angle, a more apt term is 'process'.
Many organisations are successful because of their clearly defined core processes. Something that also makes them stand out from their competitors. More often than not, organisations rely on a system or tool that helps them manage their processes.
So how do industry leaders manage to stay ahead of scores of other companies in the race? A key aspect is creating and nurturing a 'process culture'.
A culture that promotes the design and maintenance of effective business processes is what 'process culture' is all about. A great process culture is a manifestation of employee attitudes, behaviour and practices that drive the activities they perform every day to directly impact the company's bottom line.
Why is it important to inculcate business process adherence?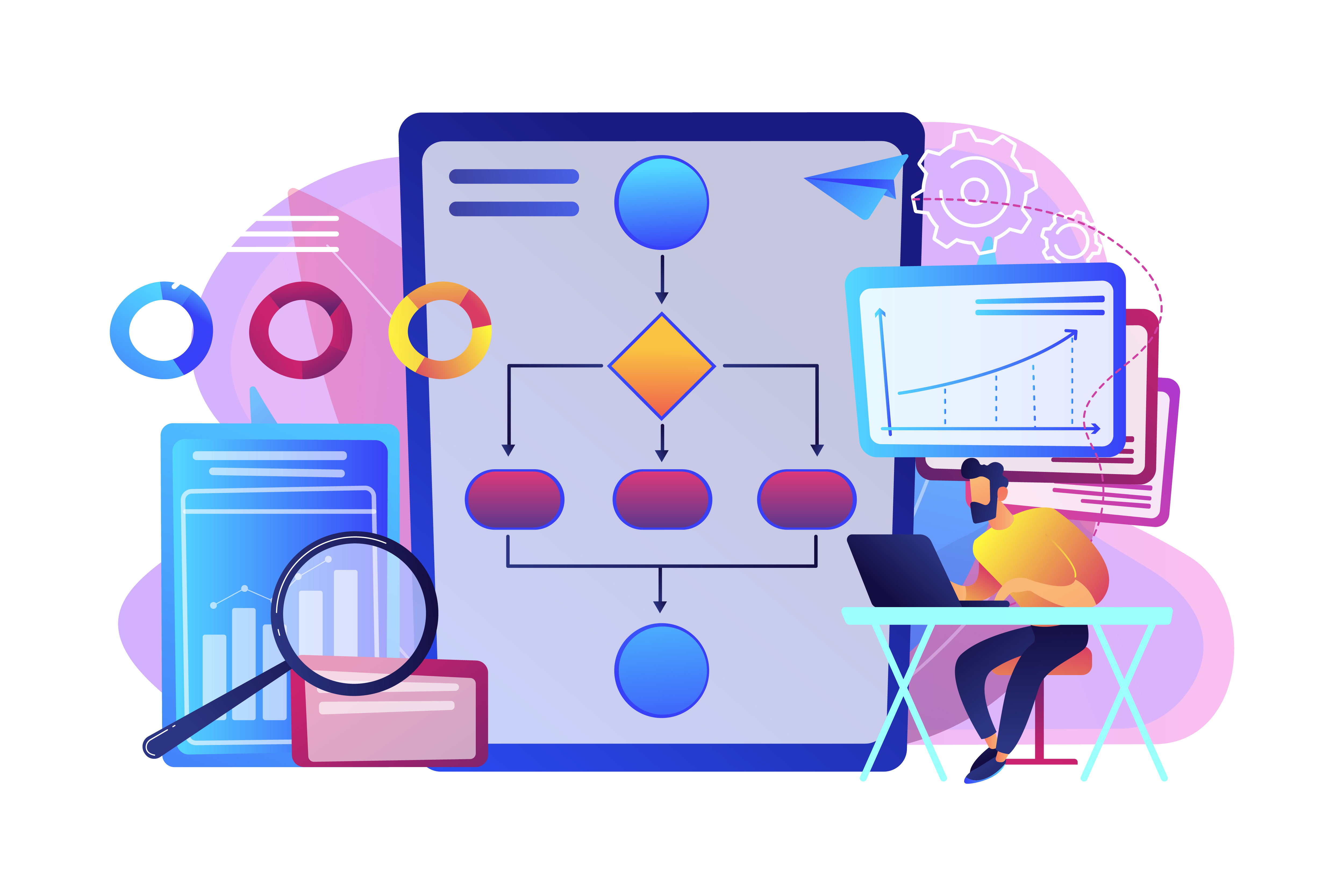 It brings in discipline and control to ensure employees are on track and employees follow standard procedures optimised for the organisation. Business processes serve as a company's strongest links connecting various elements of an organisation.
Without process integrity, even Lean practices can deteriorate over time, causing inefficiencies to occur. A process culture helps nurture and sustain business processes, continuously aligning them to the core objectives of the organisation.
A process-driven culture increases efficiency and agility across the organisation. It steers the entire enterprise to move faster in a direction that is customer and service driven.
So, what does it take to ensure that everyone follows processes?
1.

Use early adopters as benchmarks to spread the culture
Every organisation has a set of people who are excited to embrace and adopt processes laid down more enthusiastically than others. Use them to arrive at best practices and then spread the word around!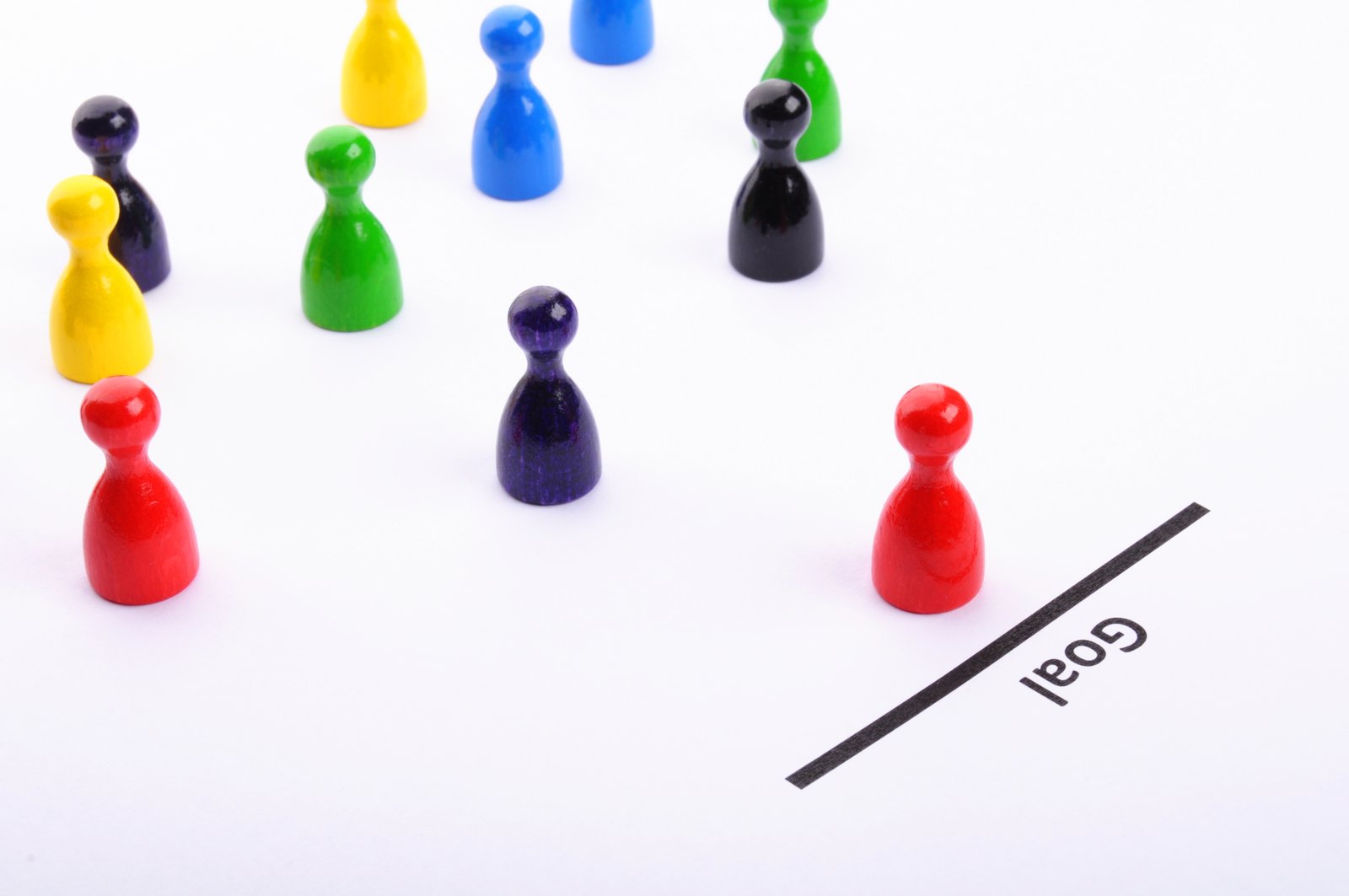 Emphasise process culture by setting rules on process behaviour in the onboarding process. Since new joiners are more open to learning and more receptive to change, it is relatively easier to ingrain processes from the beginning.
2. Link process objectives to individual metrics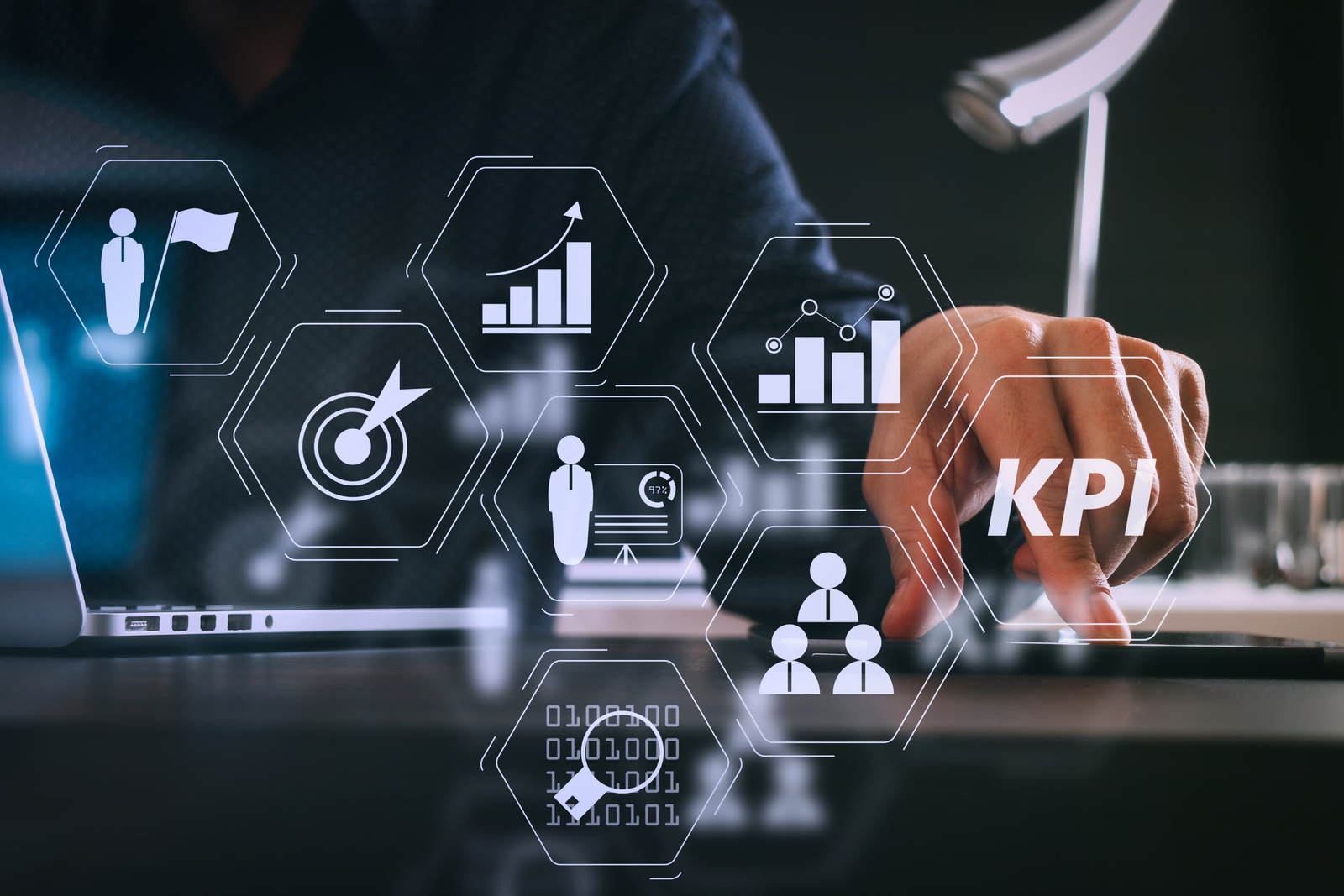 A good approach to ensuring process adherence is establishing rewards and recognition to those following it meticulously. Many organisations have explicit goals to encourage process thinking in their teams. This helps ensure that every employee is aligned with the organisation's goals and objectives.
Creating 'Process Champions' within teams who are responsible for specific areas. This team should meet regularly, sets priorities, discusses progress, and shares successes, to ensure that process management is continuous and does not slip away.
3. Communicating is key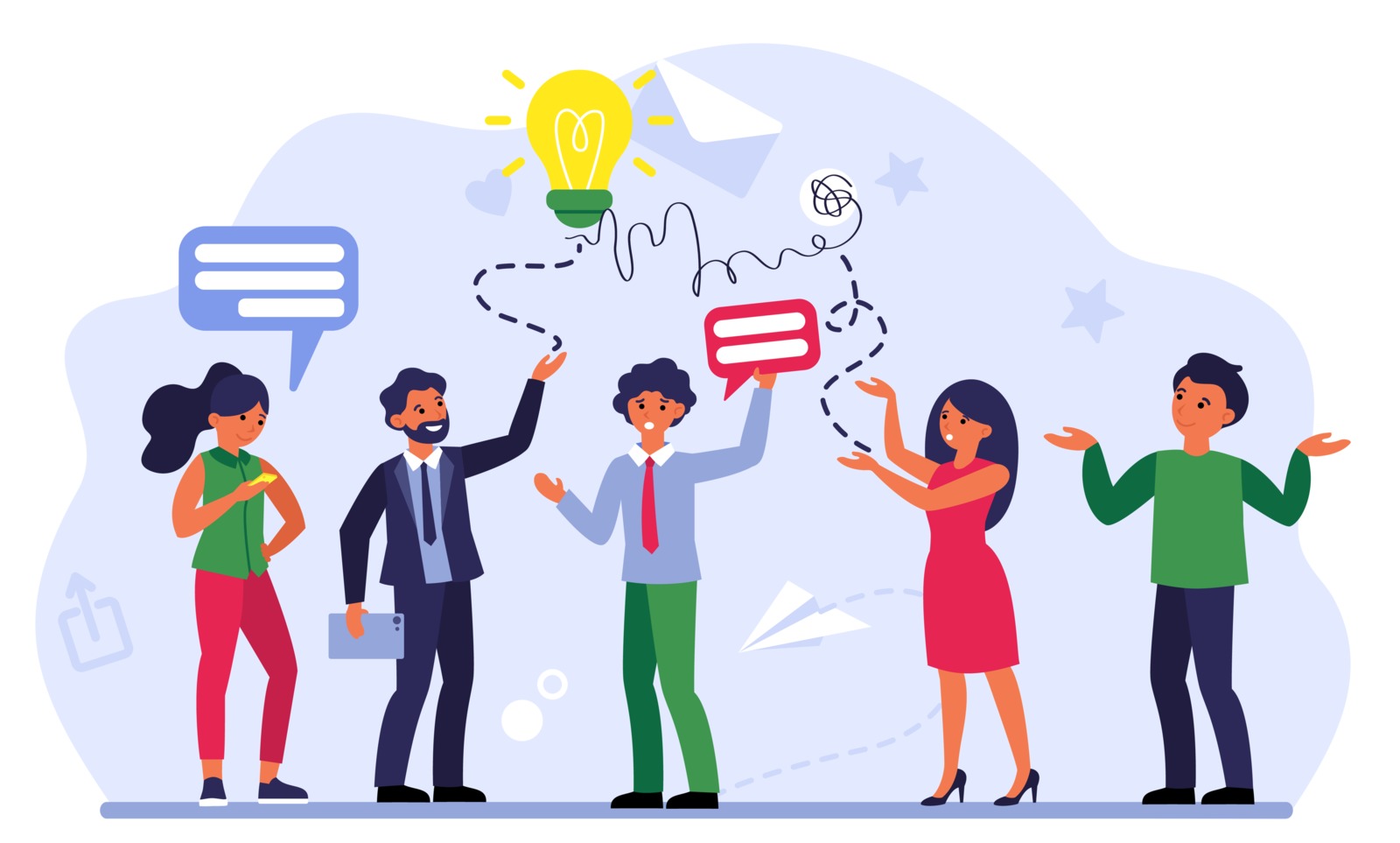 For an organisation's journey from a humble start-up to an SMB to a large organisation, change should be inherent and quick. The initial ad hoc approach to support the startup culture should evolve into a process-aligned approach for the organisation to succeed.
For this to happen, all ongoing process changes should be effectively communicated to everyone concerned. A well-informed team works like a well-oiled machine to ensure processes are executed efficiently and on the path of continuous improvement.
4. Encourage participation and establish feedback mechanisms
All teams should be encouraged to identify areas of improvement and float them with other teams and the process champions so that the best ideas can be implemented.
This acts as a great inspiration to the people who promoted the ideas. A well-coordinated and monitored feedback mechanism helps in ensuring that the ideas are continually tapped and attended to.
5. Create a process repository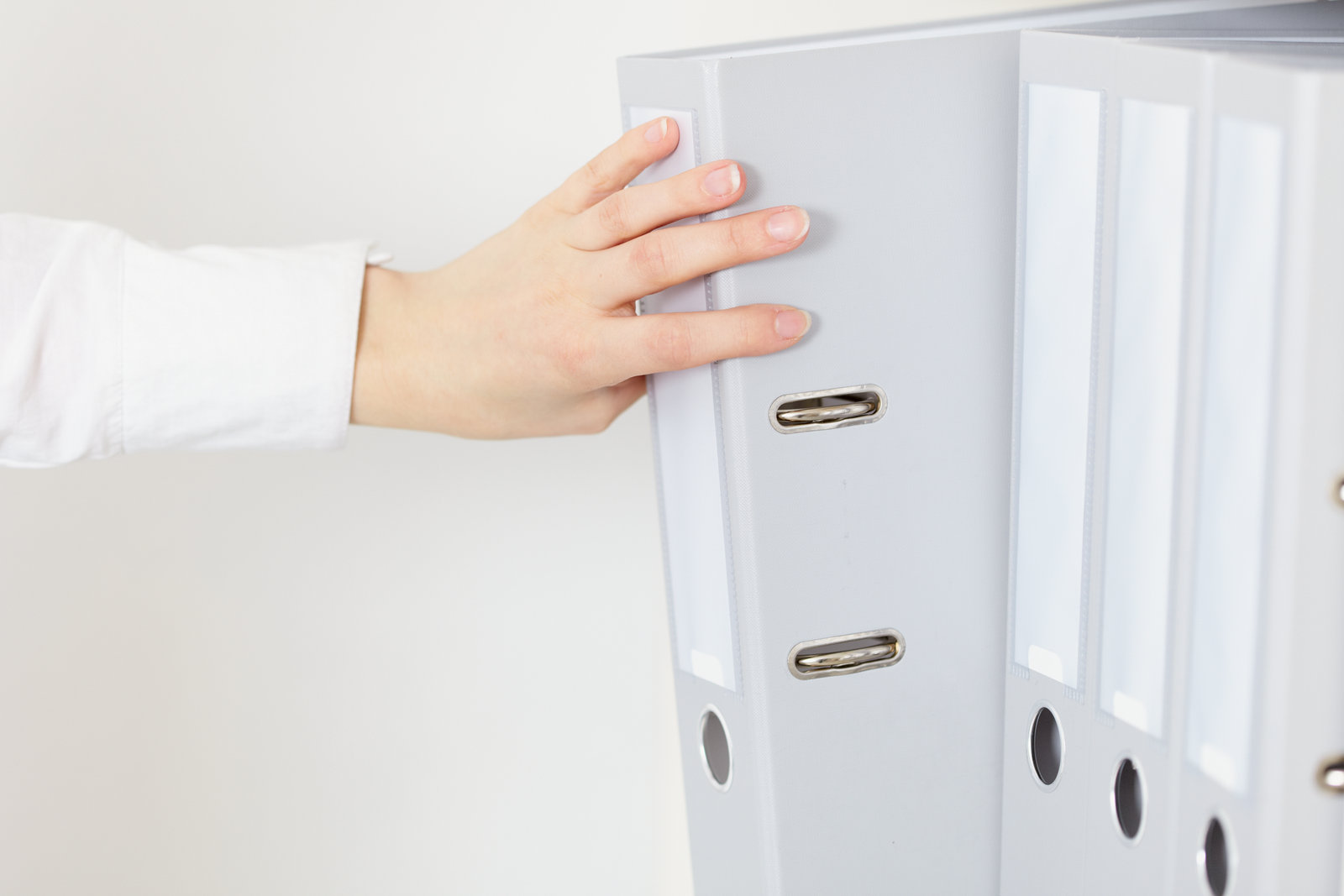 Having a process repository – a shared space to host and publish processes – that is easy to access and easy to update, helps in establishing clear processes and gives room for continuous improvements and timely updating of it. The repository should provide an overarching view of the processes, with the option of delving deeper where required.
Maintaining process guidelines makes a big difference operationally and allows for more time to be spent on improvement rather than conflicts.
A superior alternative to a processes repository is to consider digitising your processes using a business process management tool. With your processes documented, adherence is automatically a bi-product. You can then start thinking about creating your very own Kanban-inspired workflows to optimise them!
Learn how by downloading this blueprint: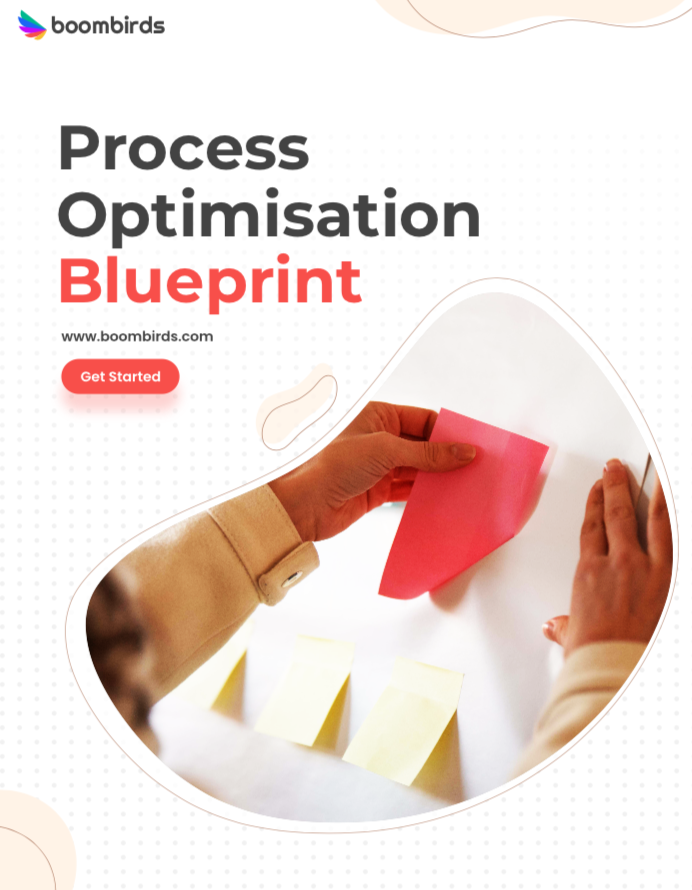 6. Fostering innovations through process management
It is a myth that process management and innovation are contradictory concepts that cannot co-exist. Great importance is being given to 'innovation' as being the determinant for companies to script their success story.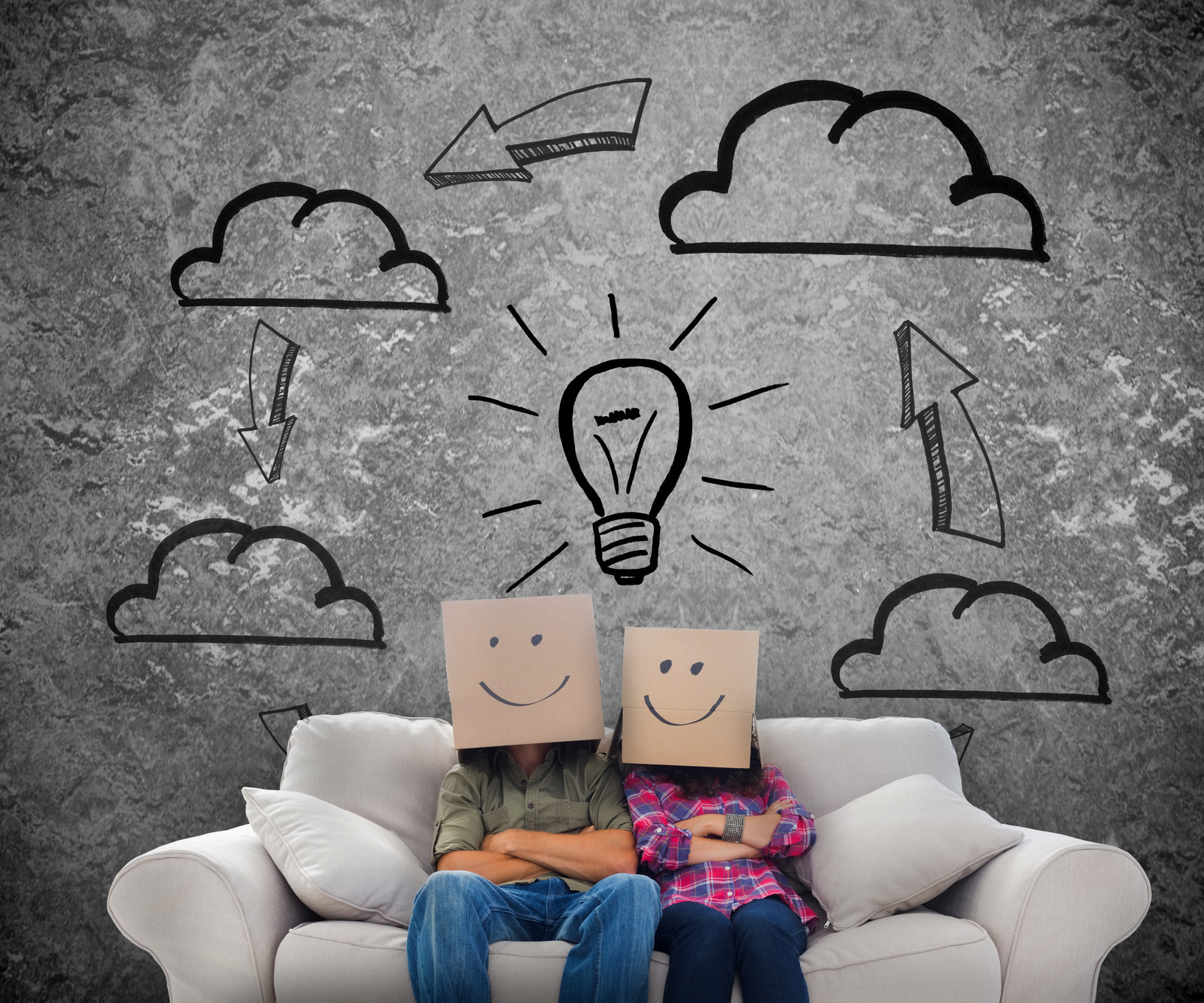 With a surplus of products and tools crowding the market, every company should have a unique value that makes them standout. This uniqueness could simply stem from the small, incremental value additions that make their processes, and their company stand out.
Establishing a process culture with clear guidelines and then reinforcing them is crucial in changing employee behaviour towards processes. But once established, the process culture is sure to spread to the entire organisational ecosystem to following it, in the right spirit and discipline.
You can reinforce your process culture by using a business process management tool to help to train your employees always to follow procedures.
As they learn to be more comfortable following business processes, process culture will develop by itself.
Do you have a tip of your own that you would like to share?