Workflow Management: 5 simple ways your teams can improve their processes
Posted on March 10, 2021 by Sakthi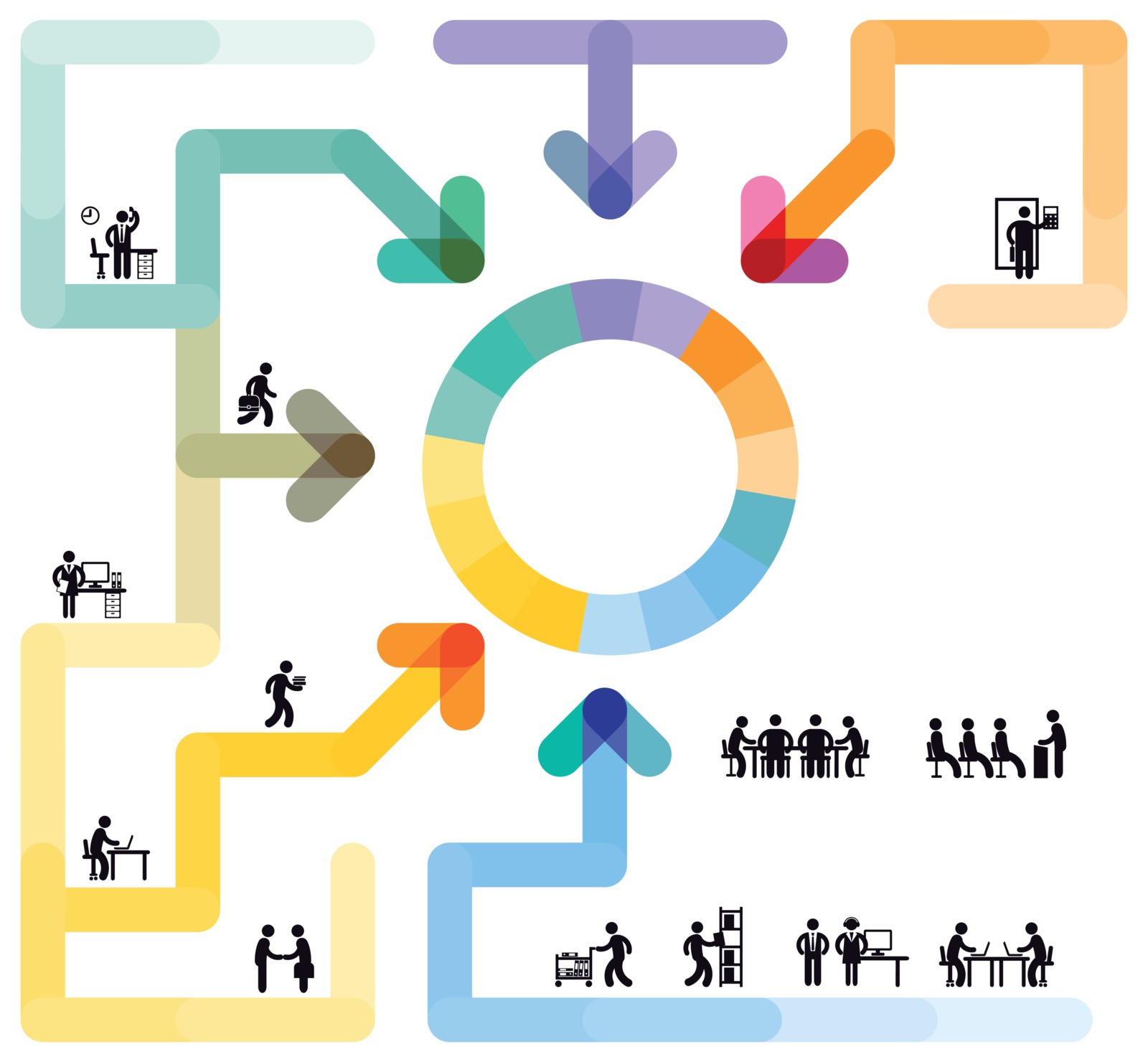 Following a workflow – a process of how a function is carried out – can make your work a lot easier, whether it's an individual or a team. It's not a great feeling to be disorganised!
When there is no workflow management system to guide you, it's easy to fall back and become unproductive. Things get missed, work gets duplicated and it leads to chaos, confusion and most likely customer dissatisfaction.
Interesting Read: Audit Workflow – How to Run a More Effective Audit
While there are many different types of workflow management systems out there, the most common and the most efficient are those that allow team members to create customised workflows based on real business needs. Because which two businesses are the same?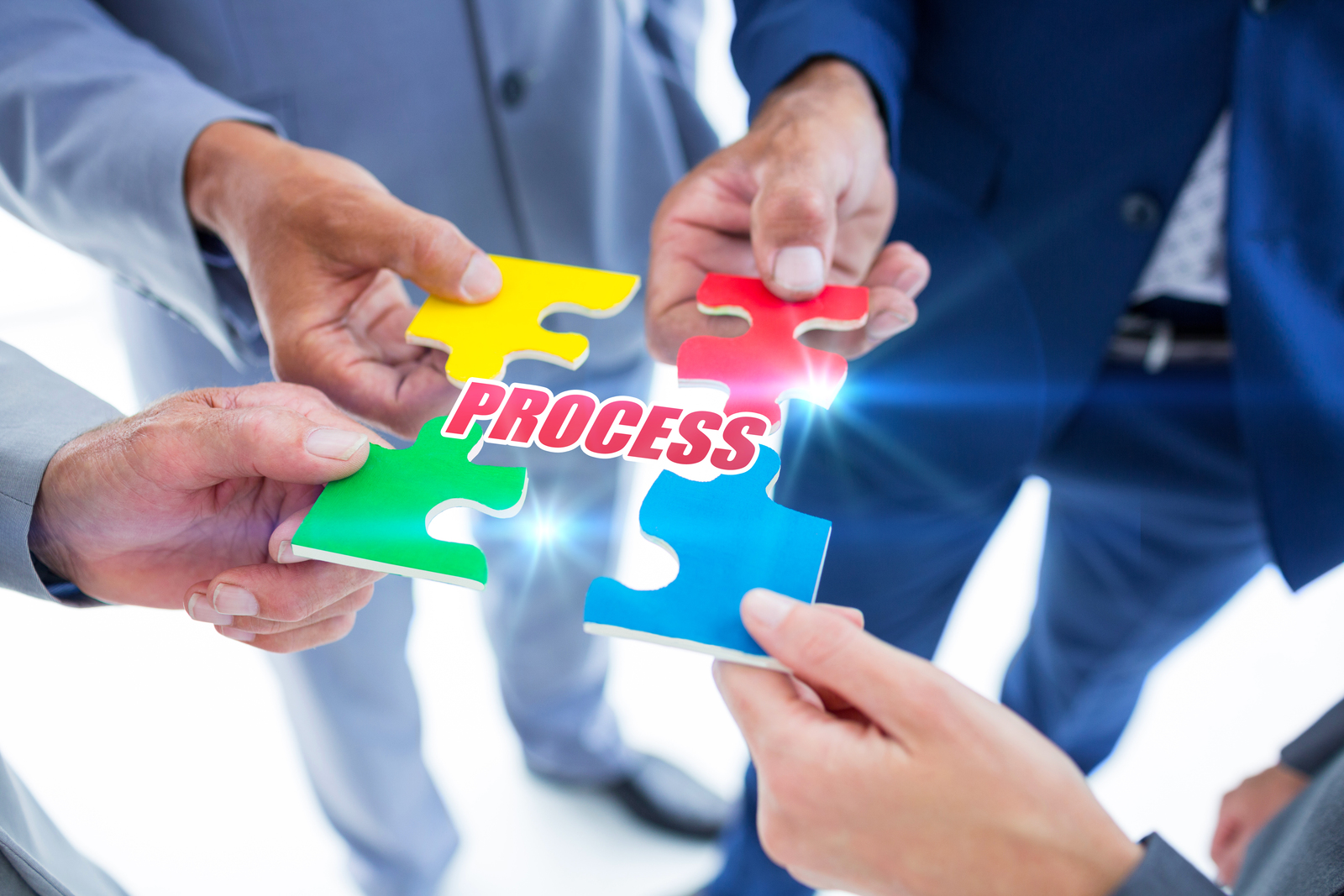 No matter the complexity of the process, the workflow to execute it should be simple and easy to follow. Overly complex workflows often increase chaos and become difficult for teams.
The best way to develop a workflow for a business process is to ask the team(s) involved to curate it!
So, what is a workflow management system?
A typical workflow management system or process automates and charts out a sequence of steps for a task to flow seamlessly from start to finish.
When it comes to business processes, there is no need to choose between automation and manual processes. Trying to automate everything can be counterintuitive and be the biggest and most expensive mistake in a business.
There is often a lot of merit in retaining manual processes, depending on your business.
The key objective is to strike the right balance between workflow automation and human productivity. This gives the most benefit to teams and businesses.
The recipe for perfect workflow management lies in perfecting the process itself. If businesses are clear-cut, the workflow will be too. This way, no steps will slip through the cracks.
5 ways to help your teams improve their business process management
Firstly, the middle management should take control of the workflows and empower teams to perform in a synchronised manner.
1. Document it
Owning workflow processes means writing them down or documenting them as a record. Start with the basics and add the finer details as you get a better grip of it.
What needs to be done? The task at hand.
When does it need to be done by? The deadline for completing it.
How it should be done? The process followed to complete it.
Who needs to be doing it? The team(s) and individual(s) directly involved.
Simple and straightforward.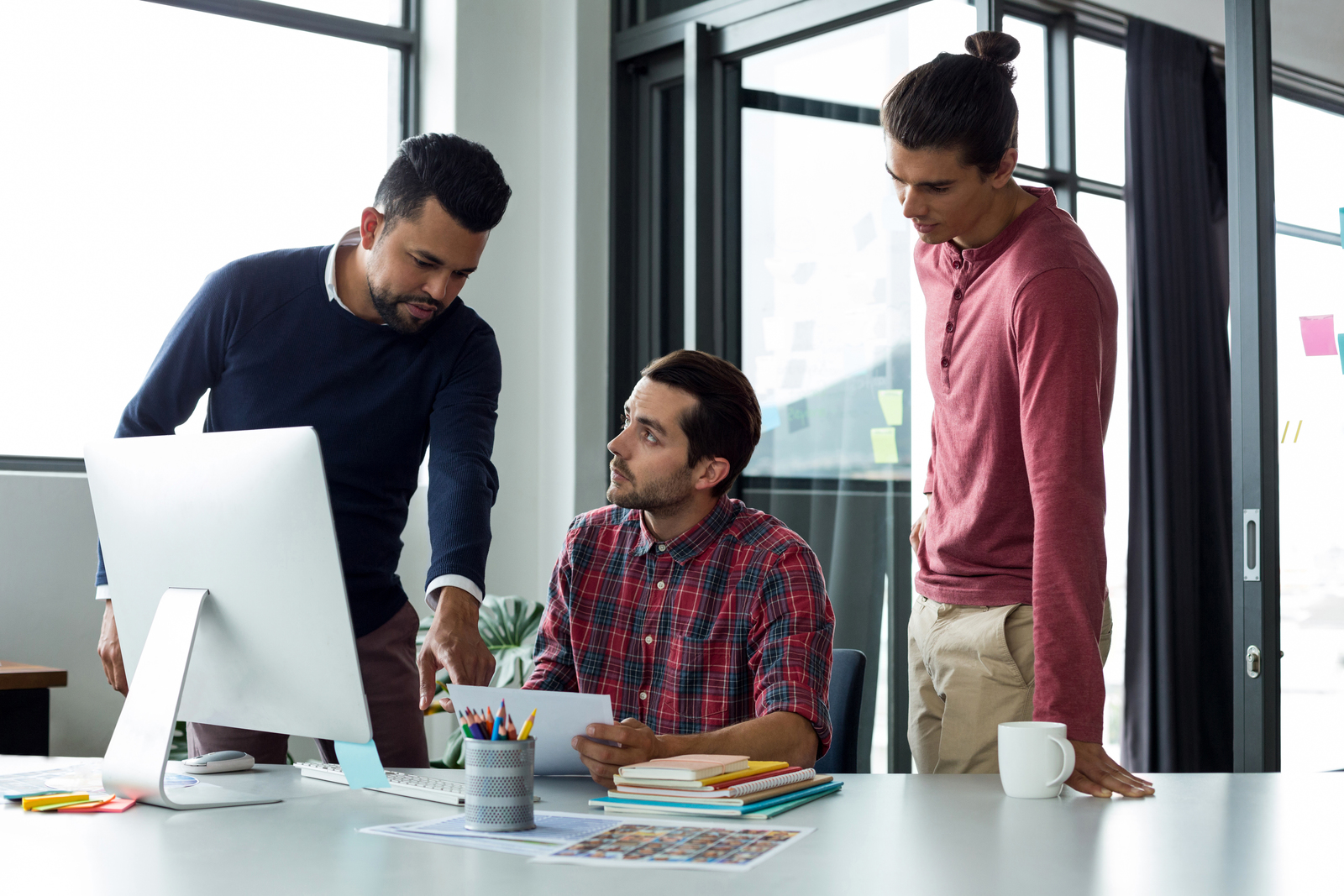 Once this has been finalised, additional information and resources to help teams complete the work at hand can be added. Make sure the entire team has access to the documentation regularly to help them complete their part properly.
2. Keep dependencies in mind
Once the workflow documentation has started, it is important to consider the relationship and the dependencies between the tasks and the teams involved. More often than not, workflows have to be performed in a particular order across a few stages.
Imagine if a podcast editor was trying to edit an episode before the presenter has even recorded it! This is a workflow bottleneck.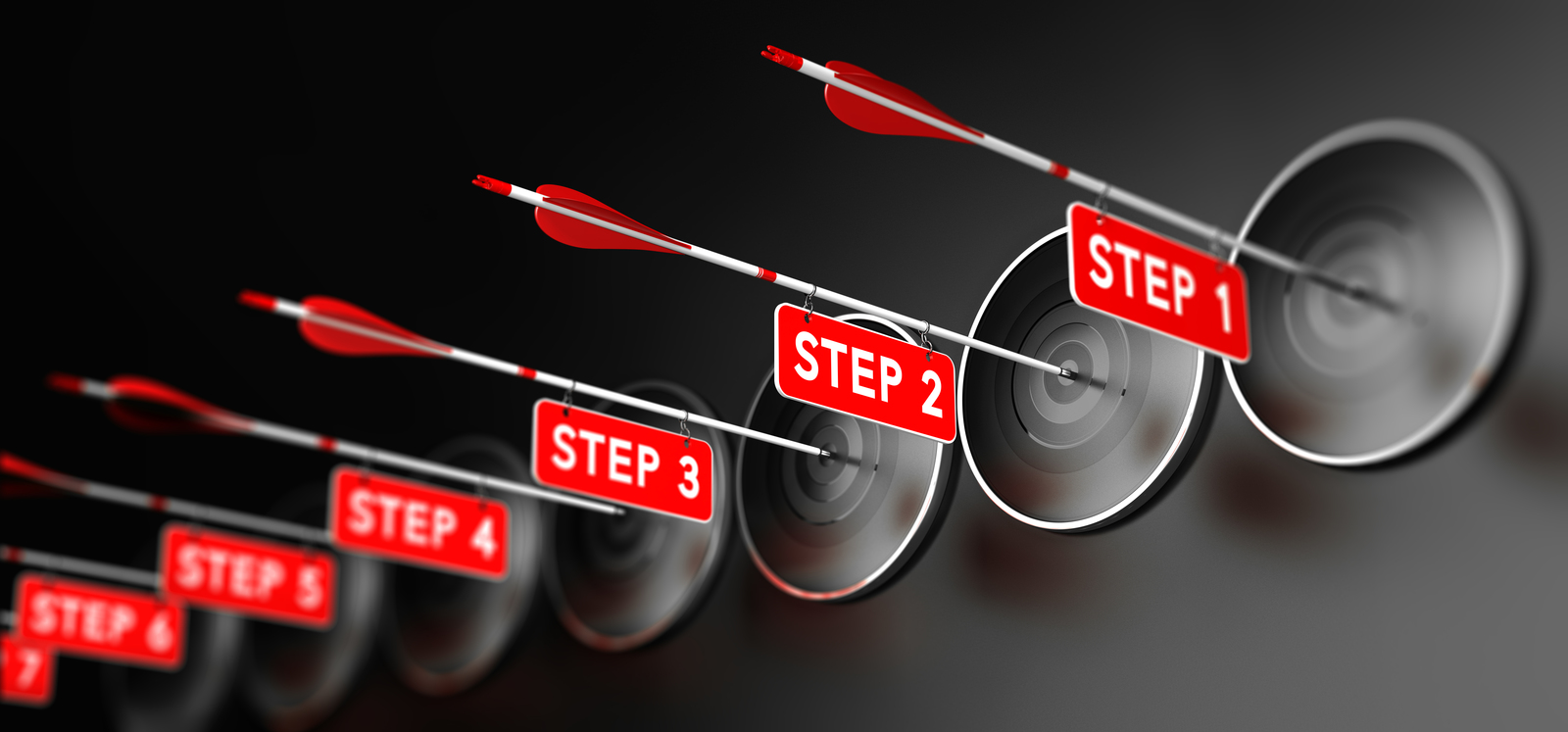 In the example above, one step of the workflow cannot begin unless the others have ended. Steps cannot be simultaneously worked on either. Considering these dependencies is crucial to the success of the workflow and the outcome.
Interesting Read: Successful SOPs and What They Mean for Your Teams and Business
The best way to ensure a smooth-flowing process is to identify a set of procedures and mandates that have to be done to complete the work. In other words, define an SOP – Standard Operating Procedure – for every workflow – big or small, simple or complex.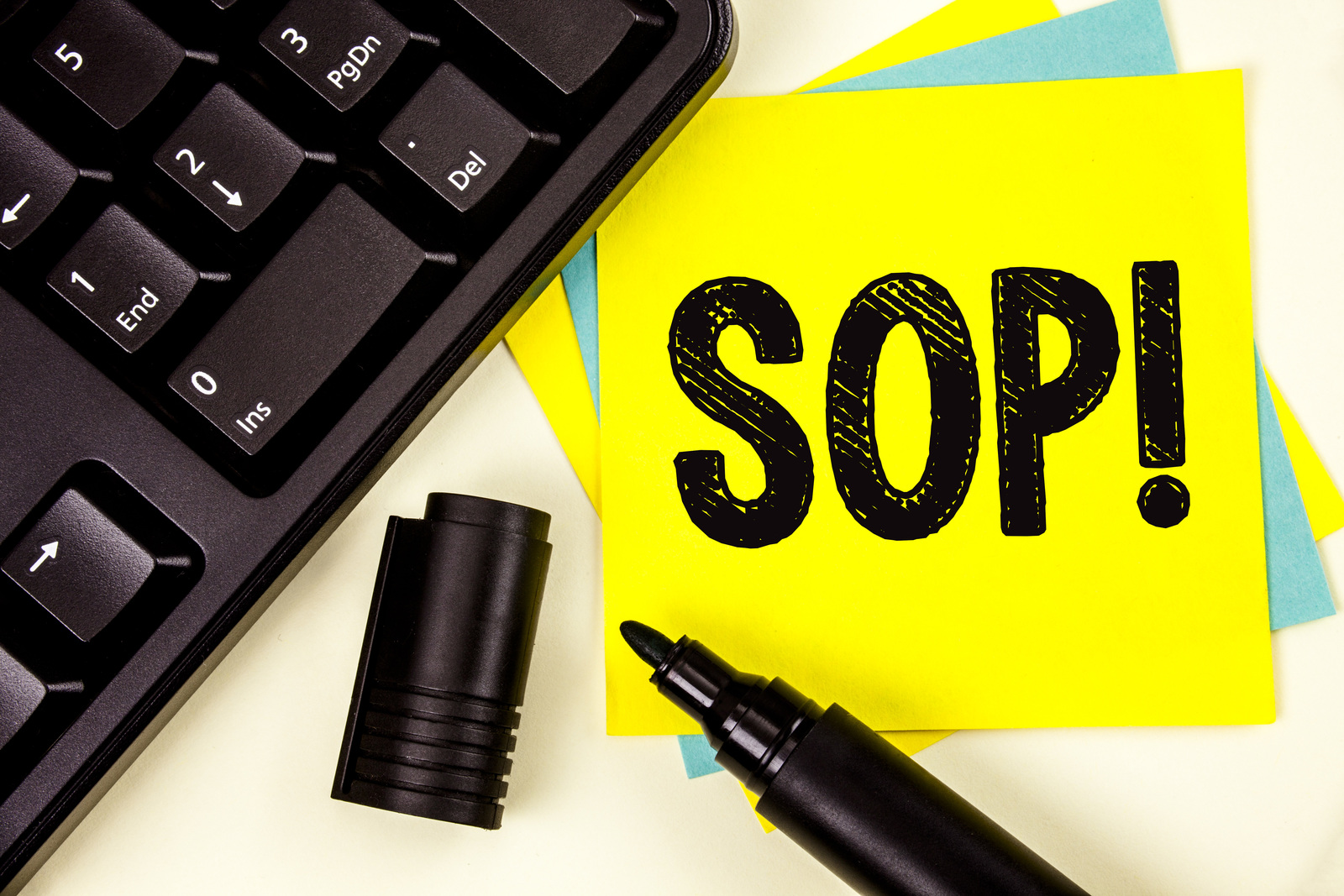 Here's a quick freebie to help you begin developing SOPs for your organisation: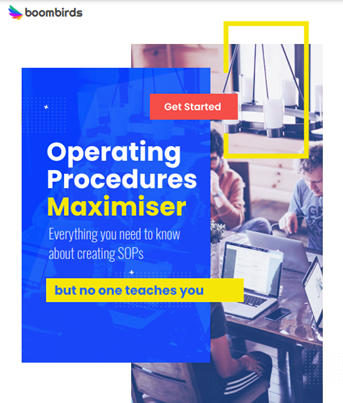 3. Review and Adjust Regularly
Workflows should never be cast in stone. An idea workflow is 'living' documentation based on the current environment. There should be enough flexibility for teams to change it periodically as more tasks get added, regulations change, new tools are used etc.
It needs to be updated as steps get added, plans get revised and teams change or evolve. A good practice is to perform a quarterly review of the workflow and update the changes, enhancements and optimisations if any.
4. Augment and Make Processes Agile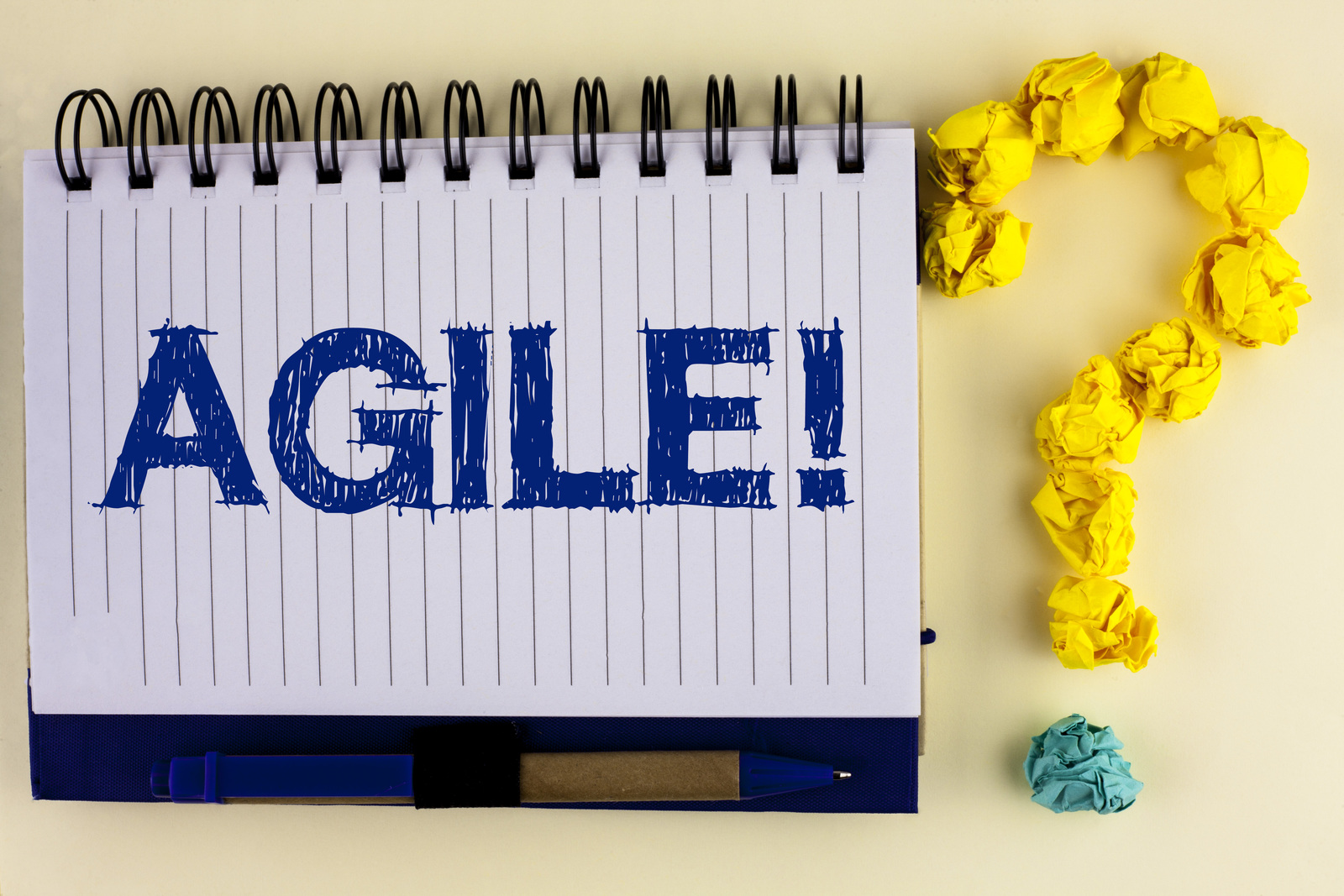 As time passes and teams diligently start using workflows, it is a matter of continuous improvement in perfecting it along the way.
Workflows should be constantly improvised by teams until they run like well-oiled machines. They then help in transitioning projects and tasks to completion, and leading the teams to success.
5. Create Templates and Repeat Processes
Mapping a workflow is two-pronged – it first involves creating a template of the most used process and tweaking it for respective customer requirements. Organisations in similar businesses are bound to have similar workflows. These can be the basis for them to create a personalised workflow to best suit their specific requirements.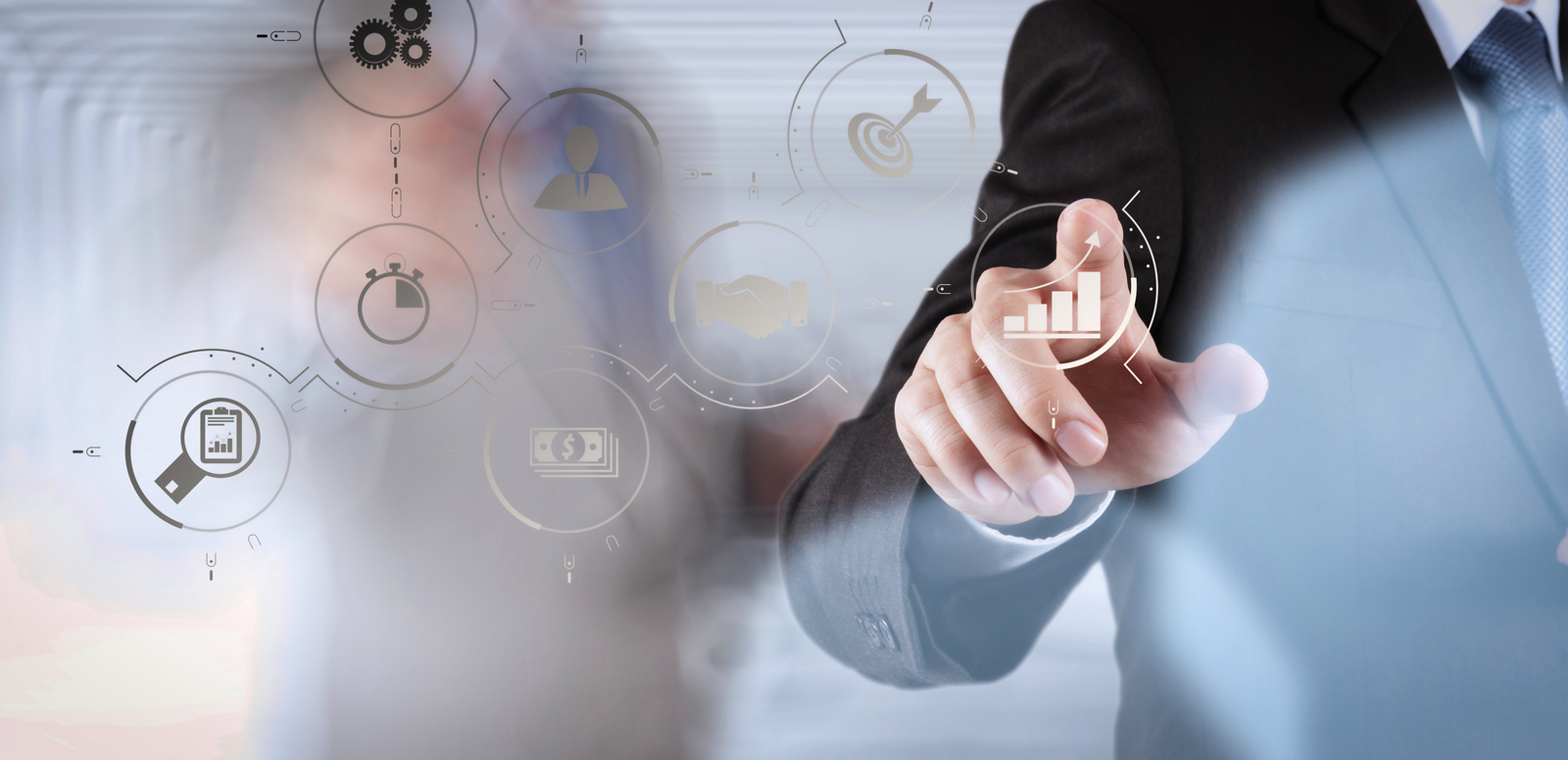 Workflow templates can be repeated a number of times. Automating repeat services for customers can help in completing them on time. The more the processes are repeated, the more fine-tuned they'll become. Instead of manually executing repeat processes, automate them using Boombirds, and you'll see how easy it is to manage them.
Having a proper workflow in place brings order to a team. Everyone knows what they are expected to do. It's an empowering way to work, and empowered people are highly productive. Every team is different and so is every workflow.
So, what kind of workflows work for you?
Are you tired of…
Messy, manual processes that can't be scaled?
We work with operations leaders looking to digitally transform their manual back-office processes and procedures.
We combine your existing business processes with our software, plus decades of enterprise process re-engineering and change management experience to quickly scale and see the results you are looking for.