Innovative Ways to Manage Your Team: A Guide for Productivity
Posted on September 15, 2021 by Team Boombirds
Innovation can be a difficult thing to come up with, especially in the workplace. As a manager, innovation is important for productivity and growth within your team. Luckily, innovation in management doesn't have to be that hard if you know where to look!
In this blog post we'll share some innovative ways you can manage your team so they are more productive.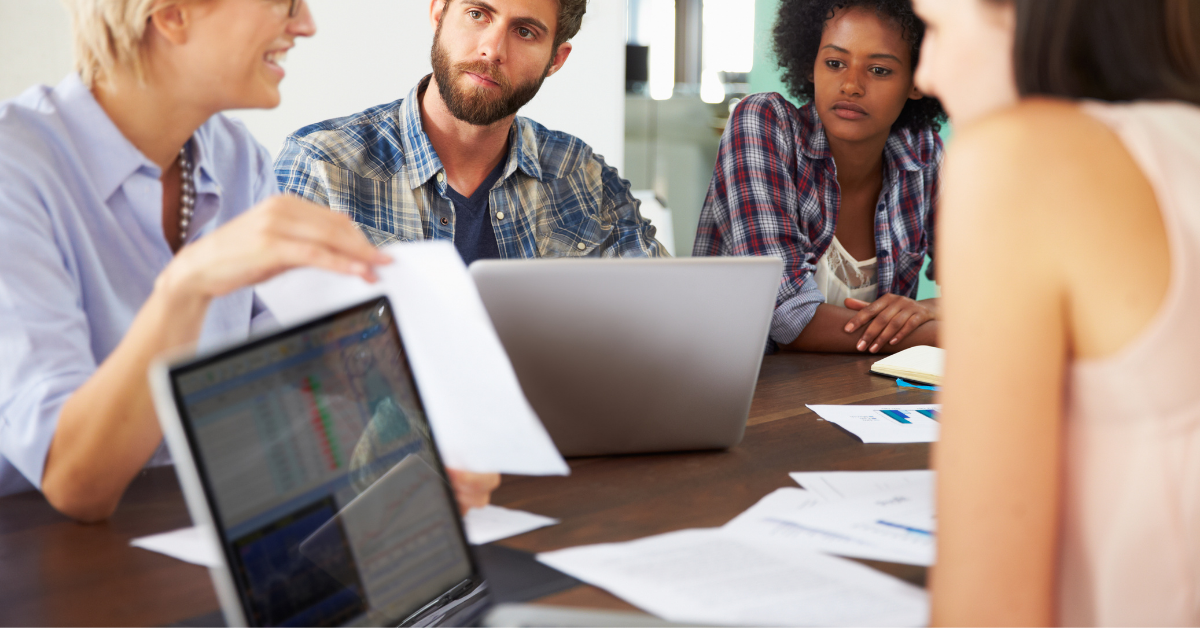 Innovation isn't always about coming up with something completely new, sometimes innovation is simply doing what works in a better way. Innovative ideas can be simple and cost effective, so don't be afraid to experiment!
Successful innovation management is a great way for you and your team to grow. Experimenting with innovation can help build trust between you and your employees because they will feel supported by their manager when trying new things.
#1 Agile Practices – Kanban, Daily Stand Ups, Kaizen
Many companies are implementing innovation management tools to make their workers happier and improve productivity, but this innovation is not limited only to large corporations.
If you have a small business or startup team that needs help with organisation, then there are some methods that can be applied at any level of work environment.
Try implementing Agile practices in your internal processes. Not only will these practices help your team work more efficiently but they might inspire innovation of new processes that can help boost productivity.
Kanban Boards
Kanban boards are a simple innovation that have been around for some time, but they can still be of great help in your own projects. They work by visualising the project's tasks on a whiteboard or wall and tracking their progress.
In this method each task is represented as a card with its beginning state placed at one end of the board.
Tasks are pulled through the board as they progress, and at any stage a task can be stopped to take a small break or have a quick chat with other members of your team regarding that particular job.
This method is great for getting teams communicating regularly which leads to innovation management process.
Daily Stand Ups
One practice to try is the daily Standup meeting. This short 15-minute meeting, sometimes known as a Scrum or Huddle, will bring all members of your team together and allow them to communicate with each other about their progress, the challenges they're facing, and how they plan on moving forward towards achieving their objectives for that day or week.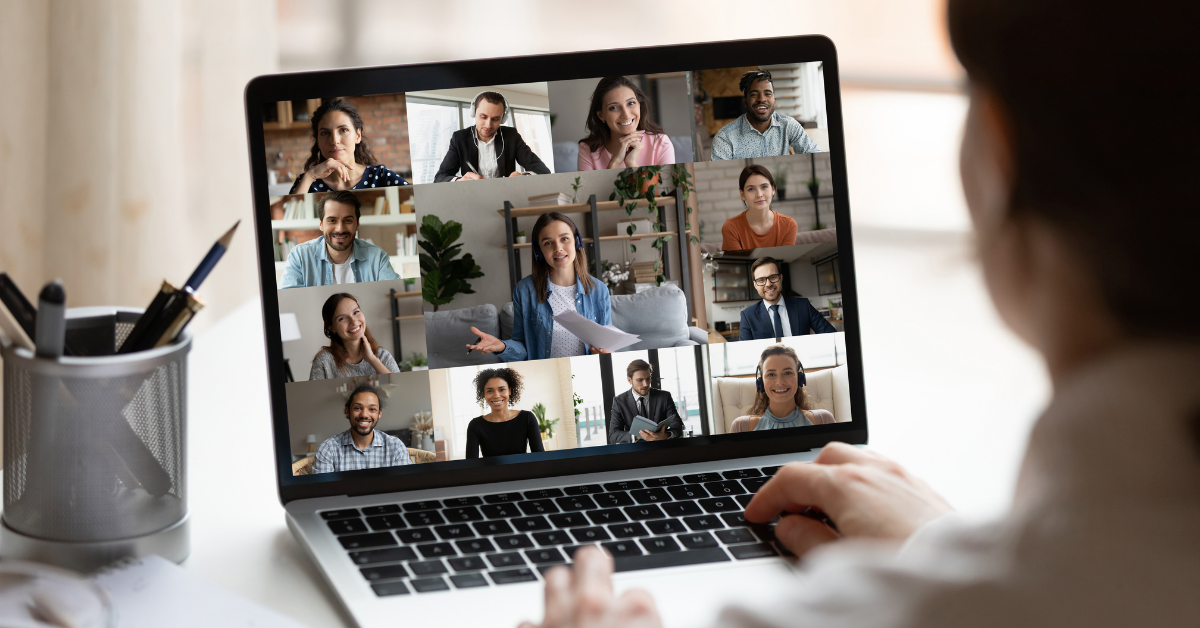 This simple idea can help you get on the same page within your team and keep everyone accountable to each other. Having checkpoints along the way during projects can also help improve productivity by encouraging teams to get things done on time.
Making sure each team member is assigned a task that they are responsible for can also help by making them feel more involved and accountable, which often increases productivity levels.
Kaizen
Continuous improvement makes business growth easier because there is an ever-present desire to improve the processes that are already in place.
Kaizen, or continuous improvement, can be implemented into almost any business and it's something teams should always keep top of mind if they want innovation to flourish within their company culture.
Instead of allowing for stagnation within your workplace new ideas, creative ideas can flourish within your business.
It is so important to show innovation in the management process when managing a team because it shows the employees that you are committed to their growth and development, which will encourage them to grow professionally as well.
#2 Setting Your Team – Create an Accountable Team
Accountability is critical for any organisation to stay on track. An effective business has people who are proactively accountable at all levels and have a clear comprehension of what needs to be done in order to achieve the overall objective.
Read this insightful guide on the 3 Keys to Boost Accountability: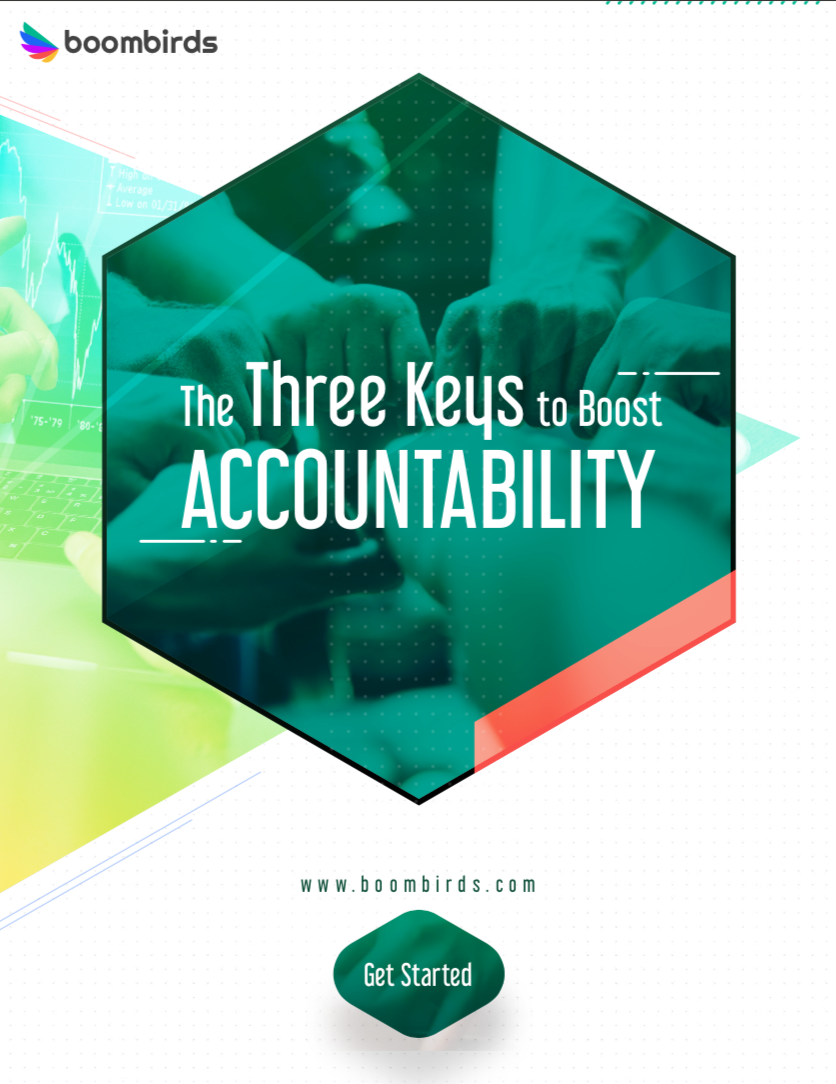 Have a clear vision
Incremental innovation can come only if there is a clear vision of where you are headed. Steve Jobs once said, "Vision without execution is just hallucination." Your team should have an idea about your strategy and the best way to achieve it.
Setting goals not only gives your team a clear picture of what needs to be done, it also helps keep you on track. For instance, if there is no set deadline or goal for the project then chances are that things might get delayed without anyone realising.
One of the best framework to set goal that is known is SMART (Specific, Measurable, Achievable, Relevant, and Time-Bound). Innovative ideas can't emerge without knowing what is expected and the objectives.
Elicit Feedback and Measure Productivity
Dashboard and KPIs can help a lot in measuring productivity. By tracking the innovation and its progress, you can see whether or not it is working out as expected.
Hold regular meetings so that everyone can share their progress and highlight issues if any. This will help in consensus building, innovation sharing, brainstorming ideas on how to solve problems that might have come up.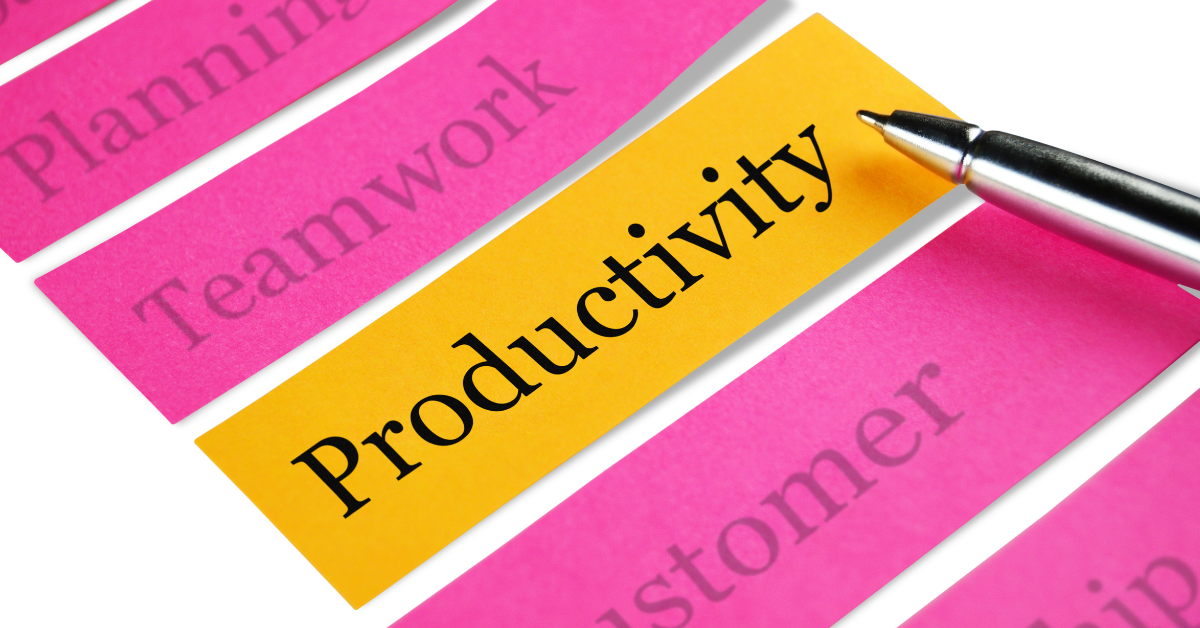 A bulletproof innovation management system is not detached from feedback and improvements. Encouraging innovation is one thing, but an innovation management system that prioritises improvement is one of the ways that you can drive productivity.
This is why process management software that tracks the process as well as output can be a valuable asset for your business.
Disruptive Innovation Management Software – Business Process Compliance
One strategic innovation that has disrupted management is business compliance.
If you want to be a successful manager, think about procedural compliance. Rules are there to ensure that employee productivity is not sacrificed.
Using innovation management systems for compliance means you can track your employees' performance across a range of tasks – from quality control to production output – all the while encouraging creativity.
Standard operating procedures are made to ensure that all the work process is up to the best quality – which ensures the business's success.
Interesting Read: Write Great Standard Operating Procedures (SOPs) with These 7 Tools
Business process compliance software can be used to track quality checks, production times and communication amongst employees. This radical innovation is a great way for all members of the team to work together towards an efficient business model that can adapt as needed.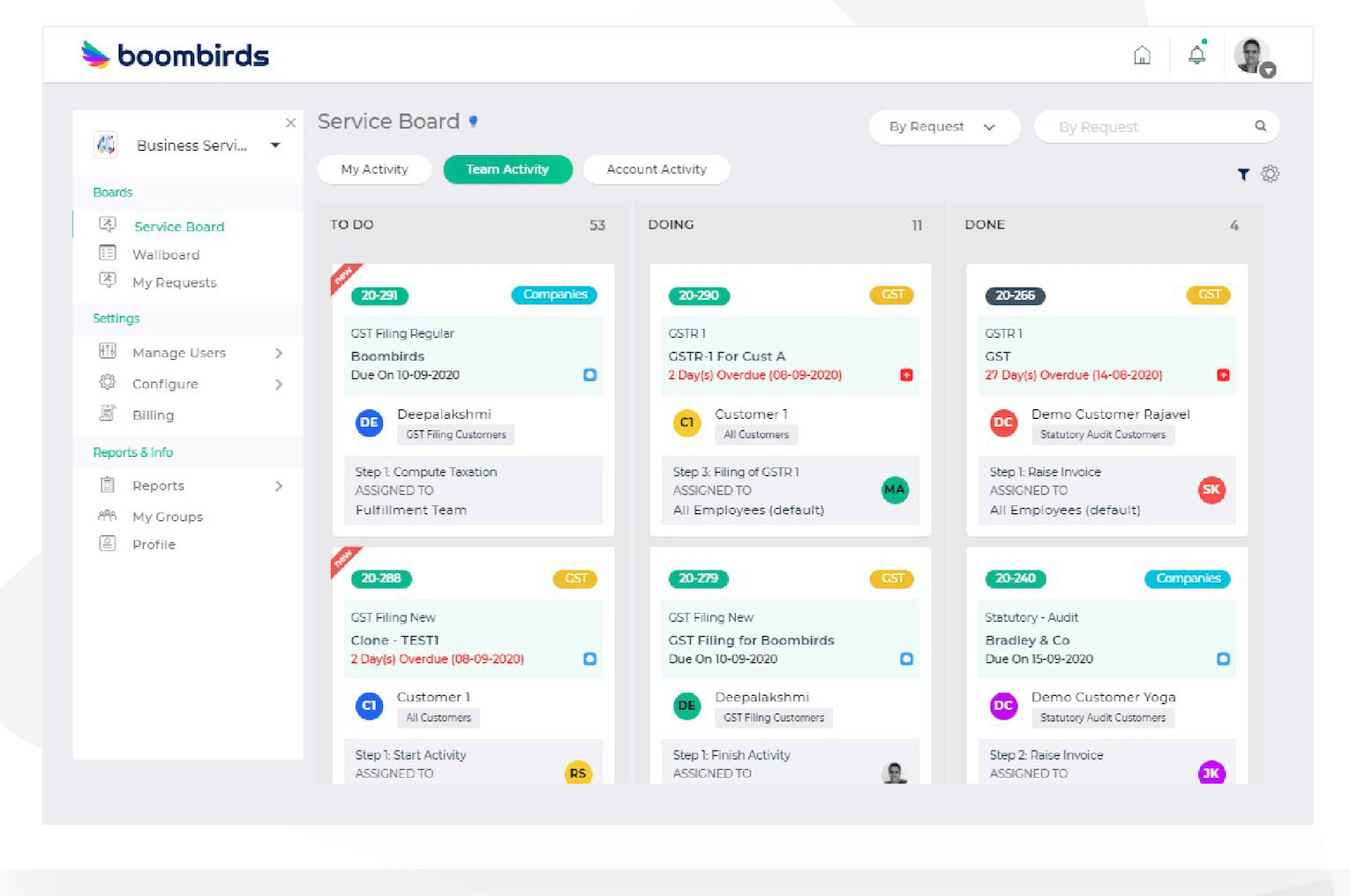 Boombirds – a business process compliance software – is a great innovation in management that can help increase productivity and efficiency in your business. Revolutionise the way you manage your team members by encouraging self-accountability and innovation within your company.
Are you tired of…
Messy, manual processes that can't be scaled?
We work with operations leaders looking to digitally transform their manual back-office processes and procedures.
We combine your existing business processes with our software, plus decades of enterprise process re-engineering and change management experience to quickly scale and see the results you are looking for.