Process Design in Business Process Management Software
Posted on January 13, 2022 by Deepa Lakshmi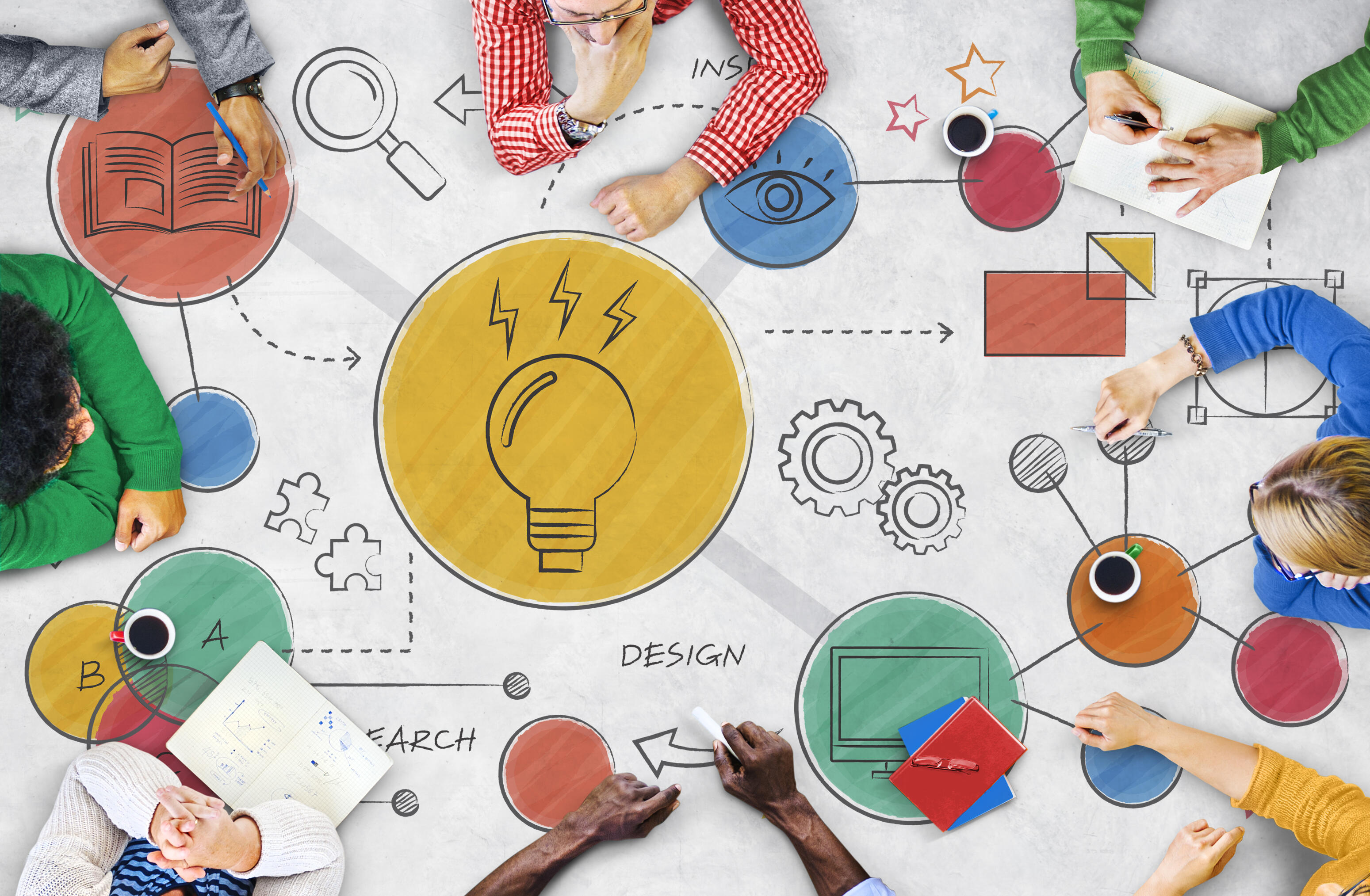 Processes are the lifeblood of any company, but they can get stale quickly. The act of creating an entirely new process or workflow from scratch is called Business Process Design (BPD). It's different than business re-design which means taking an existing one and improving upon it in some way – this might involve changing what happens at certain points within your workflow for instance so things don't happen all at once; adding steps where necessary until you have recreated something as close to perfection possible!
Process Design in Business Process Management software is a valuable set of design tools to help create and improve your business processes. These tools allow you to see the entire process from beginning to end, identify any bottlenecks or issues, and make changes on the fly that can have an immediate impact on your company's bottom line. If you're not using Process Design yet, it may be time to start!
A business process is a building block of any kind of business. By definition, it's a series of repeatable steps that are critical for achieving a business goal. The keyword here is repeatable – it's something your business does on a regular basis. The more efficient your processes, the better your business will perform.
Process design is a significant part of the BPM process. This article will provide an overview of what process design entails and how it can be accomplished. If you're new to process design or just want to learn more about this important topic then this article is for you!
The importance of process design:
Process design is a crucial part of quality assurance because it creates the blueprint for how tasks should be completed.
It can be used to:
– Ensure there aren't any weak links and potential bottlenecks in internal activities
– Throw light on how automation can enhance new business procedures
– Make complex workflows easy to understand for freshers or new team members
The consequences of not standardising the steps in a common work process can be severe. In some cases, individuals involved simply carry out their assigned duties and respond to new situations based on a level of experience or personal work style. Unfortunately, this can lead to random results that prioritise convenience as much as they do meeting the best interests of the process end-user.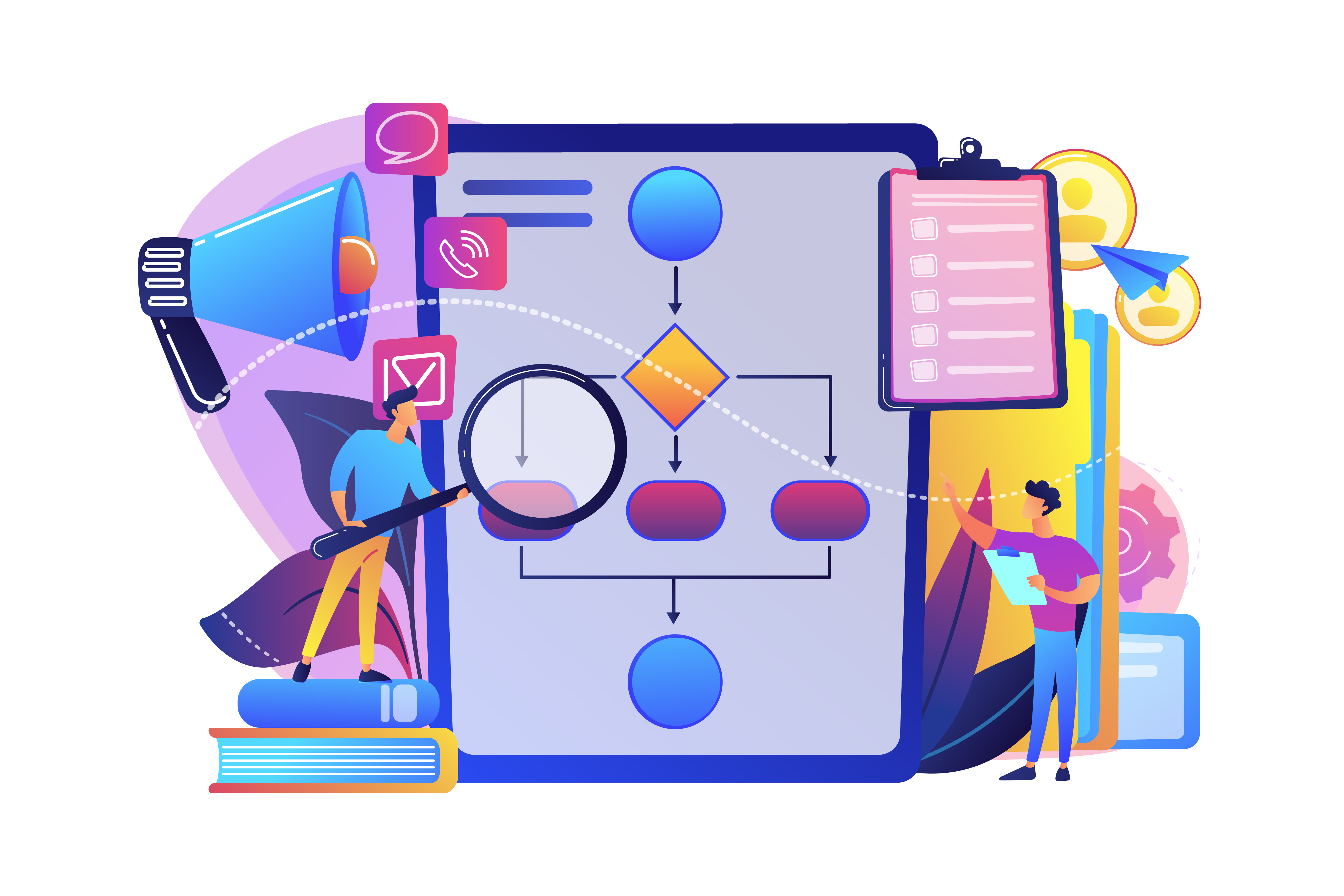 Visual process design and execution is a powerful way to deliver high-quality results in the most efficient manner possible. It eliminates time wasted through improvised approaches, as well as producing consistent outcomes with no room for improvisation when working urgently or under pressure.
Creating a process map to better understand your company's workflow is an effective way of designing work procedures that:
– Have a clearly defined objective and goals to reach
– Can be repeated innumerable times with predictable results
– Follow step-based, actionable processes to streamline operations
– Are customisable and adaptable to improvements when required
Process design is a way for organisations and departments within an organisation to share best practices, which will help them work more efficiently.
What are the principles of process design?
Simplicity:
When we look for the perfect solution, it usually turns out to be far more complex. A complicated process often leads to unnecessary expenses, errors and low productivity. A well-designed process will be simple to use and remember.
Value addition for the customer:
The subject of improvement must involve activities that make the product or service more valuable for the end-user. The new process design should be rid of any activities that don't add value.
Reduced transition delays:
When multiple teams work on a process, the transition of the process from one step to the next can result in delays, errors and failures if all teams involved are not as efficient. This problem can be easily mitigated by automating processes wisely.
With a good workflow configuration, process instances can easily migrate from one team to another. This comes with all the data needed for performing intended tasks in that particular context which will be transferred securely without any problems or disruptions!
Just the right amount of automation:
While the tendency to automate everything possible can be overwhelming, it can only result in automated activities but without the people to run it! In a world where automation is becoming more and more popular, it's important to make sure that business processes are scalable.
Standardisation of Processes:
Every organisation has an extensive set of interconnected processes. One of the most important aspects of any workplace is productivity. Processes that are easy and simple can help increase your efficiency, which means you'll be able to complete tasks more quickly than before!
Standardisation is an important concept for your customers. It helps them form the idea of quality when doing business with you, especially in terms of the service that's provided.
Process Rules:
The art of good decision-making is not always easy. In order to make sure that rules permeate throughout an organisation and processes are executed efficiently, there must be some firm standards in place.
Rules of thumb are a great way to start, but it's important during the design phase that you identify and document all rules. Businesses change constantly so your rules should be periodically reviewed as well!
Compliance:
Governance, Risk, Compliance (GRC) and Business Process Management (BPM) were previously siloed before GRC was grouped together as a single category.
Now Business Process Compliance (BPC) is an evolution, where BPM meets GRC. A good BPC solutions provider should offer three key outcomes for our customers – Accountability, Visibility and Compliance.
This means that no matter how simple or complex your SOP is and no matter how flexible or constrained you want the process to be, your teams can execute the work following your current best practice.
Designing the Process:
Now that all the ingredients to create and design an effective, efficient business process are there, you can begin with mapping out how things will work.
– The first step is to write down all the steps needed for achieving your business goal. You can do this by identifying what you want in an easy-to-follow format that gets straight into actionable items like meetings with people or researching keywords on search engines (for SEO).
– Make the process as granular and detailed as possible.
– Make sure you connect the dots so your teams can see how all of these steps work together.
– To make sure the design is comprehensive, carry out several workshops to identify any gaps in it.
Launching the new process: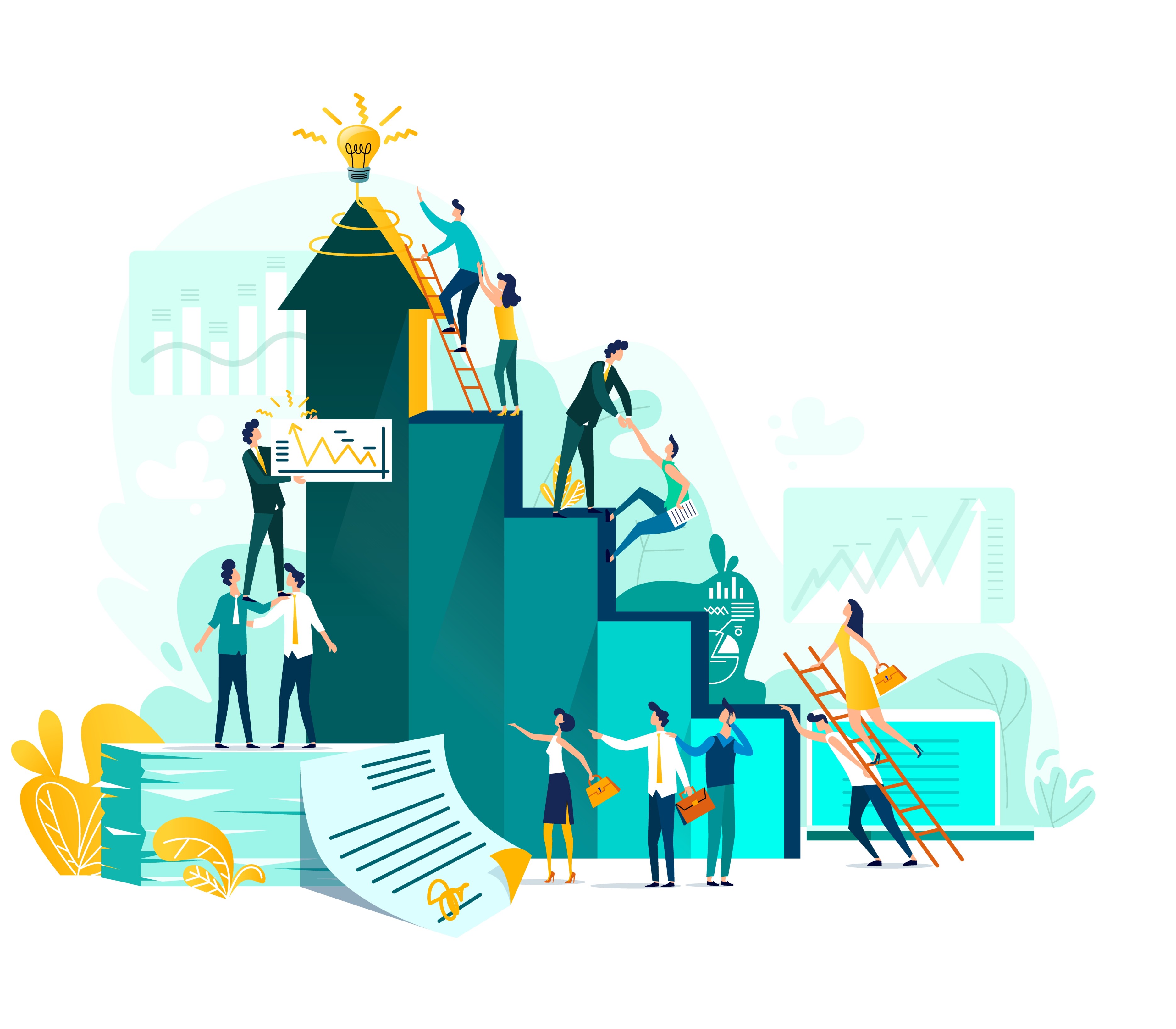 Now that the new process is finalised, an important part of process mapping is getting the voices and perspectives from all those involved. Here are some pointers to consider before rolling it out in your organisation.
– Run workshops with a sample group that includes people who will use the system; they can be users or customers if desired!
– Ask them to provide feedback about what's working well as well as any areas where you could make improvements – collecting data together along the way helps create actionable insights which then lead towards improvement efforts later down the line
– Go through different scenarios, assign roles accordingly, run through iterations until everything has been reviewed thoroughly
It is important to identify any missing pieces of the puzzle before you can refine a process design.
The above steps will help guide your understanding and confidence when implementing full-fledged solutions.
Tasks that are repetitive follow a defined logic and account for the majority of work in most business processes can be automated using available automation solutions.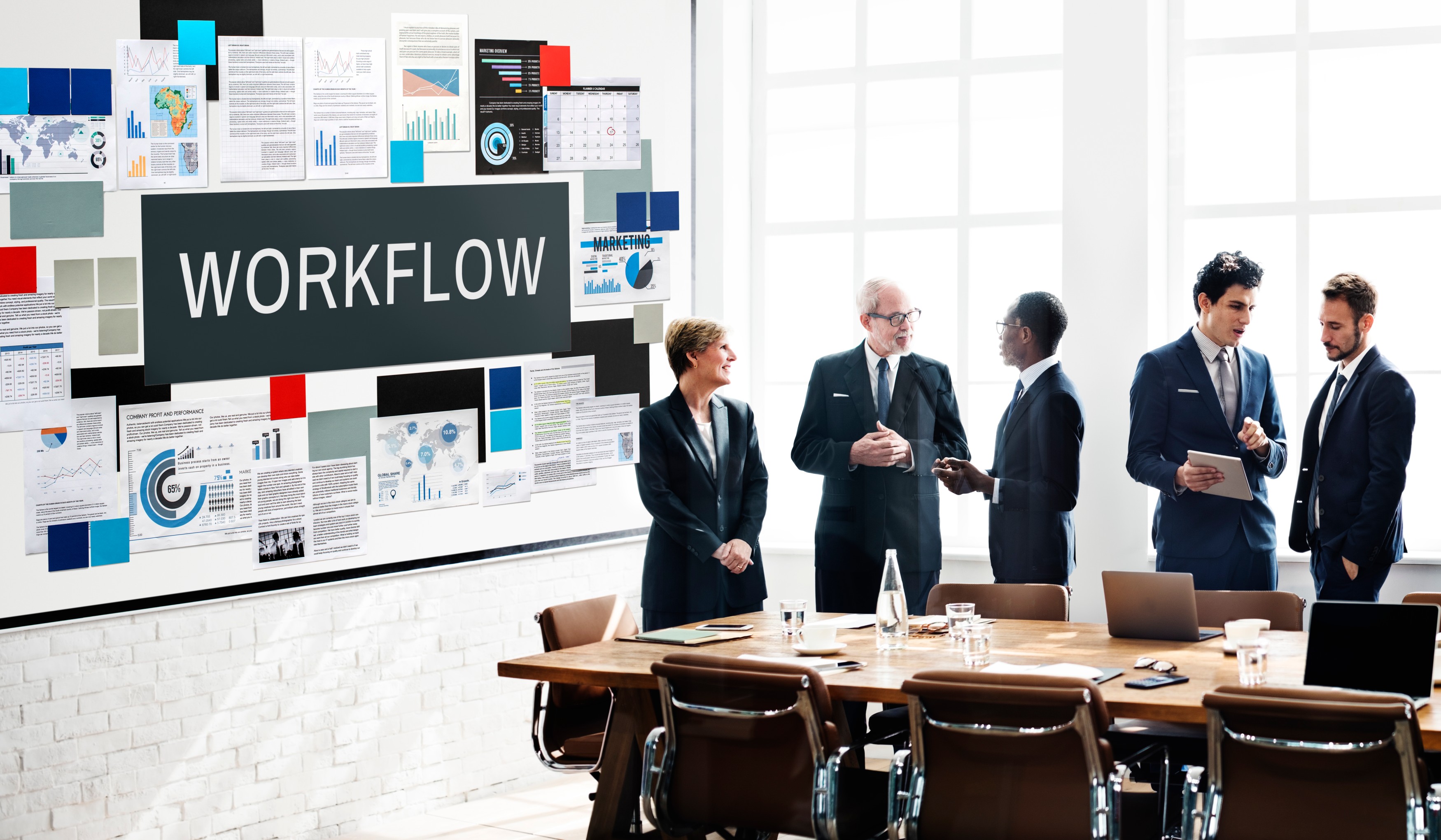 It's no surprise that a company's success is directly related to the quality of its business process design. A good BPD will lead you towards profitability and overall success, while an ineffective one may cause problems like low productivity or turnover rates among employees.
If you want to release an improved version of the process, make it incremental. Incremental releases are much easier on your users and allow them more time for feedback since they only have one new change at a time rather than many changes all at once.
If you're looking for a great way to make your business more efficient and productive, process design is the answer. A BPM platform like Boombirds can help you create processes that will streamline all of your workflows, increase productivity, and ensure consistency across departments. But if you don't know where to start we offer free strategy calls so that our team can provide guidance on how to get started!
Need help to keep on top of your manual processes so you can scale your business? Join our free strategy call and we'll guide you all the way!
Are you tired of…
Messy, manual processes that can't be scaled?
We work with operations leaders looking to digitally transform their manual back-office processes and procedures.
We combine your existing business processes with our software, plus decades of enterprise process re-engineering and change management experience to quickly scale and see the results you are looking for.