The Keys to Strategic Management for Business Process Outsourcing Firms
Posted on July 15, 2021 by Team Boombirds
Strategic management is important for any business. In this blog post, we will discuss strategic management for business process outsourcing firms.
In particular how technology – BPM software – can help your firm.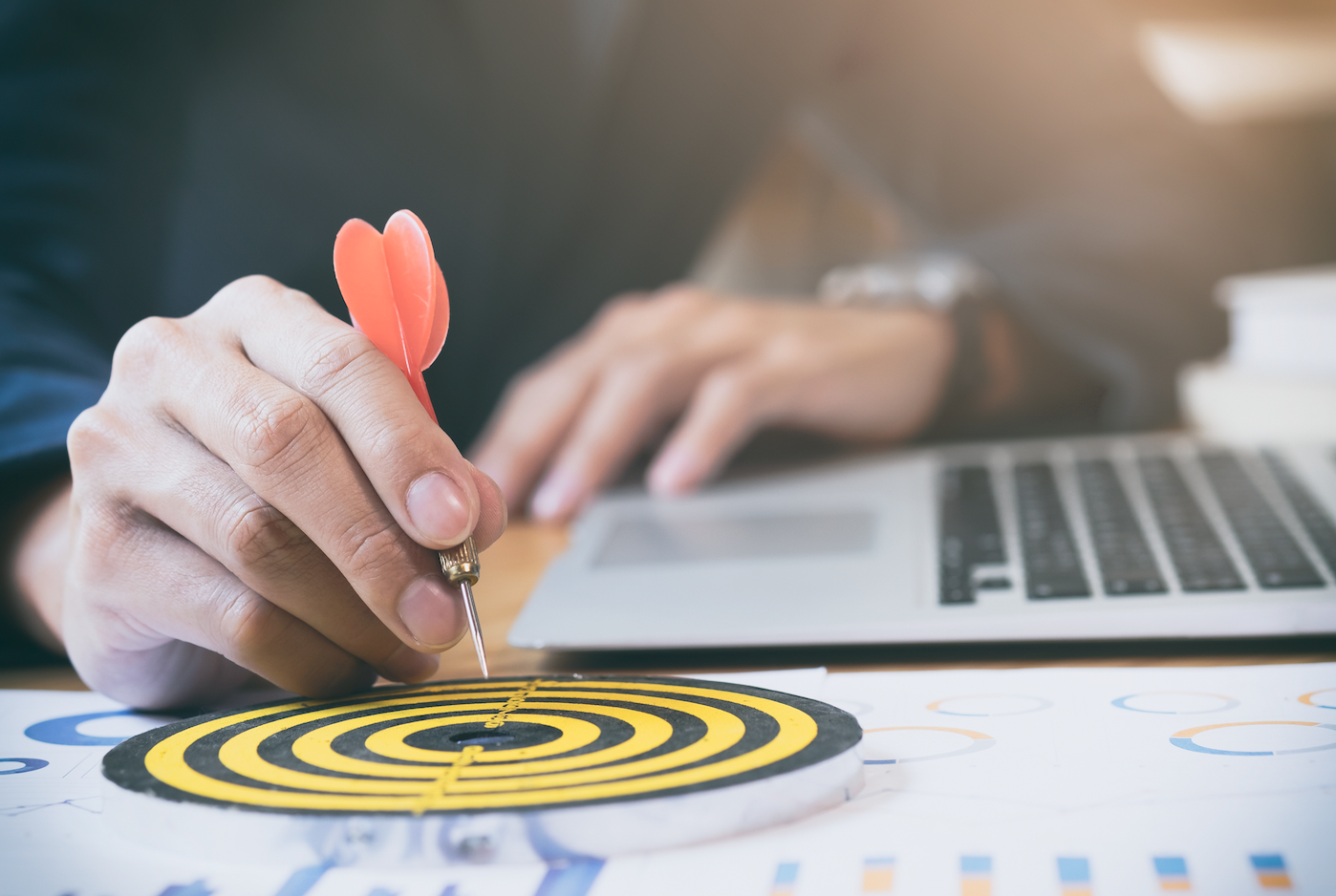 This software helps to get rid of distractions and allows you to focus on what matters most: your customers.
What is strategic management and why is it important?
Strategic management is all about aligning your company's resources and capabilities with the objectives of stakeholders. It helps you make informed decisions and maximise your chances for success.
It is a crucial part of business strategy that organisations need to create an advantage and grow their company.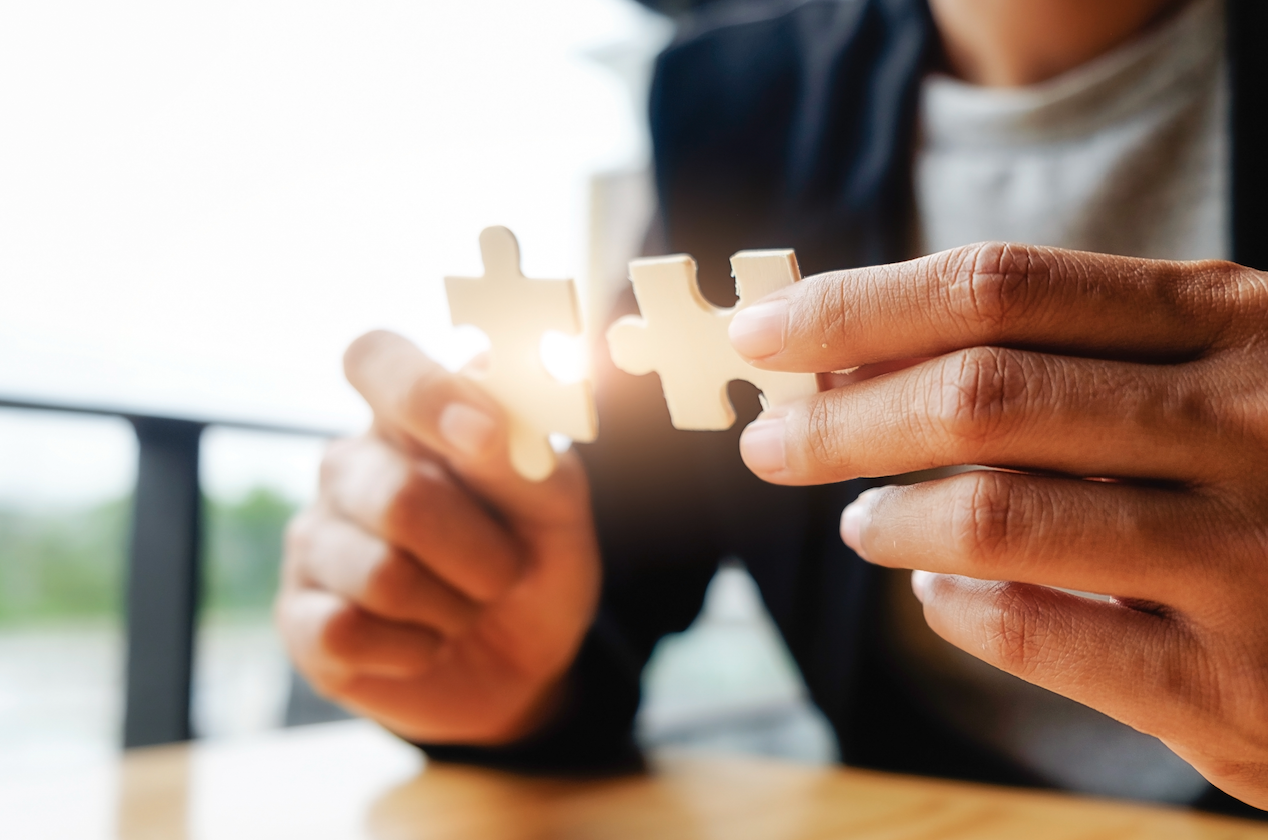 Strategic management is integral for success in the business process outsourcing industry because:
It can help you develop your competitiveness, learn how best to allocate scarce resources, identify potential growth areas, and recognise threats before they become problems.
The first question to ask is what your organisation's goals are and then help management work out the best strategic plan.
For example, if you want more sales or higher profits, it will require a different strategy than if your goal was to reduce costs.
It is also important that managers know the importance of balancing short-term with long-term.
According to management theory, what is the main purpose of strategy?
Strategy development varies between companies. Each company usually has different objectives of strategic management and strategic planning.
But the main goal of strategy development is to build a sustainable competitive advantage.
Strategic management is the process of making decisions that will define present and future environments, then developing a plan to meet those strategic goals in order to increase competitiveness.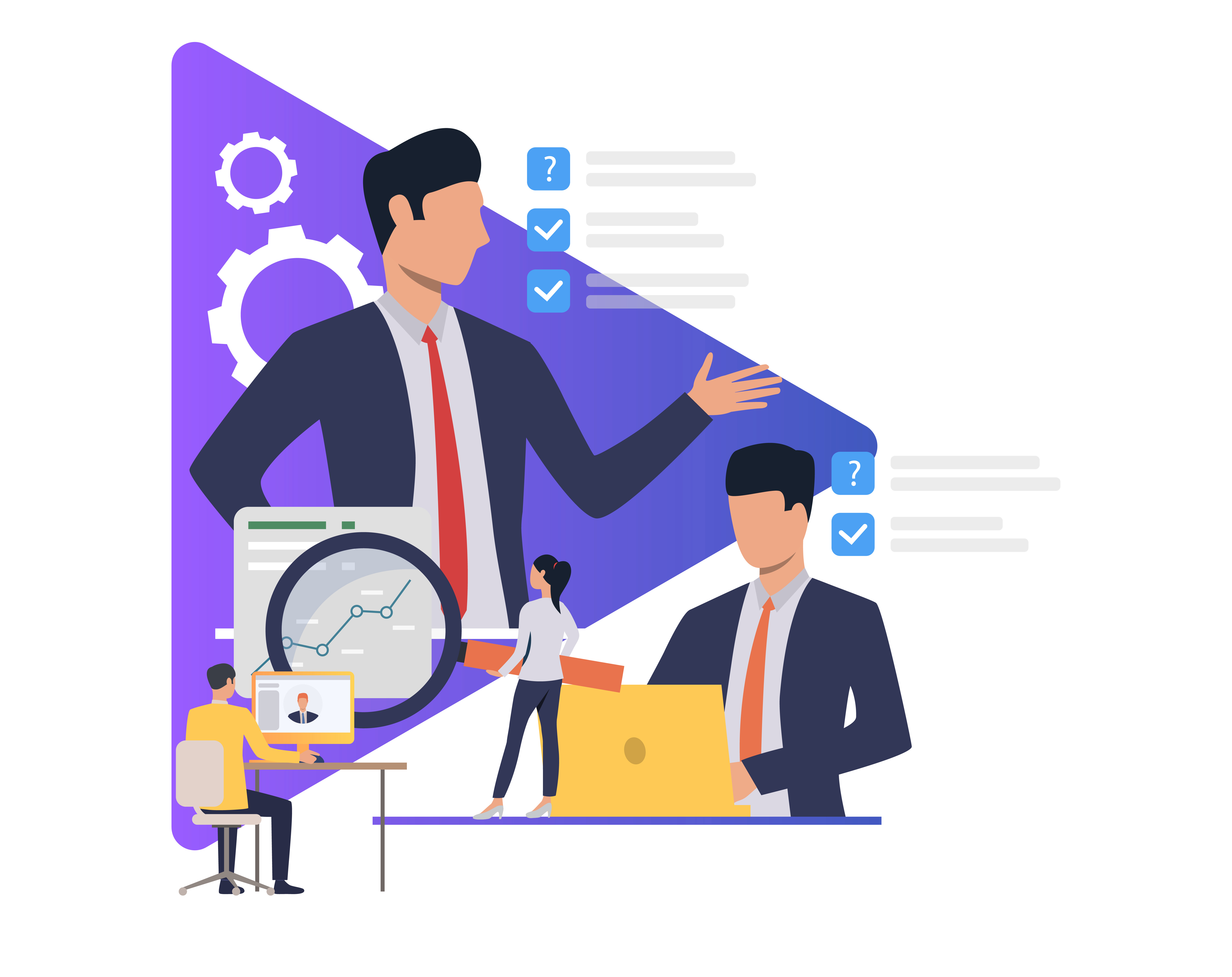 To sustain success in business, managers have to constantly adapt their strategies through planning processes by evaluating opportunities for growth while addressing risks and uncertainties.
Most strategic management theories indicate that many companies often structure their strategy related to these objectives: profit‐maximising, competition‐based theory, resource‐based theory, survival instinct based theory.
What are the stages of strategic management process?
The following outlines the stages of the strategic management process:
Strategic planning: Strategic business management is the process of defining a company's mission, its vision and identifying which markets it wants to serve. It should be done at least once every three years for most companies in order to ensure that goals are still relevant.
This stage also includes developing an organisation structure as well as key performance indicators (KPIs).
Strategic decision-making: This stage is when management decides the best strategy to use. It ensures that there are goals to meet and objectives of each department as well as a strategic plan in place so managers know which strategies will work for their respective departments.
Strategic analysis and environment scanning: Environment scanning involves looking at external factors, such as economic conditions and demographic changes. This also includes trends in the markets where a company operates or is planning to enter.
In this phase, organisation should also identifying strengths, weaknesses, opportunities (growth) and threats (decline). It should be done annually for most companies. Companies are expected to consider both internal and external factors.
Tips for BPO Companies
Strategic management is a crucial aspect of business process outsourcing companies, without which they cannot be successful.
They are more in the line of strategic consulting and as such, should focus on understanding their client's needs as well as their own strengths to offer them an effective solution.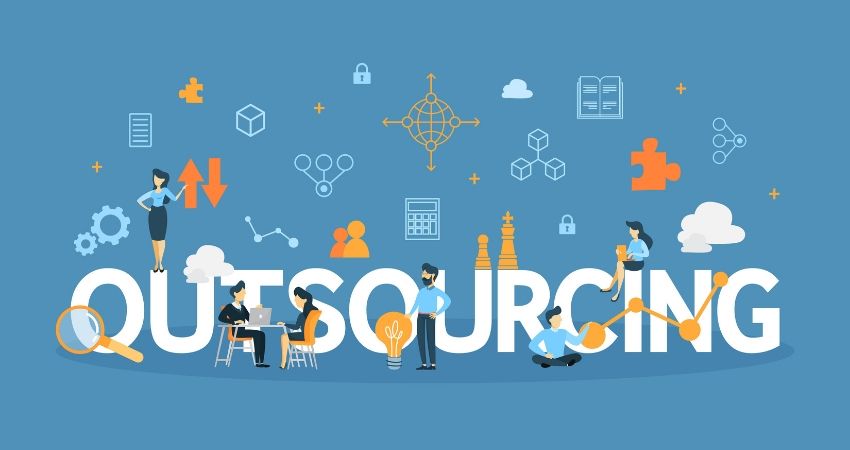 Below are some simple and practical tips for creating and managing successful business strategies:
-To gain competitive advantage in the market, it is important to have a clear understanding of your own strengths and weaknesses. Conducting a SWOT analysis can help you identify that knowledge.
-The PESTLE model builds on this by helping you find out what are some external forces in your industry that could impact how well-positioned your company will be in the future.
-Balanced scorecard can help you focus on the four key business dimensions: financial, customer, internal performance and innovation.
-Be realistic to create a successful strategy. Try not setting goals that are too high or out of reach for your company's current level of competency so that it doesn't set up an unattainable benchmark for itself
Interesting read: Operations management for your Business Process Outsourcing Company
-A productive workflow should be structured so that workers are engaged and challenged, leading to self organised teams ensuring you can govern by exception.
Through cloud technology, your business can not only scale up its services to accommodate changing needs but also provide flexibility for the employees. With this new-age system, you have access to a scalable and flexible resources.
A strategic management plan is essential in ensuring success It is important that you analyse different strategies before implementing the one.
It can be a difficult process, but don't feel like you're alone because there are many other companies out there doing similar things as well.
Strategic management tools to use in order to manage a successful business
Organisations are always looking for strategic management tools to use in order to manage their company. So let's get on to the important tools and how they can be used for managing a successful business process outsourcing organisation.
Strategic management tools
Strategic management tools can and should be used in strategic planning. One has to know what they want their organisation to accomplish before they start using these managerial techniques.
They need a clear goal for business, so that all other decisions will follow suit from there on out. Consider finding templates for strategic planning models which include:
-Balanced scorecard
-Strategy map
-Porter's five forces model
and many more.
Digitisation of Business Processes
Before you start with business process digitisation, you must remember to document your business workflow. Use this template: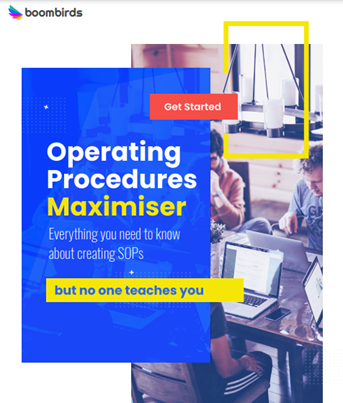 And then, you can start to digitise your business processes. This will make work easier to track and manage. A well-developed workflow also helps your teams to set their action plans and pass along knowledge to other employees.
Business process digitisation is important for strategic management. Digital tools are making it easier than ever for businesses to balance efficiency with customer-centricity.
Through seamless and automated interactions, these digital business processes are transforming the way customers interact with companies.
Automation is essential for keeping efficiency high while minimising risks of human error or complacency.
With real-time data at your disposal, you can reduce agent effort with more efficient reporting tools and increase customer satisfaction by reducing response times.
When it comes time for strategic management decisions in an environment where every decision has ramifications on service levels across departments – automation will save the day.
Using a platform like Boombirds enables you to manage your workflow more effectively.
How does Boombirds work? We help operations leaders to digitally transform their back office processes and procedures ensuring employees are working on the right things, at the right time and following the right procedures, something crucial to accomplishing the results of the strategy for any BPO.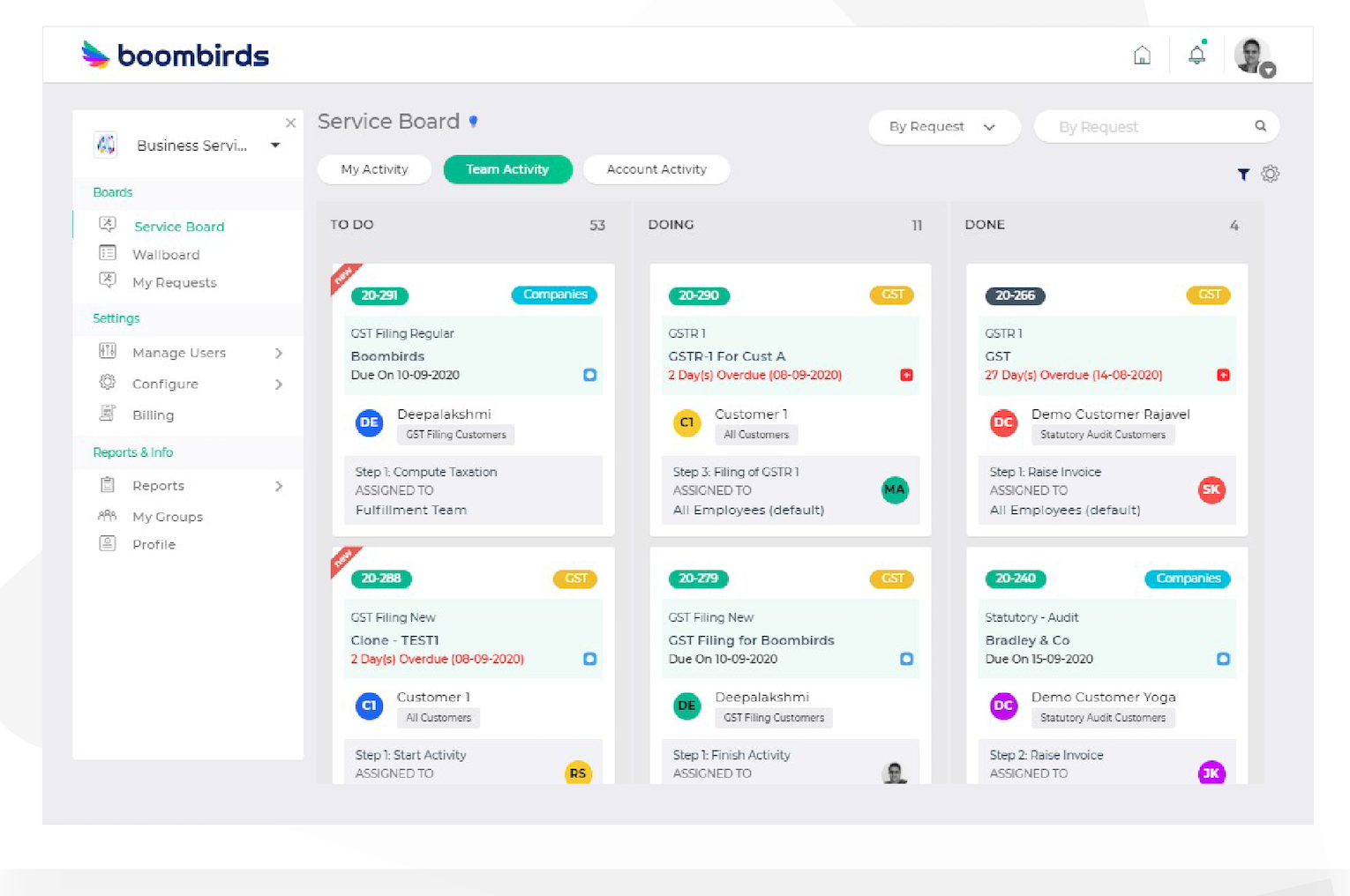 To recap:
What are the benefits of strategic management? The benefits include better customer service, increased efficiency and higher levels.
The importance of strategic management: If you want to manage your company's success on a long-term basis, then strategic planning is essential. This will help you be more responsive to changing market conditions.
Strategic management techniques and tools: There are many strategic management techniques that you can use.
For example, SWOT analysis and PESTLE. It is also important to think about digitising processes.
Strategic management can level up a BPO company strategy. To stay ahead, BPO firms should also try tools that support their company strategy to optimise their business processes – like Boombirds – an easy-to-use business process management tool used by organisations worldwide.
Are you tired of…
Messy, manual processes that can't be scaled?
We work with operations leaders looking to digitally transform their manual back-office processes and procedures.
We combine your existing business processes with our software, plus decades of enterprise process re-engineering and change management experience to quickly scale and see the results you are looking for.