Successful SOPs and What They can Mean for Your Teams and Business
Posted on April 8, 2021 by Team Boombirds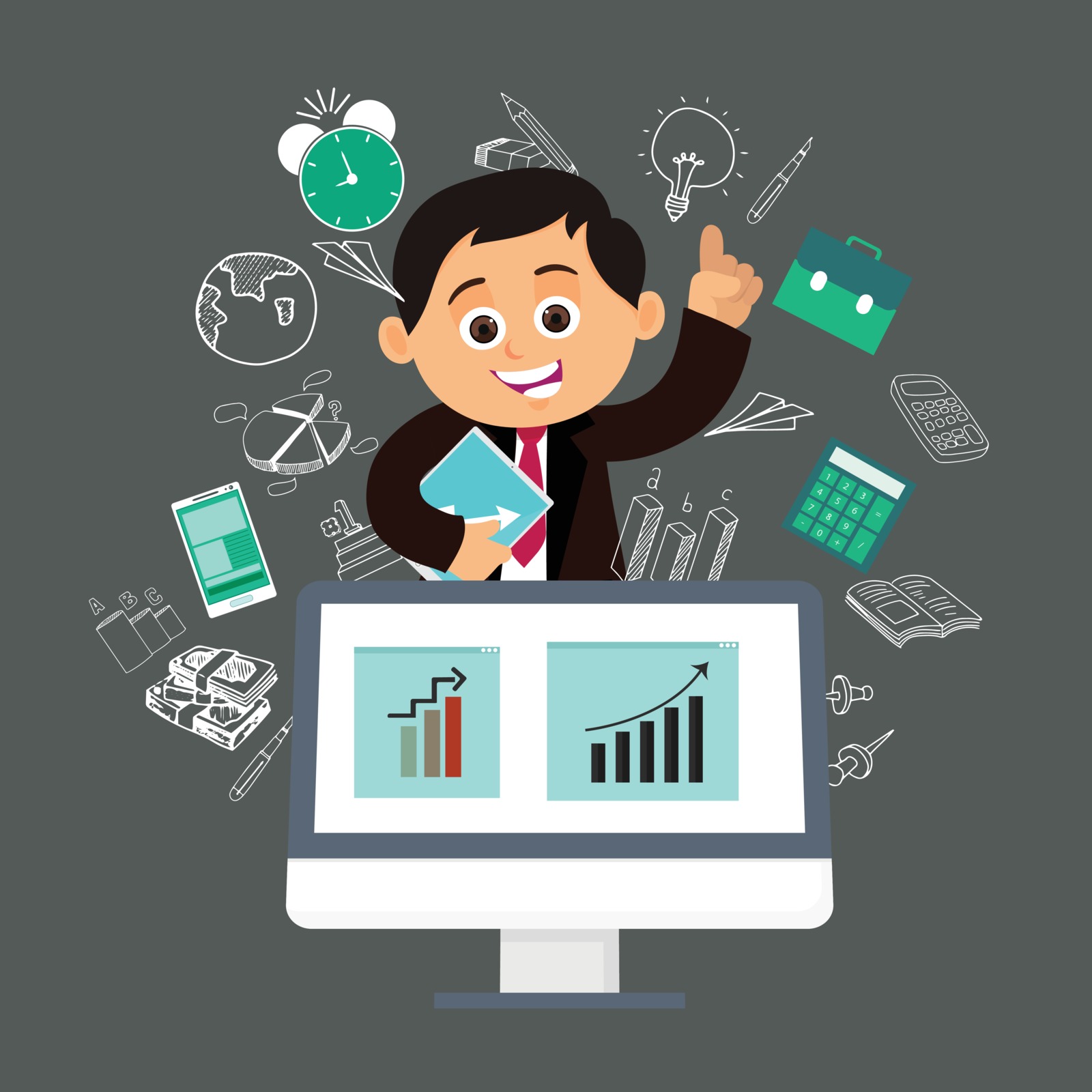 When someone hears about SOPs, a humongous, large document with pages and pages of documented processes is what immediately comes to their minds. Very rarely does one get to see 'small business' and 'SOP' being used together, and that is a big business mistake!
SOPs are not mammoth-sized protocols requiring complex implementations. On the contrary, they are designed to make life simpler for everyone – from the business owners, staff and ultimately, customers!
So, what does successful SOPs mean?
Simply put, SOP is a stepwise guide to handle routine tasks and recurring actions arranged in a proper sequence.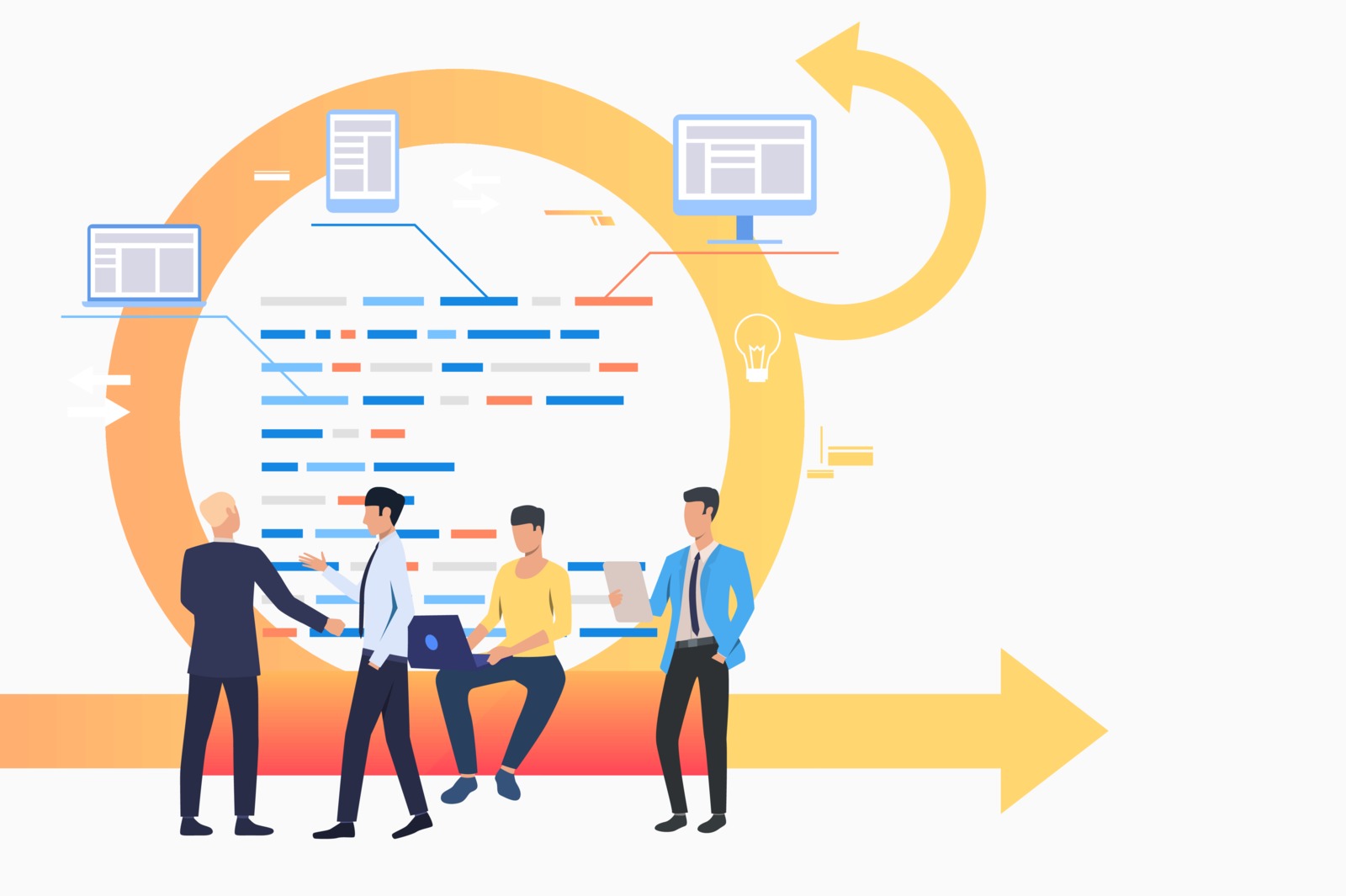 It could be anything from on boarding customers to a business, handling customer enquiries or even managing an event from start to finish, as well as pre and post-event tasks!
For a small or medium business, SOPs can help save a lot of time, allow teams to be more productive, eliminate room for errors, as well as improve compliance with procedures.
What's in it for teams and businesses?
1.

Better Team Management
For new employees, SOPs are a great starting point to learn about the company. It helps them understand the steps to execute a process correctly within the stipulated time frame.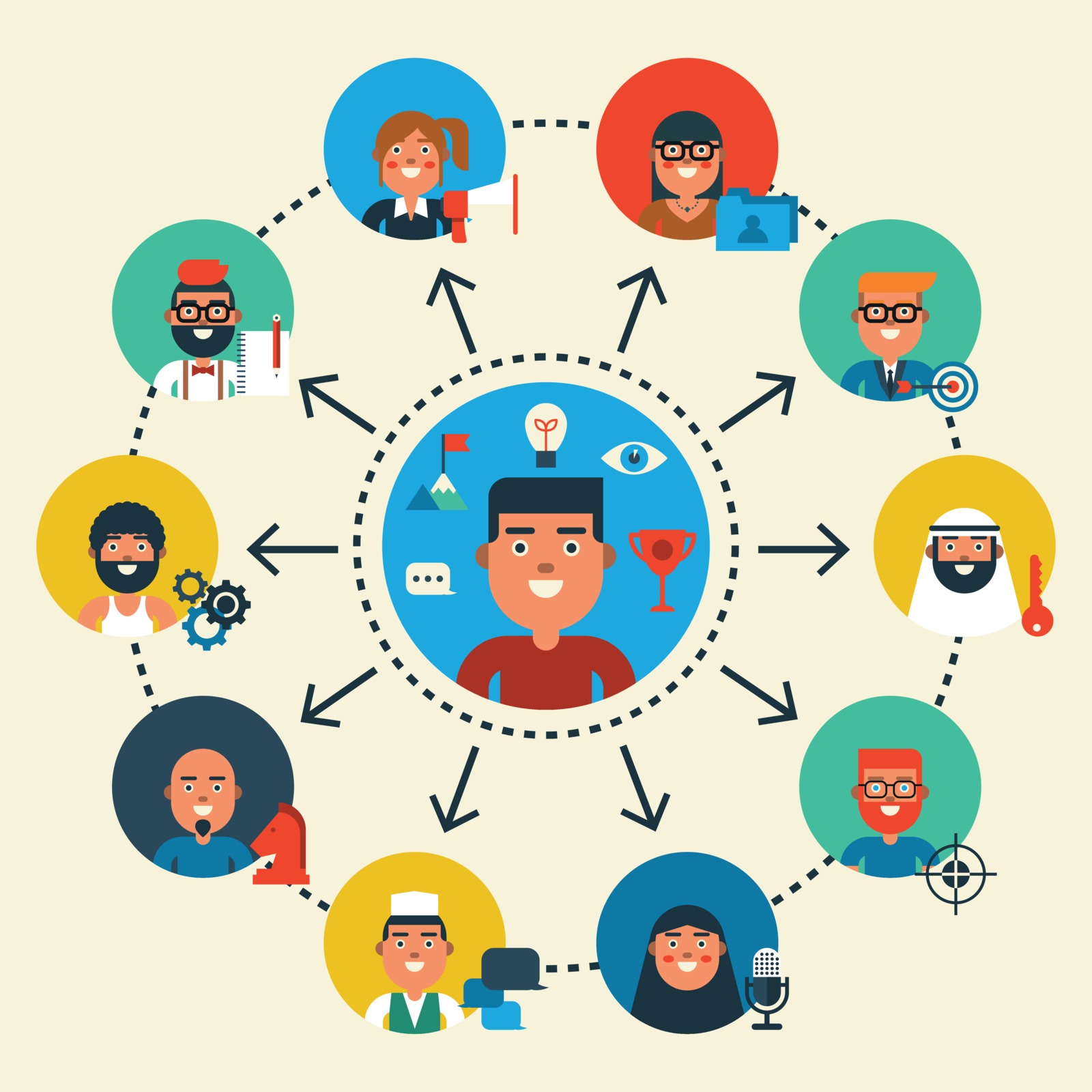 The more employees start following the SOP, the more confident they become in their skills. Improved employee productivity directly translates to a big save on work hours, as well as reduced chances of errors in performance.
2. Maintain and enhance quality
Quality and consistency are the most important and crucial factors for a product or service. So, how can organisations offer consistency and quality every single time?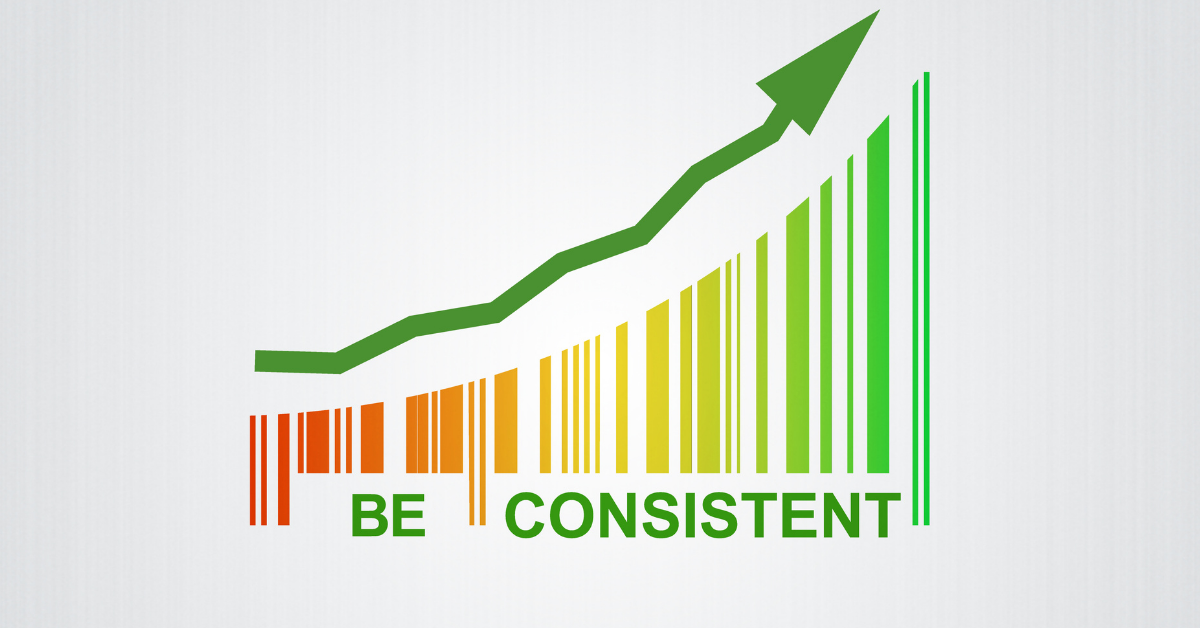 One way to monitor and ensure quality is breaking down SOPs into steps and infusing checklists and other action items within steps, so no step ever slips through the cracks again!
Large conglomerates can use standard operating procedures to communicate with their staff on how things should be done to meet desired product quality standards.
For service organisations, having 'Service' SOPs ensures that every team member has a clear understanding of the expected customer behaviours during service interactions, ensuring greater customer satisfaction.
3.

Reduce business risks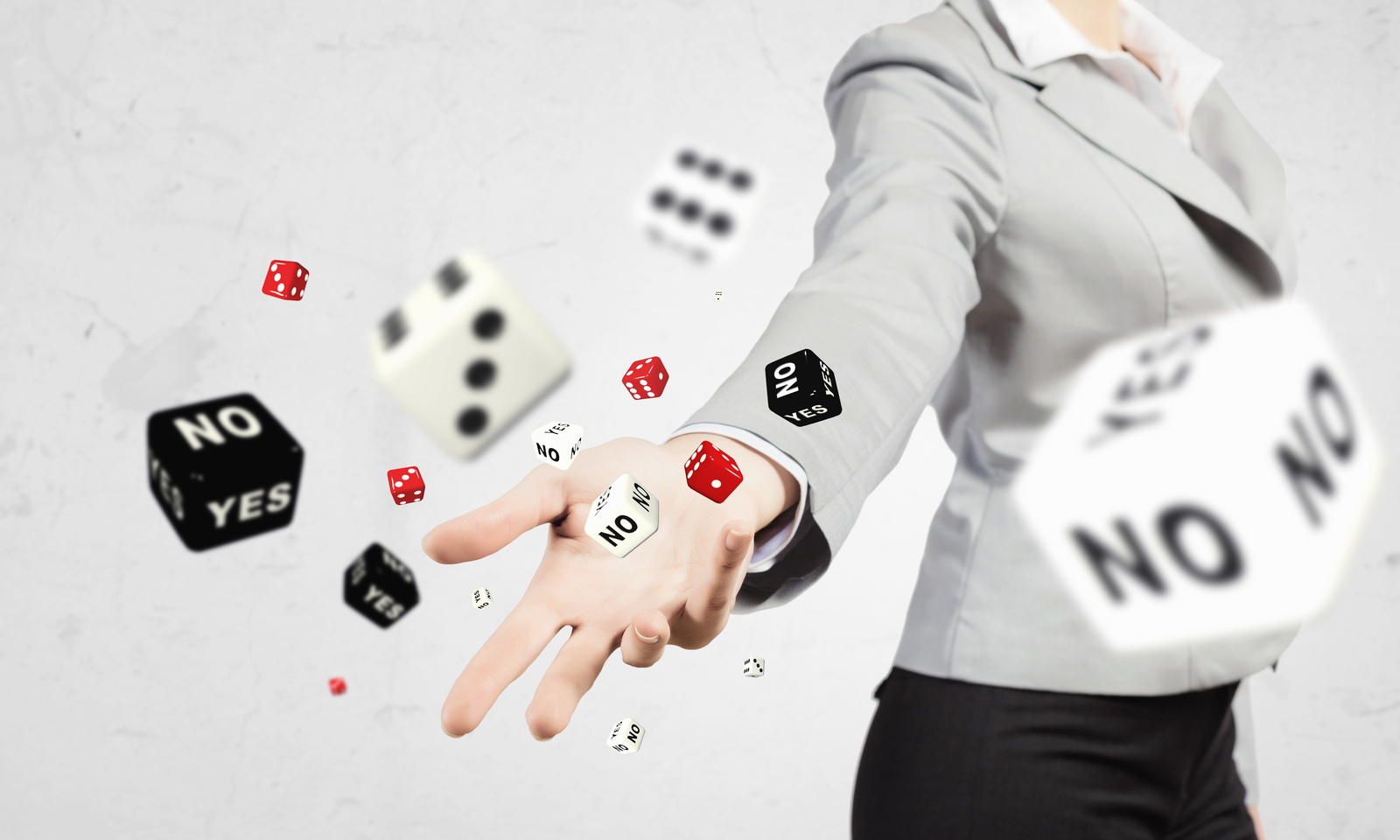 For businesses that are constantly in the grips of stringent regulations (a restaurant, a financial service firm etc.), documenting regulatory requirements as an SOP can serve as important reminders for business owners as well as the teams on crucial compliance steps.
For instance, a restaurant could create SOPs for cleaning the work area, handling, and maintaining kitchen equipment etc.
4. Hold employees accountable
When there are no written standards in place, on what basis can companies evaluate their employee efficiency? Every business has a process, and every process should have a benchmark of how it should be executed flawlessly. This way, evaluating employees and holding them accountable becomes easy for companies.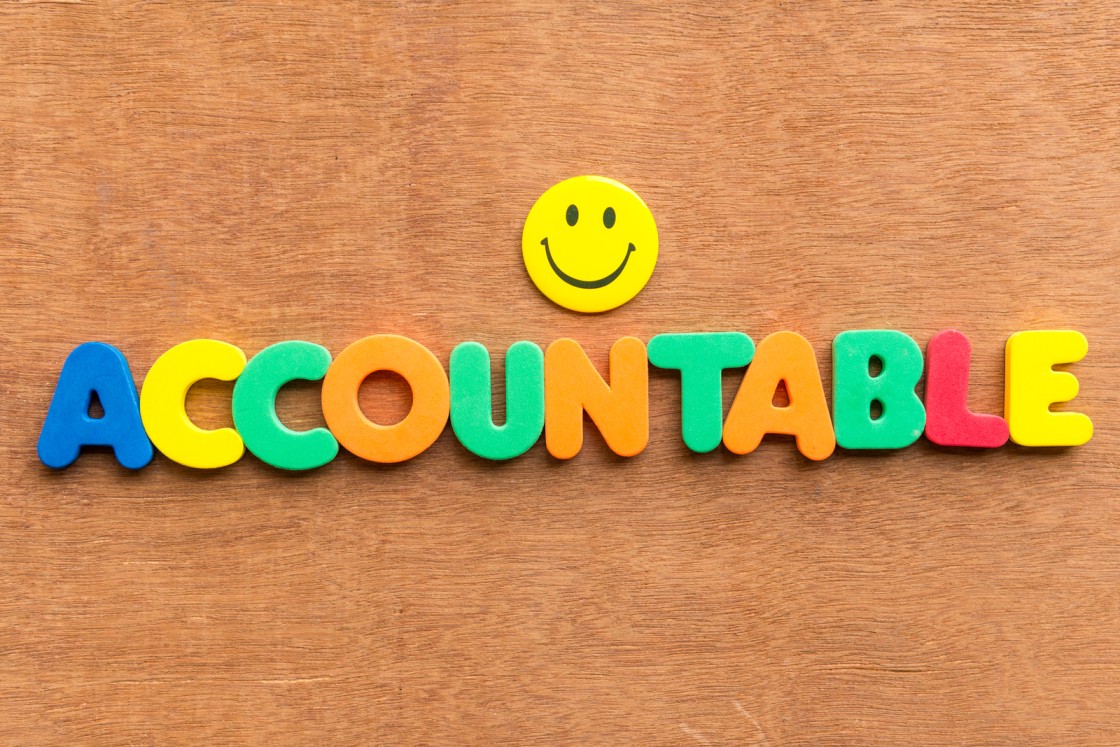 Laid down procedures for performing a task outlined in an SOP helps business owners get a bird's eye view of who did things well and who didn't. It also helps eliminate redundancies in the process.
5. Start small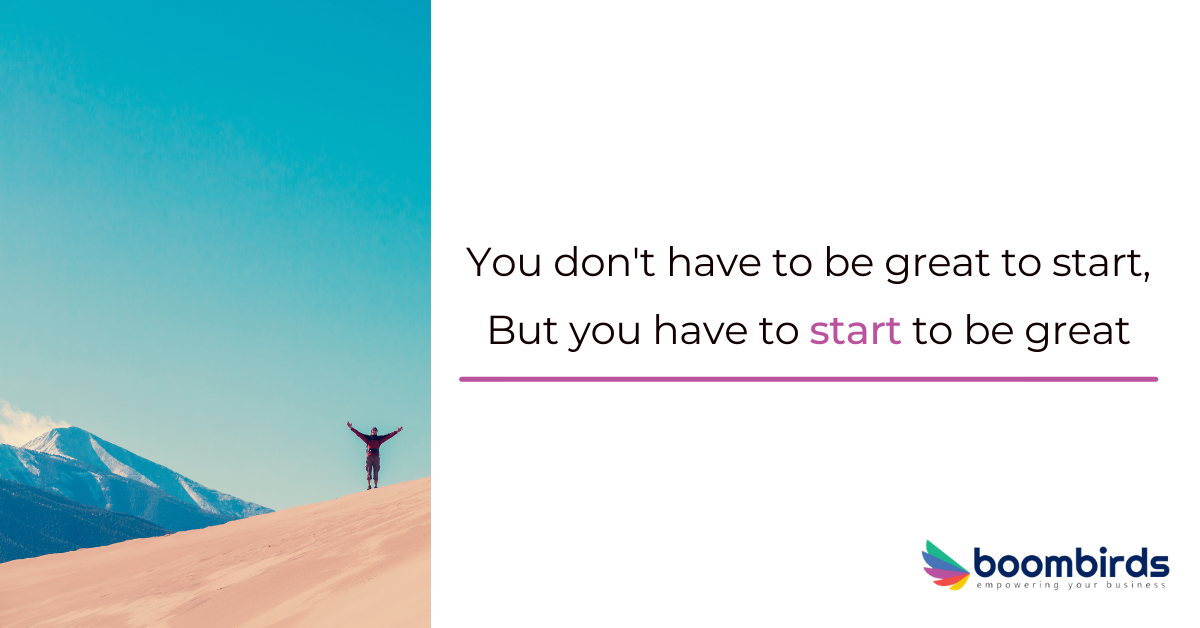 Instead of being overwhelmed by creating a massive SOP manual for every single process of the business, start small. Simply down the steps taken to perform a task. It doesn't have to be an elaborate form. It's just a recording of each of the steps that need to take place to complete the process successfully.
We hope we demystified the common myth that SOPs cause businesses to become rigid and inflexible. Every organisation is uniquely managed! But structuring that unique style in a manner that can be followed by all team members is the mantra for sustainability and success!
It is important not to get intimidated by the process. Just pick out a simple task and get started. Here's a useful workbook on SOPs that'll help you get the ball rolling!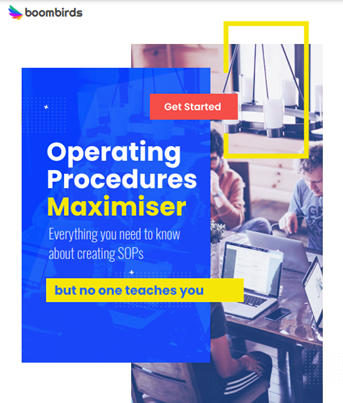 Want to discover how your organisation can be better organised?
Are you tired of…
Messy, manual processes that can't be scaled?
We work with operations leaders looking to digitally transform their manual back-office processes and procedures.
We combine your existing business processes with our software, plus decades of enterprise process re-engineering and change management experience to quickly scale and see the results you are looking for.