The Aftermath: How Facility Management Needs to Quickly Evolve
Posted on May 29, 2020 by Vishal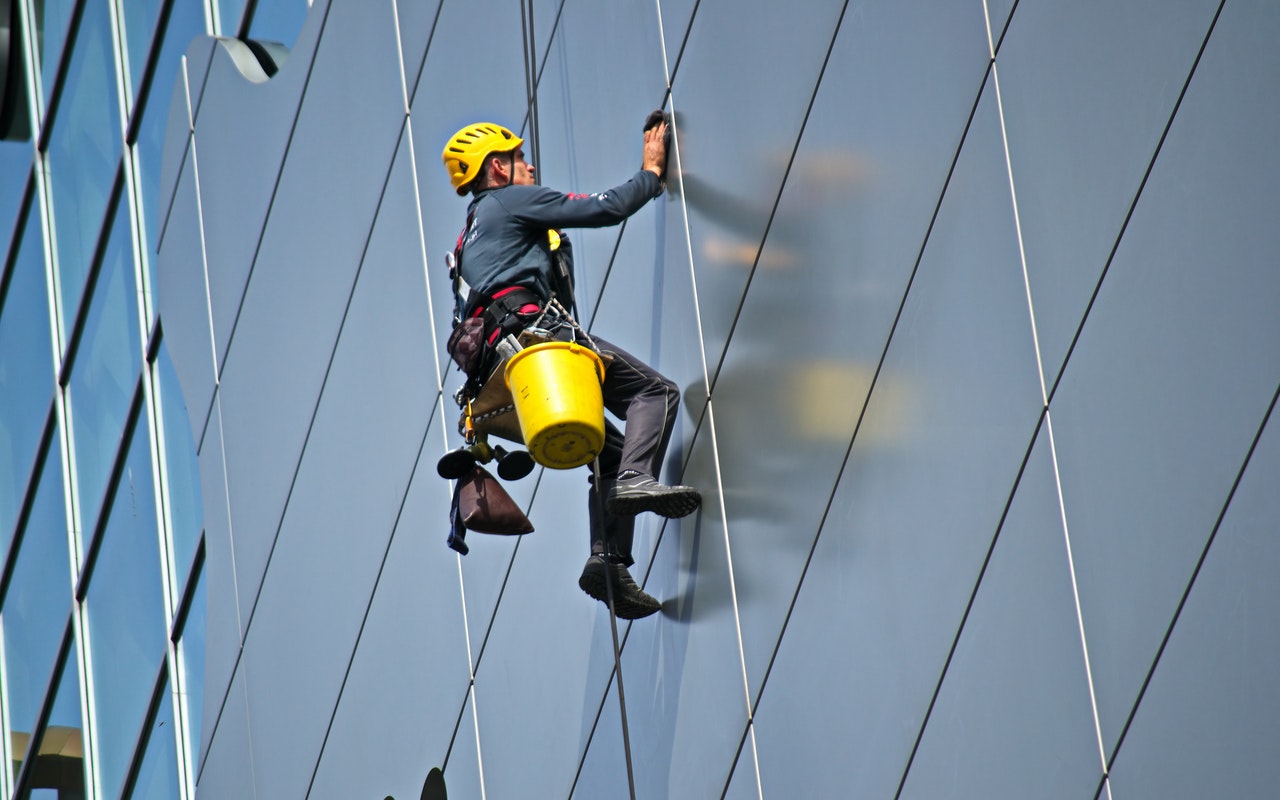 With the world still comprehending the impacts of the current pandemic, organisations have found ways to work around the constraints of working from remote and home locations. But with governments easing up lockdown rules, getting back to normal (with stricter safety protocols in place, of course) isn't too far away for most of the world. Office buildings will need to be geared up to accommodate an influx of employees (as lean teams at first) as well as ensure their safety. Also customers will start to flock back to shopping malls, which means facility management teams have an exhaustive task at hand. 
Cleaning and maintenance protocols will need to be revised to include an intensive list of new items to bring office complexes back up to sanitation standards. And the facility management team will also have to devise ways to contain and minimise the potential risk of transmission – a true psychological and operational nightmare.
Needless to say, technology has a huge role to play during this phase. Having the right tools to manage change at such a massive scale can be a game changer. In this blog, we take a look at some of the challenges facility management teams need to be aware of and how they can get back to "business as usual."
SOPs and Checklists
With the bar for hygiene and sanitation being raised, facility management teams have a lot to think about. Whether it has to do with checking a person's temperature at the front desk or cleaning public areas, they will be required to revamp Standard Operating Procedures (SOPs). New checklists will have to be put in place and procedures will have to followed to a T. It goes without saying that non-compliance has serious repercussions.
Mobile Team Tracking and Productivity
Simply carrying out tasks is one thing, doing so in a systematic and productive manner is a whole other question. Facility supervisors are usually responsible for the overall productivity of their teams and making sure the allocated jobs are completed in a timely manner. With maintenance and cleaning staff dispersed across various locations, it can be quite challenging to keep track of each member and ensure they are carrying out their tasks efficiently. Team management can also be massively strained. Without the right tools, there is no way to route tasks to the appropriate teams and keep their performance levels up. And this leads us to…
Communication and Proof of Service
Cleaning and maintenance staff are usually rostered based on contracts and requirements but with the sheer volume of work to be completed and the scale of deep-cleaning needed to be carried out, it's all hands on deck.
Keeping track of the status of each job order and communicating satisfactory completion is an important aspect. Back office teams will have to keep supervisors informed and which areas are ready to be audited. And in order to keep track of these tasks and ensure satisfaction, field teams will need to provide them proof of service. Field staff and supervisors typically use multiple channels to communicate with each other and inevitably results in miscommunication and duplication of effort.   
Related: The Power of True Collaboration
Supervision and Post-Service Checks
The role of facility supervisors takes a whole new meaning when considering the post-pandemic phase. They are essentially at the forefront of the operation and therefore, post-service checks are going to have to be more like audits and inspections. They will have to ensure no steps are skipped and any lapse in procedural compliance will have to be taken note of and corrected immediately. And this is done by providing supervisors guidelines on remediations and the faculties to raise service requests ad-hoc if needed.
With so many moving parts, it's easy to see why technology is a necessity. Getting back to a business as usual approach is going to be a long battle. But there are steps and guides that can help you stay equipped for when the world gets back on track. We'd love to show you how Boombirds does this and so much more. Learn how you can:
Define Standard Operating Procedures and ensure your teams comply with them
Intelligently route tasks to the appropriate teams and maximise productivity
Track the whereabouts of mobilised teams on the field
Improve operational transparency and foster accountability
Ease the communication between back office, supervisors, and field teams