The Secret to Workflow Automation for Financial Services Firms
Posted on August 12, 2021 by Team Boombirds
Workflow automation is the secret to success for many financial services firms. But how do you know which workflow automation software will work best for your company?
This blog post shares the secrets that workflow automation experts want you to know about workflow automation, so you can find a workflow solution that is perfect for your business!
Why it's important to work smarter, not harder
Businesses are always looking for ways to optimise workflow and create more efficiencies. To do that they need the right tools in place.
Software vendors are constantly pushing new innovations into their products so it becomes difficult to stay informed on what is out there. However, workflow automation software has emerged as a way for businesses of all sizes to automate.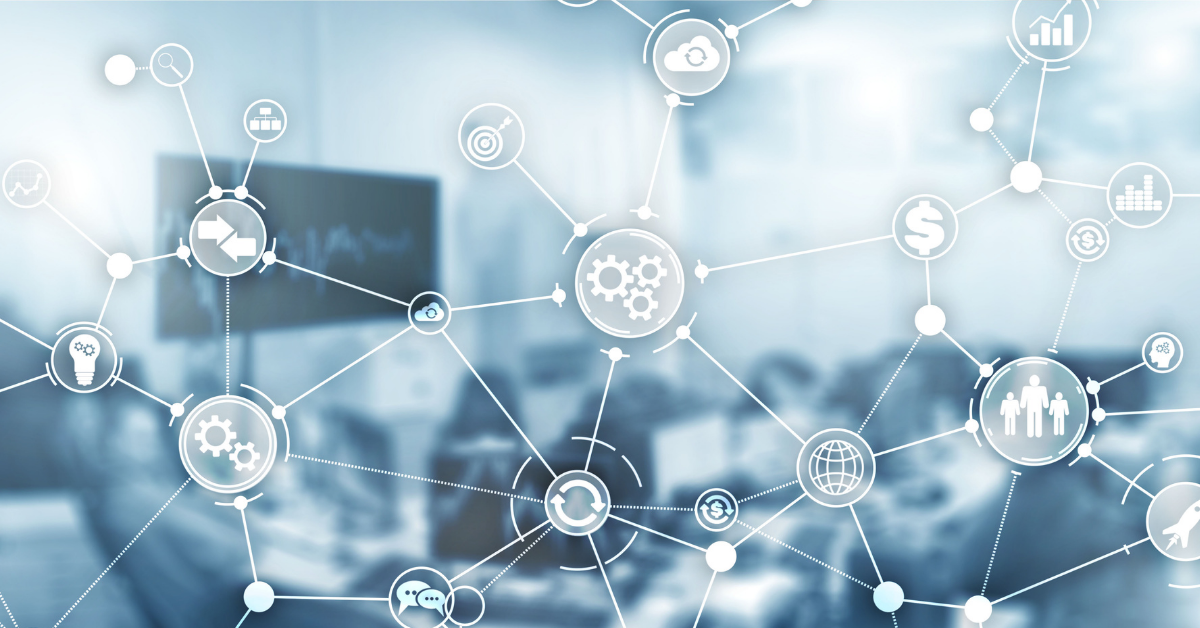 Process automation helps you to work smarter, not harder. This type of management software can significantly reduce the time and effort you need to put into workflow management. It can also help your team stay on target with company goals by automating repetitive tasks so they don't get lost in the chaos of everyday work, while helping you stay on target with company goals.
Process automation workflow software is a great way for financial services firms to keep up with the demands of their clients.
The benefits of workflow automation go beyond time savings as well; It can also provide value by improving workflow efficiency while freeing your team from mundane or difficult work so they can focus on what really matters, your clients.
How to get started with workflow automation
With so many automation and business process management tools available out there, workflow automation can be overwhelming, especially for financial services firms. Here are some tips that will help you choose the right workflow software for your needs.
Some questions that you need to consider before picking the right automation tool is to ask yourself:
– What workflow processes do you want to automate?
– How many people are involved in the process, and what is their role?
– Are there any regulatory requirements or security concerns that must be taken care of with workflow automation tools?
If you are a financial service firm, you might have recurring services that you don't want to forget. For example, you might want to automate the workflow process of annual tax reporting. In a manual setting, this workflow task needs to be reminded manually by a person every year.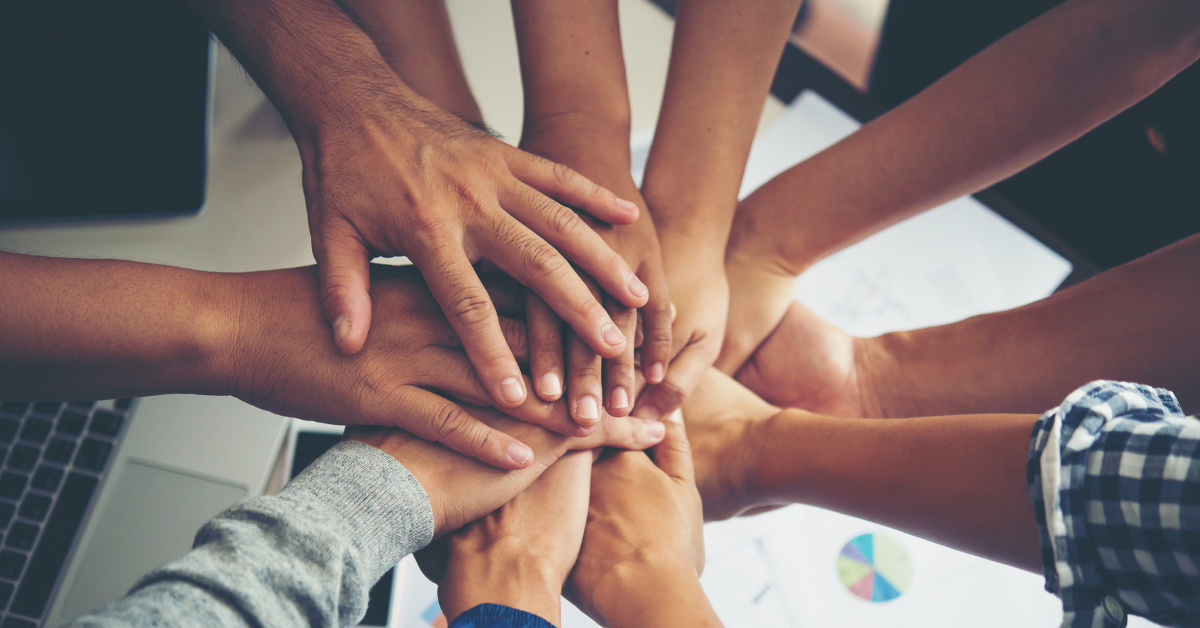 However, in an automated workflow system, this process can happen automatically and on time without the need for someone to manually do it.
Workflow automation software can help you to save time on doing manual tasks and ensure that you will never miss deadlines.
Make workflow automation part of your day-to-day business operations. Start by finding the right workflow tools for you and take advantage of the tips below to help make it successful.
Top 3 ways your business can benefit from automating their processes and tasks
Automation tool helps companies to achieve these three points and leverage workflow automation to improve their workflow process.
Eliminate Repetitive Tasks
Accounting or audit firms often deal with manual processes that are repetitive such as reconciliations, workflow approvals and year-end close.
With workflow automation tools you can automate these processes so that your team is freed up to work on more strategic projects.
Automated workflow saves you time and minimises human error such as forgetting to submit a document for approvals. Business workflow will not be held back because of the lack of workflow integration.
Take Advantage of the Cloud
Cloud technology offers workflow automation solutions in a hosted environment with no software installation required. This allows companies to focus less time and resources on installing new system software.
Cloud based automated workflow lets you work from anywhere and at any time. Series of tasks are available online with low code platforms. Automate workflow with a zero code platform to simplify the process of messaging and data exchange between your systems.
Employees and management are able to focus on what they do best
Increase productivity by embedding your procedures and tasks monitoring automated workflows.
When you can save time by automating tedious and repetitive tasks that take up a lot of your valuable resources, freeing them to do other important work.
Automation also helps ensure consistency which is key for financial services firms who want their customer service experience to be the same each time.
Employees and management are able to focus on what they do best, not the process of working with systems.
One strategy that can help you with this is Kanban. For more on how Kanban can help your firm, download this blueprint: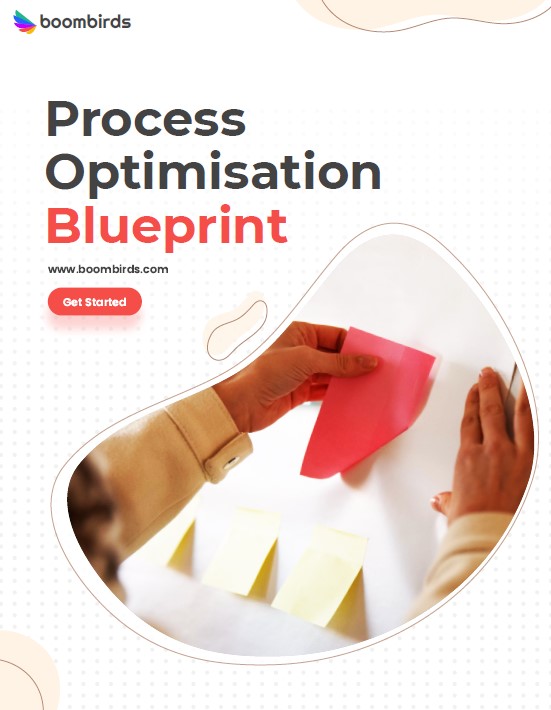 This decreases stress levels for employees and increases efficiency as tasks become automated and increase efficiency.
Automation is a great strategy for financial services firms because it can save your company money, and time. It can also help maintain consistency in the workflow which is key to customer service satisfaction.
Interesting Read: How to Improve Operations for Accounting Firms Using Kanban
Automating tasks helps you focus on what matters most and frees up valuable resources so they are able to do more important work!
The right workflow management software can help your business save time and money. We would love to show you how Boombirds can be the perfect solution for automating your company's workflows!
Are you tired of…
Messy, manual processes that can't be scaled?
We work with operations leaders looking to digitally transform their manual back-office processes and procedures.
We combine your existing business processes with our software, plus decades of enterprise process re-engineering and change management experience to quickly scale and see the results you are looking for.