Three BPM Software Capabilities Manufacturers Need Today
Posted on June 18, 2020 by Vishal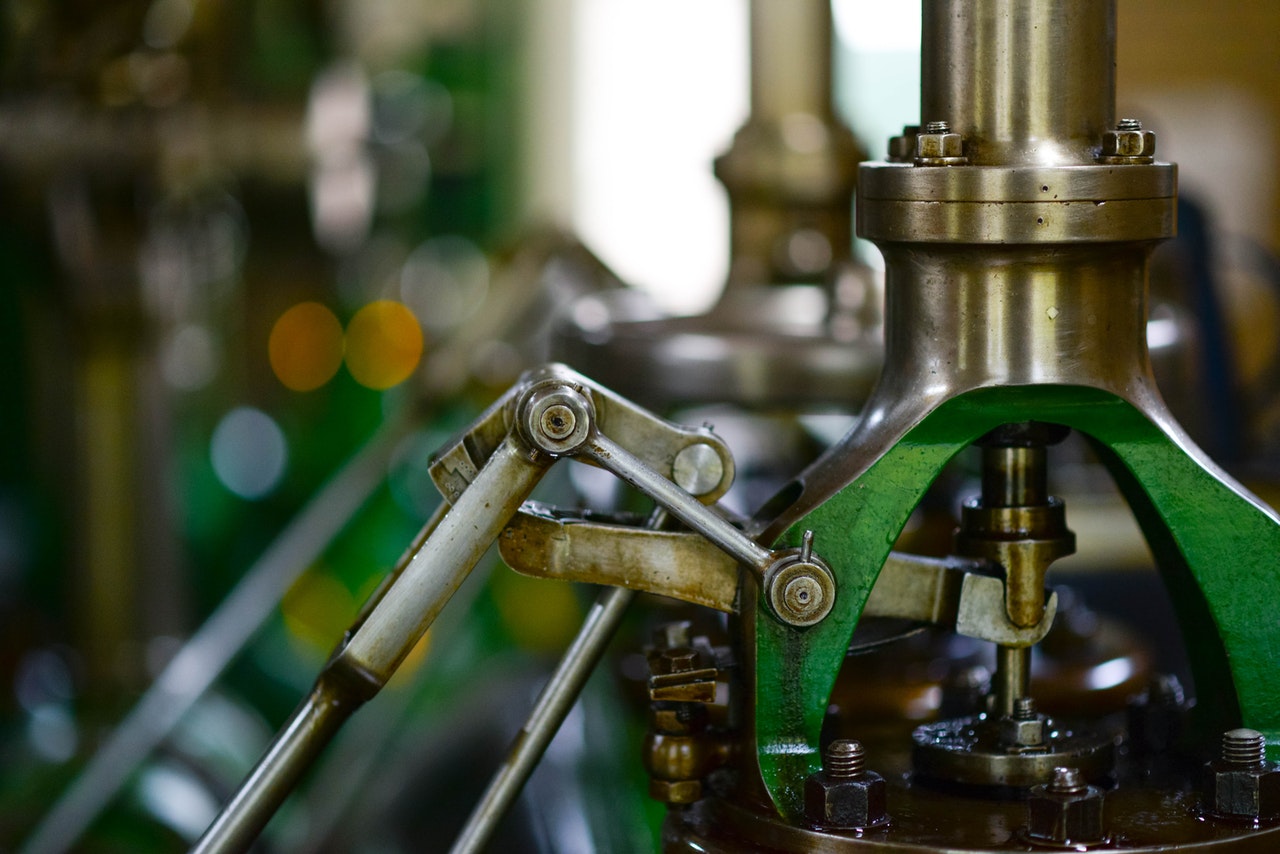 Manufacturing is a particularly demanding industry and is every economy's best wealth producing sector. The industry produces materials required by other sectors and makes everything from consumer goods, electronics, automobiles, textiles, and much more accessible to the consumer. Needless to say, organisations in this industry operate at massive scales making sustainability and dependency extremely important. Manufacturers use a host of technology and BPM software to drive productivity while also complying with government and industry regulations.
In this blog, we take a look at three crucial BPM software capabilities and the unique ways they can help your business stand out.
#1 – Defining SOPs for safety audits
Organisations in the manufacturing sector are constantly under scrutiny and review to ensure that organisational SOPs are in-line with compliance regulations. Regular safety audits are conducted, both internally to satisfy organisational quality requirements as well as externally to satisfy the regulations upheld by governing bodies. When it comes to performing regularised safety audits of factories and facilities, manufacturers often face the following challenges:
The audit process is largely handled manually
Protocols are often not adhered to, making it difficult to drive compliance
Remediations and action items are not implemented
A number of manufacturers, even today, use spreadsheets and other outdated tools to handle the auditing function. This can prove highly counterproductive owing to how error-prone and cumbersome this can get. Not to mention, they have no way of ensuring compliance. While these are commonly occurring challenges, not every solution in the market today is suited to help manufacturers overcome these hurdles.
An intelligent BPM software doesn't just help manufacturers define their audit SOPs but facilitates the use of tools such as checklists, forms, important links, escalations, alternate steps, and rollbacks.
Reviewers are often tasked with driving resolution, making it important to include the review process within the SOP. This makes it important that the BPM tool enables this and gives reviewers to follow through on corrective measures sufficiently.
#2 – Fleet and Field Resource Management
The manufacturing industry involves a lot of moving parts – and we're not just talking about the machinery. Resources (personnel and fleet) are constantly on the move – traveling between facilities, hubs, locations, etc to fulfil various duties. Products are also moved from the production facilities to storage units, warehouses, or distribution channels. And while this seems straightforward, manufacturers will often tell you that this process is anything but. Here are some of the common challenges that manufacturers face:
Tracking field resources as they go from one point to another completing tasks or delivering product consignments
Planning consignment movements and deliveries can involve huge operational costs
Tracking vehicle pitstops and incentives is handled on an ad-hoc basis and can be chaotic to manage manually
Tracking resources on the field can be a genuine challenge. Drivers and delivery agents need to constantly keep back office teams informed on their whereabouts and managers often have no transparency into where their resources are. Moreover, delivery and fleet operations can experience a spike in operational costs if not planned and executed properly.
BPM software today need to help manufacturers keep track of their resources on the field. Additionally, having a tool that helps optimise delivery routes, batch deliveries together, and keep track of vehicle pitstops as they are taken on the field can be instrumental in controlling rising operational costs and improve efficiency.
#3 – Collaboration
With the level of activity that day-to-day operations entail, collaborating with everyone involved can be the difference between a great operation and a downward spiral. Collaboration doesn't just mean collaborating with customers. True collaboration is about internal and cross-functional collaboration as well as external (customer) collaboration. But this is far from easy to execute. Communicating with vendors, warehouse executives, back office teams, field teams, facility managers, customers, etc can be overwhelming. But irrespective of how challenging it is, it is imperative that everyone is on the same page. Creating efficient collaboration comes with its own set of challenges, such as:
Finding the right channels to communicate with customers
Ensuring customers are given regular updates at every step of the service delivery process
Providing reference points as proof of service completion or what remediations need to be made
The tricky aspect about communication is that every customer or collaborator has their own preferred mode of communication. There is a whole host of channels. But how do manager ensure that everyone is kept informed.
The right BPM software will help teams engage with customers across a host of channels like in-app chat, email, and periodical notifications. Having automatic updates can also prove quite useful. And finally, an app should be able to collect photographs at various levels – as proof of service completion or a reference point for corrective measures can be a true gamechanger.
Having the right BPM tool can not only help improve efficiency but can help drive productivity and foster transparency. Boombirds is an intuitively designed business process management tool that is not only specifically tackles the unique challenges discussed above but can do so much more. Click here to speak to our experts and we'll show you how all of this works.
Are you tired of…
Messy, manual processes that can't be scaled?
We work with operations leaders looking to digitally transform their manual back-office processes and procedures.
We combine your existing business processes with our software, plus decades of enterprise process re-engineering and change management experience to quickly scale and see the results you are looking for.