Smart Tips for Accountants to Never Miss Deadlines
Posted on June 9, 2021 by Team Boombirds
If you're an accountant, time is money. You can never afford to miss deadlines and put your clients in jeopardy. If you find yourself chronically late with paperwork or forgetting important dates, our tips for accountants in this article should be very helpful!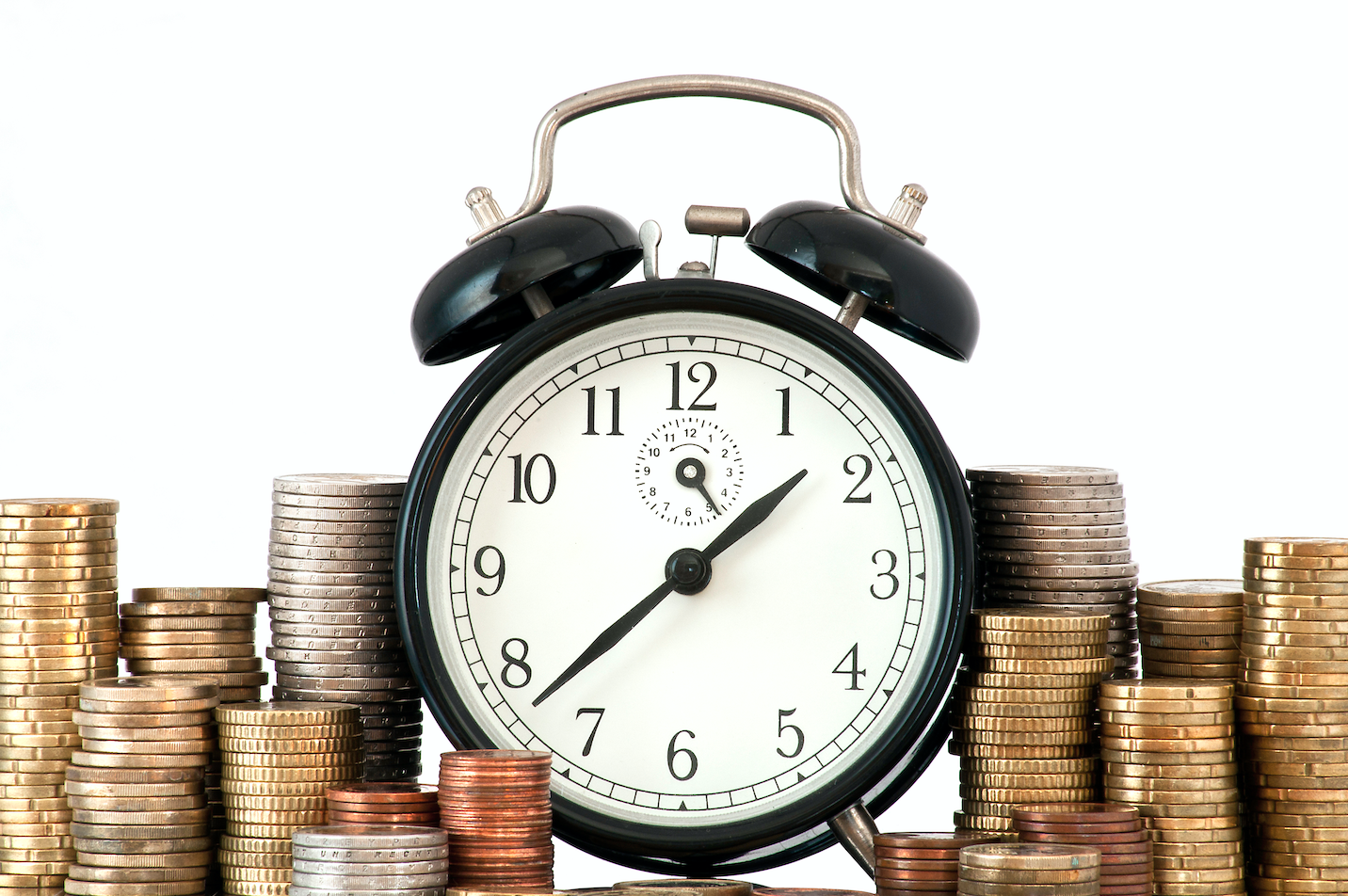 Your punctuality will show off your professionalism and dependability. This will encourage clients to choose you among all the other accountants in town so that you can grow your business.
Though you may be eager to complete your reports on time, it can be challenging to follow through without failing at some point.
Luckily for accountants, there are a few tools out there that will help them organise their tasks and keep track of deadlines – so all they need to do is follow the system!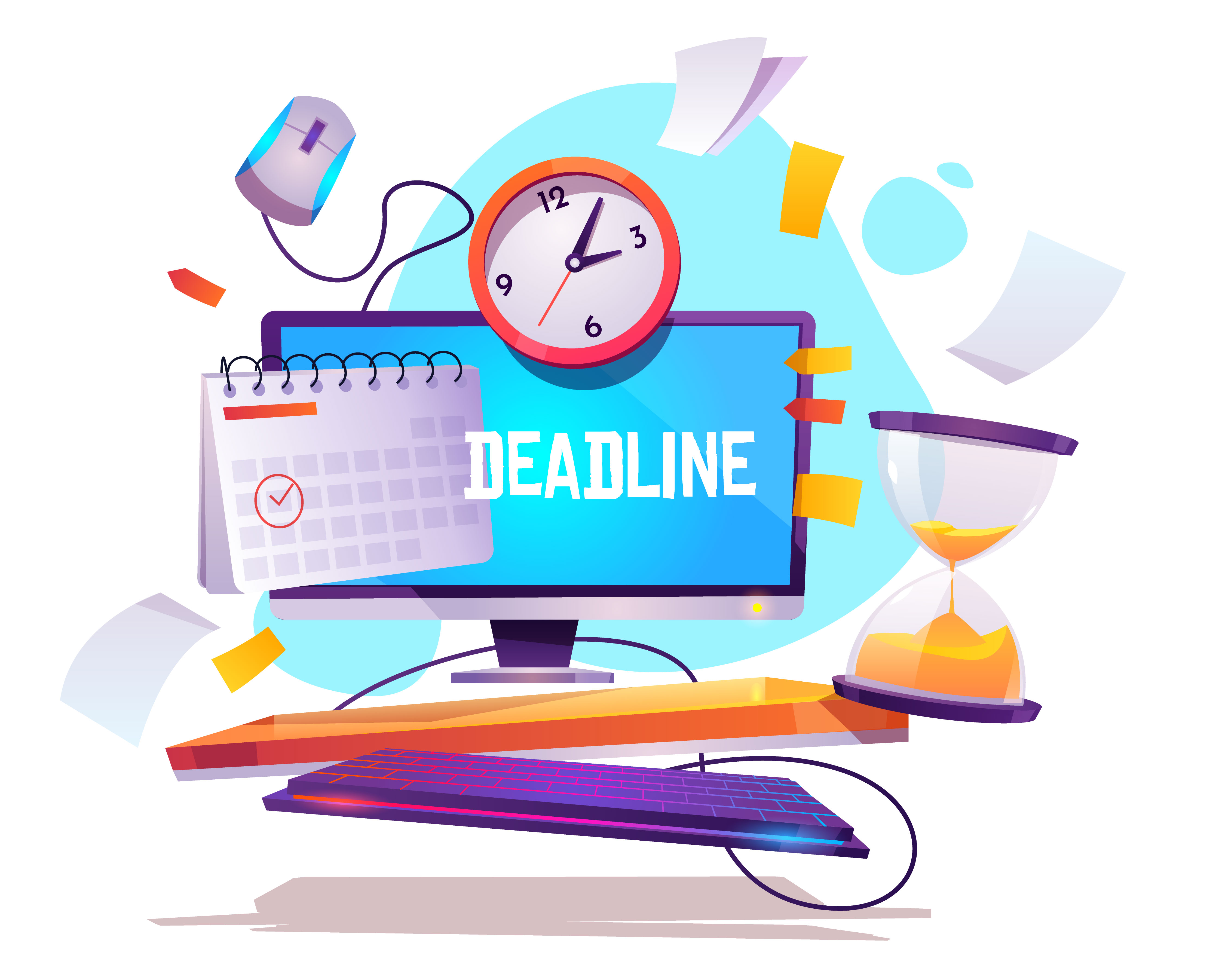 So without further ado, let's get to the time management tips for accountants – for staying on top of deadlines.
Time Management Tips for Accountants
Tip 1: Don't spend time on redundant tasks
Sometimes we may not realise that we are behind on projects because many redundant tasks act as distractions and time-wasters.
Identify if any tasks are repetitive and find a way to automate the process so that you can eliminate them from your day.
These distractions can lower accountants' productivity and take up an incredible amount of time which can actually be used to accomplish a milestone.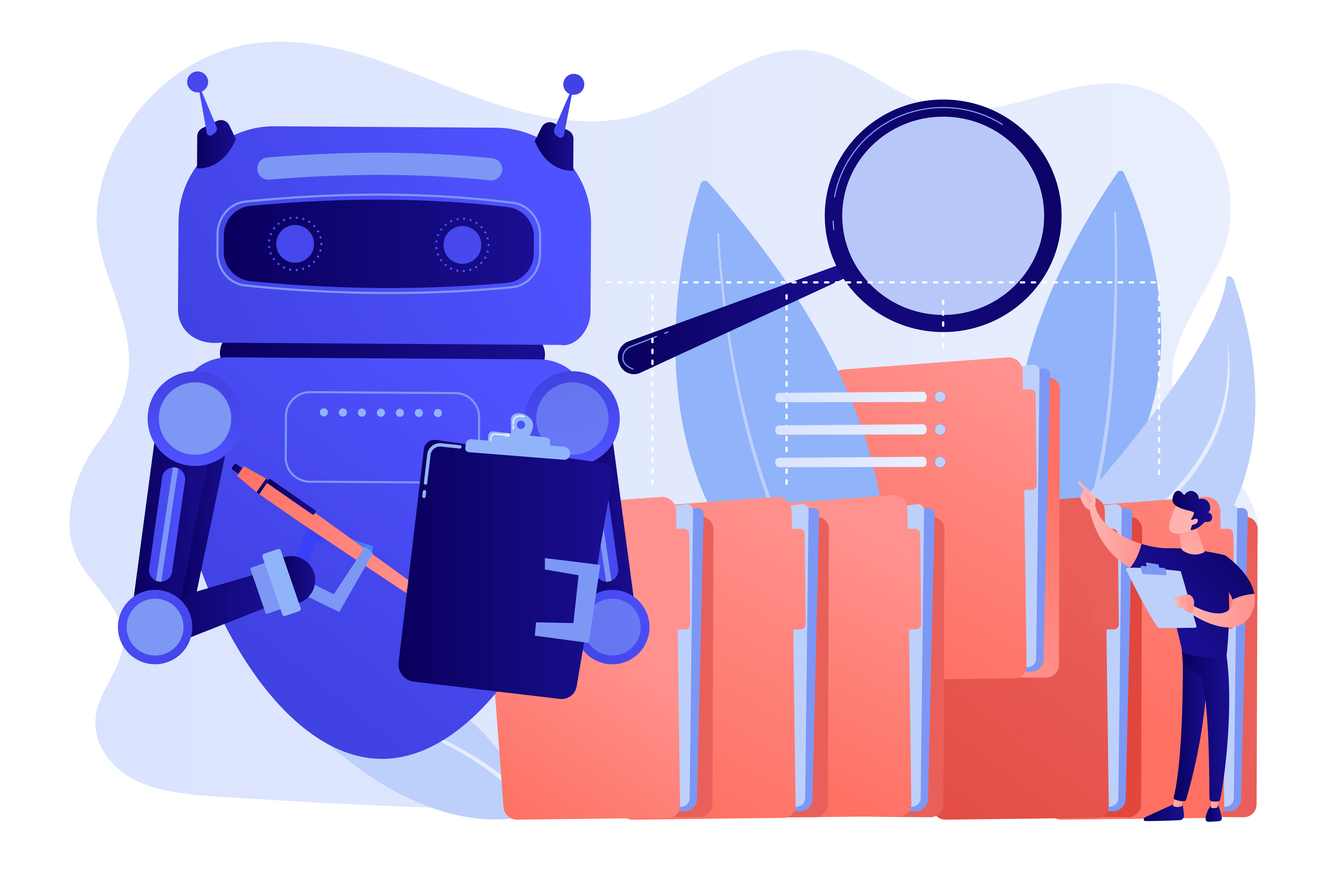 With so many projects to do and limited time, accountants need to focus on key deliverables and save time by not stressing over low-value activities. It is essential to stay focused and shift away from time-consuming jobs.
This helps accountants stay productive and never miss deadlines.
Accountants may spend a lot of time on a routine, data-reporting task that is not especially valuable. Leverage modern features in Boombirds to automatically populate and report critical data.
Tip 2: Plan everything! And prioritise!
Planning is the most critical part of staying on top of deadlines because it clarifies what needs to be done, when, by whom, and how much time each task takes.
Proper planning help you stay stress-free as you can set a realistic schedule to break down jobs into smaller tasks and deadlines, prioritise which jobs need to be finished first, so you know exactly what needs doing at any time.
Planning also makes you more productive – by prioritising, there is no need to spend time deciding what needs doing when; simply do the most urgent jobs first (the ones that can be done quickly). This way it will leave you less stressed and with plenty of spare time.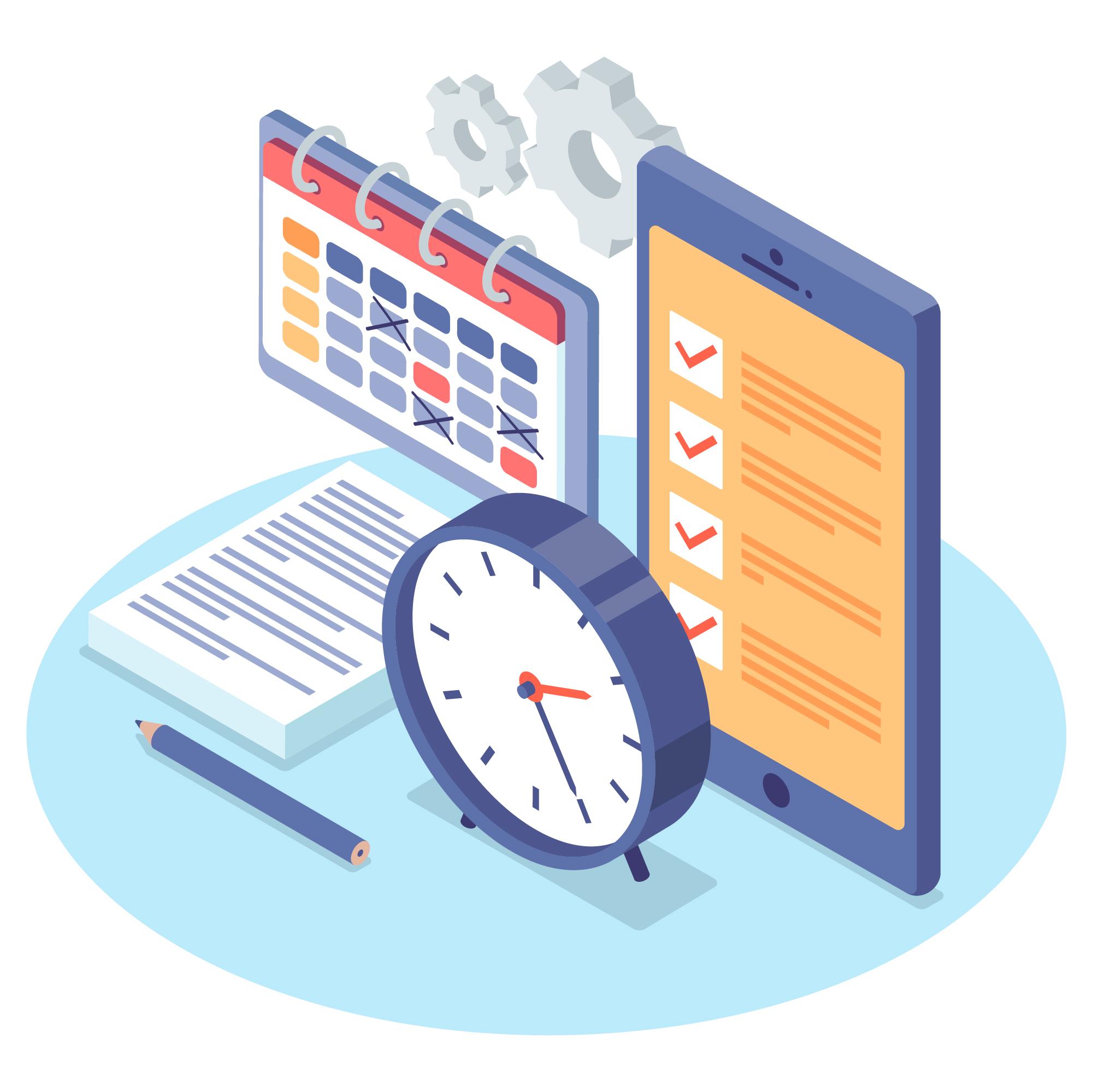 Planning lets you avoid "playing catch-up" with your work, no more working at the last minute. It also allows you to tackle one task at a time and avoids getting overwhelmed by many simultaneous tasks.
Tip 3: Use Audit Management Software to Improve Time Management
Some of the issues that accountants can mitigate with audit management software are not being able to keep everything organised and forgetting deadlines.
This is very helpful when it comes time to generate reports for clients because the audit management software will give you an overview of what has been submitted by which date – and allows you to filter through those submissions so that you can bring them up during meetings.
Audit management software can better your workday, weeks and give you the right balance of work and personal life.
This display of smart service board in Boombirds shows different tasks that your team have at hand. By using Boombirds audit management software, it can help to see what needs attention and as a result of that you are able to prioritise your work.
For example: say in the screenshot above there is one task highlighted and below it says 'Priority : Low' – so we know that the team has other priorities at hand and the low priority task can be put on hold.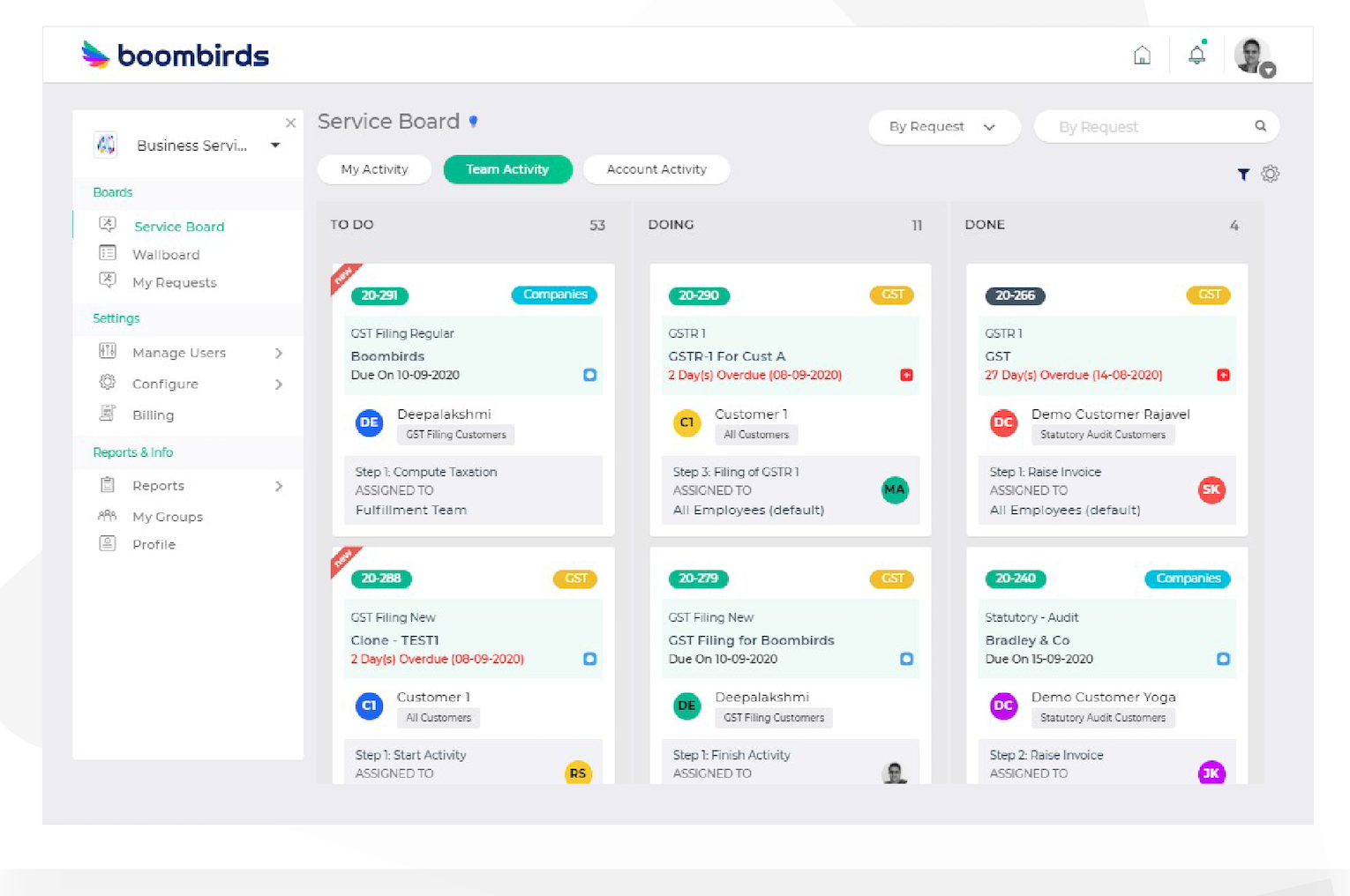 By studying your audit management dashboard, you can assess what tasks need to be tackled and when. A well-managed day creates an accurate timeline that leaves no room for procrastination or missing deadlines.
Audit Management Software with Kanban
Designed for the accounting process, Boombirds service board is divided into three sections: To- Do List, Do List and Done.
Kanban boards help you visually see what needs doing and when because it provides a holistic view of your business operations.
If you are not yet familiar with Kanban, check out this workbook: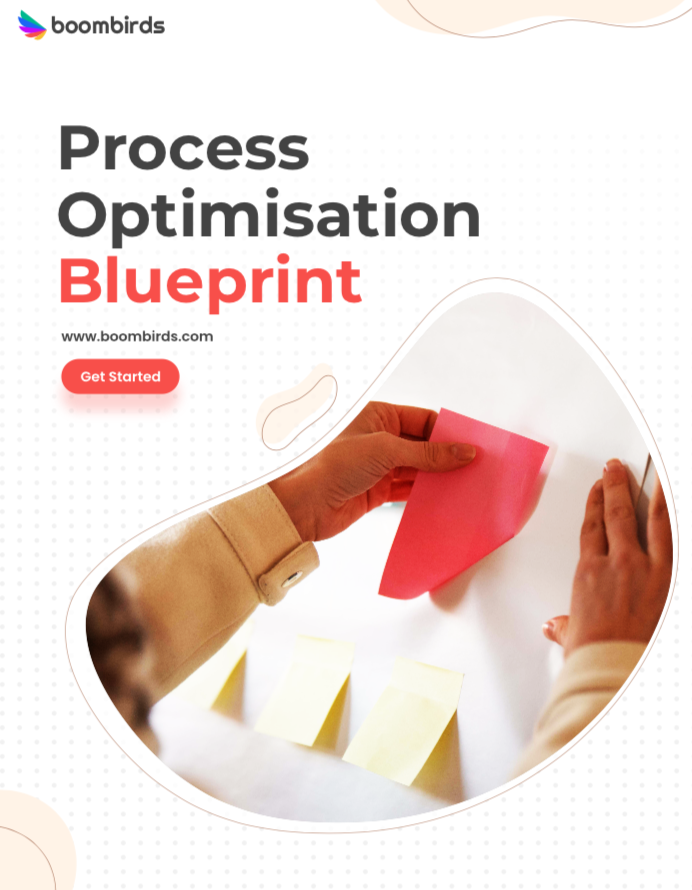 Start your morning by logging in to your audit management software and categorising your tasks for the day.
Prioritise these items by listing them in order of importance so that if something needs attention or is due soon, it gets done first!
For example, if you constantly check your phone or email for messages, consider using software to track client deliverables by setting up automatic due date reminders recurring tasks on the calendar of the program. Hence, they pop up at specific times – this can make certain items more accessible and save valuable time!
Tip 4: Track your time
Another aspect of task management is being aware of your focus time and how long you are spending to finish your jobs.
If you find that you are spending way too much time on one task, it is worth looking at whether there is a more time-efficient option.
Many time-tracking software programs will allow you to see how much time is being spent on each task.
Here is an example of an automatic time tracking report in Boombirds: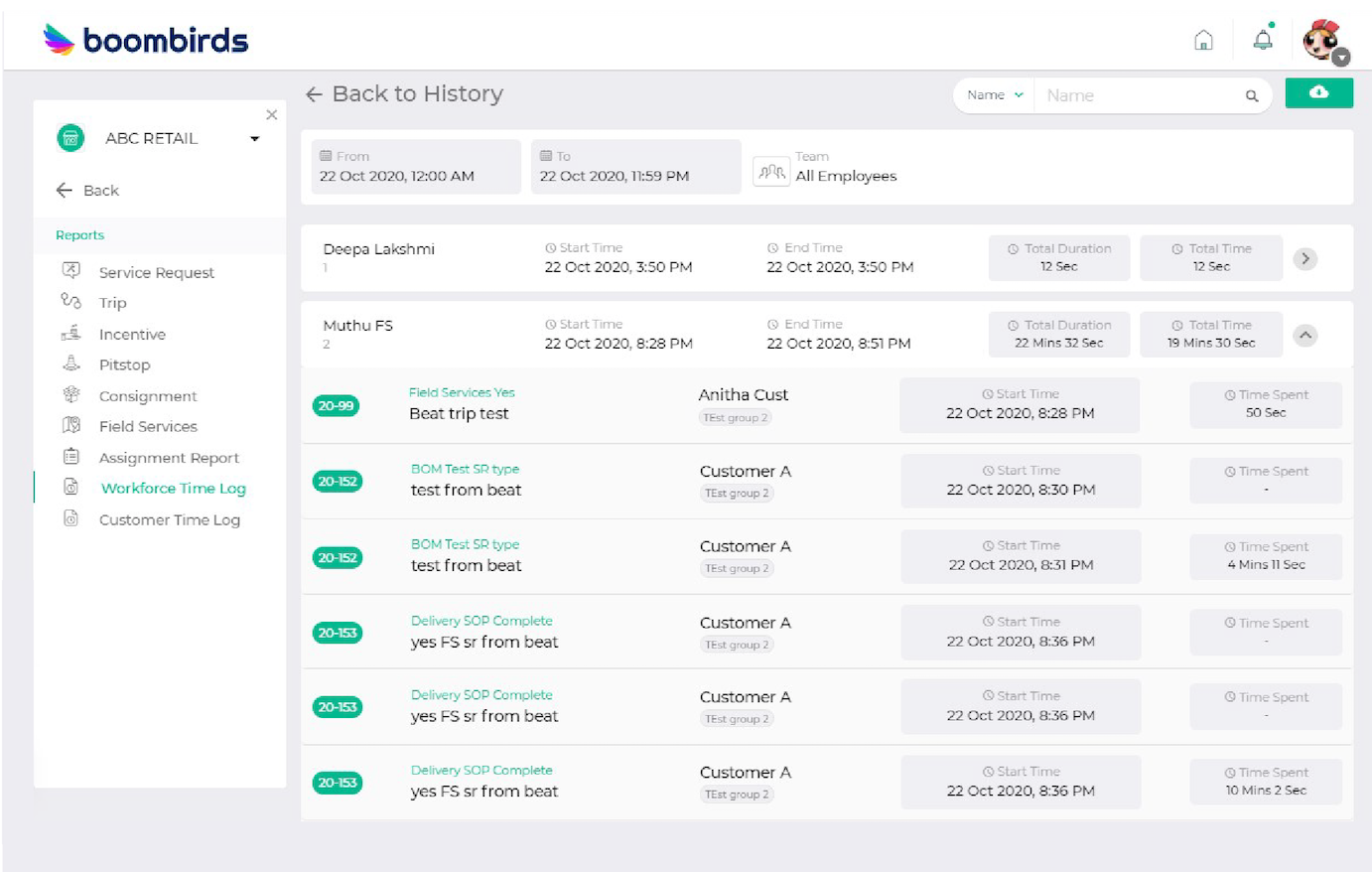 This way, it is easier to allocate the appropriate budgeting hours needed by completing work faster without sacrificing quality or efficiency.
The use of time-tracking software is a great way to identify where your work time could be spent more efficiently.
And measuring the hours you spend on each task, it will allow you to see how much money you are earning (billable hours) and whether it is worth continuing an activity that takes up too much of your time.
For example, if you find yourself spending two hours in one day compiling data for a report. Then maybe it would be better off investing those two hours into writing the content rather than preparing charts and graphs when someone else can do this part of the job instead.
This may seem like common sense, but many people still fall victim to multitasking which creates stress and interrupts their workflow process leaving them.
Our tips for accountants should arm you with the tools to better manage your time and give yourself a fighting chance at meeting deadlines!
Whether you're an accountant, bookkeeper, or CPA looking for better time management and processes to meet deadlines without sacrificing accuracy while maintaining a healthy work-life balance– Boombirds have the right tools for you.
Are you tired of…
Messy, manual processes that can't be scaled?
We work with operations leaders looking to digitally transform their manual back-office processes and procedures.
We combine your existing business processes with our software, plus decades of enterprise process re-engineering and change management experience to quickly scale and see the results you are looking for.