Why is Prioritising Work Important?
Posted on November 28, 2019 by Team Boombirds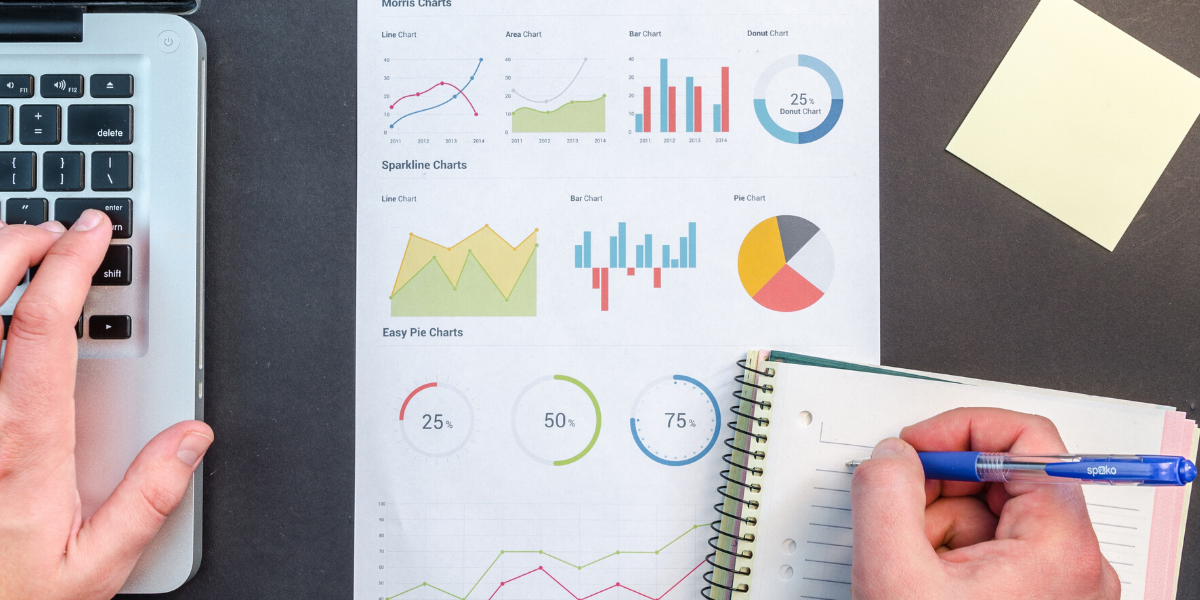 To quote the famed American entrepreneur and the raison d'être for the animation industry – Mr. Walt Disney, "The way to get started is to quit talking and begin doing." If you're nodding to that, read on to know the smart and best way of prioritising work and thereby, organising your work pattern.
Begin Small; Start with Baby Steps: There are just a rare few who plan well in advance. And then there are those like most who wait right up to the last minute. Enter panic attack, utter chaos and finally, a botched-up job on the whole. If that sounds familiar, remember that all is not lost. Time to take onus of what's on your plate. Be hard on yourself and get cracking, already. You know what they say, quitters never win and vice versa.


If You're a Shirker, Time to Shake it Off: I never have enough time; but then, how does he?! Instead of sounding incredibly skeptical and dubious of your peer's competence, wake up to the fact that you both have 24 hours in a day; no more, no less. If he can manage delivering on time, you better should be able to, as well. No excuse for being sloppy or messy.

Prioritising Your To-do Lists: The best way to kick-off would obviously be to break it down into quarterly, monthly, fortnightly, weekly and finally the most urgent ones – daily. Shelve the ones beyond daily to the required day and time. But if it has a much later deadline, remember to jot it down as a reminder or note or a calendar task – whatever that shakes you and makes you to get the job done. Well then, the time is just about right to move on to point 5.


The Eisenhower Matrix: Also referred to as the Urgent – Important Matrix, the Eisenhower Matrix helps you decide on and prioritise tasks by urgency and importance, sorting out less urgent and important tasks that you should either delegate or not do at all. Break down the code to Urgent and Important -> Important, but Not Urgent -> Delegate [Urgent, but not Important] -> Delete [Neither Urgent nor Important]. Developed by the former President Dwight Eisenhower, it clearly helps in classifying your work priorities.


The Ivy Lee Method: According to this 100-year old proven method, focus on one task at a time, going from most important to the least important till you complete all the tasks laid out for you. In this manner, you can rank your work list by its true priority. The rule of the method is that ideally the list shouldn't go beyond 6. Force prioritise your day's work and should you have backlogs, rank them in order for the next day. As a rule of thumb, work towards completing the previous day's work before you begin cracking that day's list.


Brian Tracy's ABCDE Method: When we speak precision and accuracy to the point, there's no way we can overlook Math. True, the Eisenhower & Ivy Lee Methods can help you organise yourself better at work. But the ABCDE method works its magic and opens your eyes on handling priorities the best way. Here's how you do it. Label alphabetically each task at hand from A to E. Your task list could have been in the way of client mails, boss' orders, colleague's requests, and so on. Once you list out your work and task schedule for the day, prioritise by numbering them. While A5 may not be as vital as B2 or a C1, you're subliminally routing yourself towards working smarter and better.


Warren Buffet's 2-list Strategy: Who better to guide us better at meeting and delivering goals as much as the billionaire entrepreneur and philanthropist Warren Buffet? His ideology for working smarter was woven around a simple, yet long-term procedure. He stressed on chalking out the top 25 goals in life – could range from life, education, career, and so on. The time one is agreeable to spend on each goal needs to be taken into account next. Circle the top 5 in the list by priority. Work towards meeting and exceeding in your top 5 and lose the remaining 20. Those would be incidental and can be easily overlooked.

The Sunk Cost Fallacy: Let's face it. Every task that you have been assigned through the years would not have been successful. Pick and applaud yourself on your accomplishments. Rather than trying to fix a failing job and moping over it, move on. You can never turn back time, begin afresh and move on to fresher pastures and projects. You know what they say – no point fixing a sinking boat; just get a new vessel.

Armed with these expert-winning ideas, how would you prioritise your work better? Just drop a comment below and let us know.