5 Strategies to Improve Business Processes: Automation and Workflow Management
Posted on November 8, 2021 by Deepa Lakshmi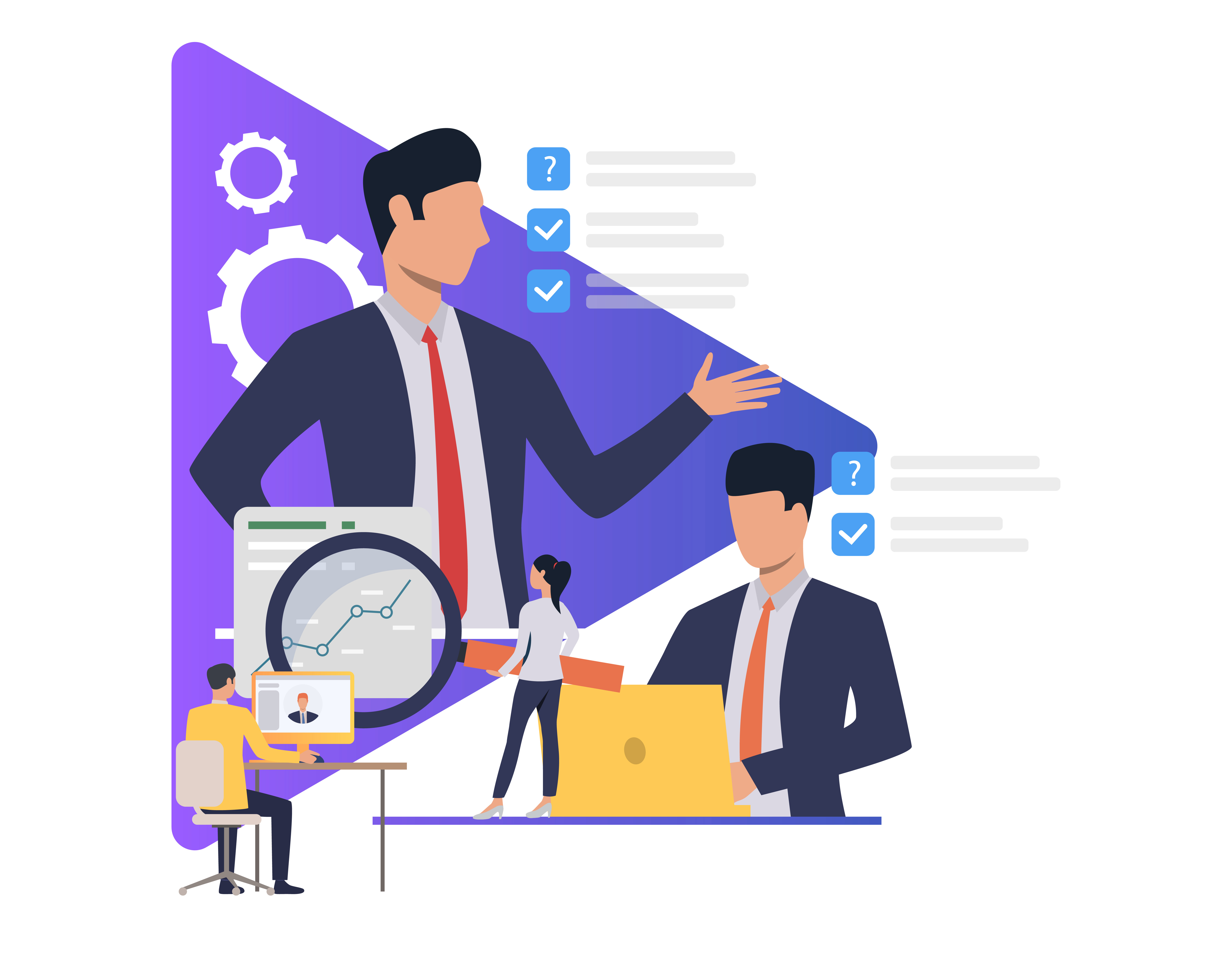 The best business processes are those that improve efficiency and increase productivity. Before we start, let's talk about business process definition. A business process is a set of procedures or activities that may be used to achieve an organizational objective. Business processes should have explicit aims, as well as measurable outcomes.
They can also help reduce costs and errors, ultimately leading to business growth. In this blog, we will discuss five strategies to help you implement these improvements in your own business. We'll talk about business process automation and workflow management as two of the most important steps for any company looking to make changes. Automating daily operational processes will go a long way in improving the overall efficiency of teams and ultimately allow the business to run smoothly like a well-oiled machine.
Benefits of Business Process Management:
Business Process Automation is about automating business processes to increase productivity. Process management software can also help improve collaboration across teams by providing a way for employees to work together more closely via the process execution environment. This means that not only will people be working faster (i.e., increased productivity), they also become more efficient.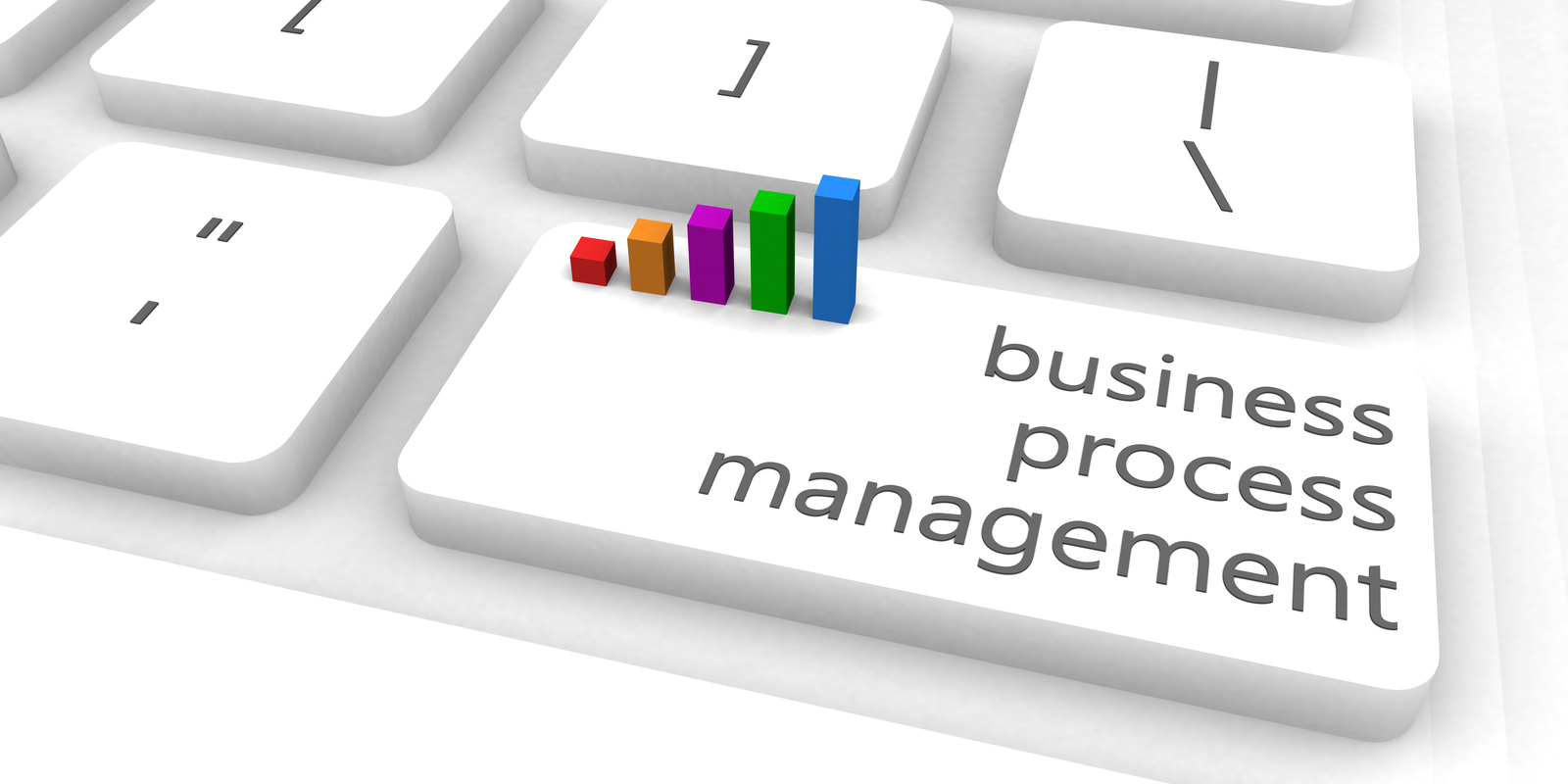 With most organisations still using manual processes, automation is the need of the hour. Business process automation can help companies to reduce costs. This means that when implemented, the solution will increase efficiency and productivity. It also, therefore, means that there are fewer employees or less time needed per task (i.e., lower operating expenses).
Creating/modifying workflows, business process reengineering and monitoring process outcomes are all necessary stages of effective business process management implementation. Examine your current business processes to see what recurring and continuous operations may be combined for improved process efficiency. Process improvement should be continuous and monitored closely so as to not lose sight of the larger picture. Once processes are defined and teams start following them, it is also important that they are monitored – business process monitoring helps evaluate the efficiency of the process and the teams involved in executing it.
Before you start, here are a few strategies that you can use, to automate and successfully implement a BPM software tool.
1. Business Process Automation and Workflow Management:
Business Process Automation is the practice of automating process activities to make them more rapid and efficient. It's crucial to distinguish between workflow management software, which aids us in documenting procedures rather than automating them, resulting in effective processes, which help execute these operations and support processes automatically.
Workflow management software should include features like collaboration tools for easy communication, an intuitive design with a DIY approach.
2. Process Mapping and Redesign:
When thinking about process performance it's critical to ask, "What core business processes do we need to improve?" Before formulating a successful plan, businesses must first identify and fix any issues with the existing processes. A good approach could be to list down all the primary business processes first. Business process mapping is a procedure to document, clarify, and break down process sequences into logical steps. Whether it means changing how documents are shared or altering an approval system, business process mapping breaks it down into subtasks or simpler tasks, to help to identify problem areas.
Designing the perfect workflow can be a challenge, so it's important for businesses to find solutions that are effective yet not overly complicated or difficult to use. Automation is a great way to simplify business processes and make them more efficient. With simple programming options, companies can choose from many tools designed for process automation that will save time in the long run!
3. Standardisation of Work Processes:
Business Process Management isn't a one-size-fits-all solution. Rather, clarifying the organisation's objectives and setting appropriate metrics to evaluate changes and business process improvement is extremely crucial.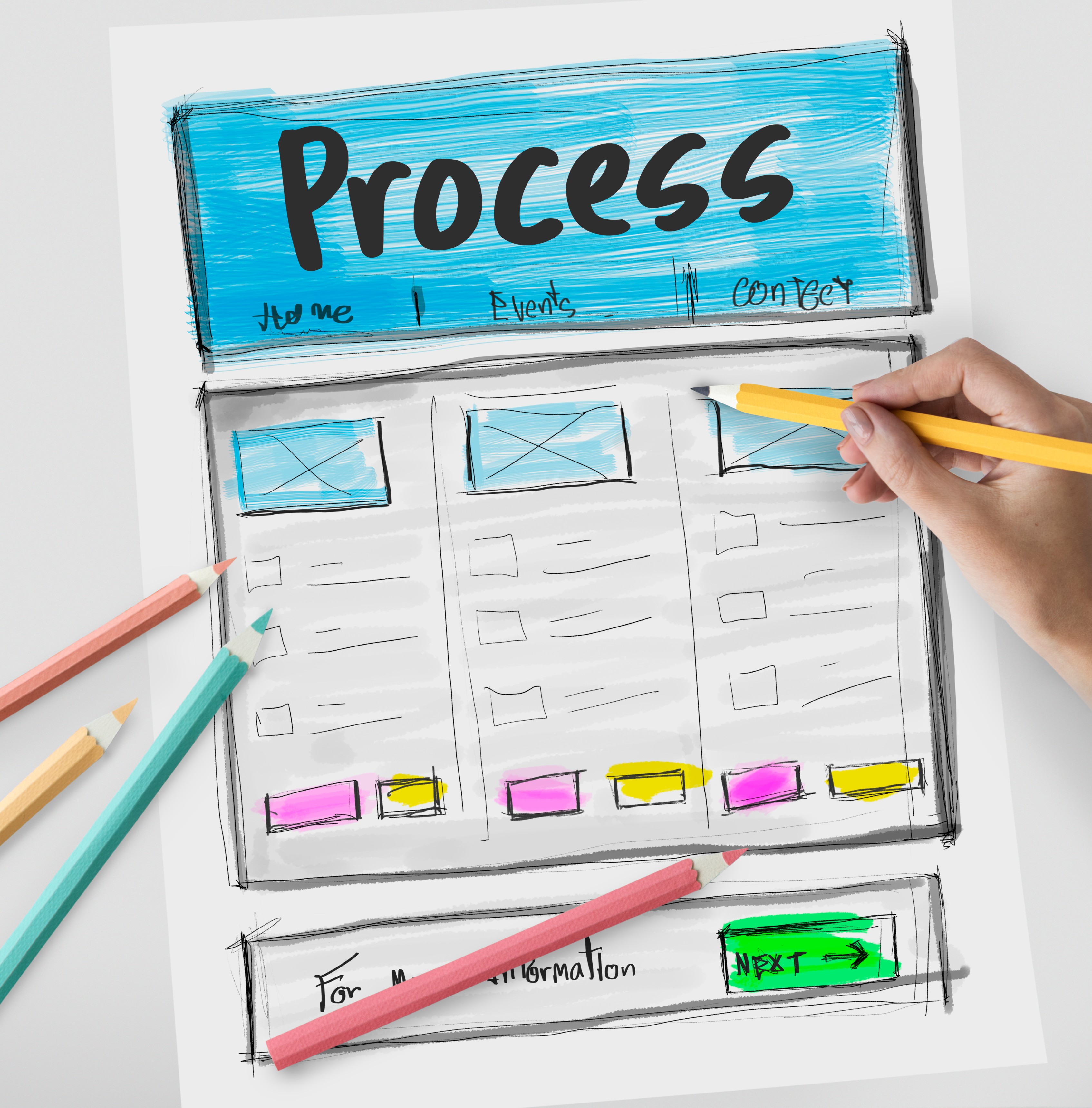 Develop a strategy by dividing the team and assigning people responsible for each step of the business process. Every person will be held accountable, so it's best to assign them in groups according to their expertise – whether they specialise in – marketing or design!
Every team member must have ownership over their part of the business process – a process owner. They must be able to resolve problems independently, freeing up time for management to focus on the identified business goals!
Asking team members for feedback is also important because it will let them know that they are valued – along with improving workflow management! Incorporating feedback given by team members should be unanimous and unbiased and the decision-making process should be in the best interest of improving the business process.
When existing processes are standardised, processes occur more smoothly. With the help of standard operating procedures (SOPs) and systems that are used throughout an organisation, such as collaboration tools and automated workflows which should then need to be documented so all team members know how it works!
See this blueprint to document your existing process:
4. Employee Training on New Processes: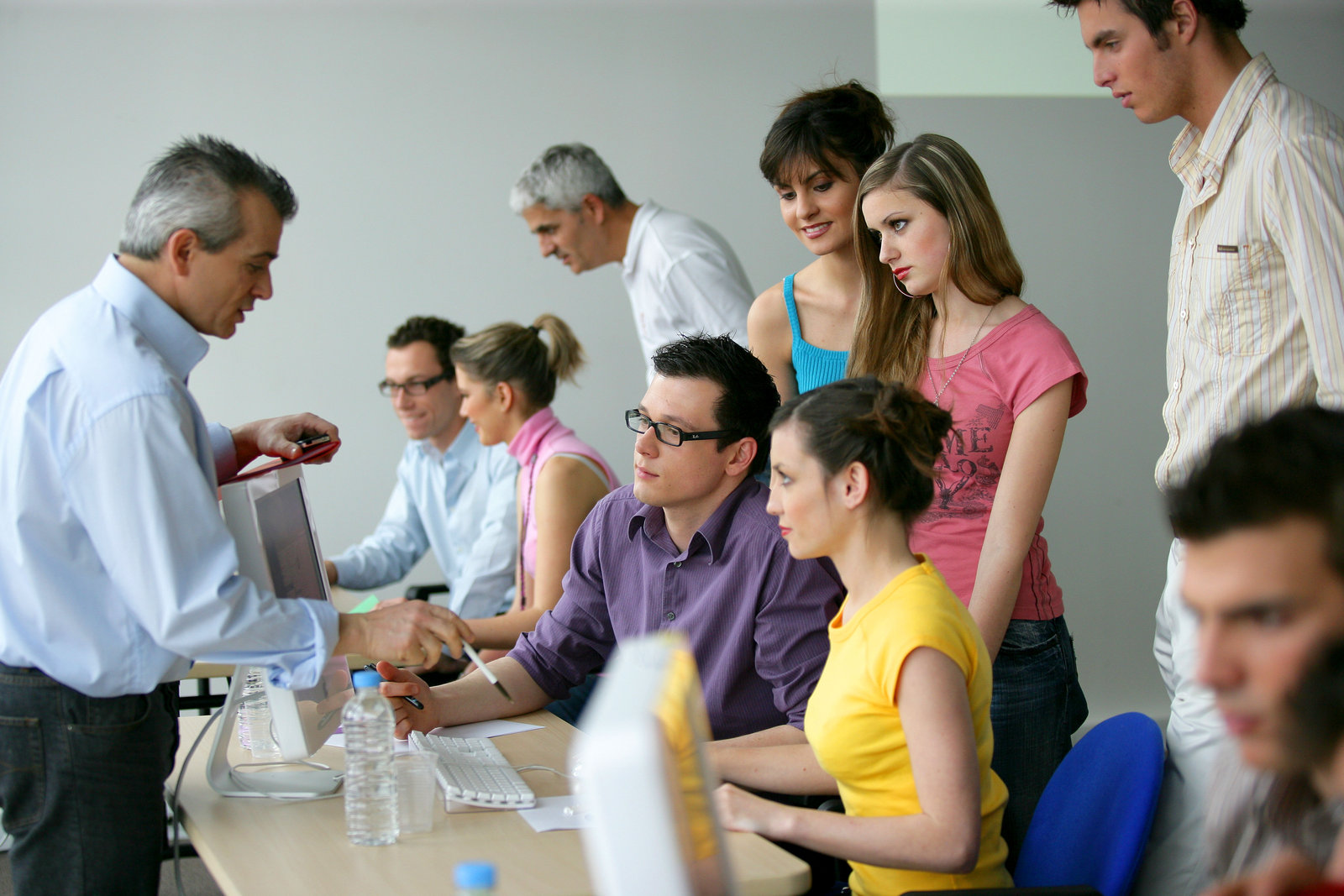 Employee training is extremely important for improving business processes. It is critical to educate everyone on how the procedure works and what their responsibilities will be so that they can execute things effectively in their business function. Employee feedback must also be requested, as this helps management to resolve bottlenecks in the workflow and ensures satisfaction with and generate a positive work environment. The importance of understanding the operations and management processes cannot be overstated. Without a deep knowledge, every team member will only slow down their business's efficiency by doing things inefficiently or not at all.
5. Understand How Different Companies Handle it:
Instead of immediately implementing a business process, find how other companies have implemented process changes and automated primary processes within their organisation. Knowledge of business process examples from other companies serves as an inspiration to develop our own.
Analysing how other companies, including competitors, have managed to create efficient processes when handling similar situations gives more perspective. Such processes can help avoid pitfalls while defining the business process flow.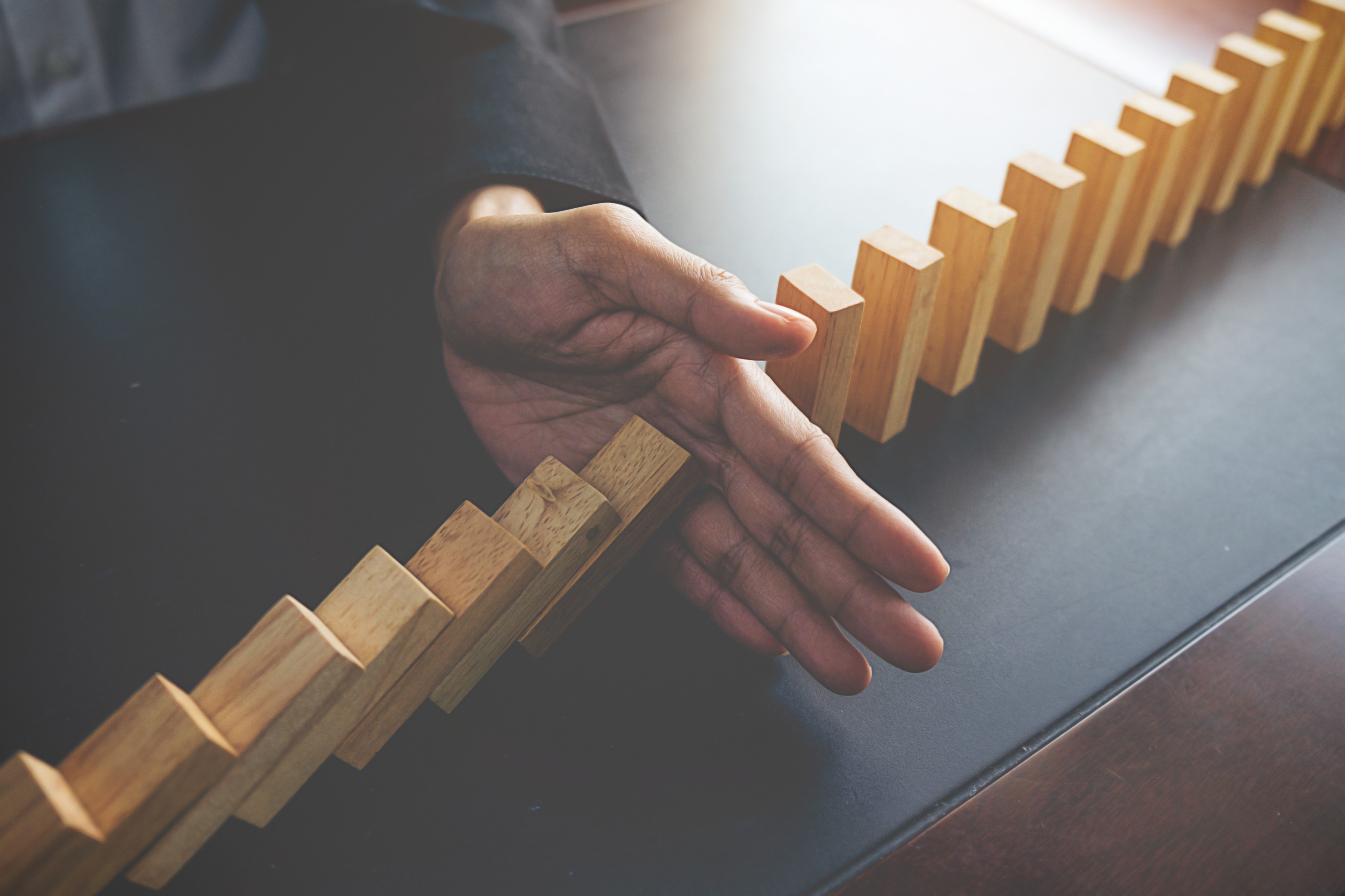 The key to success in any business process is automating it. Find a business process example where your competitor has made such processes more efficient using automation.
Automation frees up time for team members to focus on other important tasks that only they can perform, and eliminates mundane or repeatable work so that you can be more efficient as a company. Boombirds offers automation software solutions designed with small businesses like yours in mind – whether you're looking for help with workflow management, business process automation, document routing, or anything else!
Workflow management is all about using business rules to automate processes and manage tasks within the process. When the workflow is managed properly it becomes an extremely powerful tool – so ask yourself how your current processes are being handled today? Here's a quick guide outlining best practices to create standard operating procedures for your daily business processes.
When things are changing at a rapid pace, it's usually advisable to take a step back and consider how you may improve. The benefits of continuous process improvement extend beyond your company's walls and may not go unnoticed.
The potential of workflow management software, to promote continuous improvement and assist in the development of a firm is enormous. Boombirds, which has a secure cloud architecture, an easy-to-use interface, adaptability to changing company practices, and a slew of additional useful features, is an excellent alternative that will definitely assist any firm in its growth path. So if you are curious to learn more about Boombirds, read a professional review of it from experts in the field to discover more on how to scale your business operations and automate business processes today.
Are you tired of…
Messy, manual processes that can't be scaled?
We work with operations leaders looking to digitally transform their manual back-office processes and procedures.
We combine your existing business processes with our software, plus decades of enterprise process re-engineering and change management experience to quickly scale and see the results you are looking for.