6 Ways to Manage Customer Expectations
Posted on December 9, 2020 by Deepa Lakshmi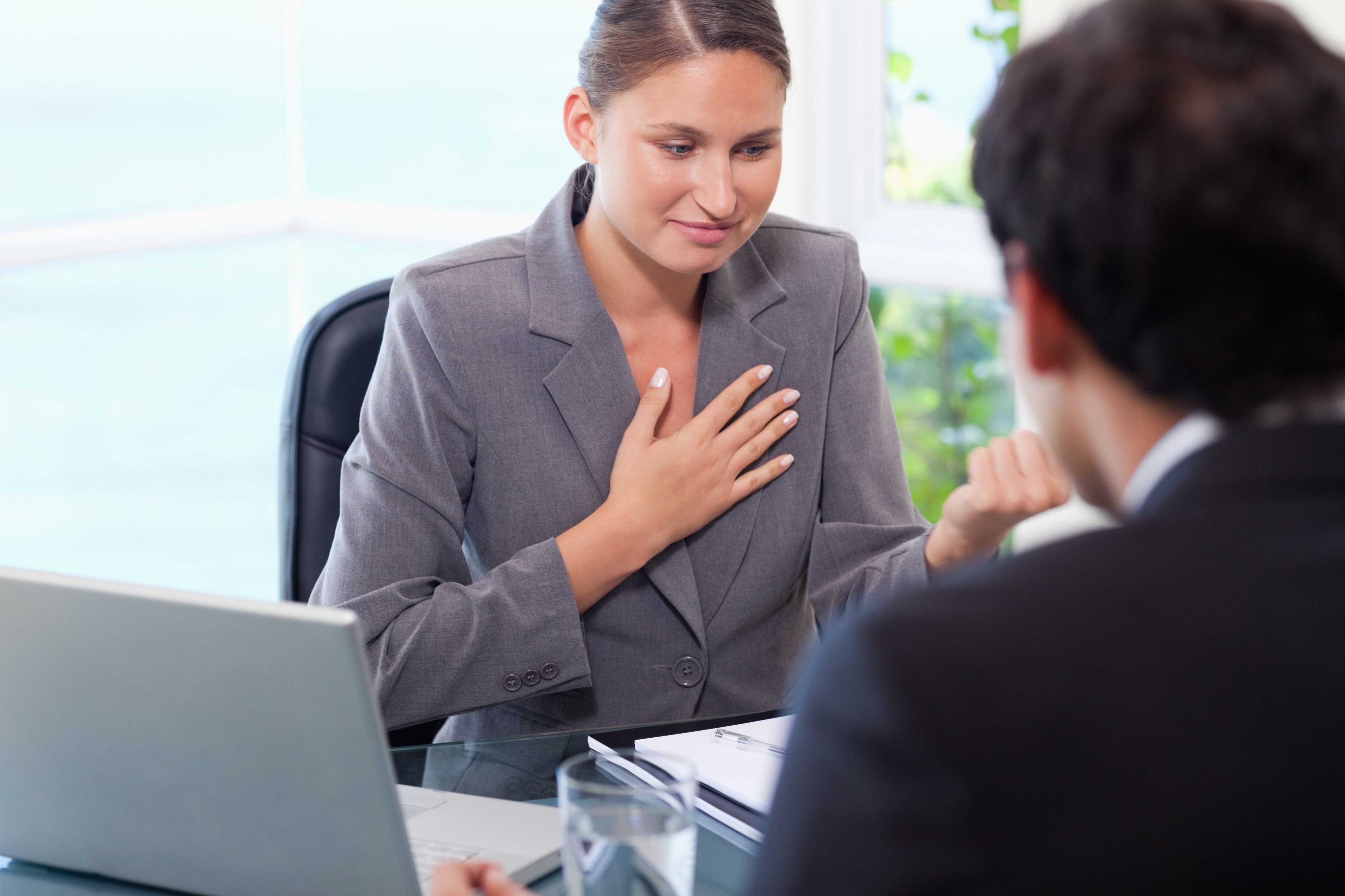 Ever wondered how you could manage customer expectations better? Most good leaders think about this regularly because they realise customers are at the heart of everything in their business (or should be).
We may think we know what a customer is thinking when we talk to them about a product or service, but chances are we are way off the mark.
But we could do better in understanding and setting expectations if we want to better meet them (how can you achieve something you don't even measure in the first place?)
Setting customer expectations, or benchmarking, is a famous psychological tool that customers often (unknowingly) use to rate or gauge the quality of customer service they have received.
This is based on a behavioural economics theory, called the Prospect Theory, a concept developed by Nobel-prize winning professors Daniel Kahneman and Amos Tversky, who were the "Godfathers of modern decision science."
It describes the way people choose between alternatives that involve risk – like who to do business with. It helps understand how customers decide whether a company provides good or bad service.
A customer's expectation is often based on the experience they've had with customer support teams or from similar experiences they've had in the past. For instance, if the customer support team responds to a customer query in 2 hours, then that is the benchmark that the customer will set in their minds, often without even realising.
If you take longer than two hours for this customer in the future, they may feel they have experienced poor customer service. Because it's all relative to their previous encounter with you.
Instead of leaving it to chance, and risking miscommunication and disappointment, put some simple steps in place to ensure your customers return.
6 ways to manage customer expectations
1. Be authentic
Whether it's an initial call to a customer or a clarification or feedback call during the later stage of a business relationship, be honest with the customer about product features, what's already there and what isn't, the corporate policies, and the customer support that will be provided.
Bringing in transparency and valuing it from the start helps customers in making informed decisions and have clear expectations.
As Anthony Coundouris mentions in his book Run Frictionless, when customers experience friction of any kind, they are already one step closer to saying no, cancelling your service or going with your competitor, so don't risk it by not being transparent. One way to cause friction is to promise features that are not currently there; you are only delaying the inevitable disappointment.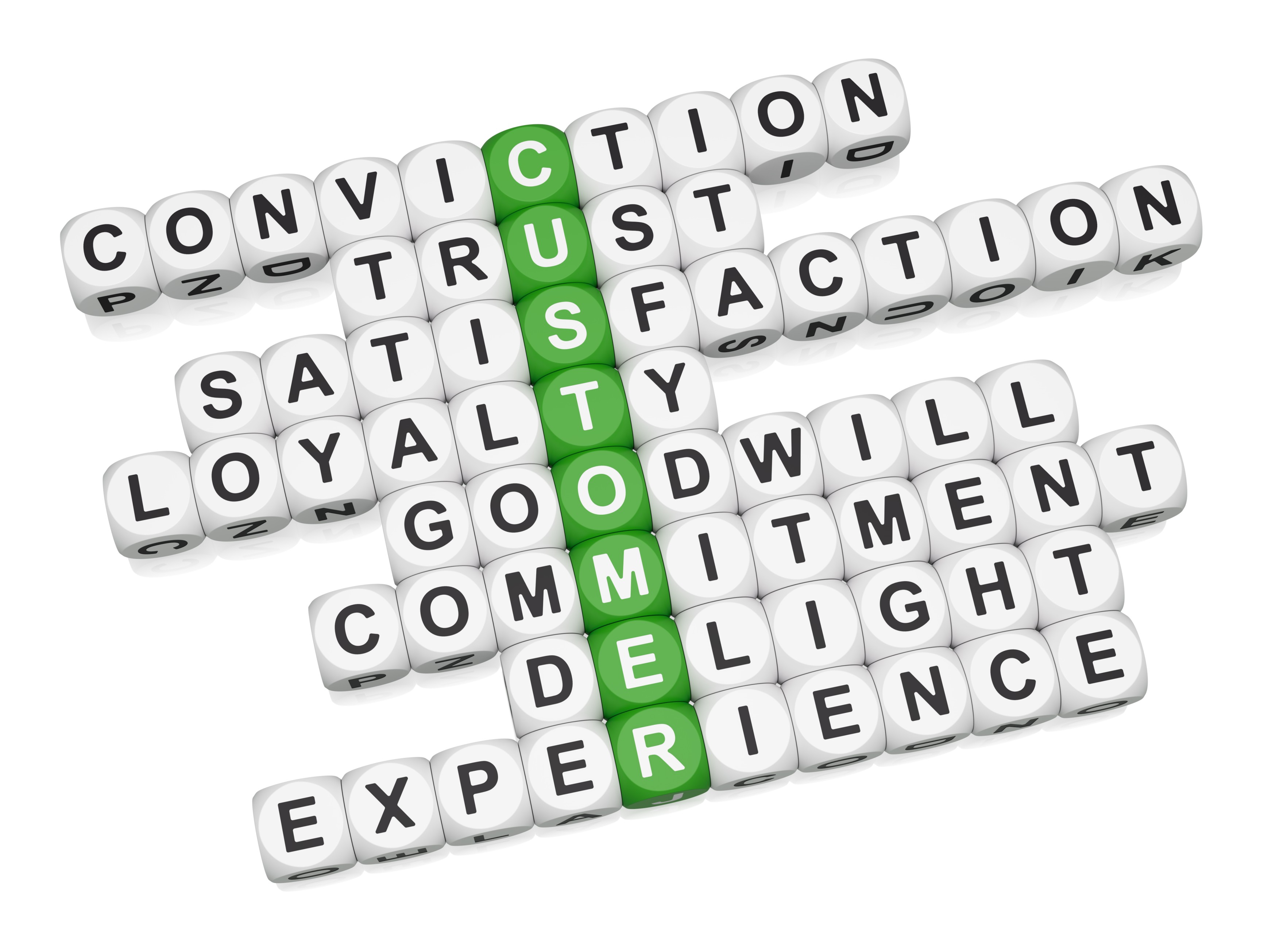 2. Don't overcommit
Being realistic and to the point about what is already there in a product compared with what a client wants you to do for them brings in clarity right from the start. And discussing clearly the challenges involved and the timelines to get it done gives the right sense of direction for future planning and execution.
Overcommitting and under-delivering circumstances are a strict no no. Learn to set boundaries about how additional requests should be handled or escalated to the senior management for better clarity and planning. It is always better to under-promise and overdeliver than to over-promise and under-deliver.
3. Know your customer
The first step in meeting customer expectations is getting to know and establish who the target audience is and exactly what their expectations are. If you don't know what they expect, then how do you expect to deliver it?
Understanding what their needs and interests are, and why they decided on your product amongst numerous others in the industry are key factors that you just need to know.
Once you have the answers, you can ensure that your organisation provides exactly what your audience is looking for, increasing your success rate because you are operating from a place of service.
4. Don't ignore employee and customer feedback
It is important to have clear lines of communication not just with your customers, but also with your employees who interact with customers regularly. Listening to employees' experiences in speaking or handling customers can help you identify what works best and what doesn't and finetune processes wherever necessary without delays.
Creating a strong and cordial business relationship with customers and taking their valuable feedback in the right spirit, and in the genuine interest of improving the product for them, increases the faith they have in the tool or service and, in turn, the company they have invested in.
5. Follow-up regularly
As much as prospecting and getting business is important, regular follow-ups with clients and staying in touch with them are great opportunities to keep the conversations going and in getting regular feedback.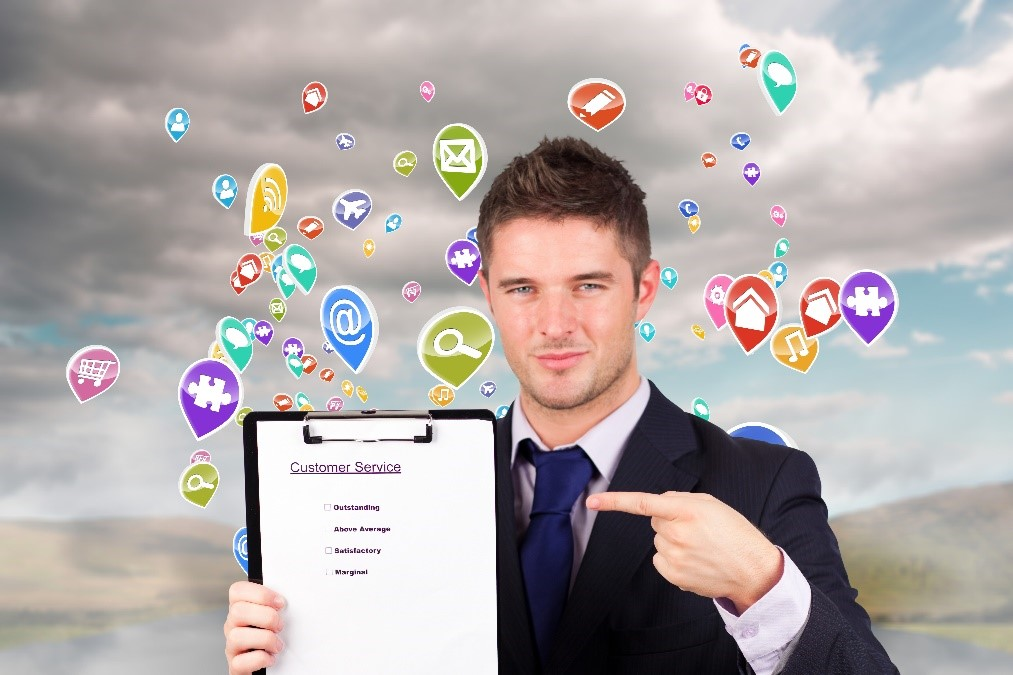 The digital world now offers more ways to be in regular touch with clients than ever before. Regular follow-ups also ensure your organisation stays at the forefront of the customer's mind, creating a positive customer experience that they will always remember.
6. Never keep a client waiting
The worst thing to do is to keep a client waiting – be it for a scheduled meeting or an answer to their question. Make sure you stick to the date and/or time committed to a customer. An unattended customer seldom returns. Having robust SOPs in place around customer service is a must for any business.
It is okay to admit when you don't know something and that you will find out and get back to them as soon as possible.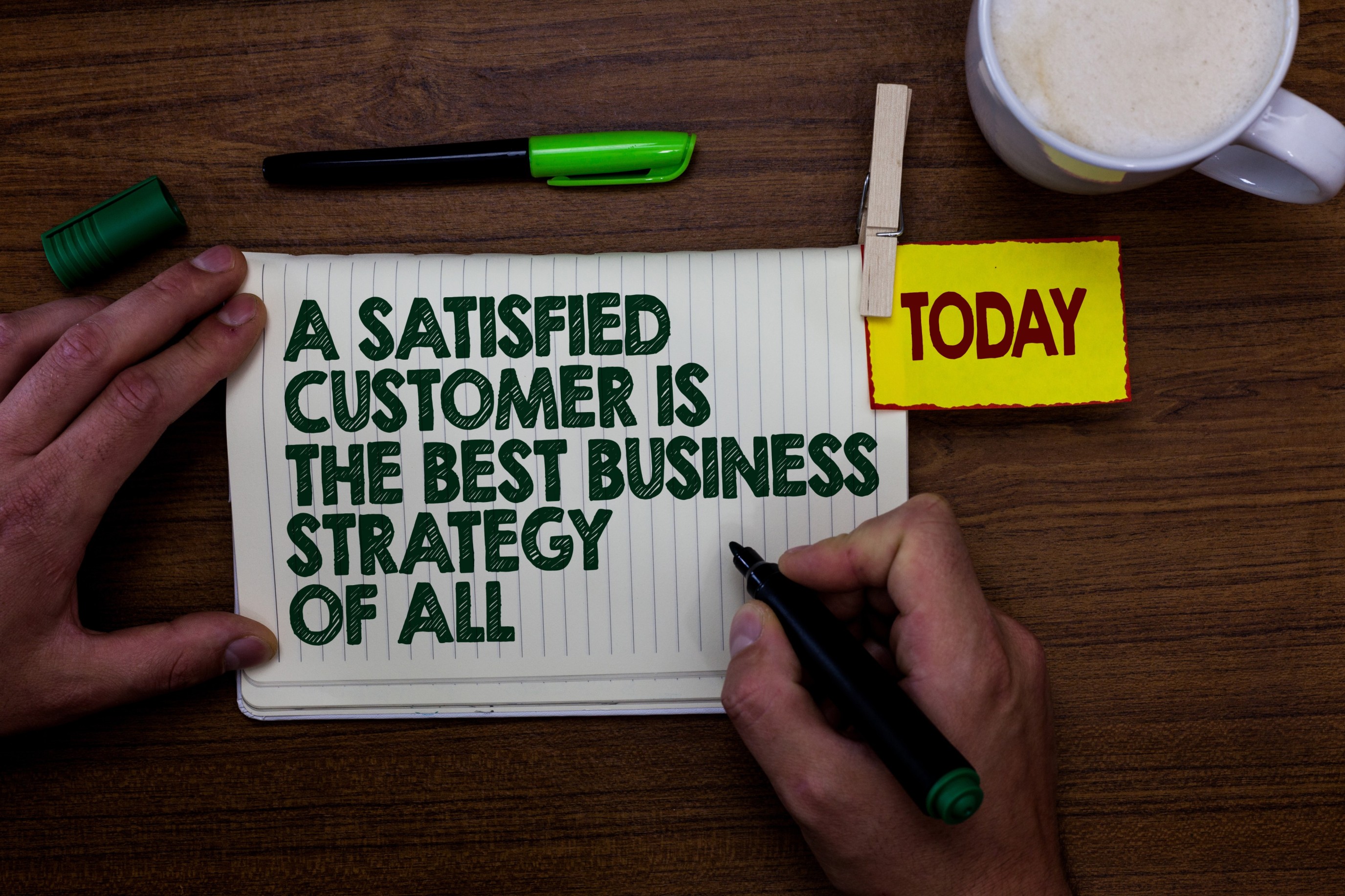 Creating delightful service experiences for a customer starts from within. When an organisation works with the customer top of mind, and goes the extra mile to deliver true value – small or big, at each interaction, it really shows!
So how do you ensure you are meeting your customer's expectations? And, more importantly, are you aware of what they are?
We'd love to hear.
Are you tired of…
Messy, manual processes that can't be scaled?
We work with operations leaders looking to digitally transform their manual back-office processes and procedures.
We combine your existing business processes with our software, plus decades of enterprise process re-engineering and change management experience to quickly scale and see the results you are looking for.