Using Six Sigma for Standard Operating Procedures (SOPs) that actually get used
Posted on November 23, 2020 by Jonathan Kidd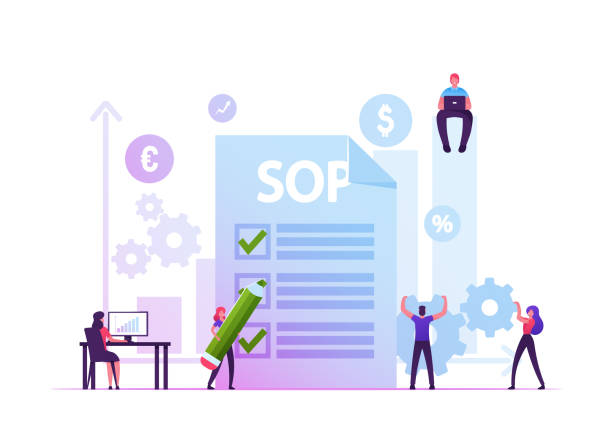 Are you still managing your client requests, files and caseloads the old-fashioned way, i.e. manually, on paper or Excel? If so, then it's a now or never situation for you to get on board with going digital with your SOPs.
With almost the entire world replacing the 'normal' with the 'new normal' and the workforce going 'remote', digitising and systemising processes is inevitable.
But if it sounds too hard, don't worry, we have you covered.
Going digital has more to it than meets the eye. Yes, it can be complex, but careful planning and execution can get the ball rolling in no time. With hundreds of DIY SaaS tools available on the market today, it can be overwhelming. But choosing the right platform, one that has in-built SOP templates and checklists for you, will make this process a whole lot easier.
Then you're ready to get to work on transforming your manual processes into Standard Operating Procedures.
While there are plenty of different approaches to process improvement, let's go with the technique the world's top companies have tried, tested, and succeeded with – Six Sigma!
So, what is Six Sigma all about? The American Society for Quality defines Six Sigma as a method that provides organisations tools to improve the capability of their business processes. This increase in performance and decrease in process variation helps lead to defect reduction and improvement in profits, employee morale, and quality of products or services.
The goal of Six Sigma is simple – deliver near-perfect goods and services for business transformation and optimum customer satisfaction. The underlying principle of Six Sigma is simple and involves achieving the goal by identifying the problem and solving it, through continuous improvement in finetuning processes until the desired results are achieved.
Sounds like something all business could benefit from, right?
The key principles of Six Sigma are explained using a data-driven quality strategy – the DMAIC process – that serves as an effective method to bring in systems and practices to organisations and ensure their teams comply.
How to use Six Sigma to transform your business processes into standard operating procedures (SOPs) that actually get used?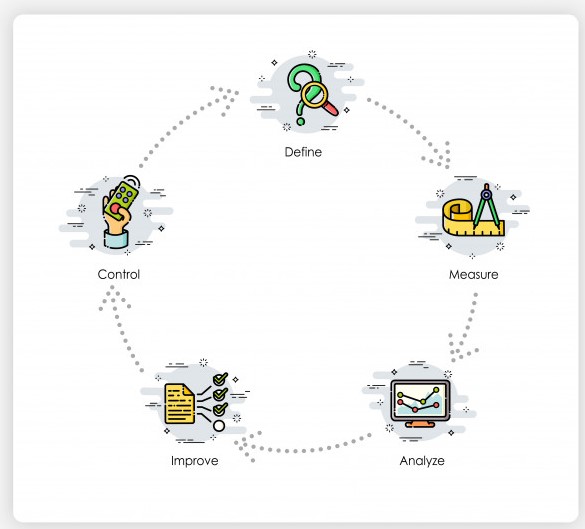 Define the problem, improvement area, the goals and customer requirements
It is important to clearly identify the scope, focus and goal of the team that's going to define the process.
It is key to keep the customer's needs in mind while laying out processes – all processes should be customer-centric and should satisfy their demands. Do what it takes to make the customer happy – the voice of the customer from current and future customers should always be considered.
Value Stream Mapping (VSM) is a Lean tool that includes preparing a flowchart detailing every step in the process. It is a particularly useful tool for an organisation wanting to plan, implement, and improve while on its Lean journey. The 'value stream' here should serve to focus on how value can be added to a service or product to meet customer needs. This could be adding more features or improving existing ones for increased customer delight.
Measure the performance of the process
Develop a process map to record all the activities of a process. Activities at the macro level should be broken down into sub tasks so that even minor activities required of the process are not missed out.
Perform a capability or feasibility analysis to assess the ability of this process to achieve the desired results. Test the process repeatedly to check its effectiveness and identify gaps or hurdles.
Based on previous experience and customer feedback, analyse the frequency of problems arising in the process and focus on solving the most significant and pressing problem first. Analyse specific components that comprise the problem and fix the leaks to make the process self-sufficient and accurate.
Analyse the process to identify root causes and defects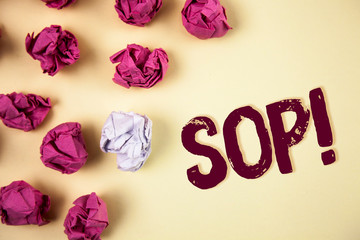 Root cause analysis is a crucial part of the continuous improvement efforts in an organisation. It is normally done by a small team involved in defining and understanding the problem, brainstorming its possible causes, analysing causes and effects, and devising a solution.
During the root cause analysis phase, a deep analysis of the process is undertaken, and the team meets regularly to track progress until the cause is identified and a solution is defined to solve the problem.
When the necessary corrective actions have been taken to resolve the root cause of the issue, the process is retested to analyse and fix any defects.
Improve process performance by addressing and eliminating bottlenecks
A typical bottleneck is an area or component of a process that performs below the set standards and brings down all its associated areas to its level. This can sometimes be dangerous, as it threatens and puts the entire process at risk. Bottlenecks can cause the processes to fail and should be addressed as a priority.
One of the best techniques to identify and clear bottlenecks is asking the '5 Whys' to get to the exact cause of it. A typical example problem could be: "The car isn't starting."
Why? – The battery is dead (First why)
Why? The alternator isn't working (Second why)
Why? The belt is broken (Third why)
Why? The belt was old and was overdue for replacement (Fourth why)
Why? The vehicle was not serviced according to its recommended schedule (Fifth why)
Control and standardise processes, with well-rounded SOPs
Optimising processes by setting Standard Operating Procedures (SOPs) for teams to follow not only reduces the margin of error, but it also guarantees compliance and ensures tasks get completed on time, if not ahead of it.
How to get a head start in embedding Standard Operating Procedures into your business?
A simple tool like Boombirds can be easily used to put these principles to work for professional firms and businesses who recognise the issues bottlenecks can cause in their day-to-day operations. The facility of deploying checklists to standardise a workflow step, mandate certain activities required in it, along with proof or start and completion can be used by any organisation.
With the principles of Six Sigma and Lean concepts at its core, here are some must-try features of Boombirds:
Easily create and customise, simple and/or complex workflows for more streamlined business process compliance management both on the field and off it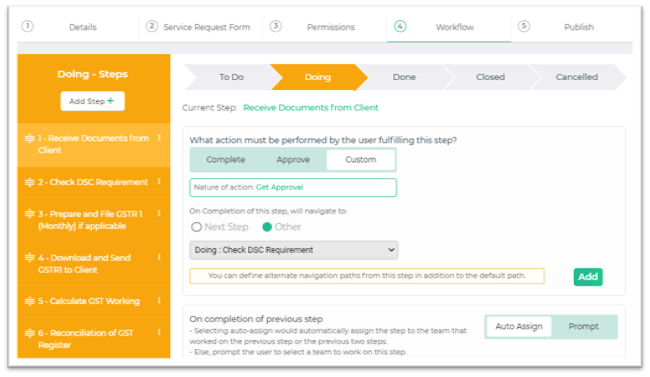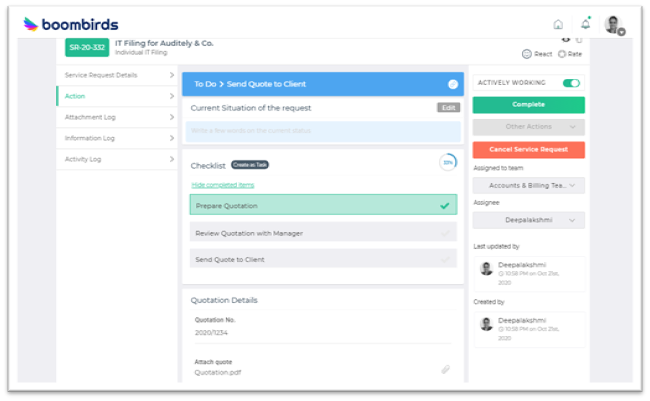 A carefully curated Kanban-inspired Smart Service Board (that helps visualise the work as it moves through the process) for effortless service management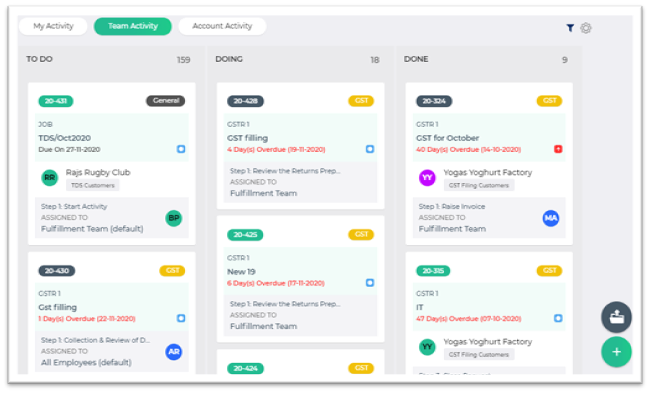 Efficient job prioritisation and job allocation mechanisms for guaranteed team and employee productivity
Automated service creation, and cloning of previous requests for seamless management of repeat processes and services and to save time and effort for customers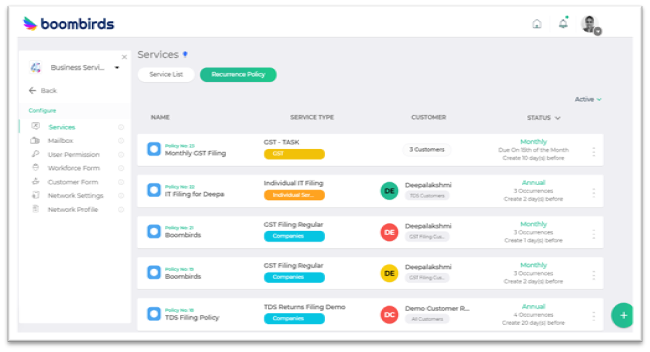 Team-based assignments of tasks to bring teams closer and work as a cohesive unit and eliminate redundancies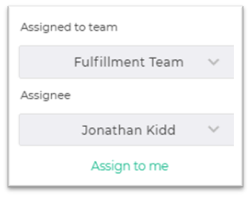 Flexible, condition-based workflows to account for variations from the normal process
By deploying all the above methods, an organisation can easily define a clear set of SOPs for every process, small or big.
Here's a quick guide that'll help you get started with clear instructions to execute business operations in a clear and efficient manner.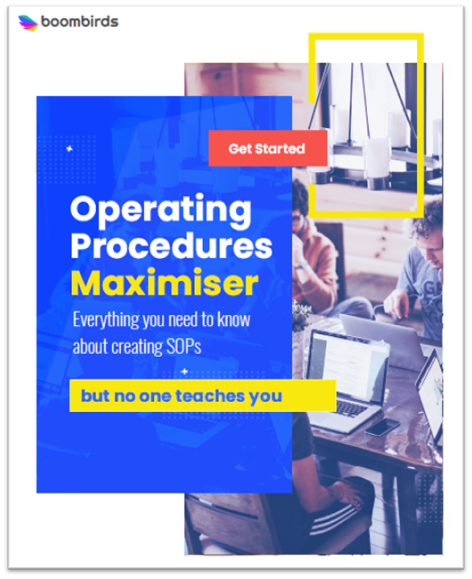 Download the Operating Procedures Maximiser Workbook Now!
We'd love to know if you've used Six Sigma principles in your business too. Did you also go Lean?
If yes, do you have a set of your own tried and tested principles for success?
Are you tired of…
Messy, manual processes that can't be scaled?
We work with operations leaders looking to digitally transform their manual back-office processes and procedures.
We combine your existing business processes with our software, plus decades of enterprise process re-engineering and change management experience to quickly scale and see the results you are looking for.