Business processes' impact on data use is integral in a company's success. By implementing process models, companies can gain deeper understanding of how and who uses the information - this insight has real implications for big data analytics, management and master data strategies.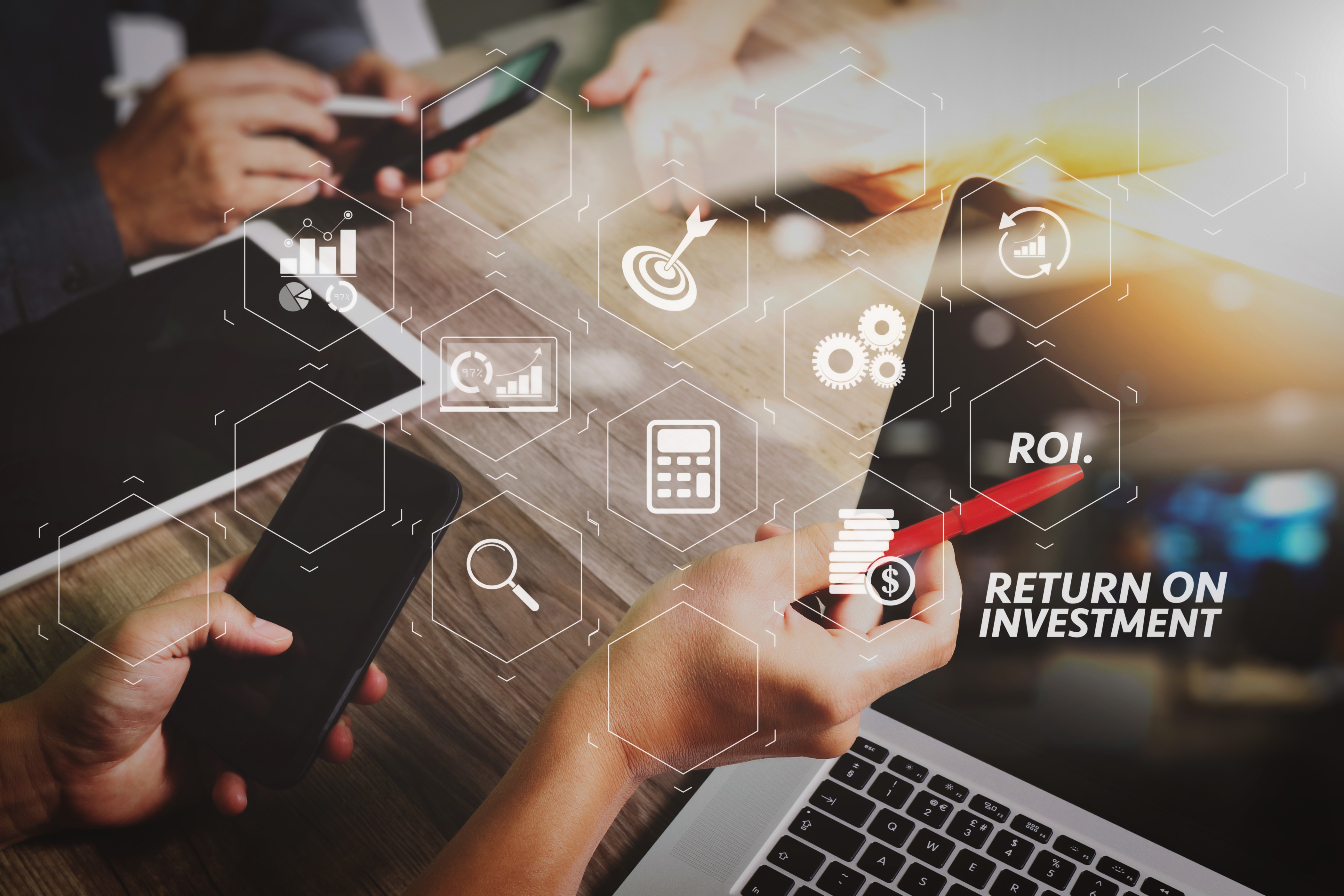 The goal of any business process outsourcing initiative should be to yield improvements in efficiency and productivity. Outsourcing can often lead companies down the path towards greater profitability, if done correctly; but it's not always easy for managers or executives who are initially skeptical about their company's decision later come around once they see tangible results from BPO efforts take place.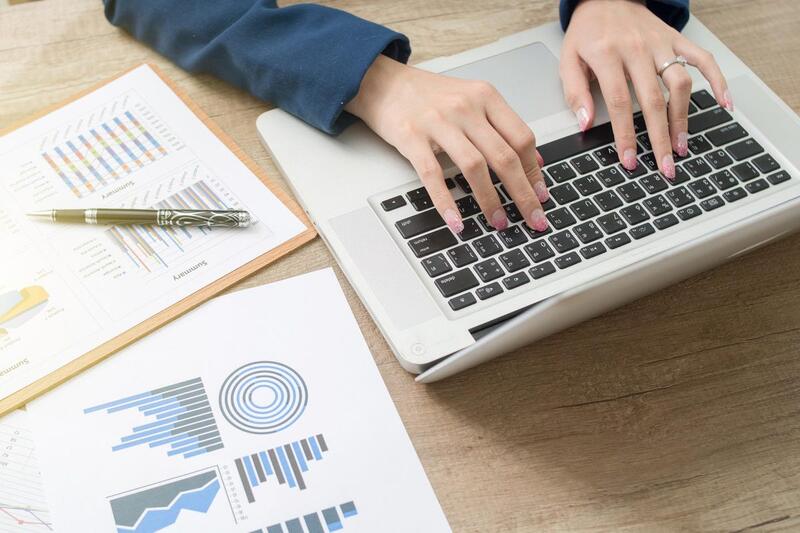 It's time to automate some processes. Here are three easy-to-automate business processes that will help your business stay organised and productive: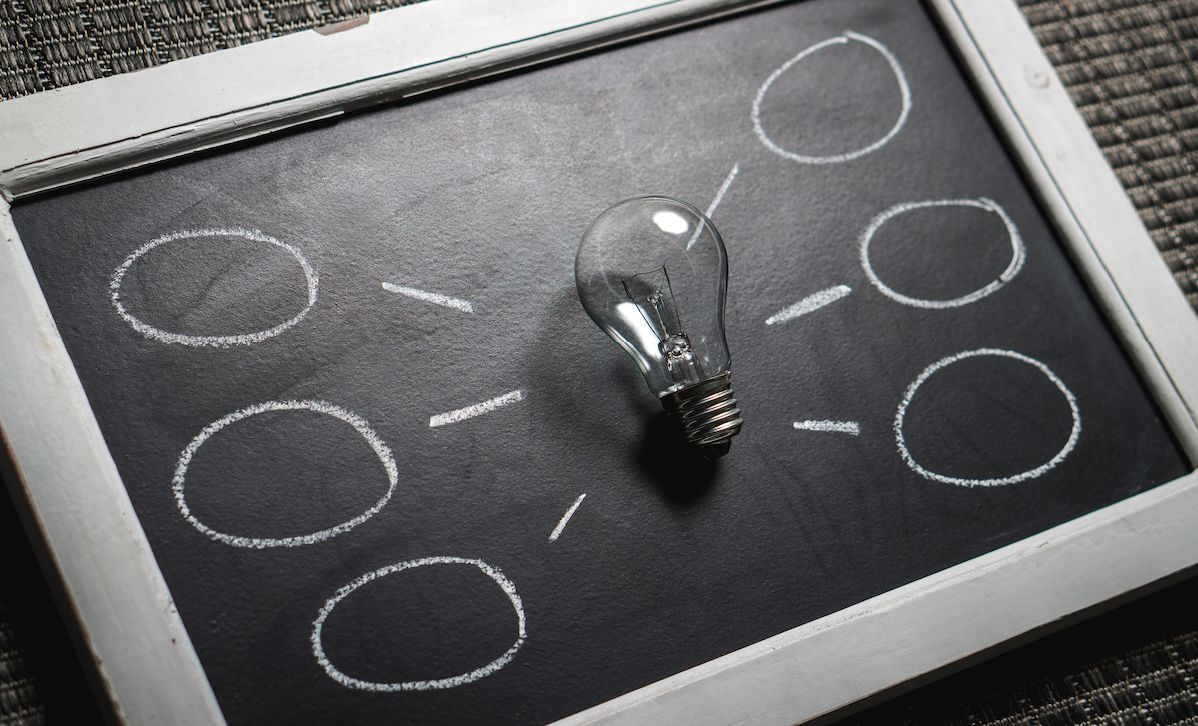 Process innovation has been used successfully by many. This blog will talk about process innovation and how management can use it within their organisation.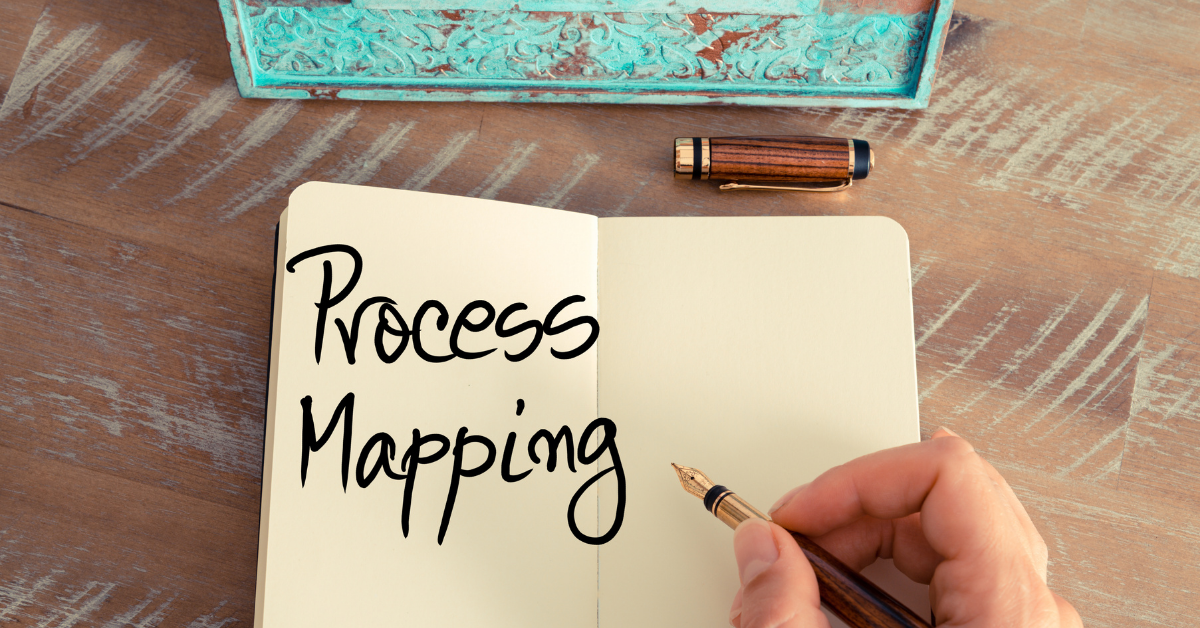 Process mapping is often used in accounting workflows to document an accounting process, but can be applied to any type of business process.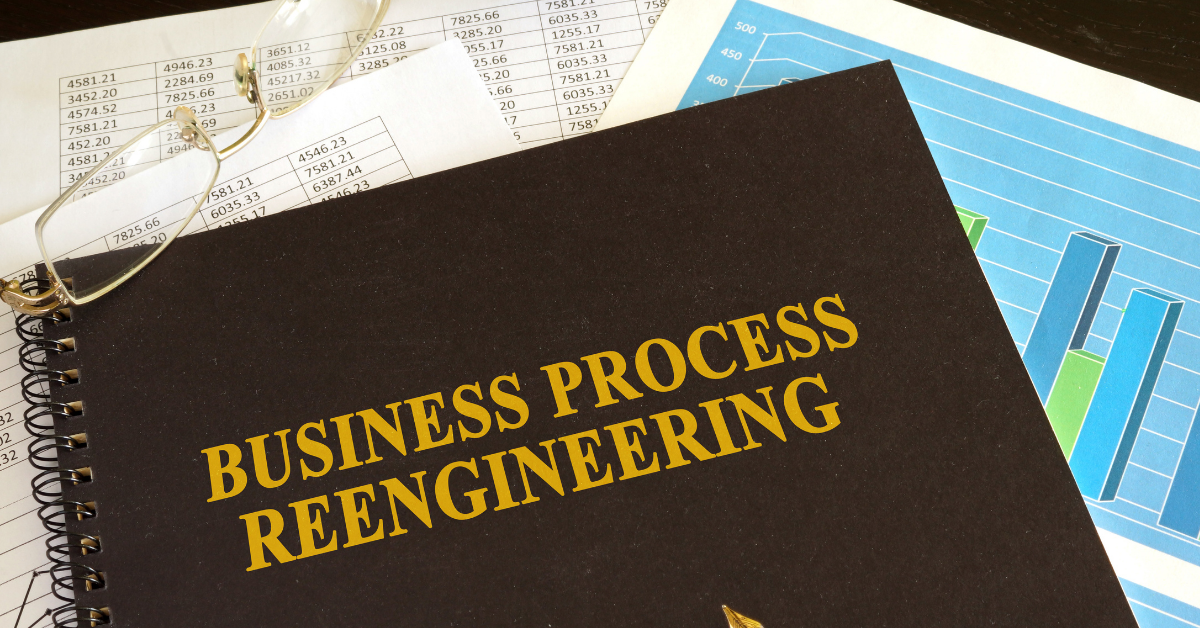 Business Process Reengineering, or BPR for short, is a method of restructuring business processes in order to improve effectiveness.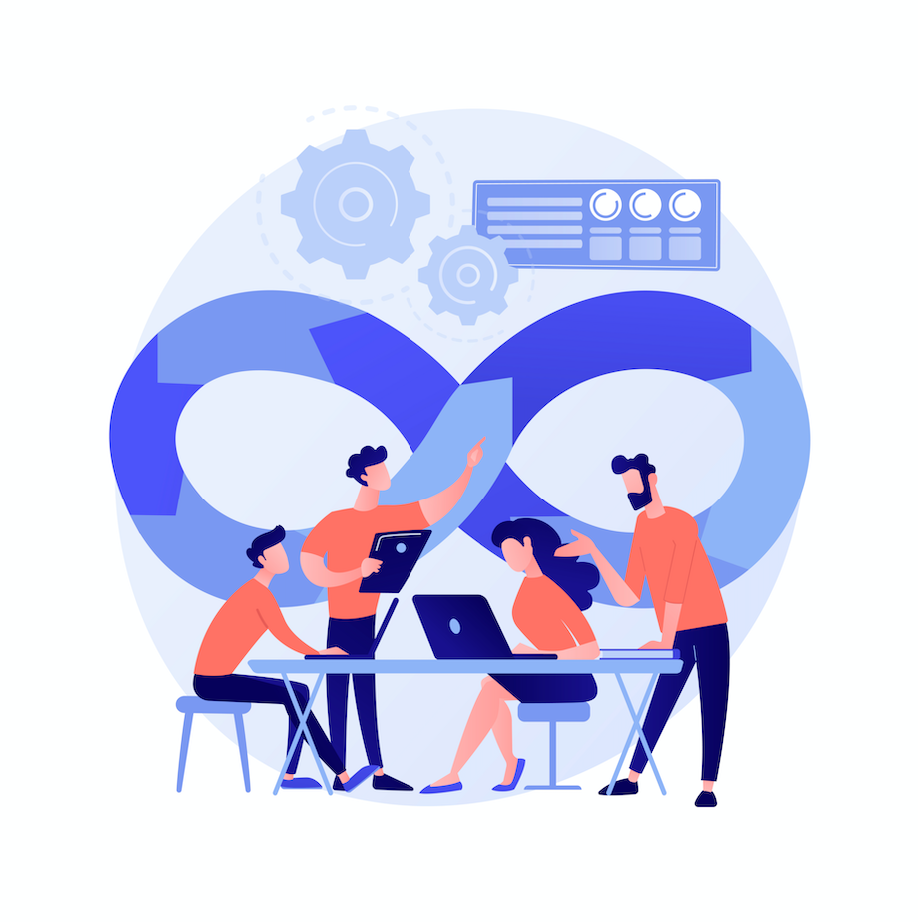 Many companies struggle with workflow and team productivity. It's a problem that is costing millions of dollars in lost revenue every year.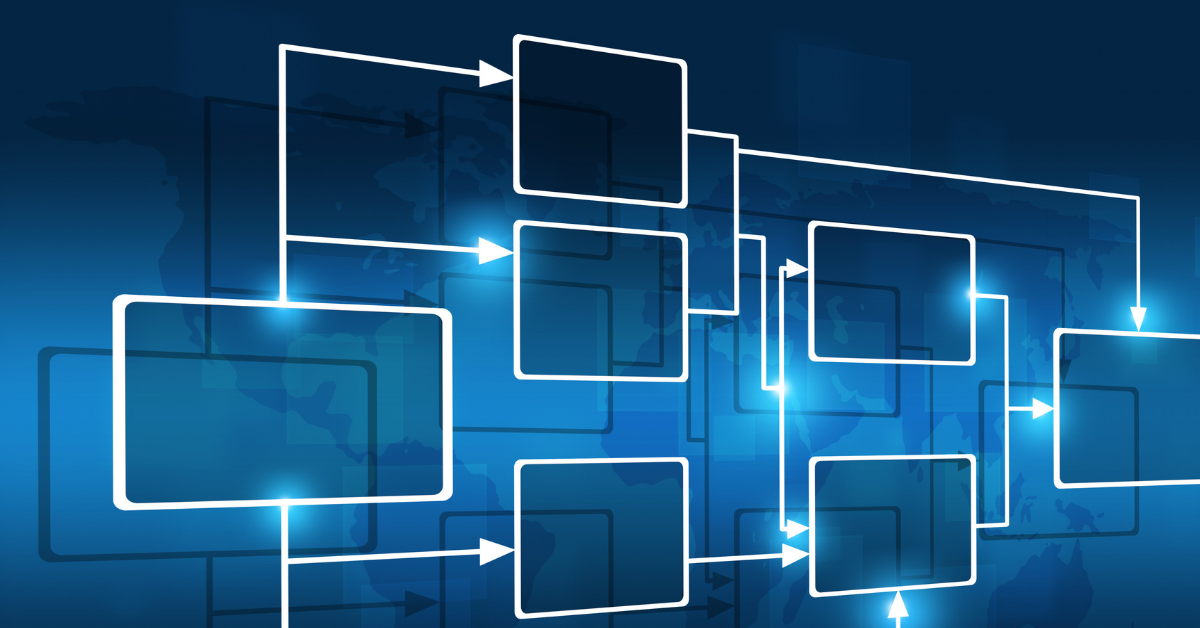 Value Stream Mapping (VSM) is a lean manufacturing technique that can be applied to operations management. It helps identify areas for improvement.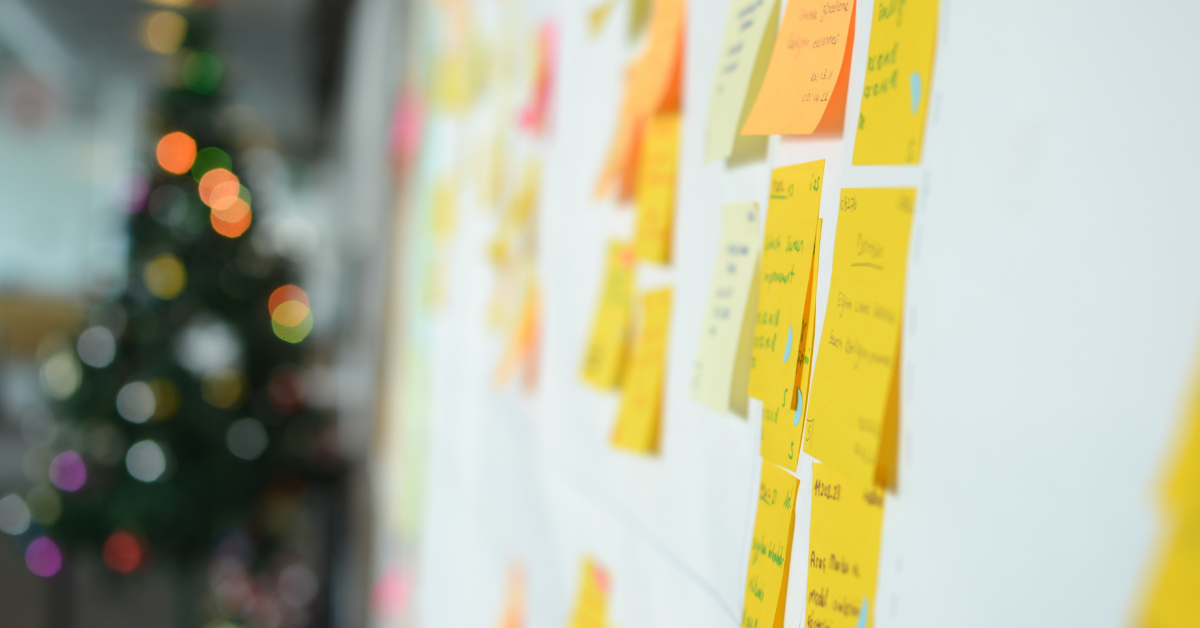 Businesses often use various tools and techniques in order to manage their workflow, but one of the most popular techniques these days is Kanban BPM.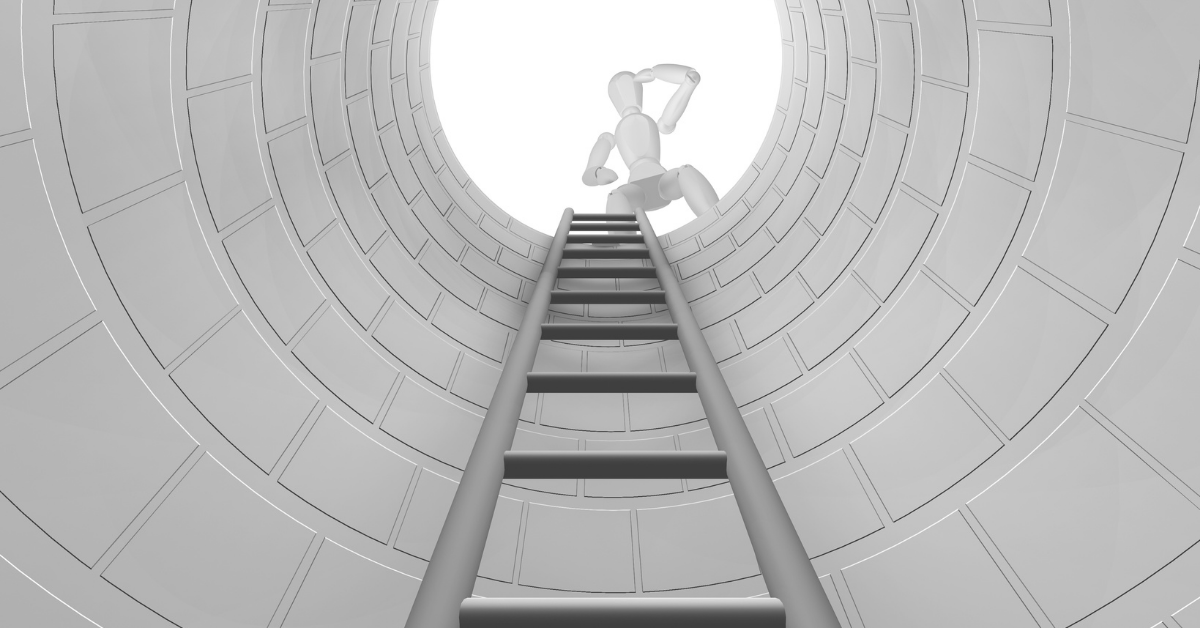 This blog talks about how operations management can help increase visibility and break up operations bottlenecks in any company.