Process Innovation: How to Transform Your Organisation for the Future
Posted on September 24, 2021 by Deepa Lakshmi
How do you prepare your organisation for the future? Innovation is key. Both product and process innovations are critical for a business. Not to downplay the importance of product innovation, but this blog will concentrate on process. Process innovation has been used successfully in many different industries, so if you want to implement it in your organisation, there are some things you should know first.
In this blog we will talk about process innovation and how senior management can use it within their organisation.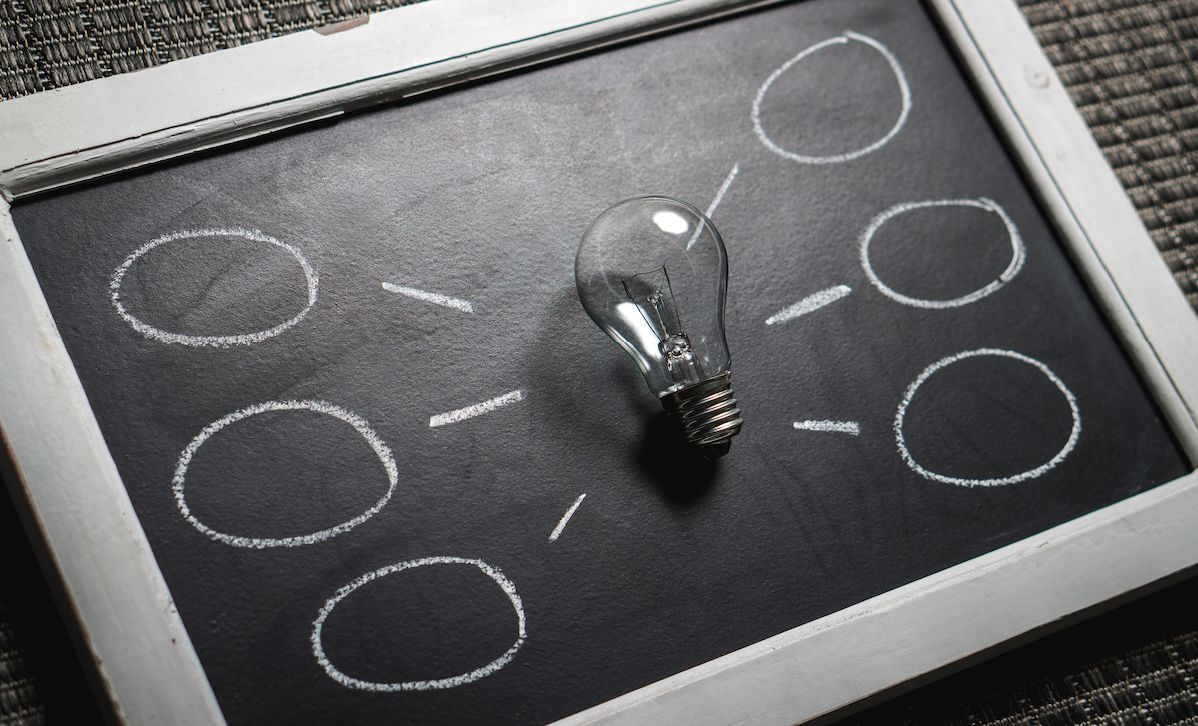 What is process innovation and how does it work
Processes are at the core of every business or industry so it makes sense to ensure that they remain relevant for future growth.
Process innovation is a process of changing the way work in an organisation gets done. It is a technique for organisations to align, redesign, and improve their business procedures in a customer-centric manner using cutting-edge digital technologies and tools.
Process innovations are focused on changing the way organisations work. They require new technology that is necessary for change to happen in the first place.
The innovation process requires careful consideration – it needs structure and sequence to make it more manageable. Process innovations add value for the customers, and also have a positive impact on the employees.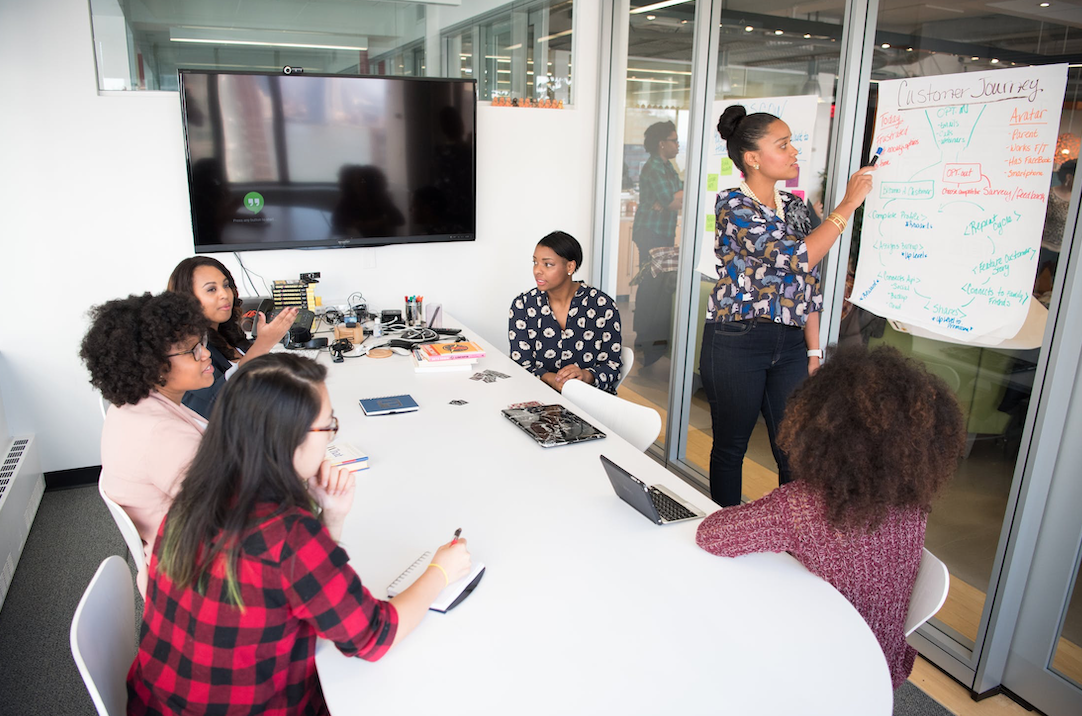 The innovation process should be done by involving key people from all levels of organisations – right from top level managers down to the bottom. The concept needs to be thought of as part of a bigger picture – it does not exist on its own but rather forms an integral part of operations strategy that enhance your competitive advantage.
What is the importance of process innovation?
A result of the innovation process, businesses will have a process-oriented culture. A process-oriented organisation is the most adaptable type of company, as it structures its operations around continuous processes that change with demand. The advantage to this approach? Companies can respond quickly when opportunities arise and threats emerge!
Any innovation management action is done for a reason. Product and process innovation is not an exception here! It must be driven by a clear problem that needs to be solved and it has to result in the creation of added value for the company.
Process innovation has been the driving force behind many successful companies. As you improve your internal processes, it's important not only to think about how they work but also where improvements can be made e.g. supply chain in order reach a higher output and satisfaction for customers!
Take for example you want to innovate the production process in your company. Companies can improve the efficiency of certain tasks by looking at both minor and fundamental changes, such as innovations for increased productivity or innovation from scratch to come up with something new entirely.
If you want your business processes improved upon then it may be worth considering different types of developments that would benefit not only senior management but also anyone who works within the organisation.
It is possible that you might have found a significant bottleneck in your organisation 's processes, so you want to ensure that this is resolved as soon as possible. Process innovations can significantly improve production.
For instance, limiting the work in progress and applying the Kanban method that is based on Lean principles can help to improve overall productivity and reduce costs. One thing to remember – and the most important is that customers are always your primary reference point.
How to transform your organisation and overcome the barriers of process innovation
Process innovation starts with accepting that change is necessary – being open minded and having the right vision to enable better performance. The world around us changes so quickly and being adaptable to change will allow organisations to be successful.
Here are some tips for modern organisations today to grow sustainably:
Apply Lean management techniques
Lean management is one of the ways you can go about your process innovation projects. The theory is that you need to remove all non-value added work in order to improve your process.
Process innovations require organisations to take a step back and analyse the current way of doing things using tools like value stream mapping, which allow for identifying areas where processes are inefficient or even wasteful.
Lean management can be applied to your whole supply chain business process, but also more specifically on your internal processes.
Kanban is one of the most impactful Lean management techniques. For more on Kanban, download this blueprint: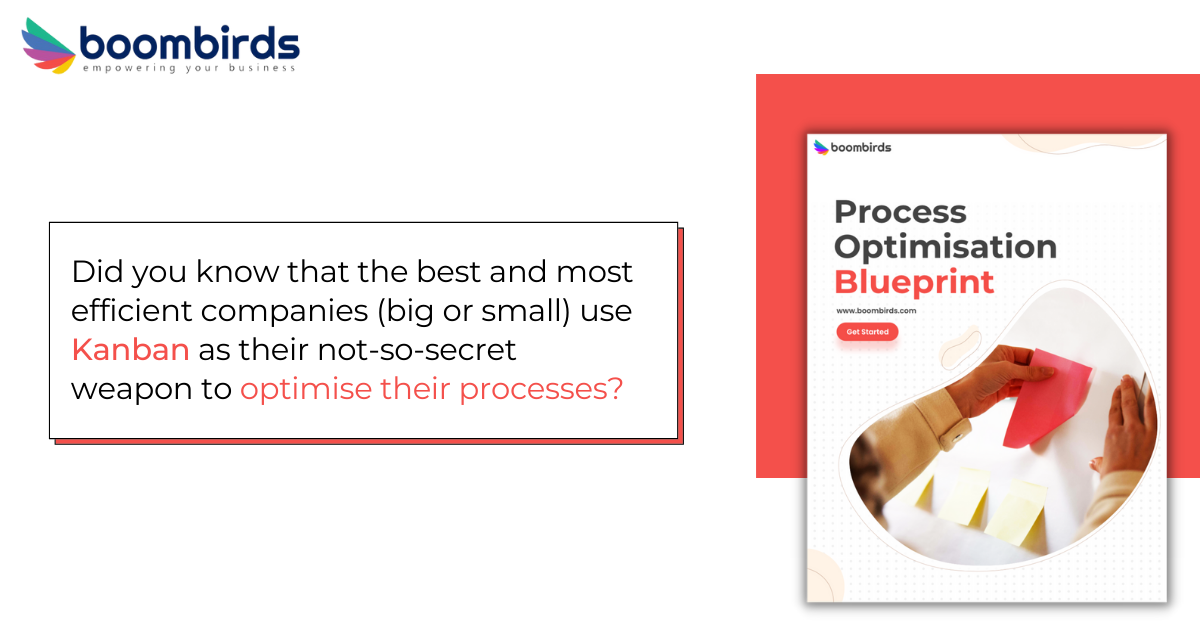 The significance of process innovation is that businesses may revolutionise their service delivery methods with process improvement. Between success and failure in today's cut-throat market, the difference will be whether or not a company has a compliant and efficient procedure.
Software solutions for process improvement
Some of the top barriers to process innovation are a high cost for process improvement and low production rates. While large organisations can afford such changes, mid-size businesses or smaller companies may not have this luxury.
Luckily, new technologies have emerged to alleviate the process innovation burden. Business Process automation software allows for greater flexibility in compliance and efficient service delivery, even on a small budget.
In one system, companies can automate their entire regulatory process, from auditing to reporting. Processes can be easily repeated to alleviate challenges around training and/or onboarding of new hires who are unfamiliar with the service delivery standards.
Boombirds is the ultimate software solution for companies who want to avoid the hassle and inefficiencies of manual workarounds. It provides transparency, enforcement procedures – all at your fingertips!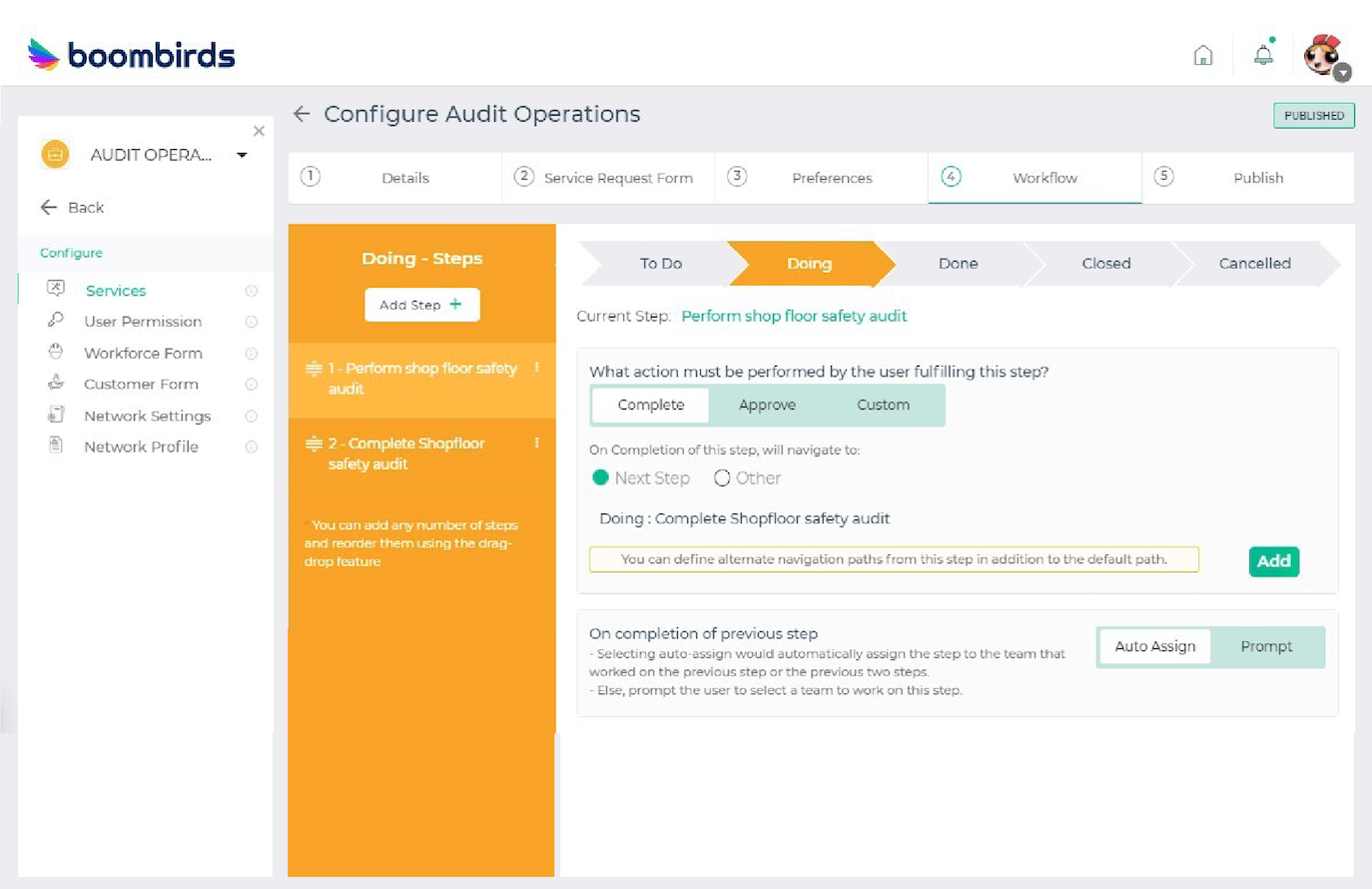 Companies can save time and money while enhancing the customer experience by empowering employees with the ability to consistently provide the best quality of service.
Process innovation is the key to avoiding disruption in this ever-changing environment and Boombirds can help you get there!
Are you tired of…
Messy, manual processes that can't be scaled?
We work with operations leaders looking to digitally transform their manual back-office processes and procedures.
We combine your existing business processes with our software, plus decades of enterprise process re-engineering and change management experience to quickly scale and see the results you are looking for.