The aim of an audit is to identify any areas that may need improvement so that the organisation can take corrective action. In order to ensure that audits are effective, it is important to enforce various types of audit procedures in the organisation. This blog will discuss tips on how to do this.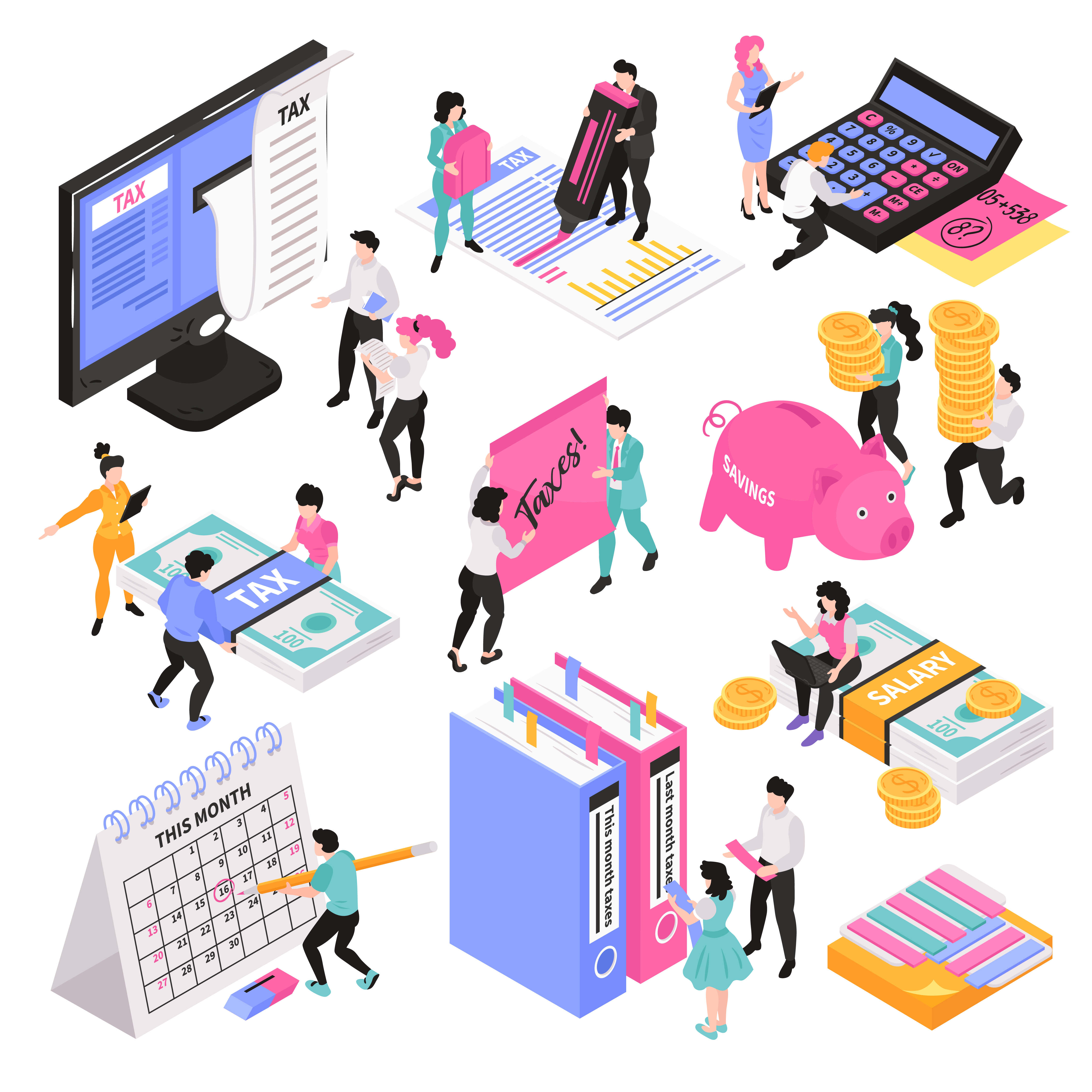 Business Process Management (BPM) software is the next generation of audit management software. It is a powerful tool that helps in simplifying an organisation's business processes and improving audit quality, among other things.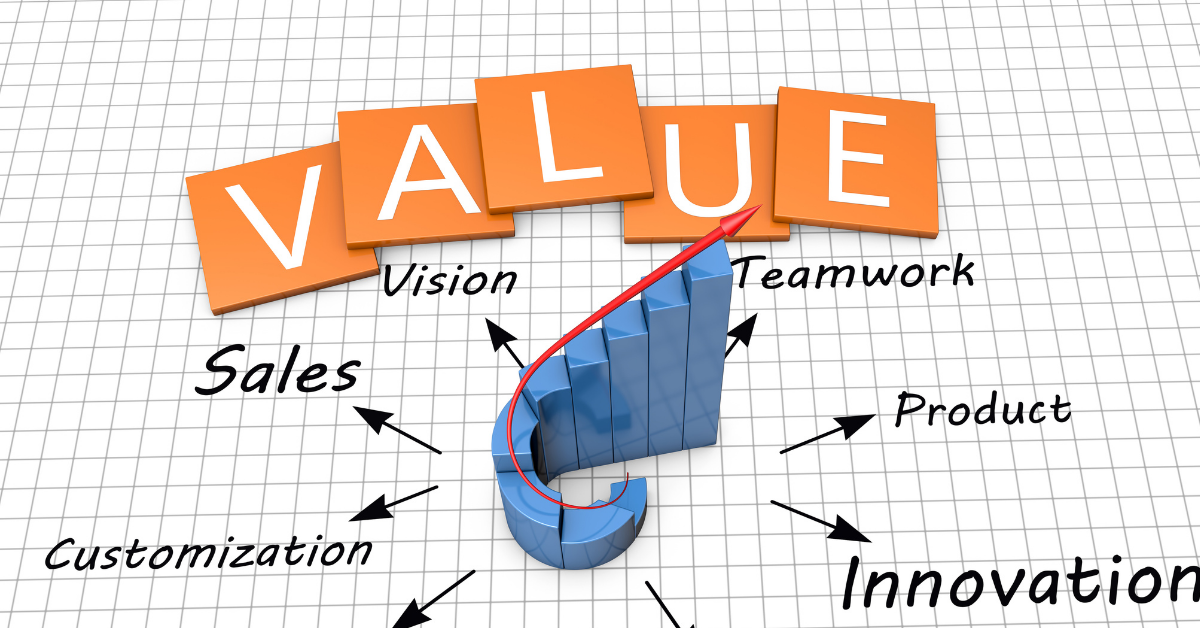 This blog post will talk about how value stream can help you plan for change and make sure you are successful with your transformation.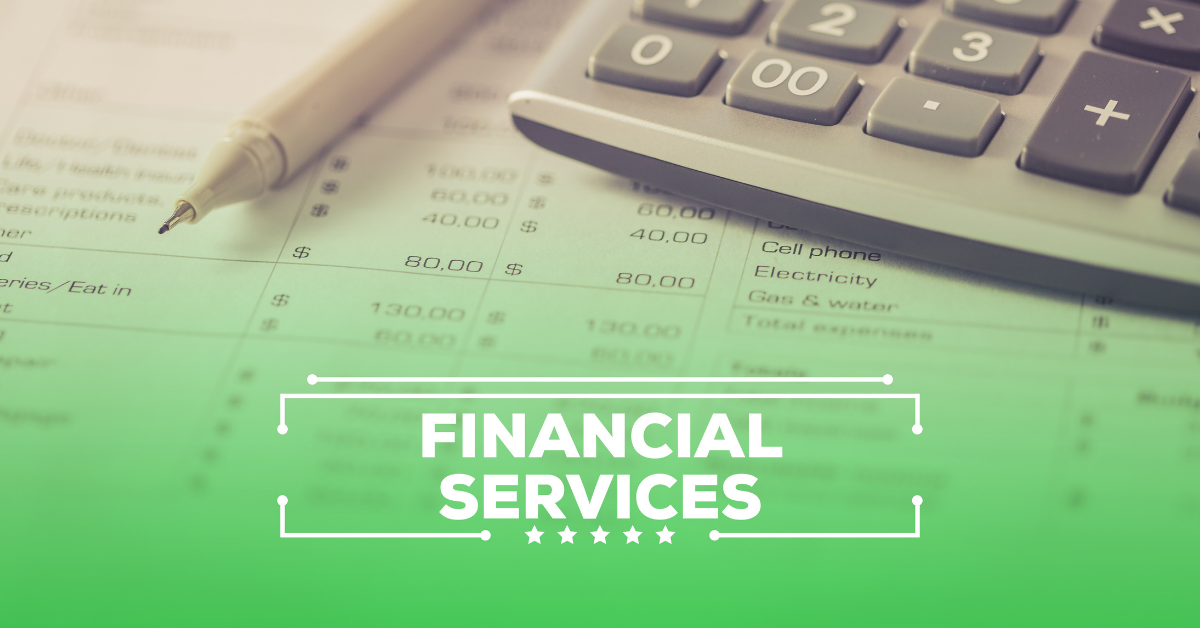 Kaizen is a Japanese business philosophy that promotes continuous improvement. We will talk about 5Kaizen activities that you can use.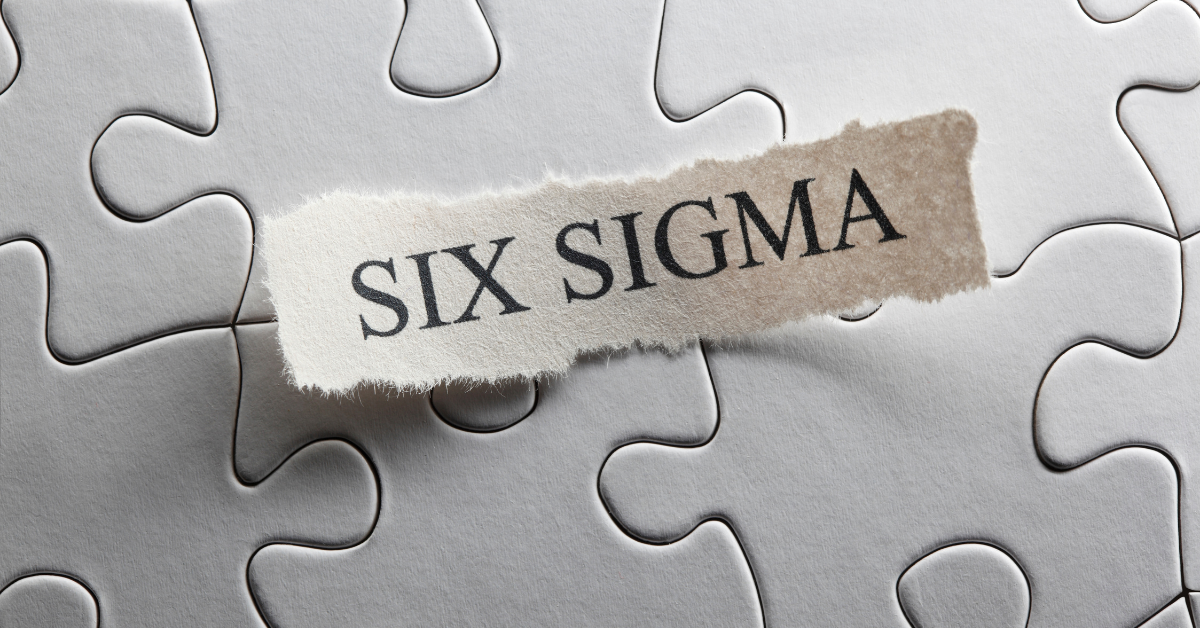 This blog post will discuss the application of Six Sigma in service - how firms in the professional services industry can apply to their own activities.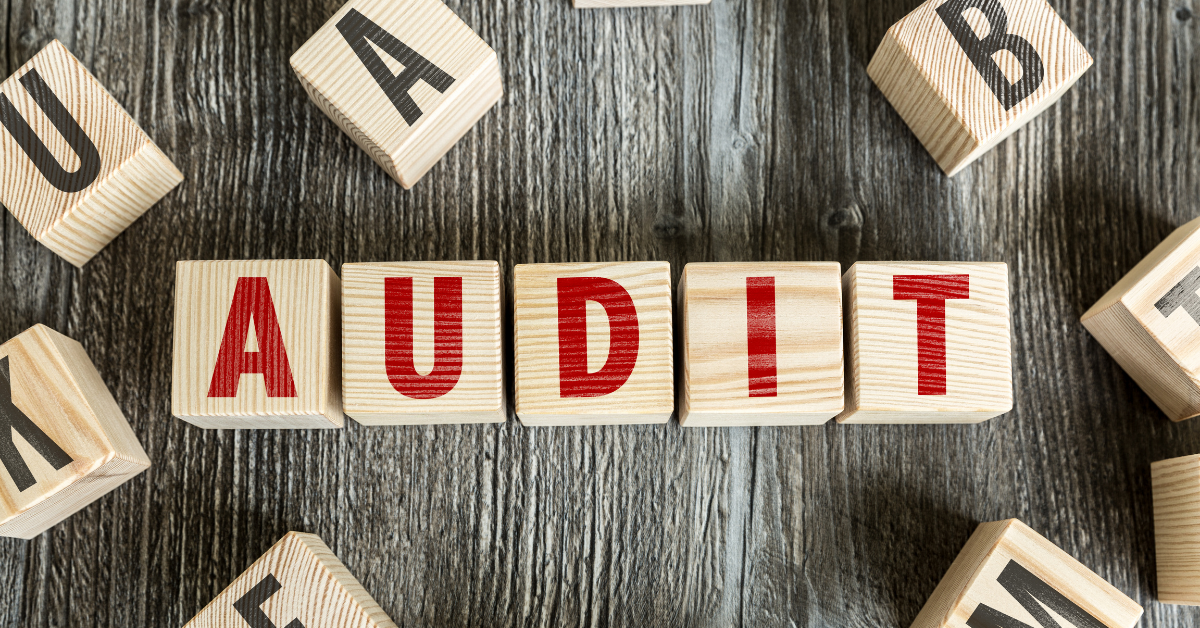 Audit firms have a lot of responsibilities that can be easily overlooked when you're not in the office. Which is why you need mobile audit procedures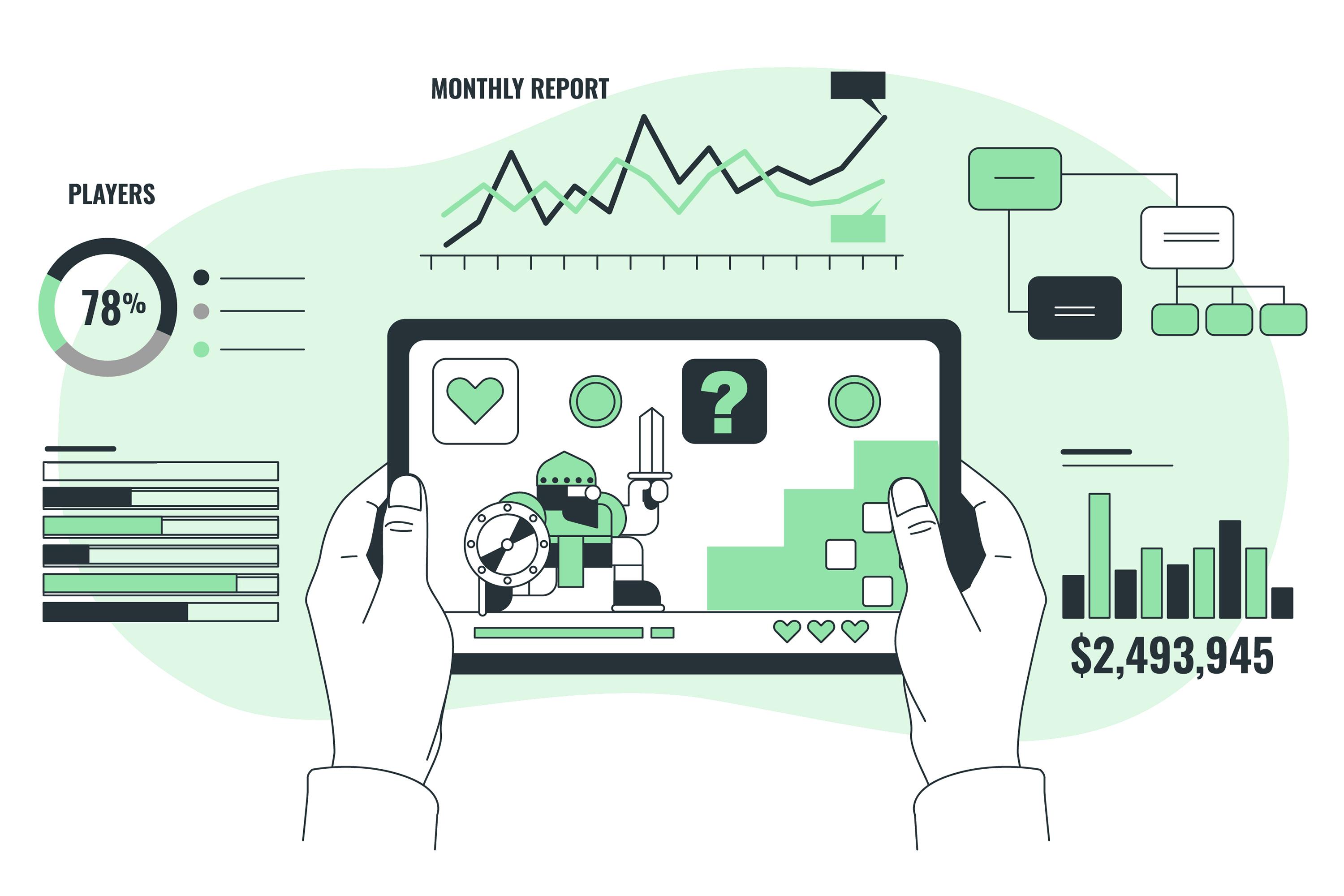 Data-driven auditing has become an integral part of the audit process as data analytics, and big data are becoming more prevalent.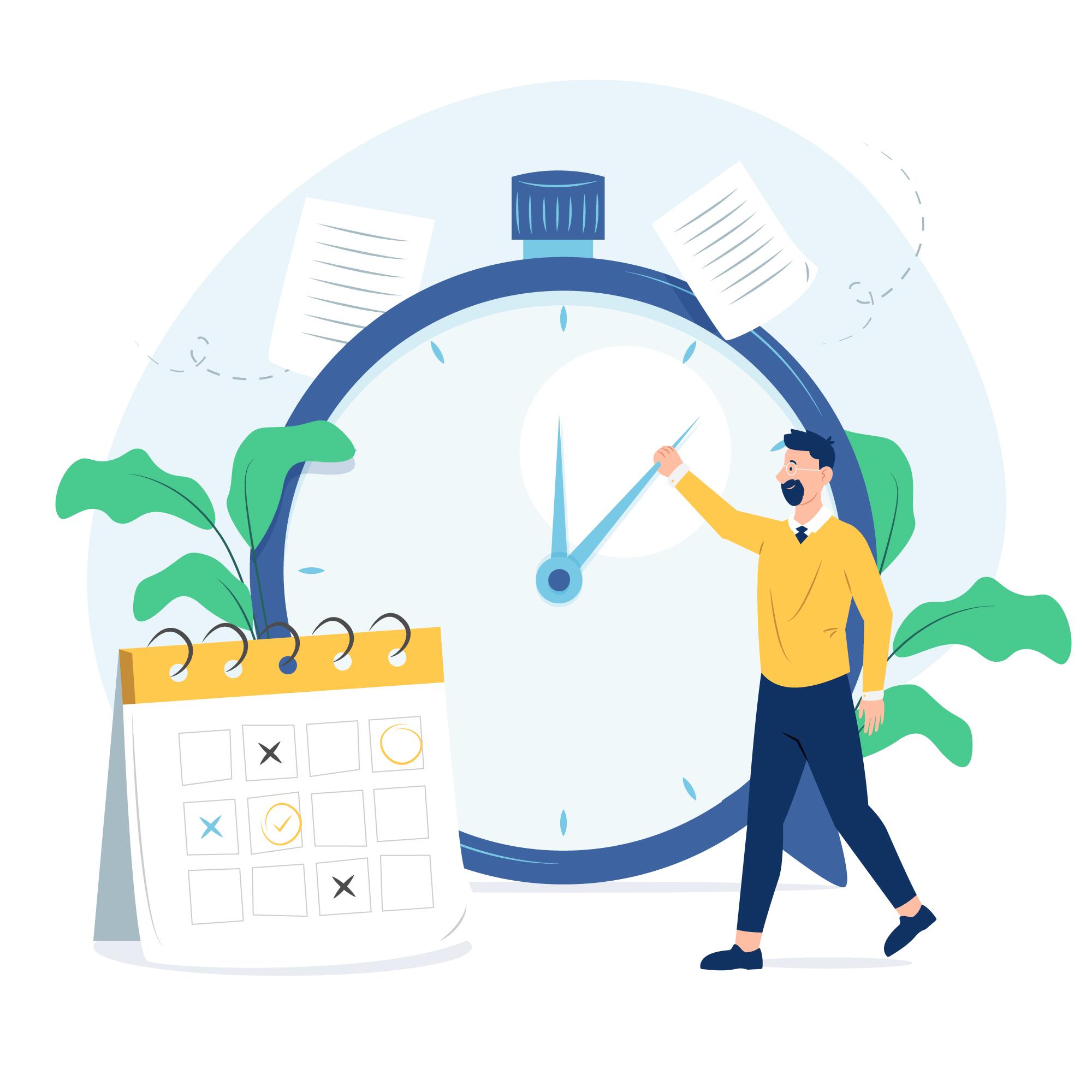 Track your billable hours with this new way that will make it much easier – automated timesheets! Keeping track of time more efficient and easier.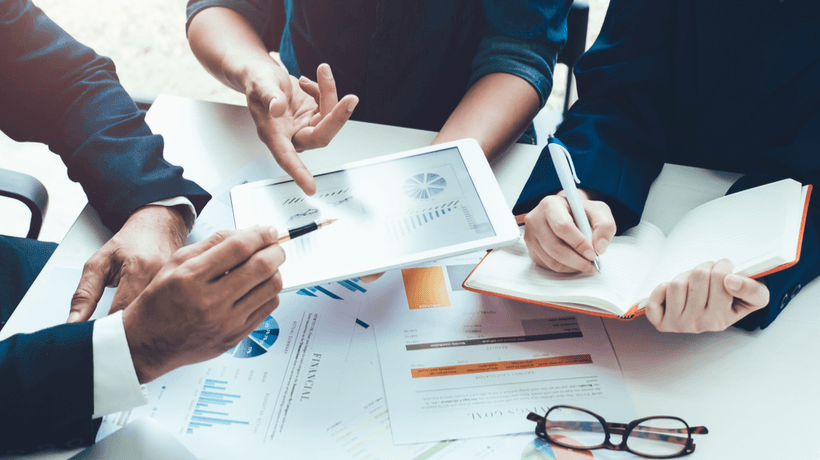 The audit workflow can be a bit daunting for even the most seasoned professionals. There are many different things to keep track of and compliance is always on your mind. This blog post will discuss how to make the audit business process more efficient so you can spend less time worrying about it! What is