Value Stream: A Key to Transformation for Accounting Firms
Posted on August 6, 2021 by Deepa Lakshmi
Value streams are an essential part of Accounting firms. It is important to understand your value streams and in order to transform for the future. This blog post will talk about how value stream can help you plan for change and make sure you are successful with your transformation.
What is the Value Stream?
Value stream is a term used in Lean to indicate the value of goods flowing through an organisation. Value streams are not only important for manufacturing companies, but also applicable to service organisations. For example, accounting firms and law offices where value is generated by converting more esoteric raw materials into finished products or services.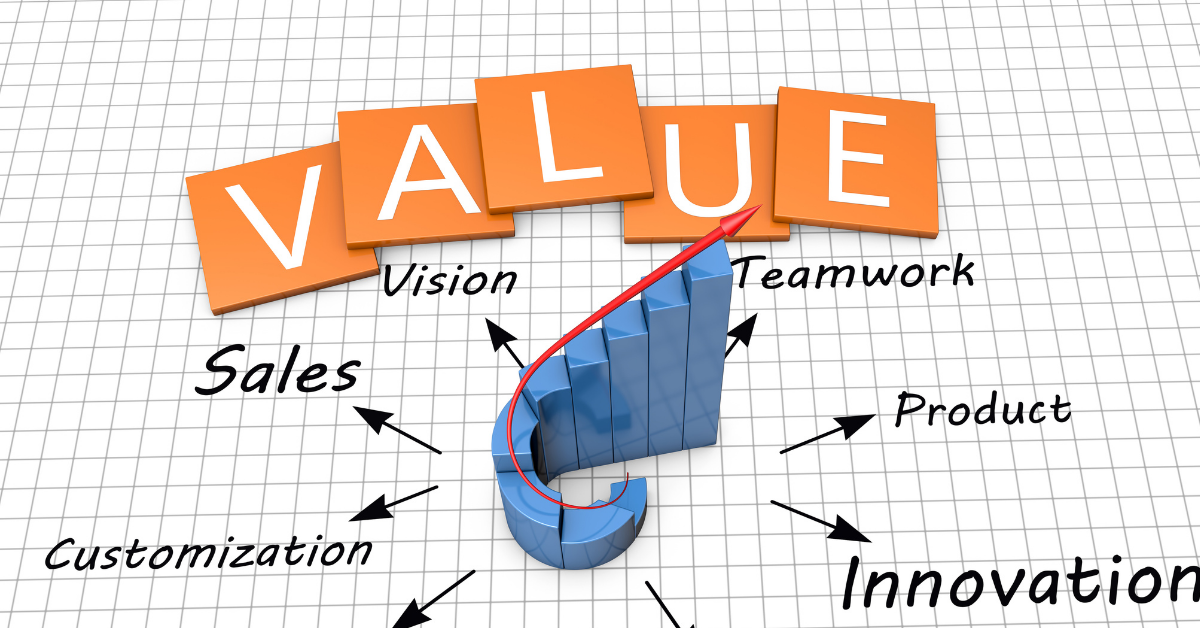 In the service industry, value chain explains the workflow that is typically involved in creating and managing products and services. The value flow starts with incoming customer demands which are transformed into co-creating projects for both service providers and their consumers.
The value stream is often ignored in accounting firms because of the traditional view that value resides exclusively in the work being done by staff.
However, this ignores the interaction with customers and other stakeholders as well as the value of non-staff activities such as facilities maintenance, marketing, etc., which are all necessary to provide a valuable service for clients.
Value stream mapping is a tool that can be used to identify value-added and non value added activities in the value stream.
The map helps by showing what is needed for value creation such as investments, staff skills, facilities etc., which are often overlooked when just looking at cost drivers of operational expenses
Why should accounting firms care about them?
The value stream is a key to transformation for accounting firms. As we see markets evolve and the environment become increasingly complex – which pose new challenges that disrupt competition in ways not seen before.
This creates urgency for organisations who must be able to respond quickly without compromising service quality or profitability.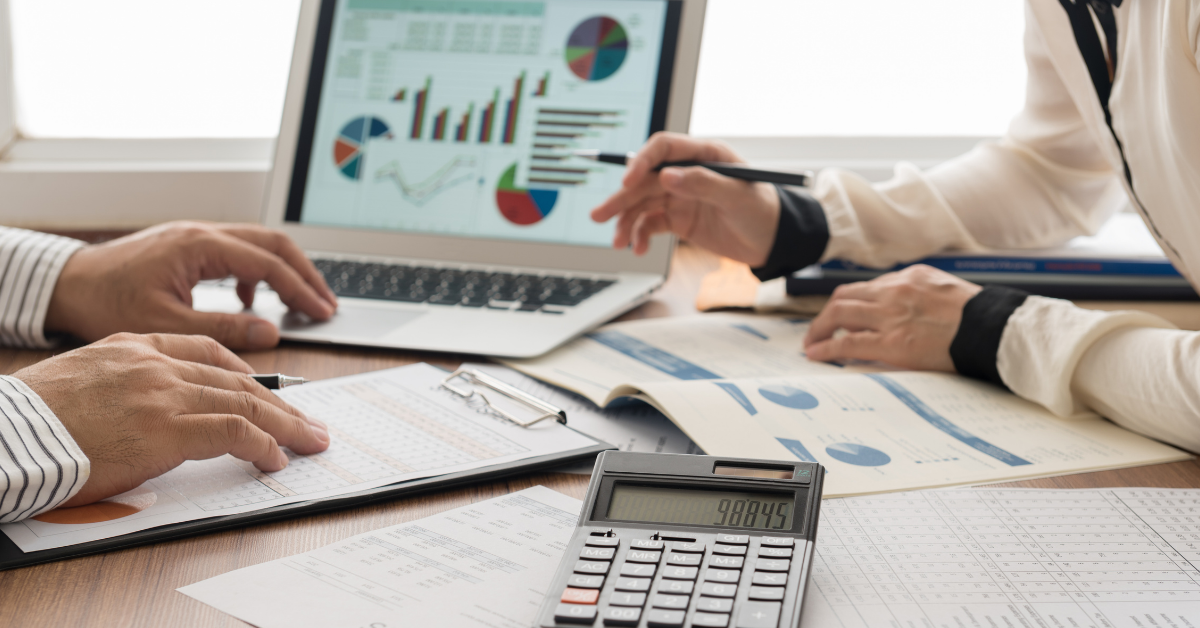 Lean value stream, is all about minimising waste and focusing on core value added activity in a value chain. Value driven innovation is the process of coming up with new products or services through thoughtfully considering what customers want from their experience with your organisation and how they will use it.
VSM helps you to analyse the current state value stream, to evaluate your current value chain and identify inefficiencies or unnecessary activities.
The goal is to be able to react quickly and intelligently without compromising service quality or profitability.
This is a key factor for accounting firms who are consistently facing new challenges in an uphill battle.
How to Implement and Measure Change in your Firm's Value Stream
Business in the service industry is all about value. It's the value stream that is often overlooked, but has a huge impact on customer experience and profitability.
The Value Stream Map (VSM) tool helps organisations capture data from customers' interactions with your organisation to identify problems or gaps in service.
It's useful for process improvement as you can start by analysing the current state of your material and information flow, and then work to identify the value that is added in each step.
Interesting Read: How to Use Process Improvement to Enhance Audit Quality
It gives a visual representation of your value stream, provides insights on where you need improvement, eliminates gaps in service by identifying opportunities for automation or process optimisation, and helps measure change.
What a lot of people don't know is that value stream mapping can help them to improve accounting close cycle time and quality.
The steps below outline how companies can utilise value stream analysis in order to eliminate waste, reduce the use of resources, and lower the cost associated with closing out financial statements.
DEFINE KEY STEPS IN THE CORE PROCESS
The value stream exercise is the process mapping step. Key activities are outlined in sequence of occurrence, and you should leverage a company's closing schedule as a starting point; be sure to include all monthly, quarterly and annually occurring tasks. Tasks such as annual tax reporting can get overlooked but they may extend your closure window too – keep that in mind if you have decentralised accounting processes on top of this!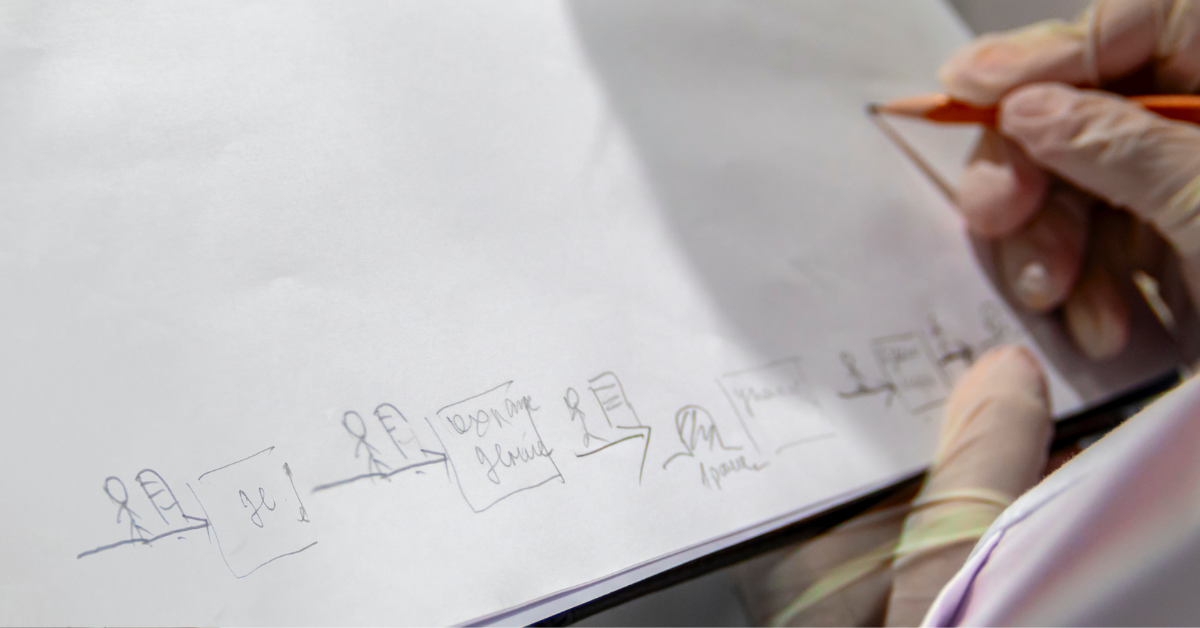 We recommend to start close process improvements with one key area. Typically this will be an area where there is high impact, focus on one product or service optimally before moving on to the others.
DOCUMENT RESOURCES REQUIRED FOR EACH STEP
Management needs to figure out which documents are required for each value stream step. This needs to be done on a value-stream level, not on an account basis. For example:
Requesting transaction proof-of-payment
Providing transaction proof-of-payment.
Receiving payment
Making bank deposit
Identify and plan for full team discussion, surveying individual contributors on their tasks, and logging the activities and hours for several close cycles. To truly identify the whole process and the flow of documents, it's important to get all teams involved.
Work to identify and document your Standard Operating Procedures with this template: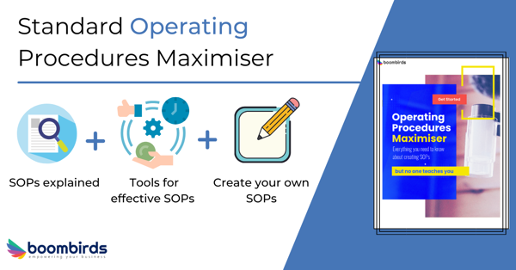 MEASURE VALUE-ADD VS. WASTE TIME
Measurement allows you to determine the efficiency of your team's effort and find ways to optimise their output. You can divide activities into buckets: value-add vs wasteful work. Value-add are tasks that contribute directly towards closing books. Wasteful work, meanwhile, does not contribute at all towards book closure but takes up valuable resources anyway like spending hours on unnecessary paperwork instead of billable client work while billing rates remain stagnant.
Some examples include processing final payments from clients with payment due dates passed or booking depreciation expenses prematurely when they should have been processed in a different month during tax season.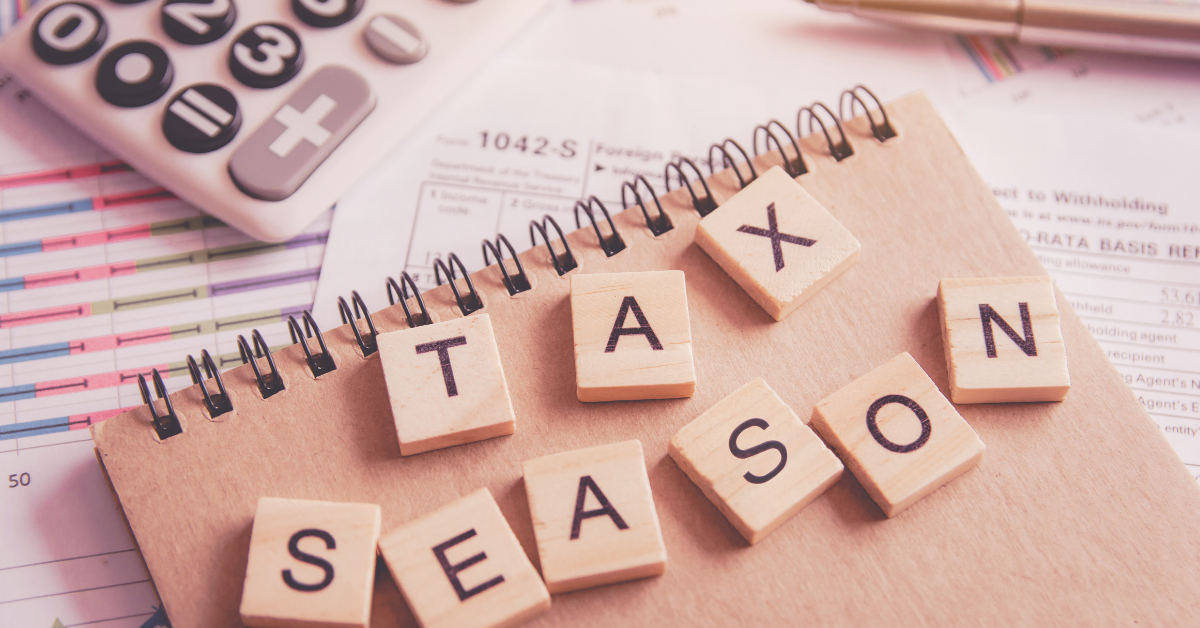 Common examples of waste time activities are manual data collection and reporting, waiting for inconsequential approvals before booking entries to low-risk accounts, and rework due to delayed submission of intercompany billings.
Distinguishing value-add time from waste time can help you identify which activities have the most opportunity for improvement. As such, allowing a company's resources -to be better utilised in high priority tasks that generate revenue or improve customer service
IDENTIFY LEADING REASONS FOR WASTE TIME
Conduct process reviews with individuals and focus on understanding dependencies of other close tasks and handoff timings between resources. Consider documenting all factors that contribute to waste time in a findings log.
The goal of value stream mapping is to dig deep and understand the value stream to identify waste and potential areas for improvement.
SUMMARISE FINDINGS INTO A TARGET VALUE STREAM MAP
In order to create a value stream map, start by drawing arrows that represent activity steps on one side of the paper and then draw arrows representing input or output items on the other side.
The goal is to document each step in as much detail as possible so that there could be a development process that can increase your business value.
Every value stream will contain some degree of value-added work as well as non value-added activities that are required due in part by external factors such as regulations or compliance requirements from auditors etc., but it is important to document the value-added work so that you can identify areas requiring improvement.
Examine each value-added activity and decide if it is necessary for your business, whether there are ways to improve efficiency or effectiveness of the process, or how much value has been added by this step in particular.
The point of value stream mapping efforts is to create a culture of continuous improvement, by identifying value-added activities and looking for areas to improve.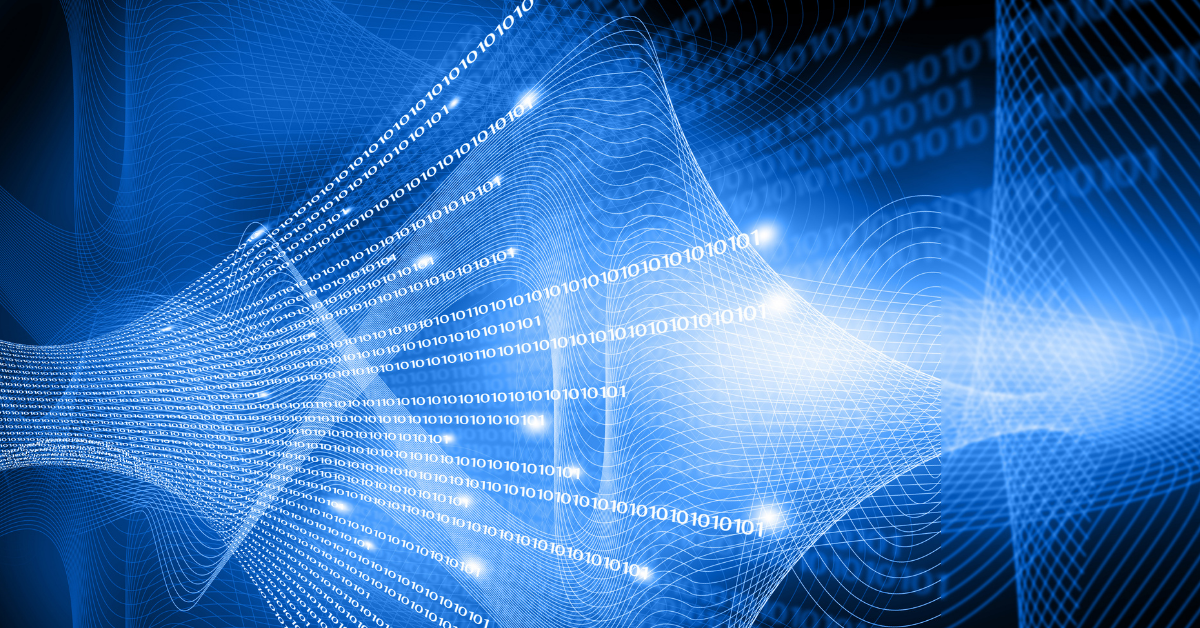 Value Stream Mapping (VSM) is a lean management technique that identifies value added versus non value added steps in the process. This information helps you identify waste, bottlenecks or other problems so they can be solved!
Using VSM allows your organisation to focus on what matters most and get rid of anything else that's not adding any real value for the customer.
Boombirds offers an intuitive Lean-based digital transformation Platform that you can use today to help create a more streamlined workflow from start to finish, enabling you to quickly find and fix areas where efficiency could improve.
Are you tired of…
Messy, manual processes that can't be scaled?
We work with operations leaders looking to digitally transform their manual back-office processes and procedures.
We combine your existing business processes with our software, plus decades of enterprise process re-engineering and change management experience to quickly scale and see the results you are looking for.