Process mapping is a process that helps you identify the steps in your business processes and understand where problems might occur.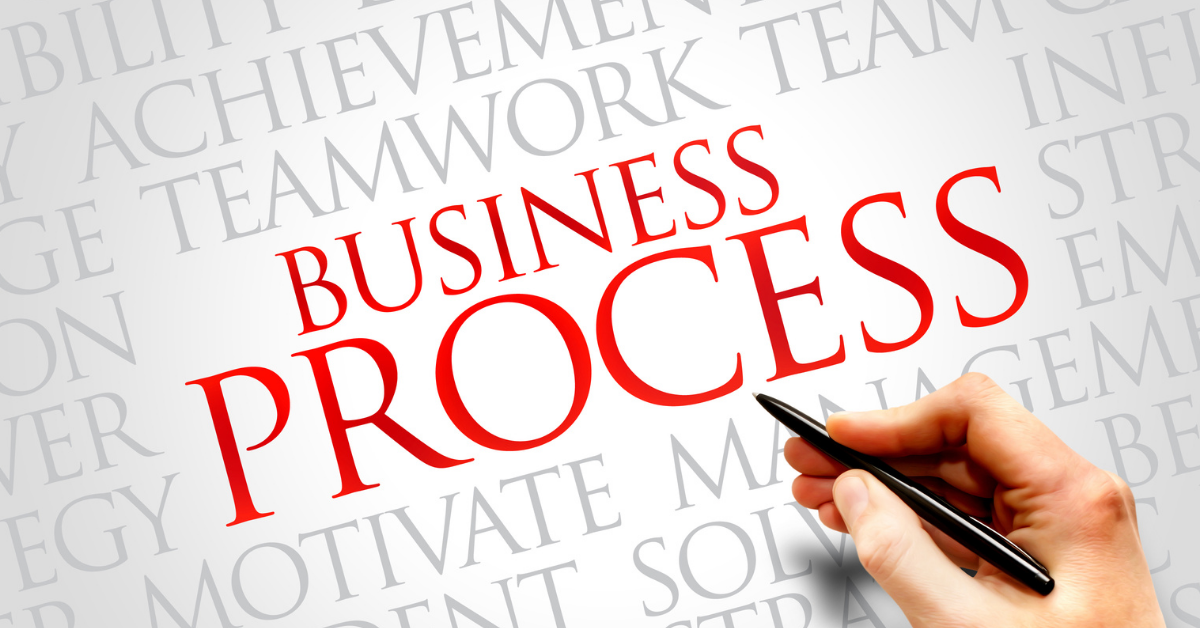 Business Process Modelling Notation (BPMN) is a graphical notation that can be used to define workflow. BPMN techniques are a lot like flowcharts.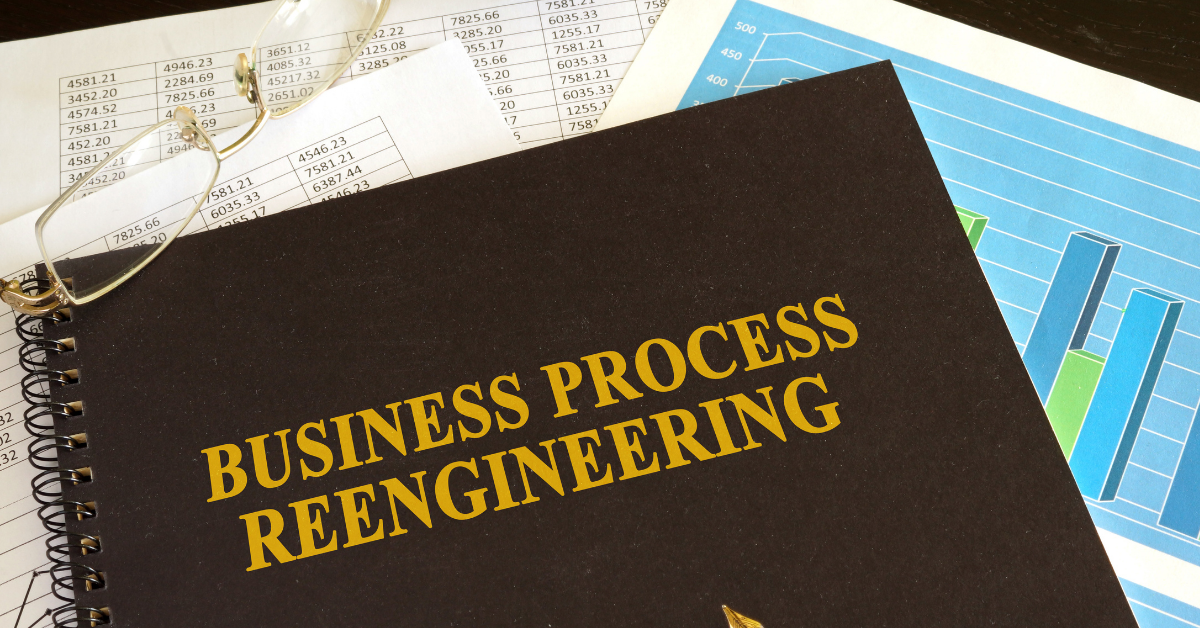 Business Process Reengineering, or BPR for short, is a method of restructuring business processes in order to improve effectiveness.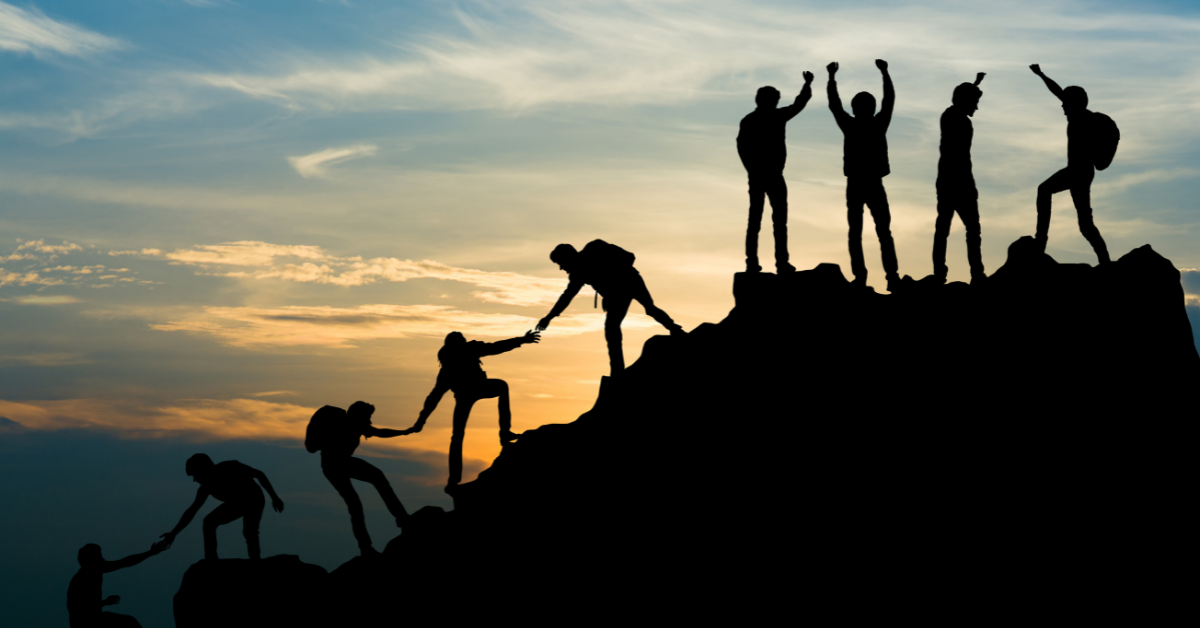 Do you feel like your business is out of control and you're struggling to stay ahead? If yes, then workflow management might be the secret to success.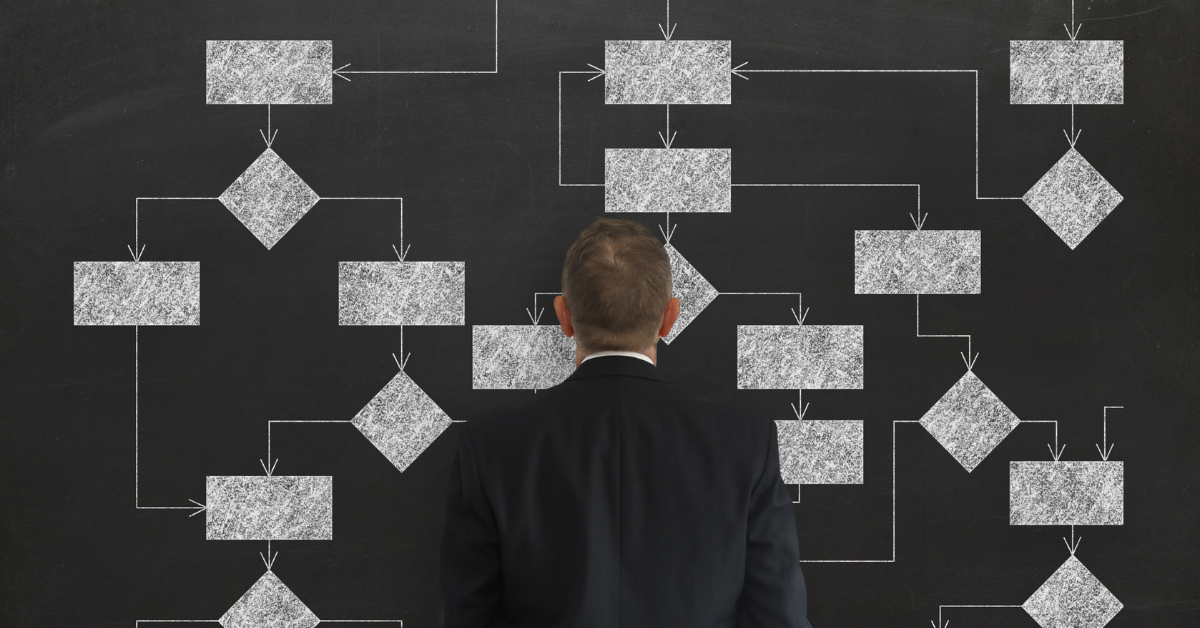 A process flow chart is a type of diagram that shows how an item flows from one process to the next process in a process-driven organisation.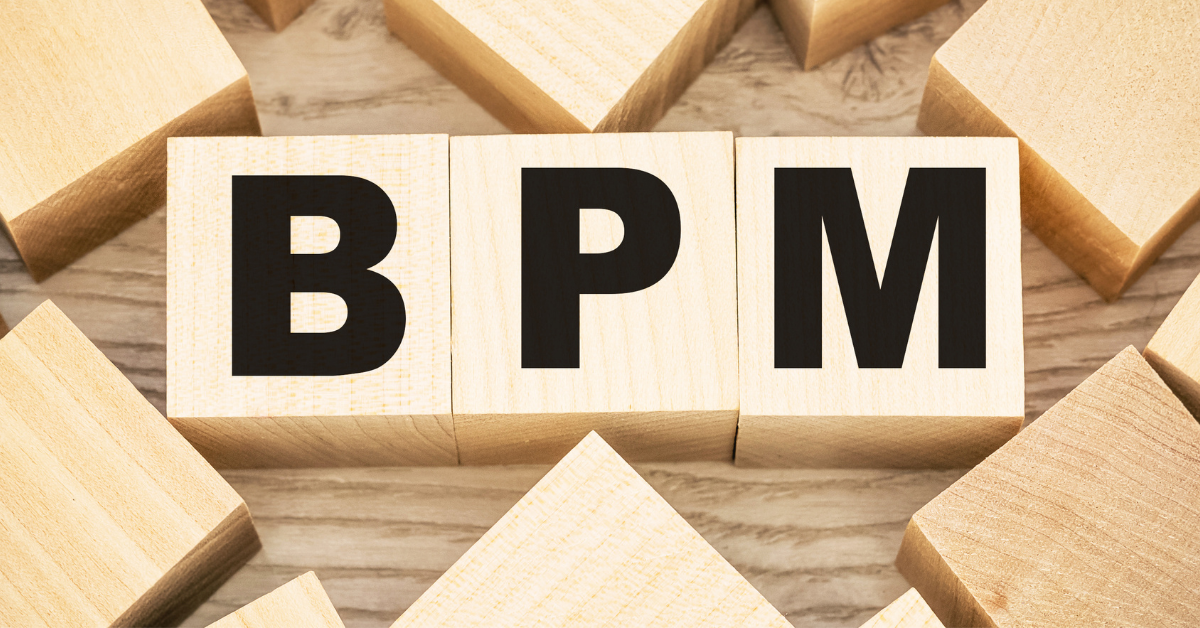 What is BPM? Business Process Management (BPM) is a group of technologies and techniques for managing business processes.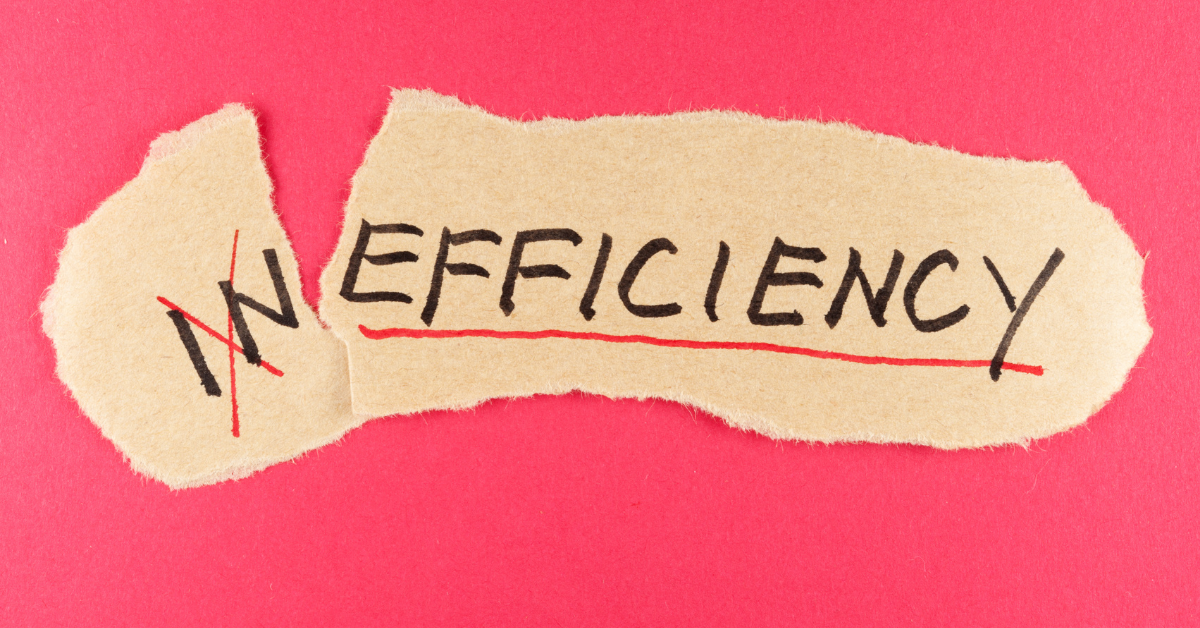 Have you ever thought about bottlenecks in your operations? If not, don't worry! You're not alone. But bottlenecks can be a major problem.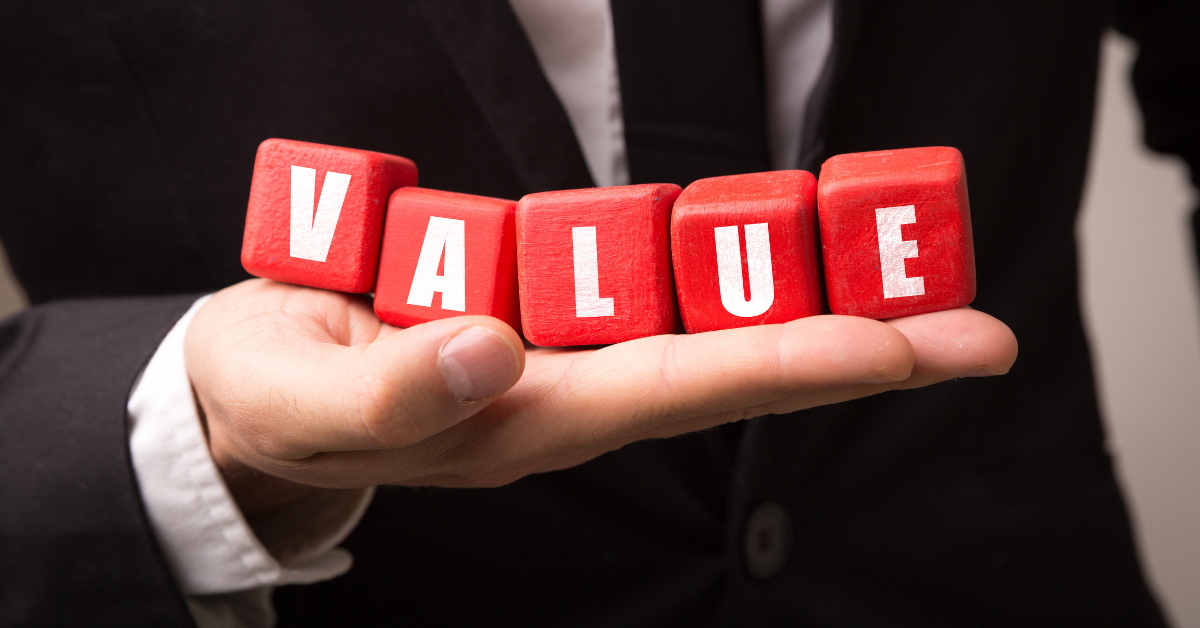 Value stream mapping is a tool used to identify value-added and non value-added activities in a process. It can also be used to improve efficiency.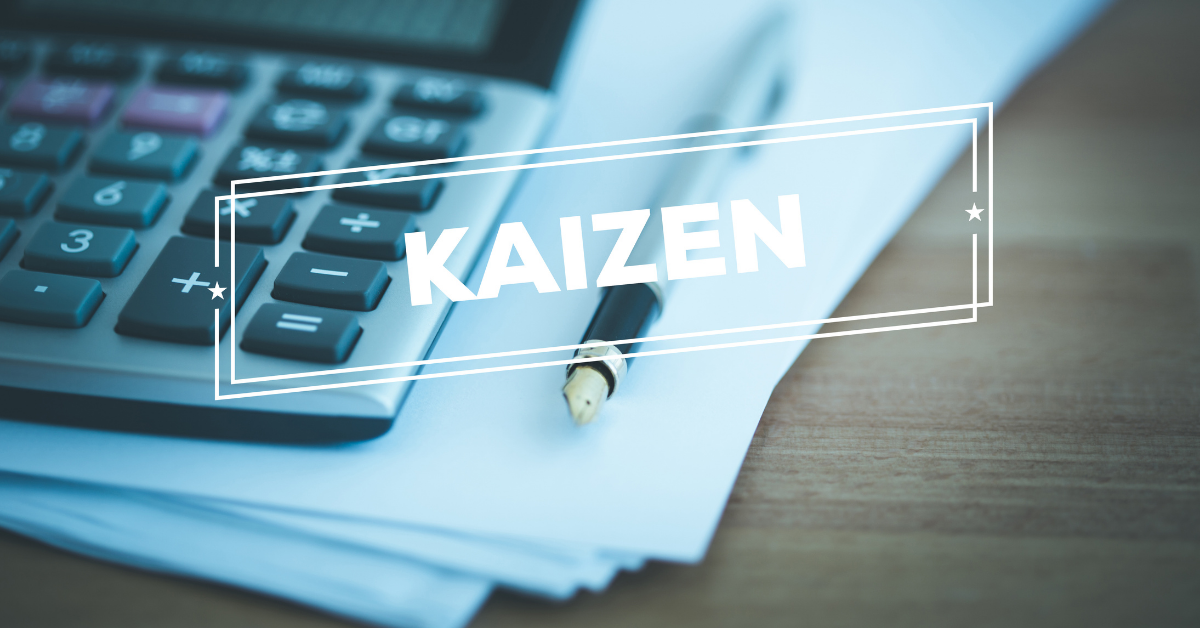 Kaizen is a Japanese term that means "continuous improvement." The meaning of Kaizen is all about making small changes to create big results.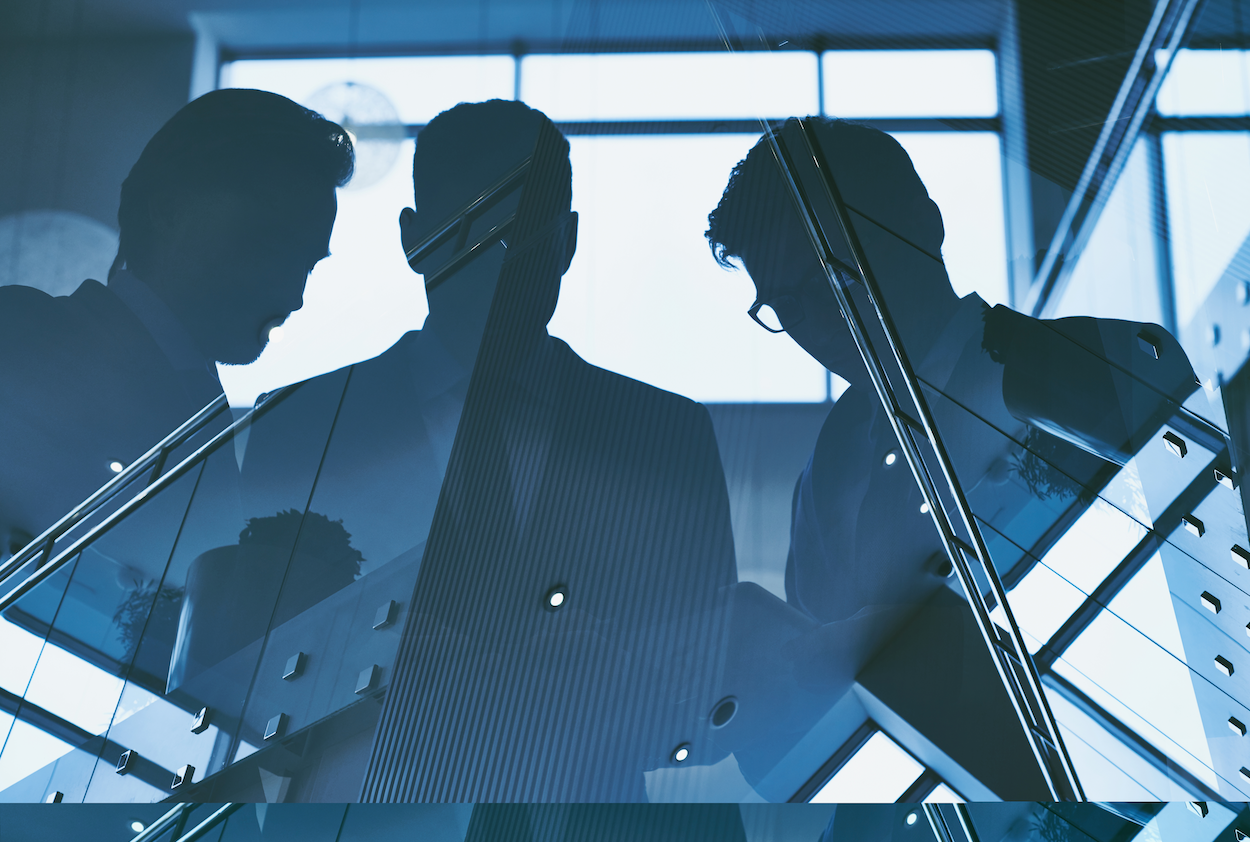 Operations management is a staple of any business. Whether you operate in the service industry or manufacturing, operations are important to your success.