How Data is Enhancing Business Process Management
Posted on December 20, 2022 by Jennifer Birch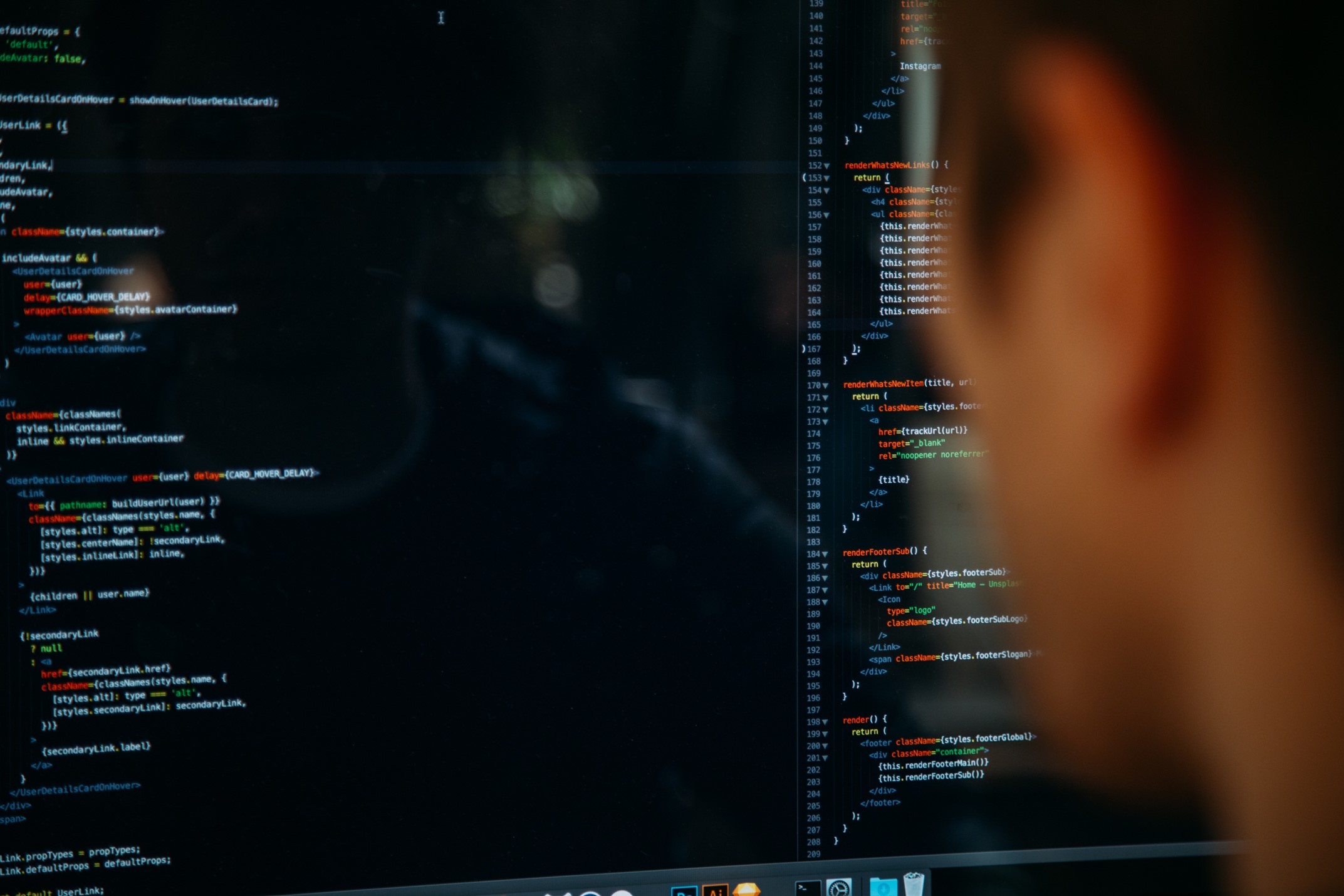 Data is now one of the most critical factors for success in business strategies, like business process management. A survey conducted by consultancy NewVantage Partners revealed that 92.1% of IT and business executives achieved measurable business results and outcomes when they started investing in big data projects. As a result, 91.7% of IT and business executives are increasing their budgets to scale up their data initiatives.

Your business can experience similar success, especially once you use data to enhance your business process management efforts. To illustrate, here are the benefits that you can look forward to after optimising your business process management solution with data:

Increases the transparency and efficiency of processes:

Businesses need to be extra careful in managing their processes due to the safety and compliance requirements that they have to follow. Therefore, companies tend to invest in data-driven auditing to ensure that every aspect of their business is compliant with the regulations.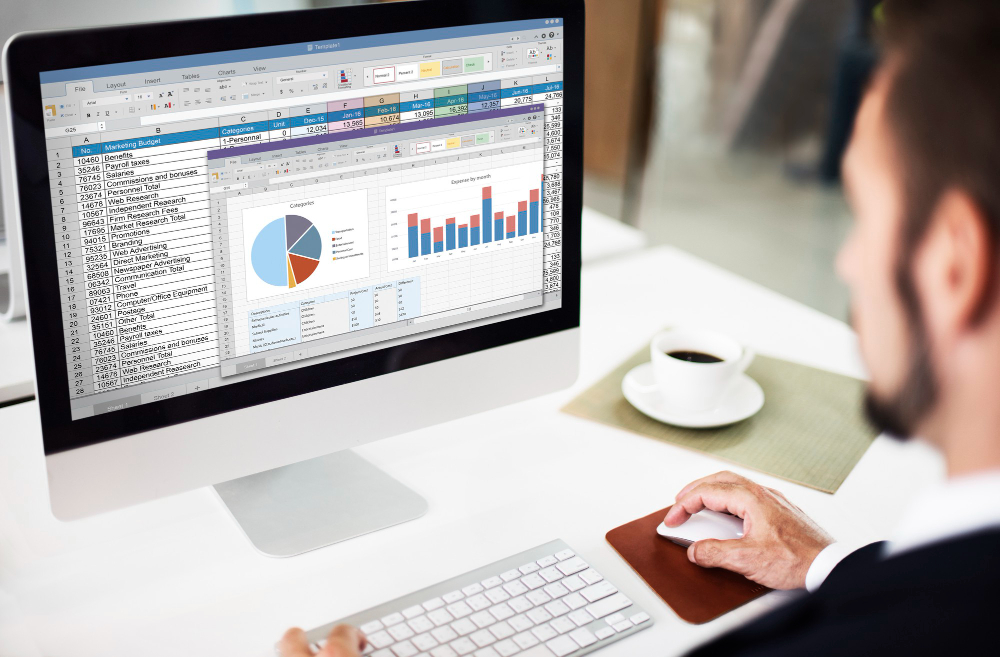 Our article on 'Data-Driven Audits' highlights that using data keeps the auditing process objective, efficient, and accurate. Auditors often spend days reviewing documents to examine discrepancies, which is why it's advantageous to use data to minimise any human error. By using data in business process management, audit teams can deliver better reports because they have complete information available regarding the finances, operations, and other aspects of the business.

Streamlines the identification of business opportunities and trends:
Aside from spotting any discrepancies, data can also enhance business process management by highlighting any opportunities for improvement. While entrepreneurs and workers can come up with innovative ideas, data can shed light on any business areas that you may not have noticed.
A study on the Five Diamond Method for Explorative Business Process Management demonstrates how facility management companies can use data for their operational processes. These companies can install multiple sensors which collect data that can inform decisions on how they can properly use the space. Likewise, businesses from other industries can maximise their operational efficiency and mitigate any possible bottlenecks with the help of data.

Optimises the digital marketing process of businesses: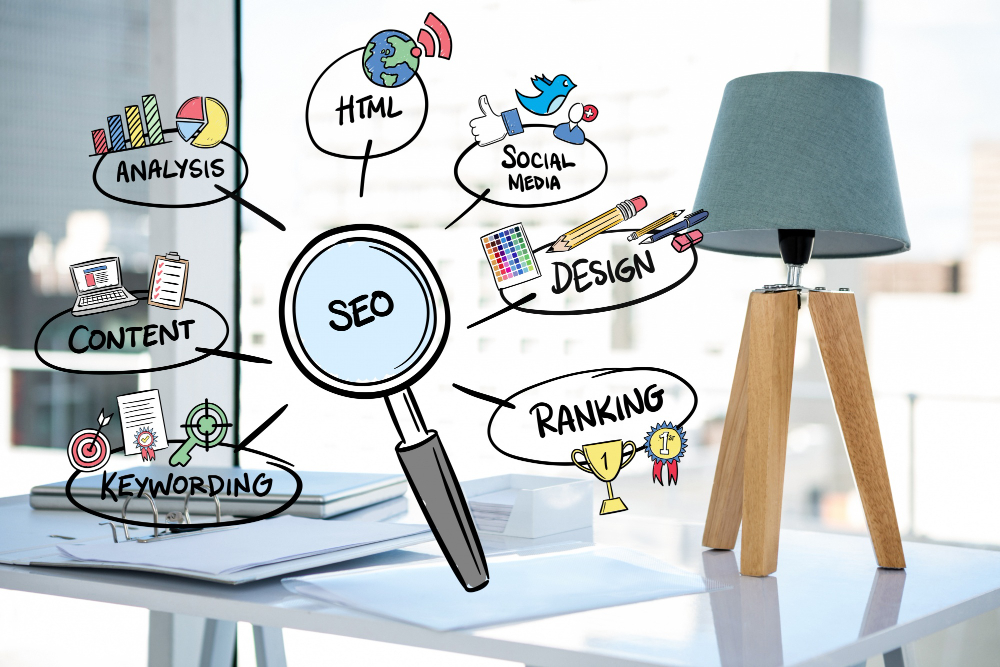 Search engine optimisation is the key to getting online recognition from your target audience. Unfortunately, many businesses miss out on the opportunity to establish their digital presence because they don't know how to handle data for their marketing processes.

To experience growth in your digital marketing campaigns, SEO specialists Ayima recommend adopting technology and a data-focused approach. This combination of using data and technology in SEO has delivered results for big brands like Worldpay and British Airways. You can replicate these results by collecting customer data and using technologies like business process management solutions in developing insights. This business approach provides you with data-driven insights about your consumers to help you efficiently target your desired audience.
Supports the automation of operational processes:
Business processes will be much more manageable, especially when a solution automates them. Adam Glaser of Appian agrees with this idea, explaining that robotic process automation is most successful when combined with business process optimisation. By integrating both technologies, organisations can boost their operational efficiency and improve their productivity.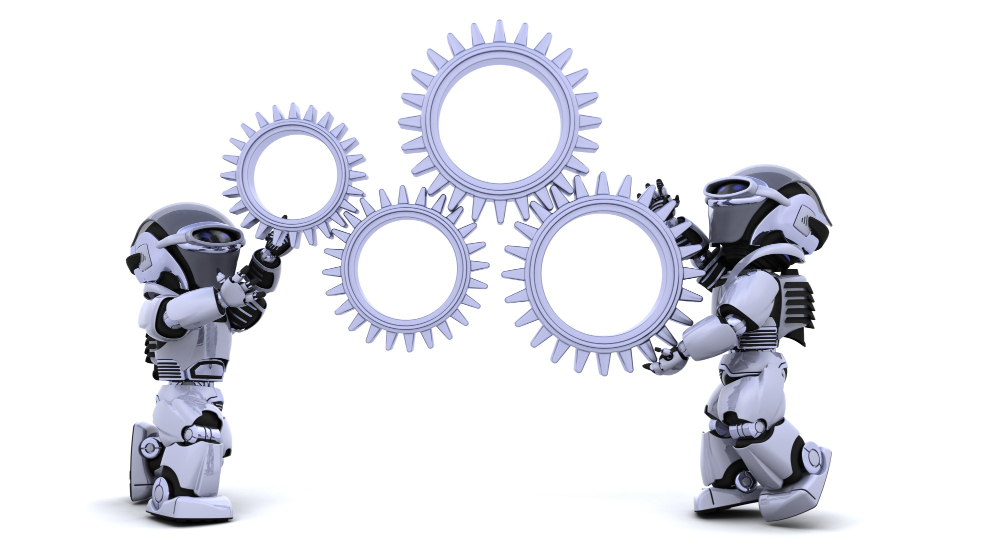 However, automation can only be optimised for each business if it has access to relevant data. There's no one-size-fits-all solution for automation, which is why data must provide the right direction for automated operational processes. Through the help of data, automated business processes can exhibit speed without compromising quality and uniqueness.

This post was guest written by Jennifer Williams, on behalf of Boombirds.



Are you tired of…
Messy, manual processes that can't be scaled?
We work with operations leaders looking to digitally transform their manual back-office processes and procedures.
We combine your existing business processes with our software, plus decades of enterprise process re-engineering and change management experience to quickly scale and see the results you are looking for.