Data Driven Audit: What You Need to Know
Posted on June 30, 2021 by Team Boombirds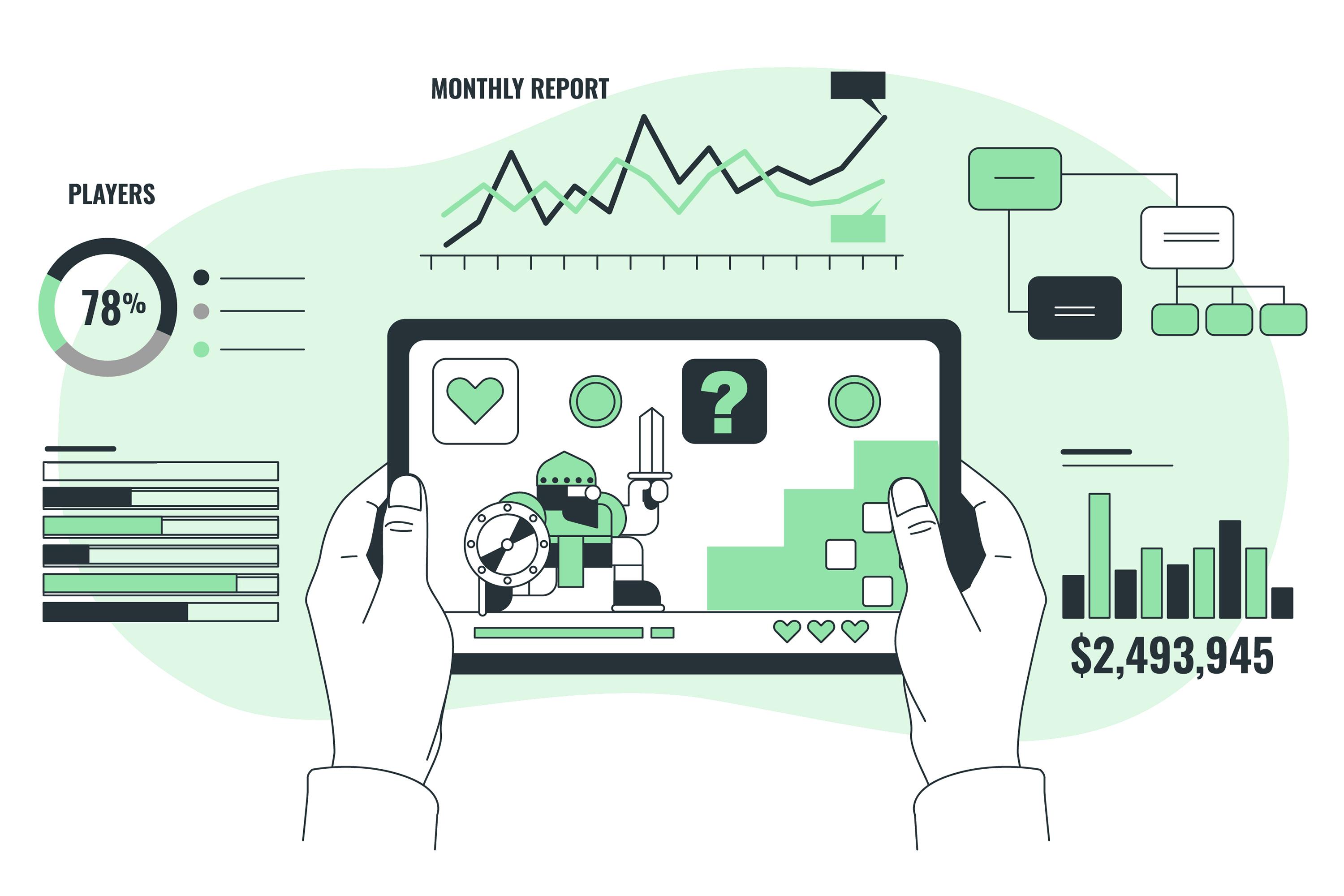 Data-driven auditing has become a vital part of the audit process as data analytics, and big data are becoming more prevalent.
Data-driven audits improve organisational performance by analysing real-time data and reporting, and making immediate changes based on the report.
This blog post will discuss what you need to know about getting started with data-driven audits!
What is a data-driven audit?
Audits of the future are likely to have much fewer human interactions for highly repetitive tasks.
Auditors have found that data-driven audits lead to improved organisational performance. For example analysing real time data and reporting and making immediate changes based on the report.
A data driven audit can be defined as an inspection of a set of financial transactions or events in order to verify accuracy, completeness and compliance with relevant legislation or regulatory requirements.
Progressive data-driven audit techniques rely on real-time data. This new approach is superior to traditional audit due to its automated nature, high data quality, and a more detailed view.
Data-driven auditing fully automates the audit process and generate meaningful conclusions from raw data and data analytics.
It also provides a higher level of data integrity because it is difficult for users to manipulate automated report. This makes them an ideal solution for larger audit firms who want to increase their organisational transparency.
It has a much greater ability to use data from many different places to find signals before they are too far gone.
Being successful in data-driven auditing requires a change to the traditional audit approach.
Traditional Audit vs. Data Analytics Driven Audit
The main difference in a modern technology audit is there's no need for cumbersome tasks.
With this new method, you can reduce time. Since all you have need to do is the analysis are numbers on a screen that may require nothing more than one person's review.
Audit teams can then move forward with the audit process and work on data analysis, which is now being done in a fraction of the time it used to take.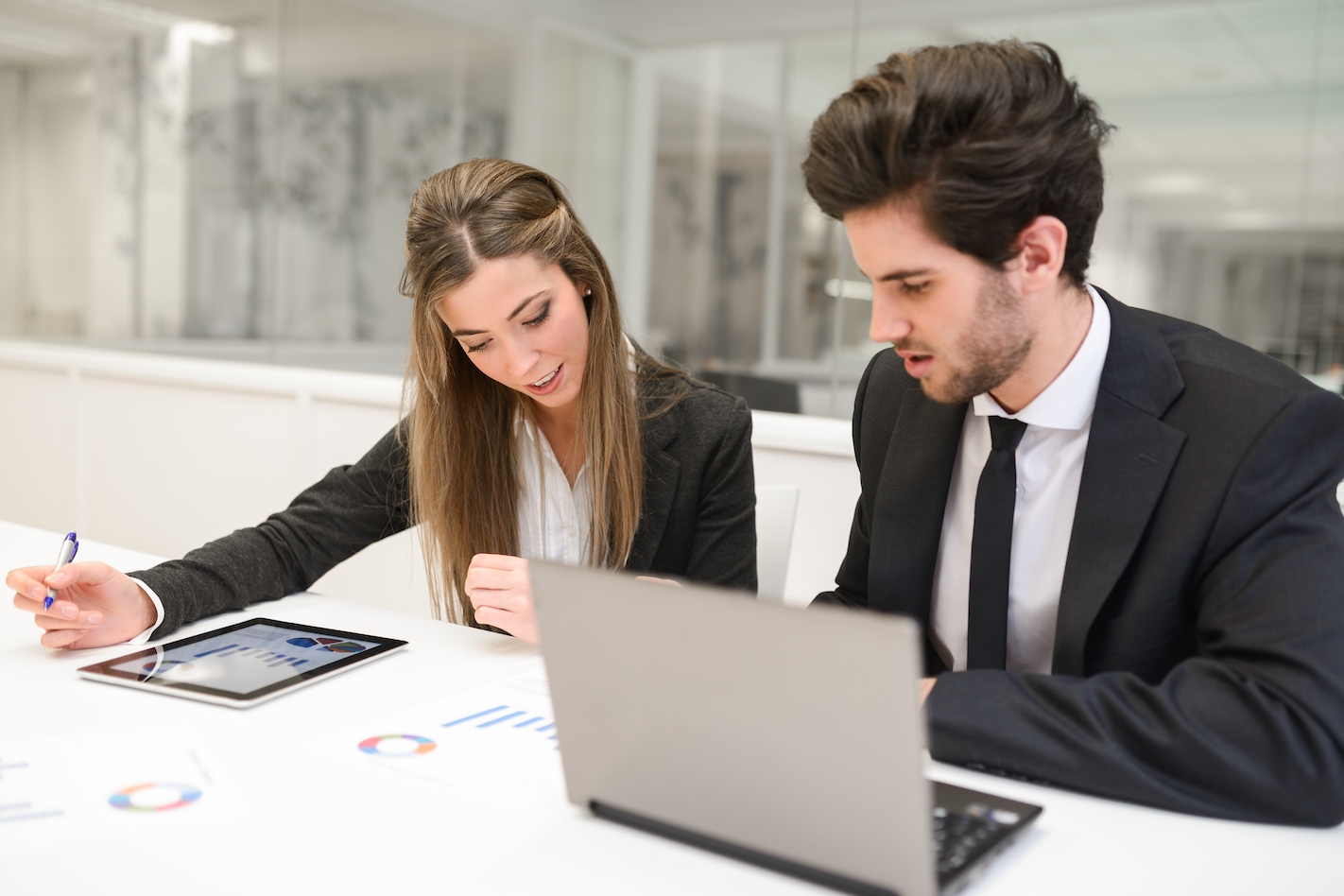 Data-driven auditing demands technology that can accumulate report and real-time data to be effective.
This audit approach is not just a matter of collecting data and crunching numbers to get the final report. But it's also about identifying patterns using advanced analytics software that will present intelligent reports.
Benefits of Data-Driven Audit
A data-driven audit measures data through various points to help you make better and more effective decision making.
1. Objective audit service and audit quality
Audits are more effective when backed by real-time data.
This means that it doesn't come with any biases and can be used to make decisions quickly without needing to know all the details of an issue. Using data as evidence, you can make data-driven decisions.
There are several ways to collect the data, but some popular methods include – collecting real-time data from a system Audit log files and backups data imports.
With advanced analytics, data can be segmented and analysed to provide actionable information.
Using data analytics techniques, in the modern business world, real-time data is key to success for any company.
A data driven audit measures data through various points to help you make better and more effective decision making which in turn allows external regulators and audit client to get more information about their project.
2. Accurate Billable Hours Calculation
Technology has made it possible to develop more accurate timesheets and track billable hours.
It's possible to reduce data errors with automated systems to create accurate estimates and calculations of work times and related expenses.
Instead of doing it manually, audit firms can now do this in a more coherent and timely manner with technology.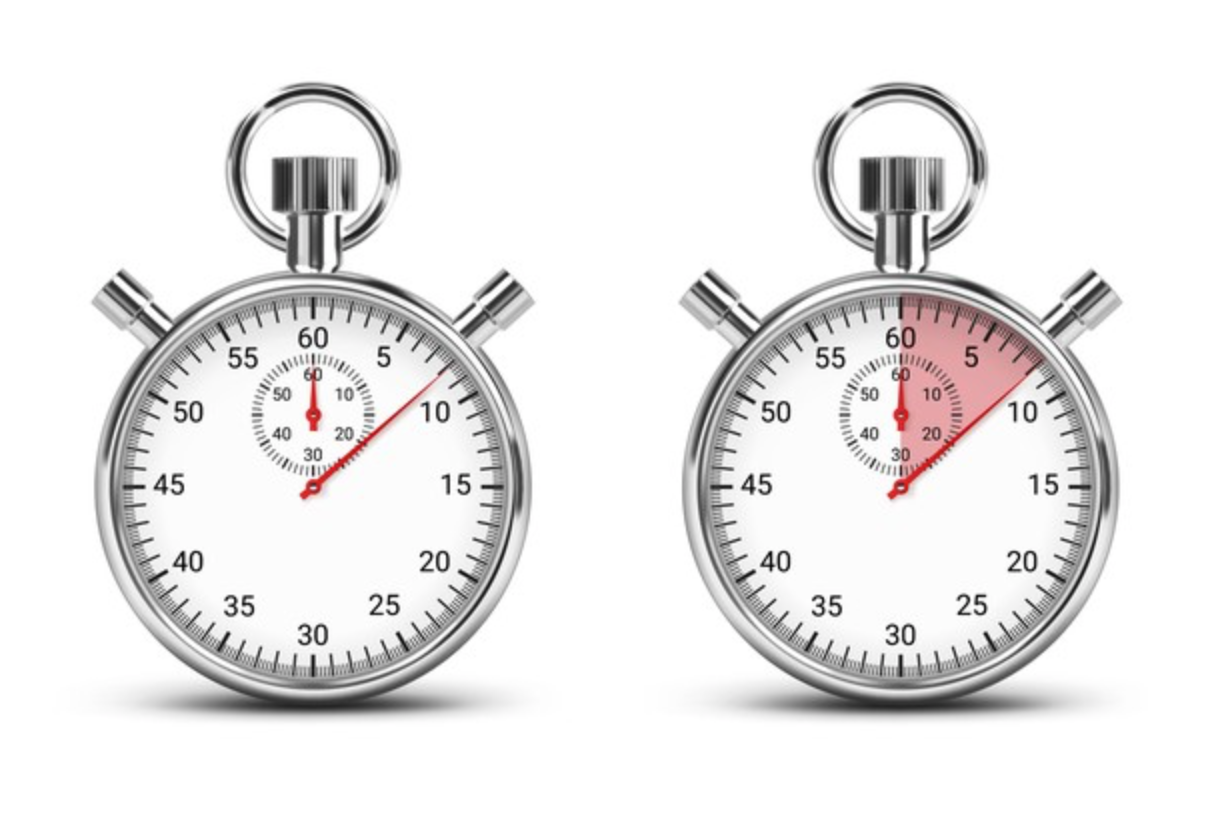 For example, Boombirds software tracks the number of hours that auditors spend on a client case. Then this data can be exported into a report to create an invoice.
The results are more accurate because the hours are based on factual information rather than estimations or assumptions.
By being data-driven, audit firms help clients value the services they receive and improve internal controls.
3. Greater business efficiency
More often than not, auditors spend their day(s) going through documents looking for discrepancies.
With technologies, this can be done by comparing audit trails in a database against the documents an auditor has on hand for review.
Audit firms can create a more efficient environment for the auditor to do his or her job and have more time for analysis.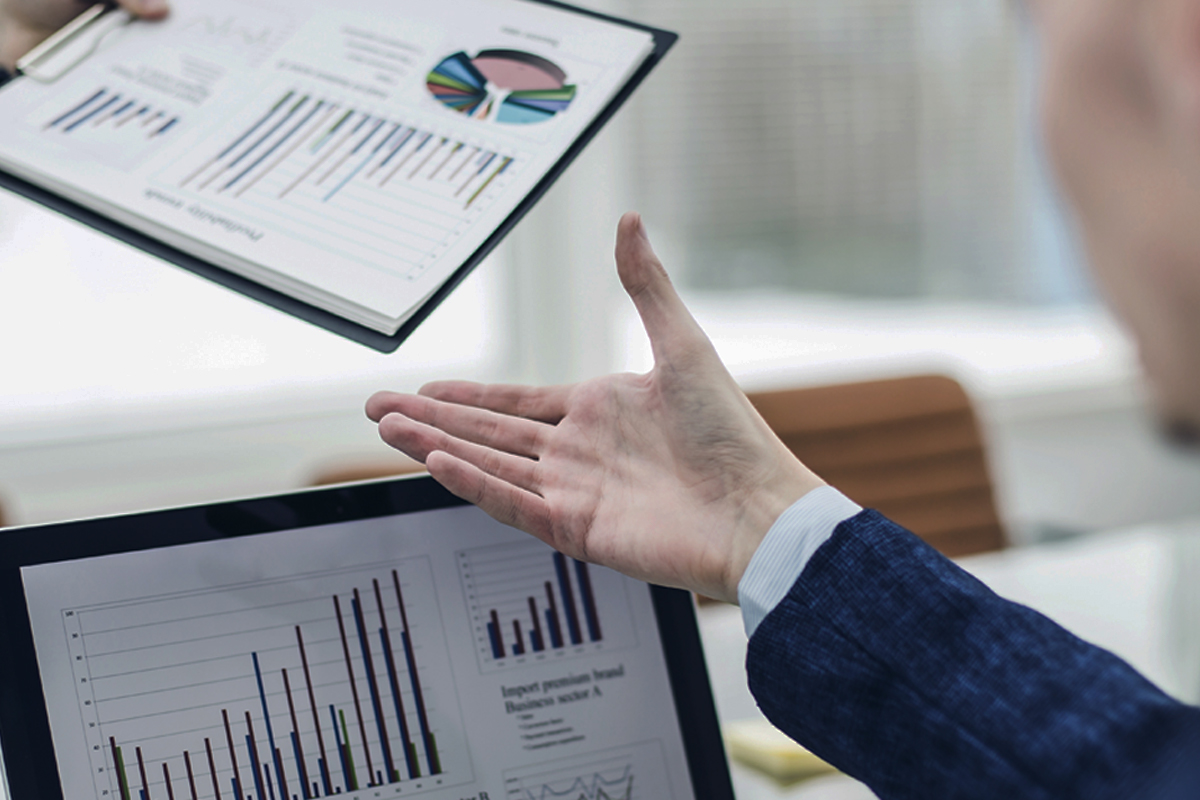 Data-driven audit is a great way to assure that data has been updated, accurate, complete and valuable in decision making.
By harnessing the power of data analytics, you can cut down on reporting time and make your audit team more efficient.
Boombirds provides a data-driven approach to financial audit. This reduces the number of errors in reporting, which can lead to saving resources and time.
Boombirds automatically populates all the critical information you need for productivity and efficiency.
This approach allows audit teams to focus on risk assessments and data analysis rather than tedious reporting requirements.
How to Become Data-Driven Audit Firms?
To become a winning audit company, companies need to update their work environment and audit procedures.
Set up strong audit procedures with this standard operating procedures (SOPs) template: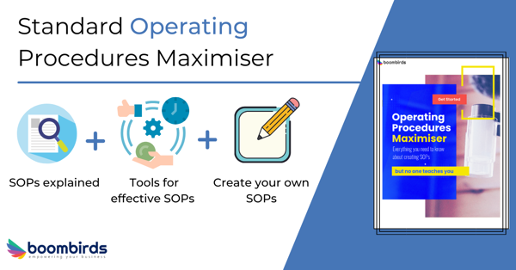 Auditors should use data in decision-making practices and enforce compliance with this new process. Audit companies need to use data not only in the planning phase. But also through all stages of an audit.
They also have to measure audit time allocation correctly by using data points such as how much time is spent on testing or examining a particular system.
In addition, they should know what matters most for them when selecting data and use the most relevant data for their needs.
Audit companies also need to accept audit failures positively, as chances are they will find something wrong with any company at one point or another.
Audit teams also need to invest in new technologies for internal controls.
Technology Solution for Audit and Accounting Teams
Data advanced audit teams can deliver better reports because they have complete information available for detailed analysis.
In a world where the market is ever-changing and competition is intense – it's essential to stay on top of your audit game.
Boombirds is the ultimate tool that can help you navigate in this digital age. Gain access to your audit procedures execution, audit team performance, and risk management features for your auditors.
Get a more detailed view and insights on what is going on in your business, and prepare to provide services with superb quality.
A practice management tool for audit teams with dashboard and team collaboration to help you improve the efficiency of your audit business processes.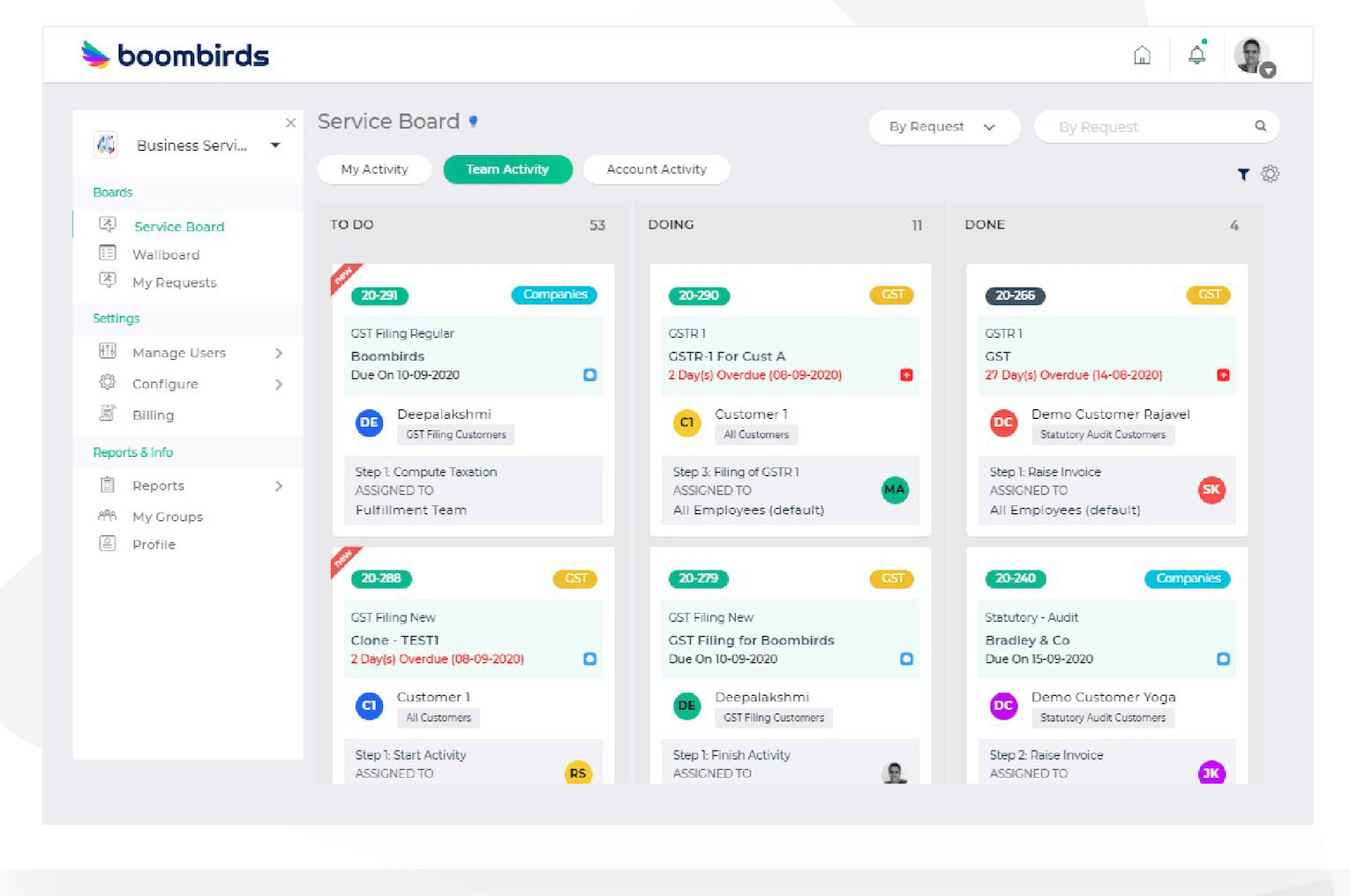 We're here to provide Audit Teams with an easy way for workflow management, completing audits faster, and get insights into your business operations.
Are you tired of…
Messy, manual processes that can't be scaled?
We work with operations leaders looking to digitally transform their manual back-office processes and procedures.
We combine your existing business processes with our software, plus decades of enterprise process re-engineering and change management experience to quickly scale and see the results you are looking for.